Known for their unique French artistry, premium quality product offering, unrivalled technological innovation, sleek contemporary designs and rich brand history, De Dietrich will no doubt provide a unique new addition to the appliance market in Australia.
A rich history spanning 325 years has seen De Dietrich perfect their craft and has enabled them to become true masters of style and performance in the kitchen. The name embodies sleek design, revolutionary intelligent cooking technology, unrivalled durability as well as a diverse product offering, consisting of built-­‐in electric ovens, rangehoods, dishwashers and streamlined induction cooktops. De Dietrich's collections mark a new era for Australian kitchens.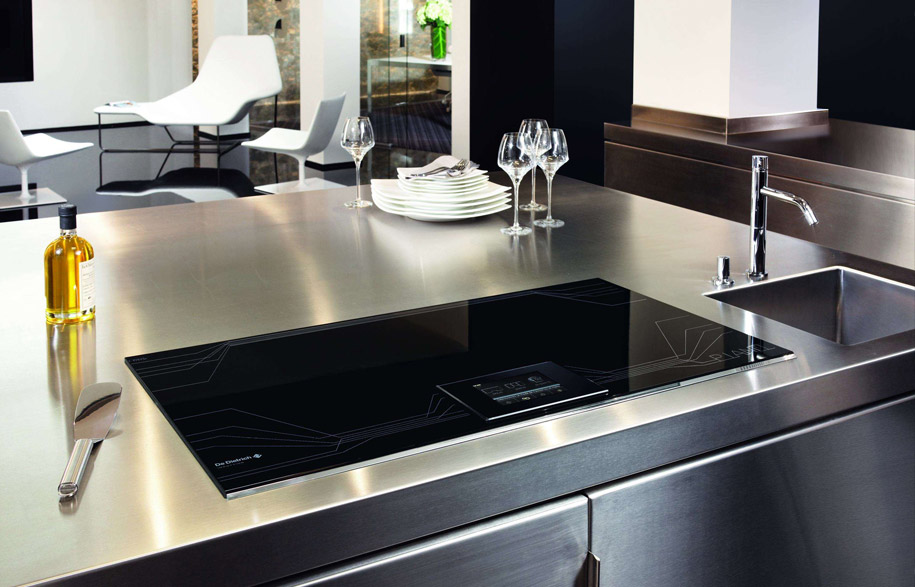 The product series, aptly titled 'Jewels in the Kitchen – objects of desire' will consist of two key collections – The Premium Collection and the Corium Collection.
The Premium collection is characterised by elaborate design, clean lines and sophisticated Grey Pearl or White Pearl finishes, accentuated by chrome elements. The standout from the Premium Collection is the highly anticipated 'Le Piano' cooktop – one of the world's first fully zone-­‐less induction cooktops. The cutting-­‐edge, intuitive technology built into De Dietrich's 'Le Piano' allows up to five different vessels to be cooking at different temperatures simultaneously.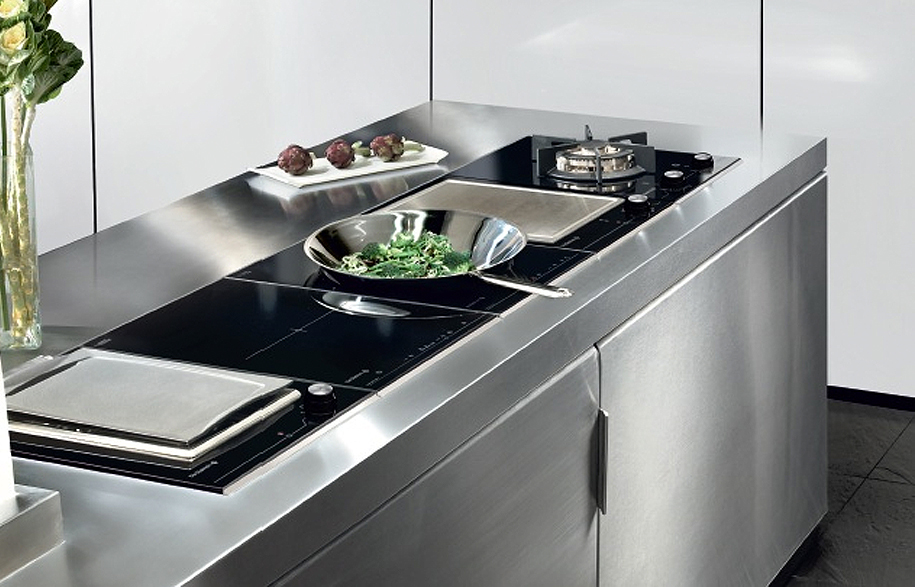 Defined by glossy finishes in Dark Pearl and Platinum, complimented by top and bottom stainless steel profiles, the Corium Collection's array of intelligent cooking systems will make for a distinctively sleek and modern kitchen look. The collection includes induction cooktops, vitroceramic cooktops, domino hobs, electric ovens, steam ovens, pyrolytic ovens and rangehoods.
The embodiment of modern luxury with a distinctively French twist, De Dietrich's arrival will undoubtedly appeal to the true culinary connoisseurs and discerning homeowners of Australia.
Eurolinx
eurolinx.com.au
De Dietrich
dedietrich.net.au
---