Our homes are our place of respite — a carefully curated sanctuary that is an extension of our identity. The choices we make in decor and design, from the style of the stovetop to the colour of a door handle, are clearly an expression of our personality and preferences. Recognising this necessity of creativity and customisation, ILVE has extended its offering with the Design Your Own concept, allowing us to truly curate our personal sanctuaries.
The foundation of ILVE has always been focused on creating custom appliances that can express the individuality of passionate home cooks. Now, through an extension of the Design Your Own configurator, ILVE permits further design flexibility and creates a totally unique experience for its customers and clients. With a multiplicity of colours, styles and sizing options, ILVE presents a way for people to customise appliances beyond what is normally possible in this sector.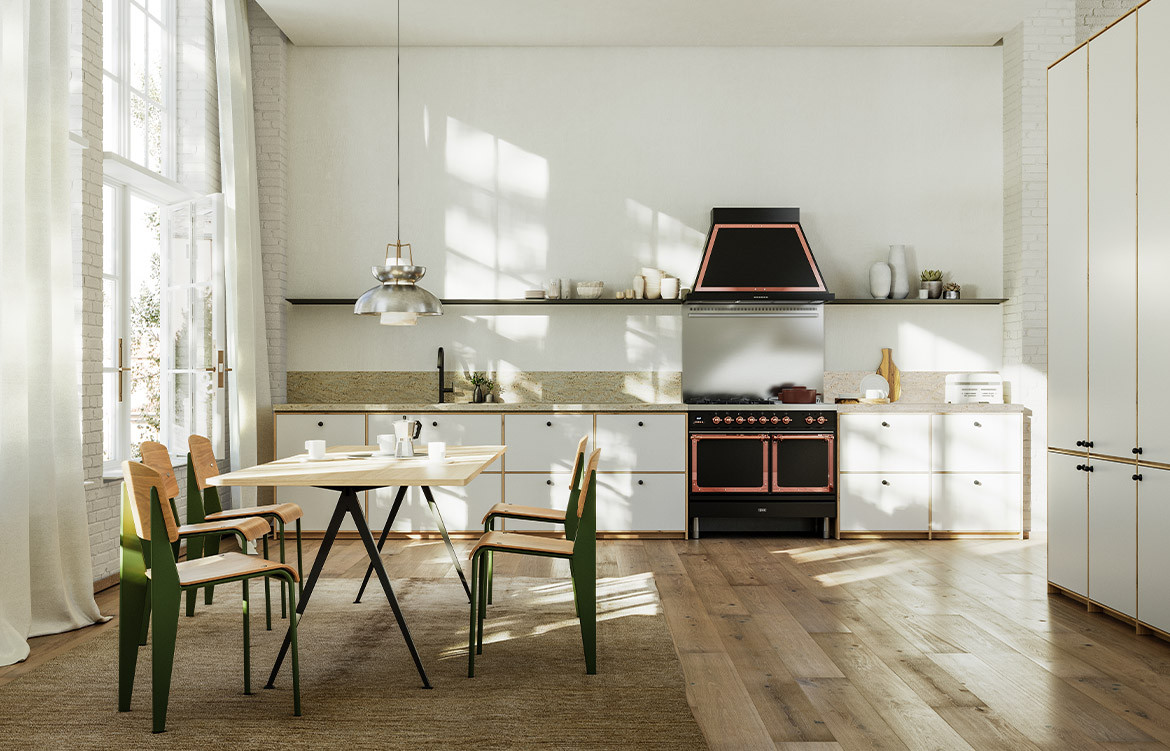 With over 60 years of heritage, the ILVE brand has been dedicated to bringing its unique brand of Italian hand craftsmanship to the passionate home and professional cooks of Australia. It is with this passion Eurolinx Australia announces the Design Your Own ILVE product configurator built exclusively for Australian homes.
Daniel Bertuccio, the Eurolinx Marketing Manager, explains that this configurator is "meticulously built with every possible scenario accounted for" and how it "gives our customers the ability to design their dream freestanding oven, visualising the product as it comes together with live pricing as you go through the build journey."
A further dimension of flexibility and creativity is permitted through using the universal RAL colour system; it is now possible to create an ILVE freestanding oven in any one of up to 213 colours. More than just a painted surface, ILVE custom colours are made in Italy using a baked enamel system, resulting in a high gloss and resilient finish. The choice of different styling in Copper, Brass, Chrome or Bronze in conjunction with the RAL colour selection, ensures that the final freestanding oven is an exciting centrepiece for every kitchen.
The configurator also allows the user to choose the required size and cooktop design of your oven, along with a matching range hood, and as indicated by Daniel Bertuccio, "From a 90cm Majestic in Capri Blue with Chrome Styling to a 150cm Professional Plus in Sand Yellow with a Teppanyaki Plate, the possibilities really do feel endless!"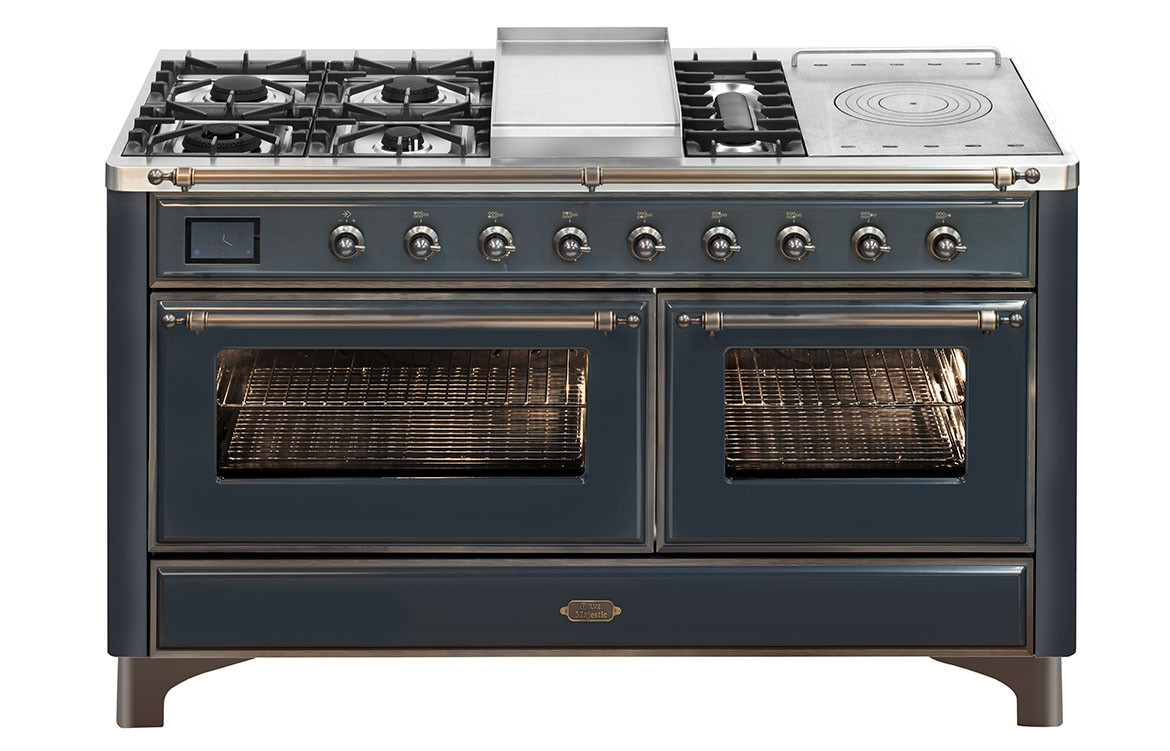 Whether it be choosing a professional grade oven or a bright statement piece, ILVE's freedom in creativity and customisation allows you to design the perfect appliance for your lifestyle. This unmatched flexibility further permits individuality to shine through, allowing the appliance to seamlessly fit in any home.
The online configurator has a unique User experience, designed to involve minimal steps and deliver utmost efficiency. Once the stepwise configuration process is complete, a design summary is generated detailing specific requirements which can then be taken to a local ILVE dealer. Alternatively, authorised agents using the B2B side of the platform, are able to walk through the design with your customer, confirming the price in real-time and place the order directly with ILVE's internal systems.
ILVE's recognition of our homes as an extension of our identity has led to their unique Design Your Own configurator, giving people the freedom to create appliances that truly fit their personality and lifestyle.
ILVE
---