1 | AVAA CONCRETE ROUND TAPS / WOOD MELBOURNE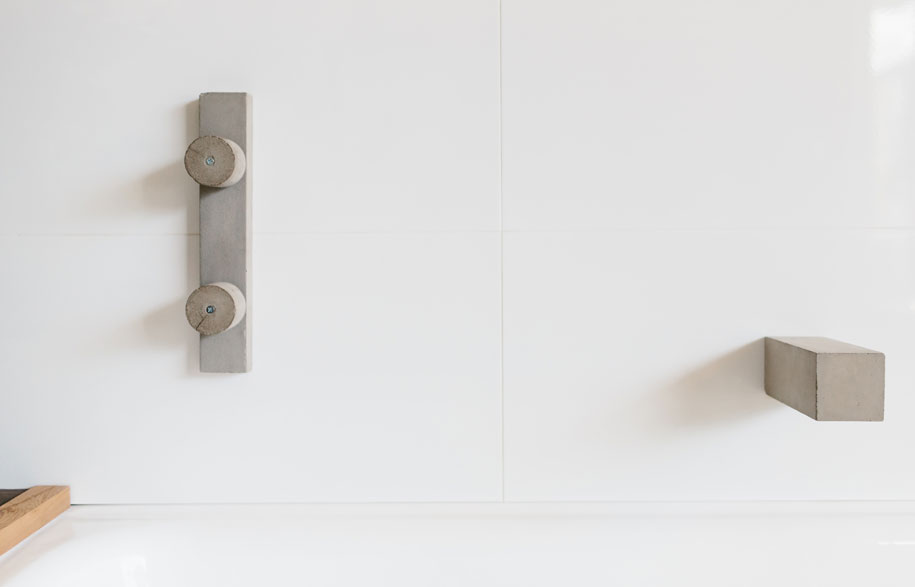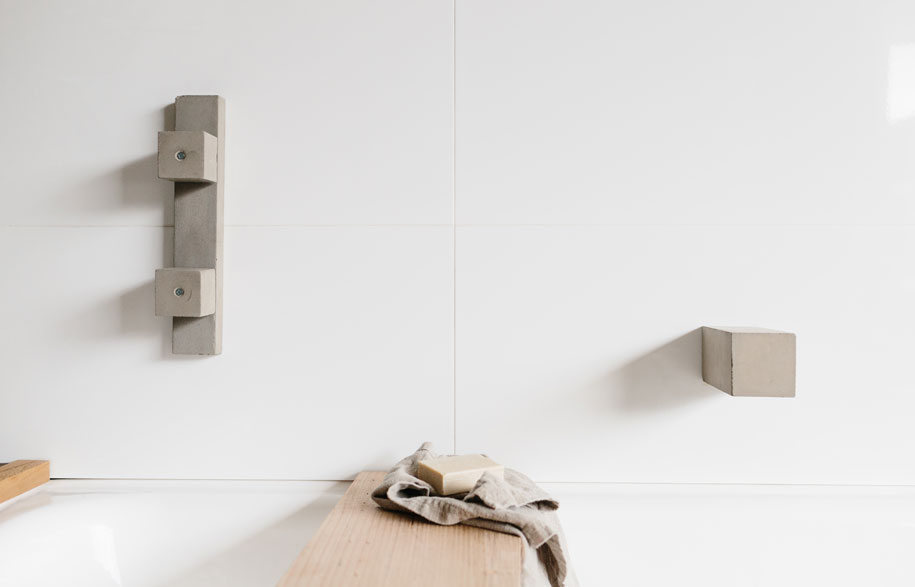 Made by hand by craftsman and designer Oliver Maclatchy, the Avaa concrete taps represent a completely fresh textural take on bathroom fittings. The taps are the result of concrete poured into custom made moulds. The concrete is then painstakingly hand finished to ensure the highest quality outcome.
---
2 | IS LOUNGE CHAIR FROM APATO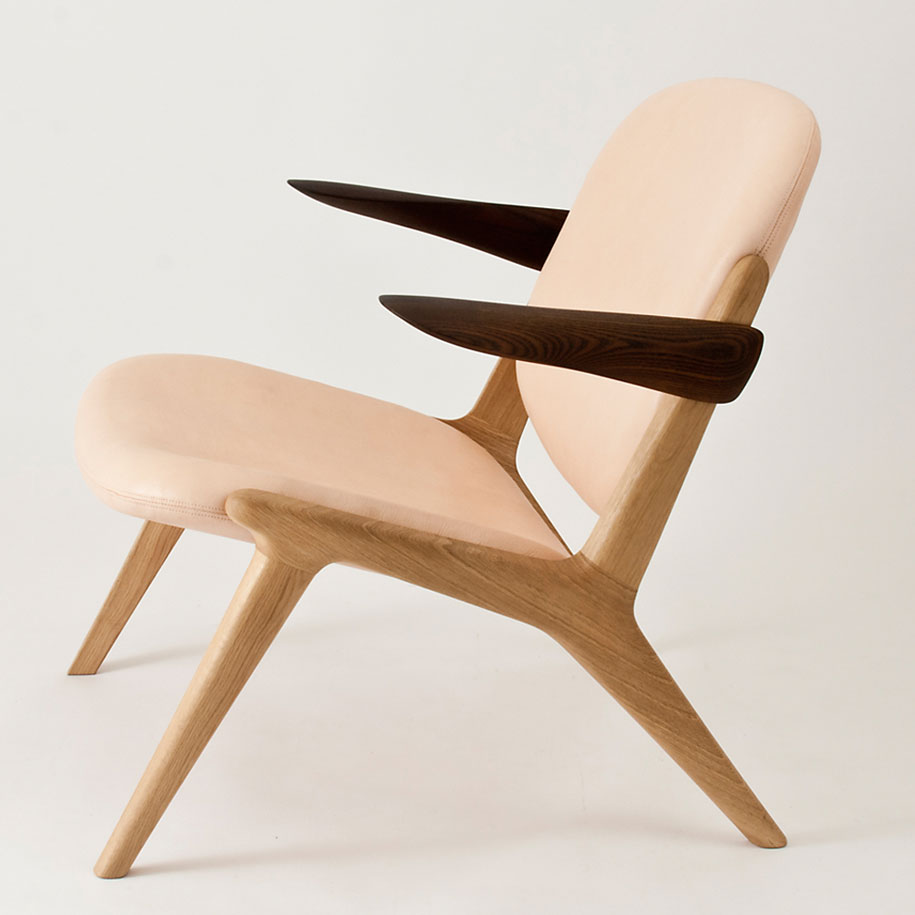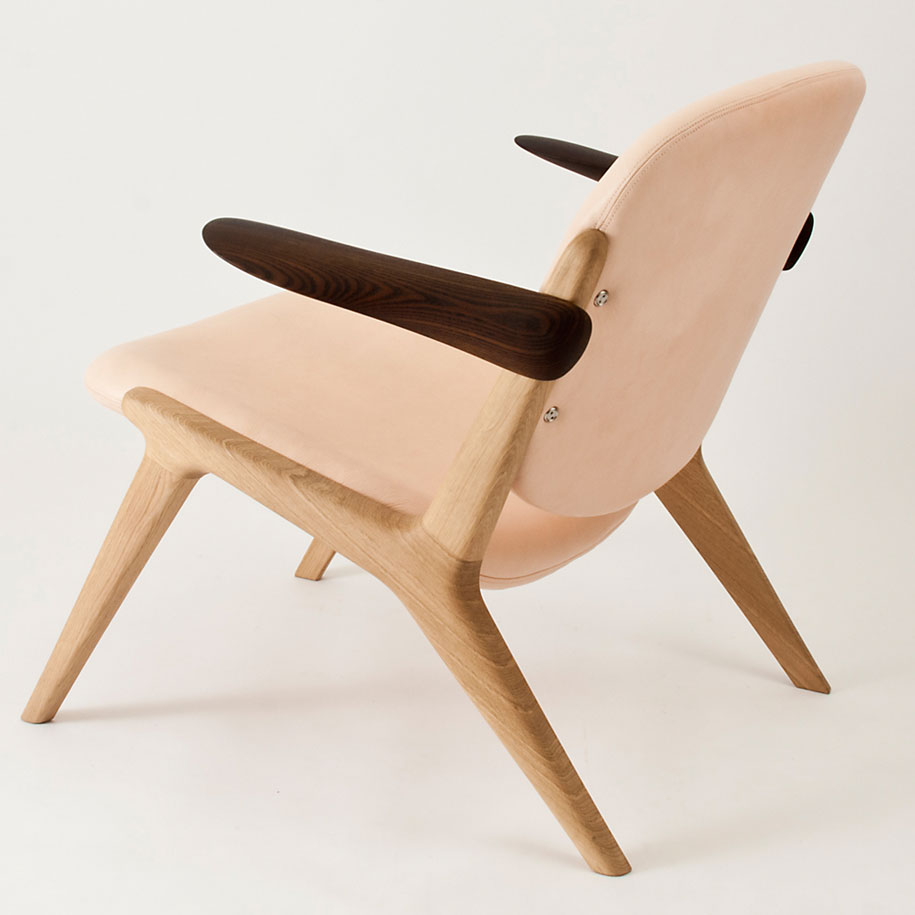 Designed by Milan based design duo, Inoda & Sveje, the cosy IS Lounge Chair is the result of technical fabrication gymnastics. Manufactured by master craftsmen Miyazaki Isu, the construction features a simple side frame flanked by dynamically shaped, sculpture-like arms. However, it's the combination of timber, leathers and soft fabrics that elevate this unique chair into a luxury encounter.
---
3 | OBLÒ CHAIR / PAOLA NAVONE FOR TRICONFORT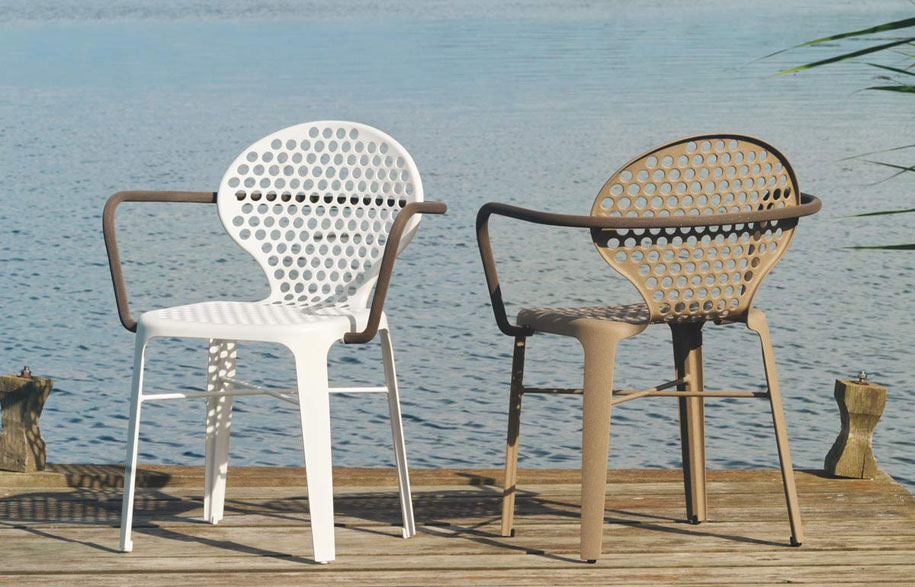 Whilst a widespread furniture manufacturing process in the 19th century, the process of casting has taken on a new form at the hands of renowned Italian designer Paola Navone. Navone's outdoor Oblò Chair features tradition casting methods overlaid with the latest technology. Aluminium, instead of iron, has been used to create a sleek, perforated chair, resulting in a completely contemporary finish. The perforated detail adds extra textural interest.
---
4 | PHOEBE / WHERE NORTH MEETS SOUTH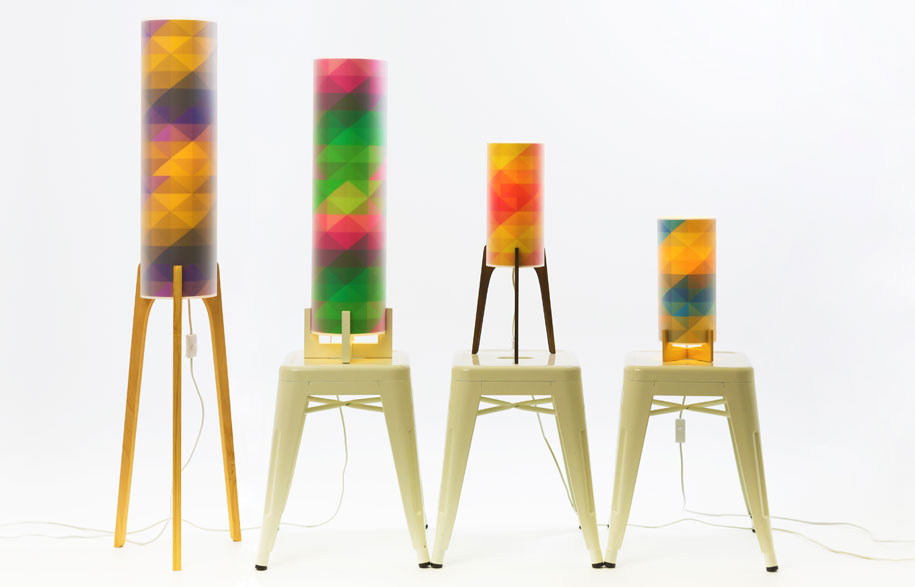 While not physically textured, Where North Meets South's collection of adaptable, flat-pack lamps feature patterns that create the illusion of three dimensional texture, especially when illuminated.
---
5 | TRIPODE FAMILY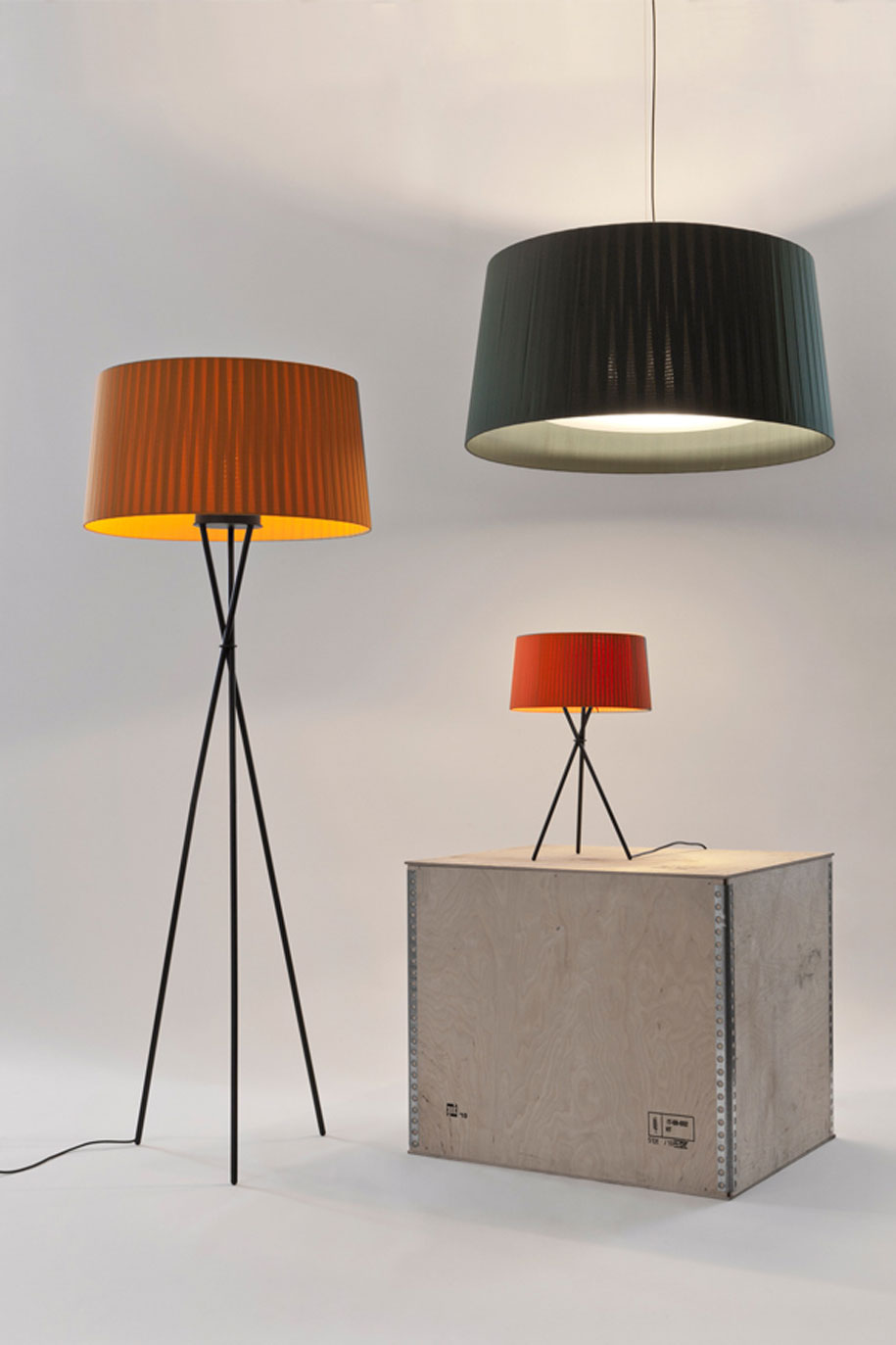 The Tripode lighting range, designed by Santa and Cole has a self-supporting, metal-legged tripod, which supports a tightly pleated "ribbon" shade, adding a three-dimensional tactility to the structural design.
---
6 | SATIN BRASS FINISH / PERRIN & ROWE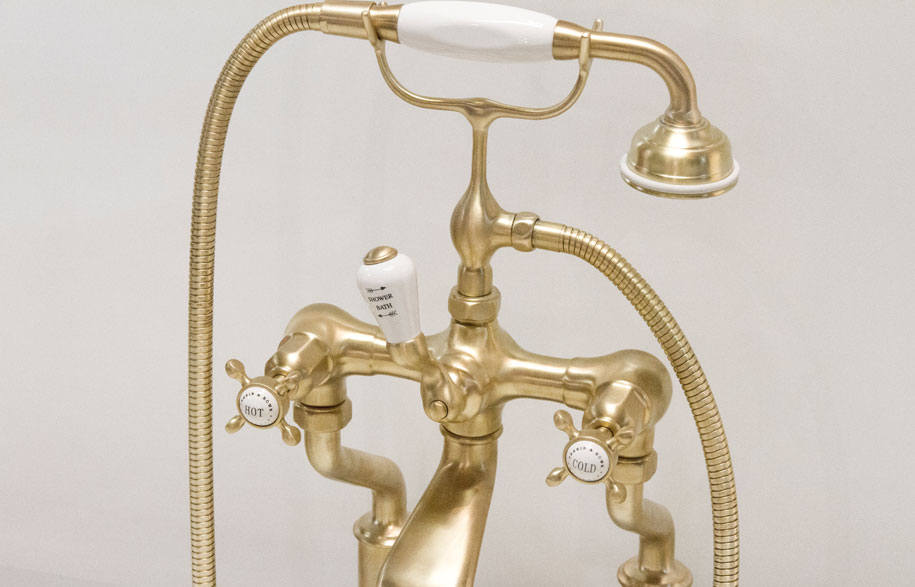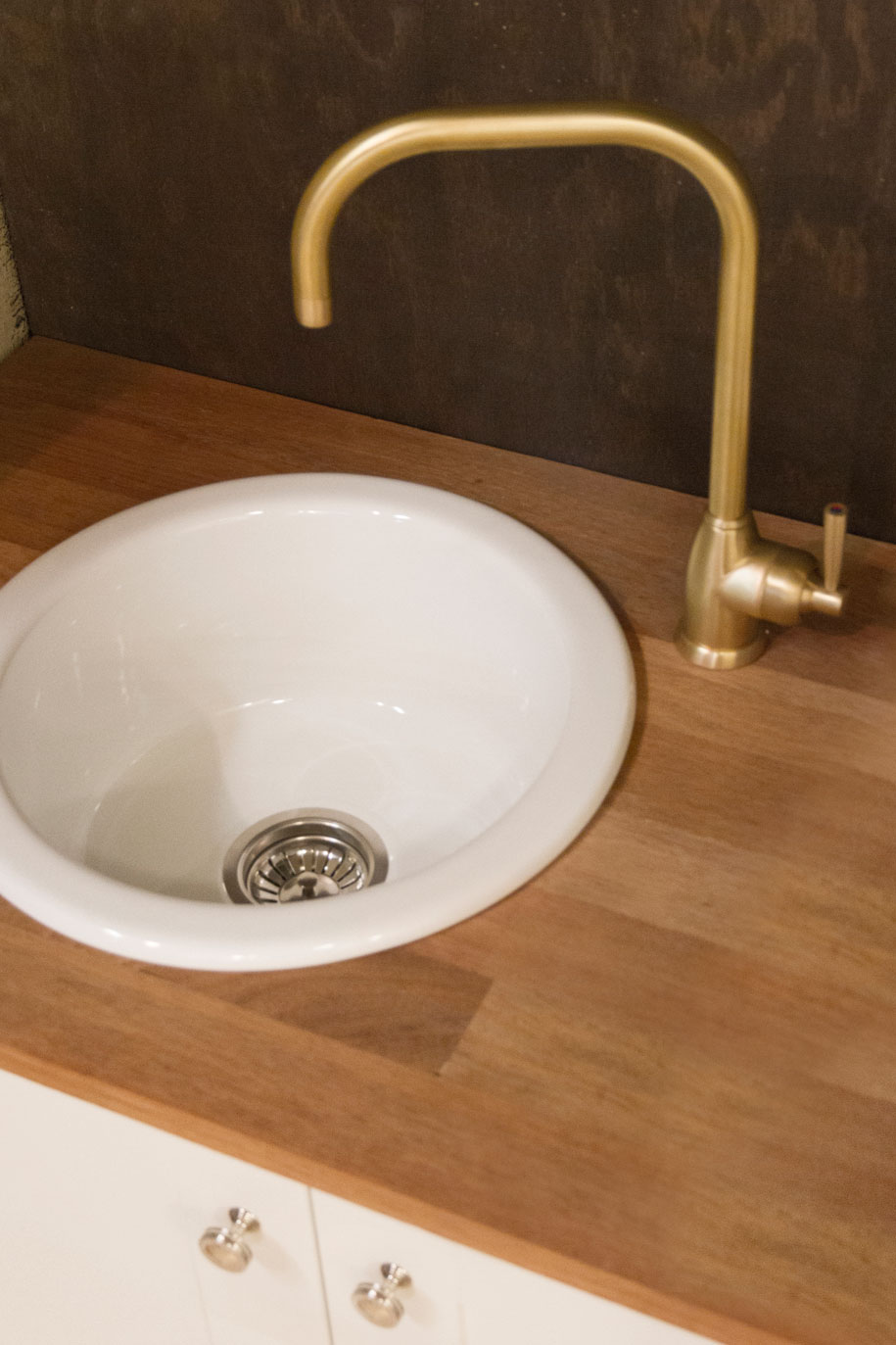 Perrin & Rowe have added satin brass to their collection of bathroom finishes. The product, which is hand buffed to a satin finish, is left intentionally uncoated. In reaction to the environment, the surface develops a patina over time, without losing any functionality.
---
7 | FIADOR + GORDIAN LIGHTS / SATELIGHT COLLECTION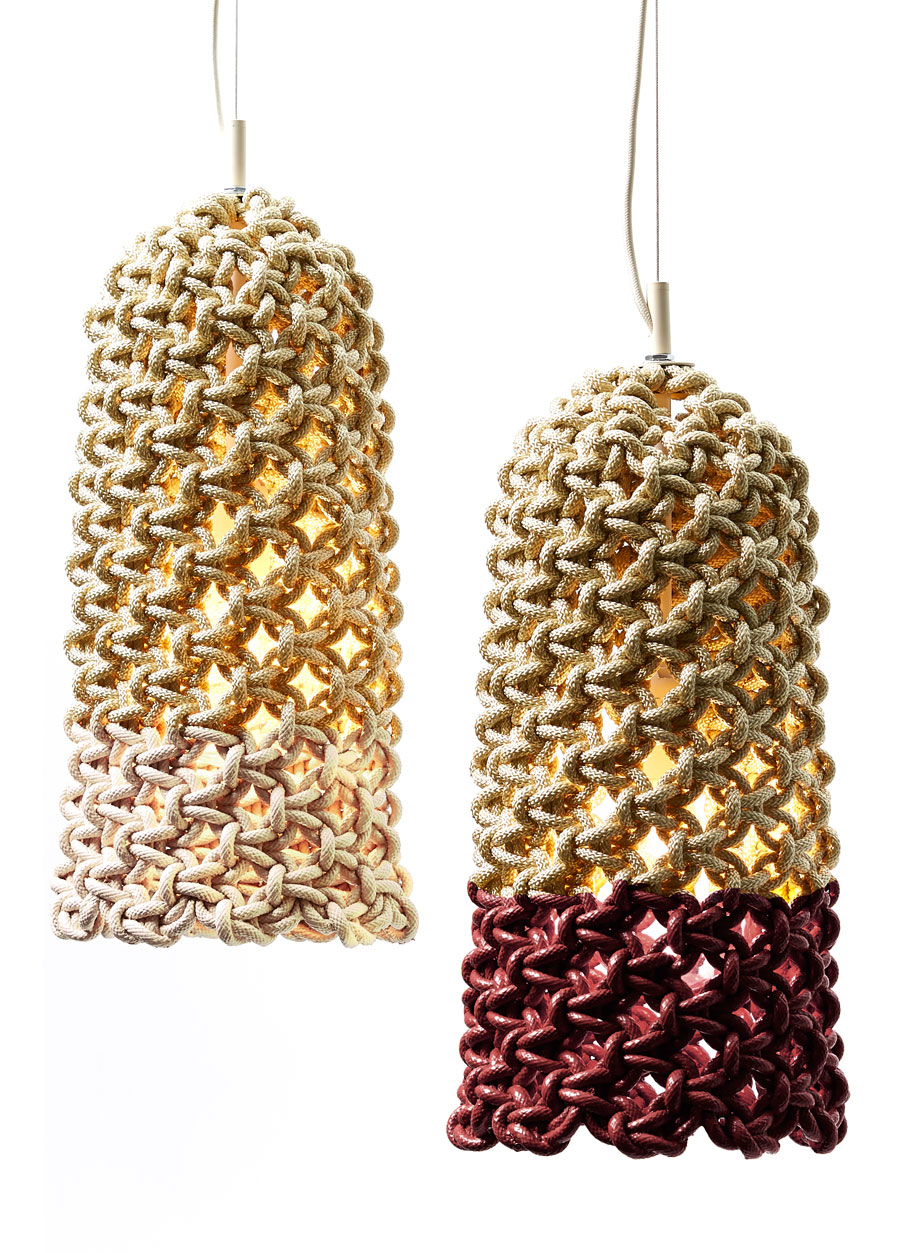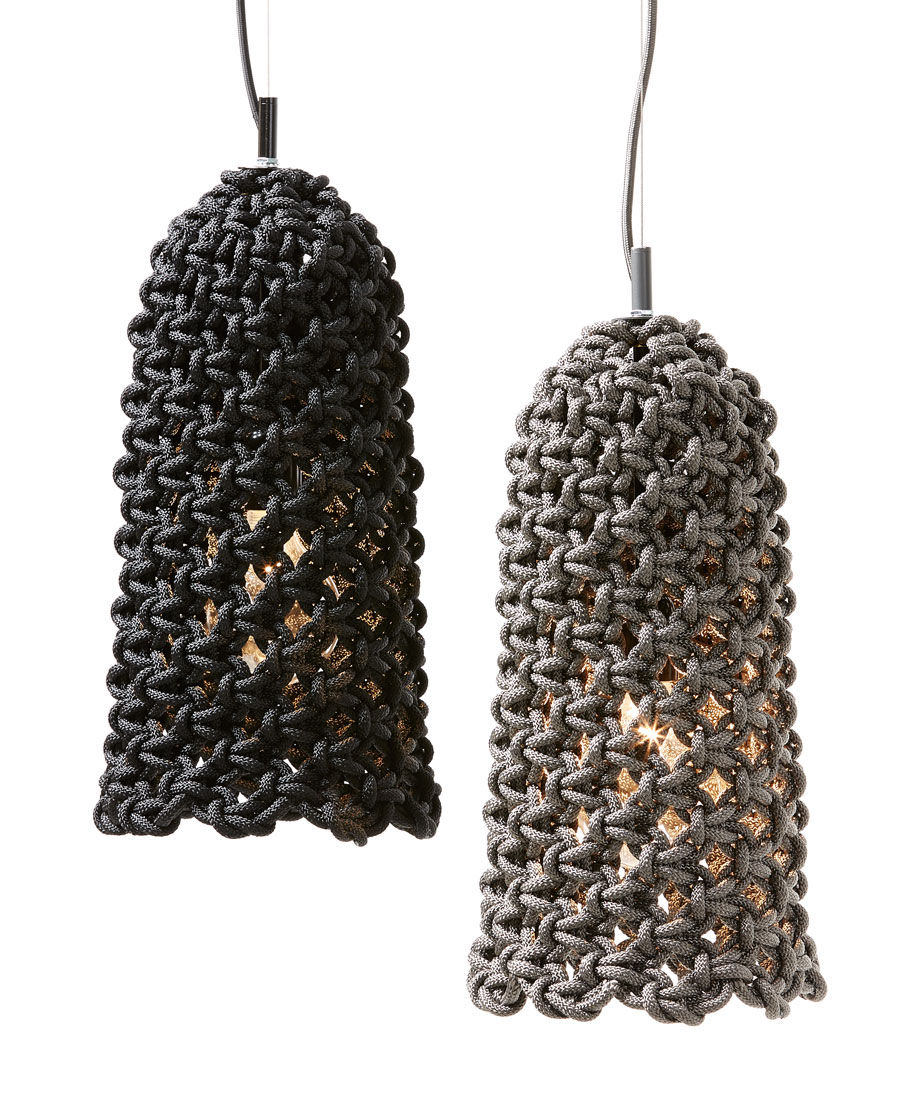 Satelight, the Melbourne-based lighting design and manufacturing company have launched a number of new designs including the Fiador and Gordian pendant lights. Hand knotted by a macramé artist, the pendants feature a tightly knotted nylon rope in twisted configurations.
---
Tags: apato, furniture, product design, texture
---