In recent years, modern kitchen designs have been incorporating colour elements to provide an opportunity for self-expression and individuality. The dominance of white or stainless-steel surfaces is starting to wane, with designers exploring different spectrums of tone.
Now, this trend is going beyond cabinets, countertops, light fixtures, and floors, with colourful appliances becoming the focal point. Sleek, chromed appliances are making way for a new generation of solutions that are venturing outside the stainless-steel box.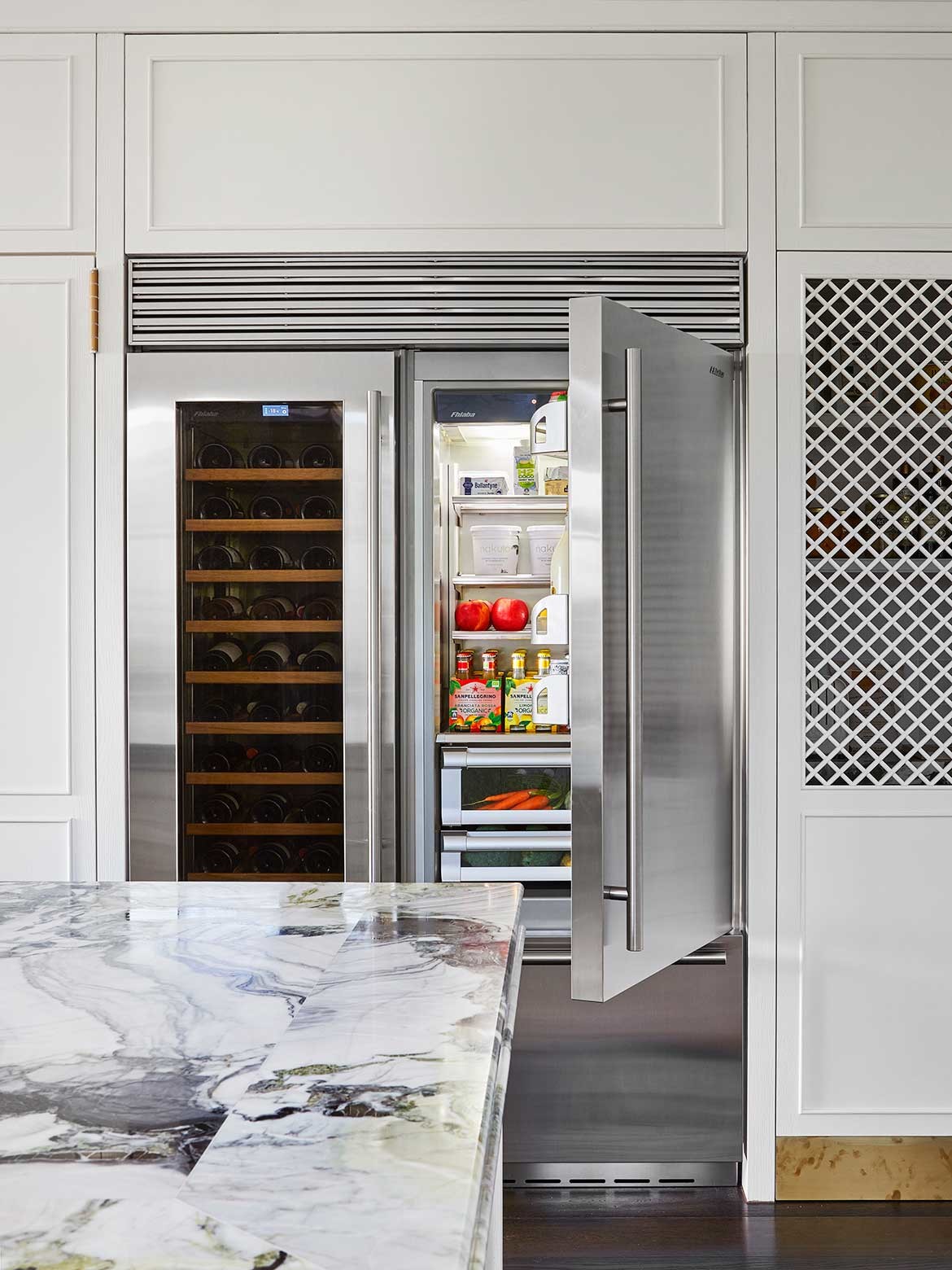 At the forefront of the colour movement is Fhiaba, the premier name in Italian refrigeration. The company's range of Built-in Refrigeration not only fulfill the necessities of high-quality food and wine storage, they also provide a bespoke personality to kitchen spaces with a selection of six metallic (Titanium, Copper, Pearl White, Satin Steel, Gold and Pearl Silver) or six pastel colours (Claret Red, Royal Blue, Antique White, Gloss Black Grey, Deep Dark Green and Dark Cocoa Brown). A further 213 custom RAL colours add new dimensions to this exceptional collection.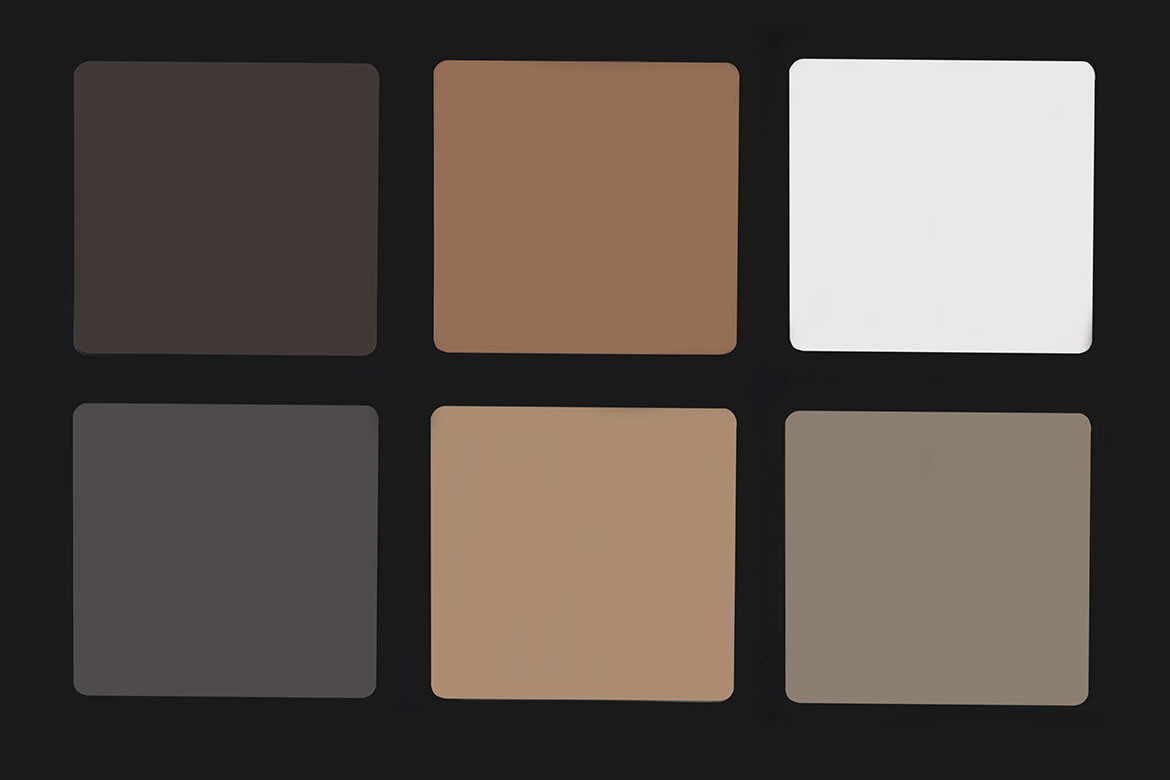 While the smooth and streamlined appearance of their Built-in Refrigeration solutions enables seamless integration into any kitchen space, Fhiaba's range of colour make it the ultimate statement piece. The company's customisation options offer a distinct style that creates a sense of individuality, providing designers the freedom to select and match Fhiaba products for a specific space.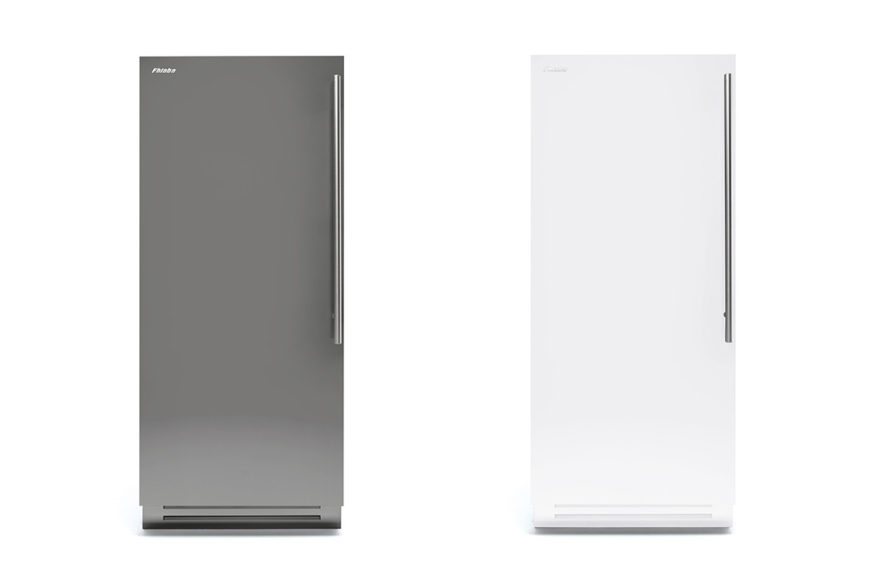 The Built-in Refrigeration range includes fridges/freezers, fridges, freezers and wine cellars that offer superb technological capabilities. The 90cm Classic Series Column Refrigerator (KS8990FR) is a standout, including Fhiaba's patented EvenLiftTM technology that allows sliding shelves to be adjusted to any height in the fridge compartment.
This refrigeration unit also includes the OptiViewTM lighting system, which provides an optimal view of the interior using modern LED technology; the ProVentTM ventilation system, which evenly distributes cold air throughout the fridge by circulating it laterally; and new electronic technology with the Fhiaba Access™ control menu that manages and monitors the entire fridge operation process.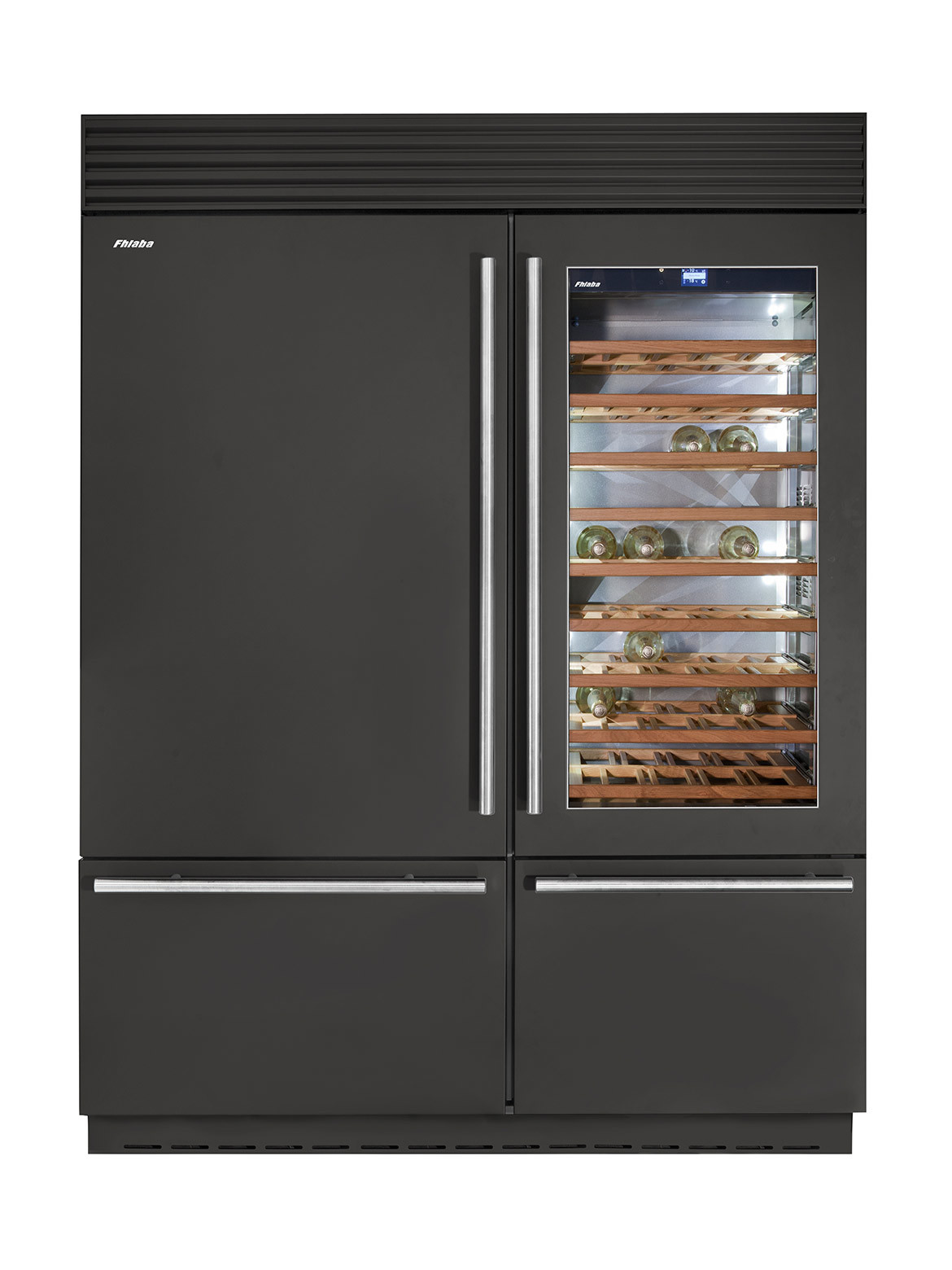 All models are made in Italy, with incredible attention to detail, high-end technology and premium materials. Each model includes technological and design innovations that are protected by international patents. One such feature is the dual-movement hinge, which provides self-balancing movement that ensures stability and resistance for unlimited opening over time, and enables the appliance to be built in.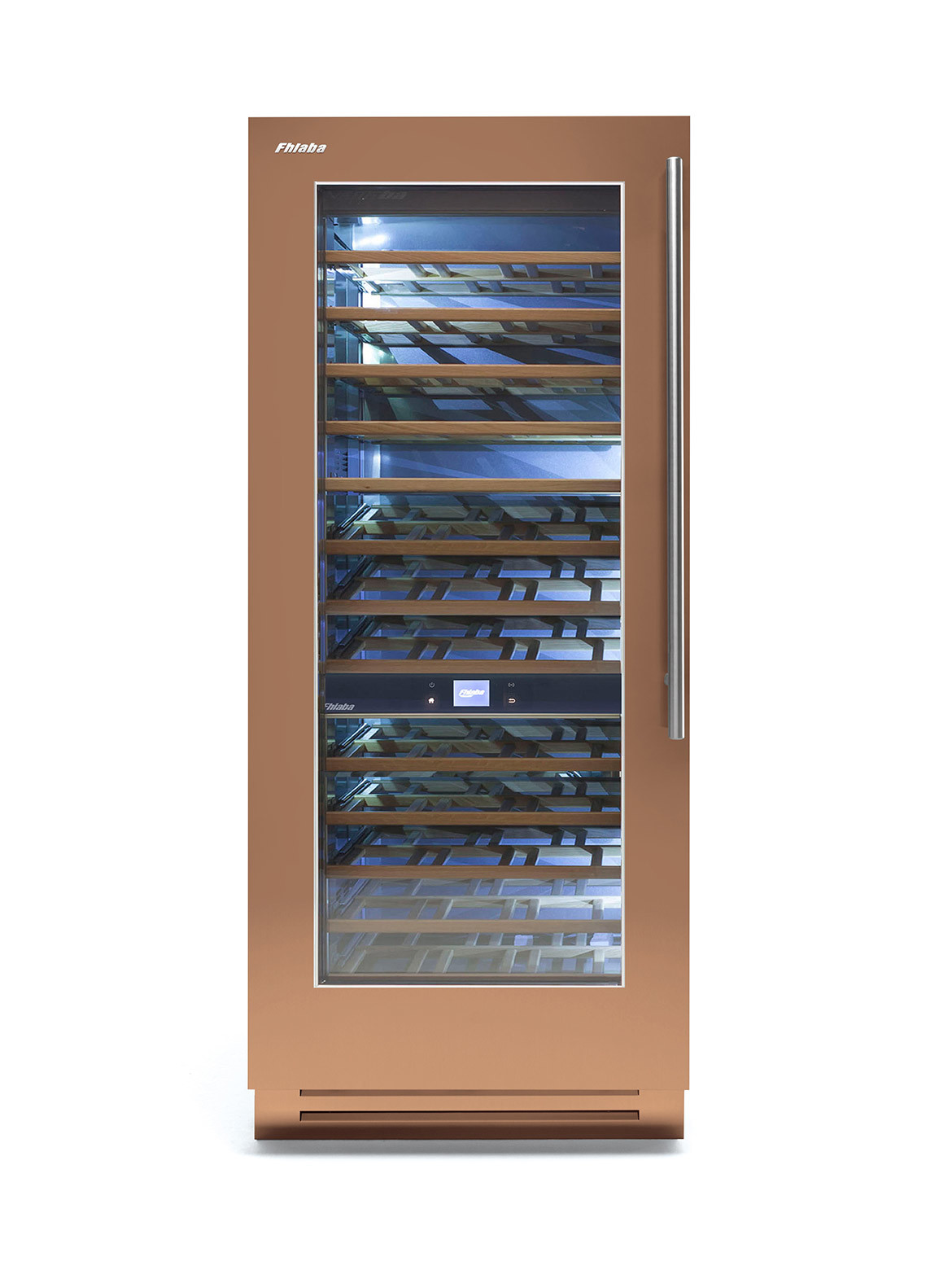 The definition of functional and design excellence, Fhiaba's limitless range of customisation options are designed to achieve a fresh look for any kitchen while representing the pinnacle of food and wine preservation. This fusion of comfort, functionality and beauty is what makes Fhiaba the industry leader in luxury refrigeration.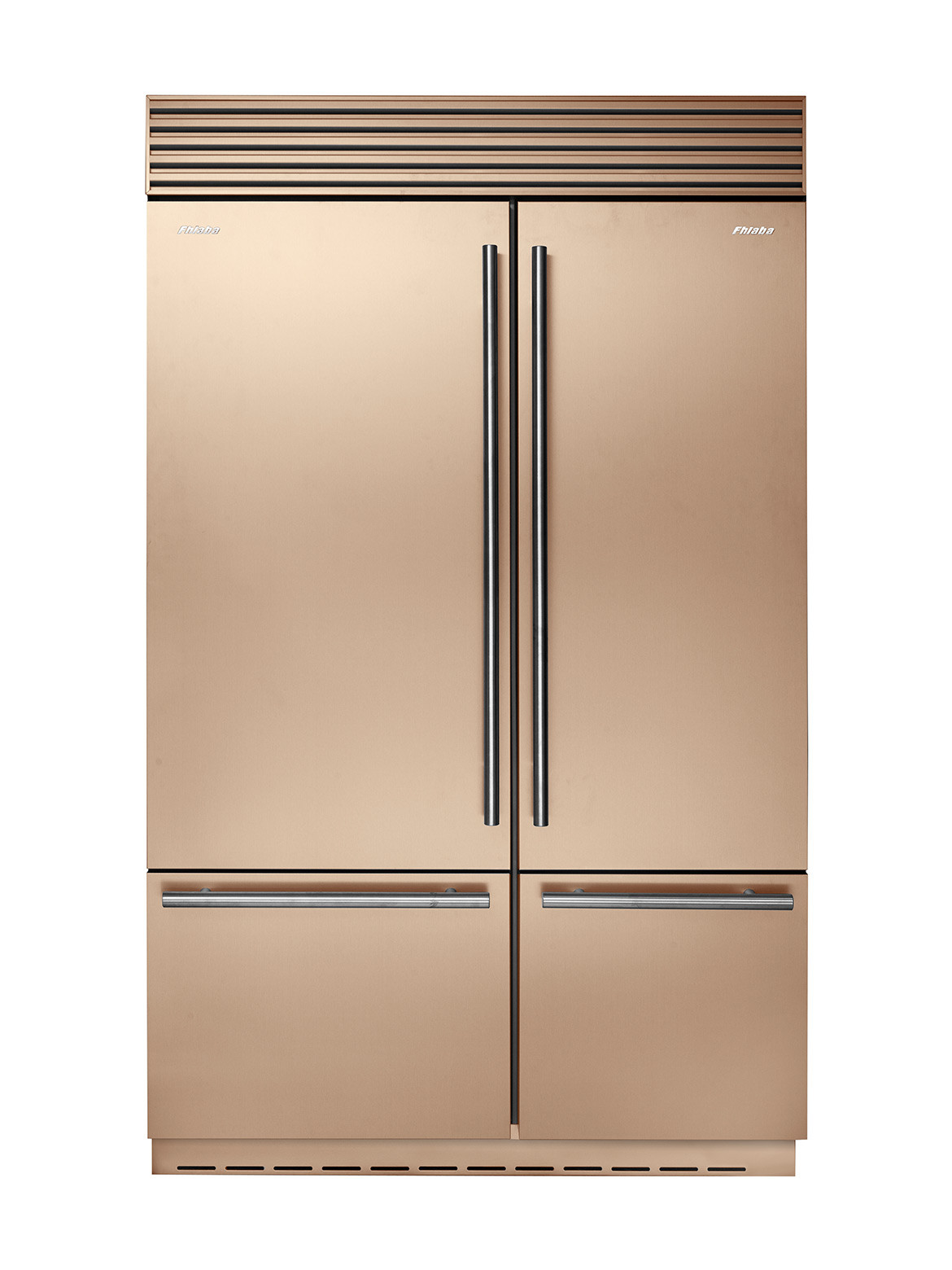 To find out more about Fhiaba's Built-in Refrigeration, visit Fhiaba's website.
Fhiaba
fhiaba.com.au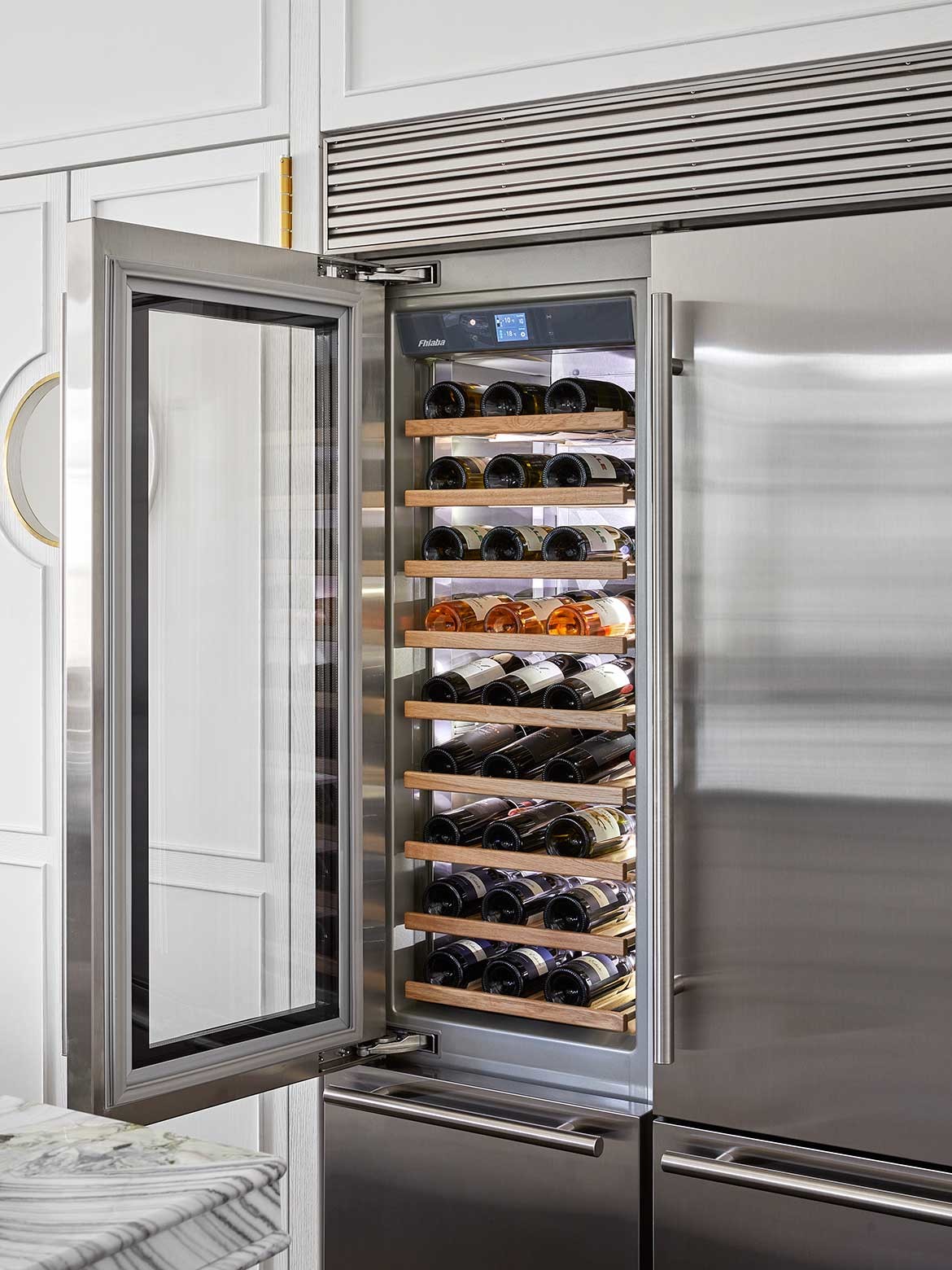 ---