Tasmanian craftsman, Nick Randall embraces complex curvilinear forms and sinuous lines in his Synthesis collection, pairing traditional furniture making methods with wooden boat boatbuilding techniques.
Inspired by his time building a timber rowing dinghy from King Billy Pine and Blackwood, Nick began incorporating his newly honed techniques into his furniture range. "I have a passion for boats and have always admired classic timber yachts with their elegant and graceful lines," says Nick. "As a furniture maker I am also fascinated with how yachts are designed and built and saw the potential of utilising these techniques in my work."
Each piece involves the laying of a series of delicate strips around a set of forms, where carbon fibre is then laminated to the interior of the form to provide a rigid structure. The forms are produced using digital methods with the final shaping completed by hand, ensuring the desired shape is achieved and adding a tactile nature to the work.
Nick Randall
nickrandalldesign.com
Photography by Peter Whyte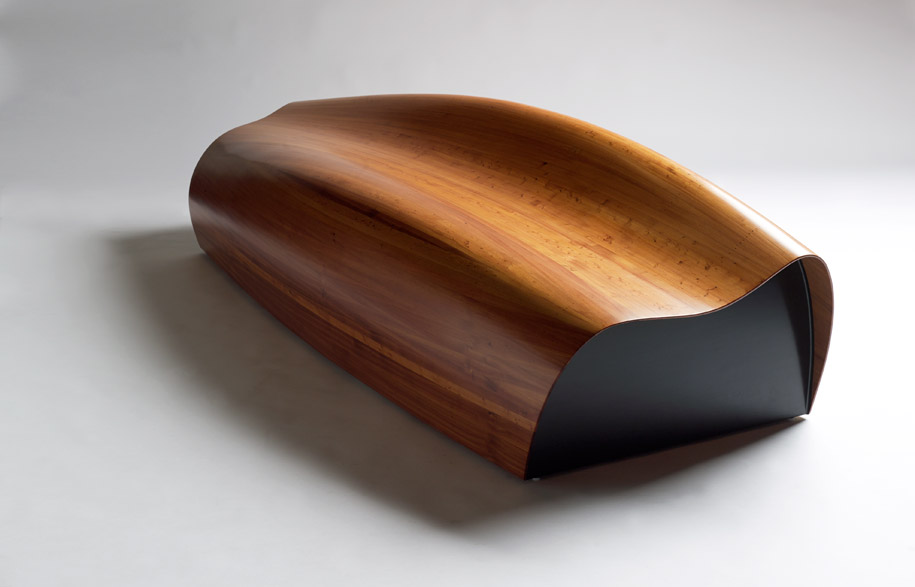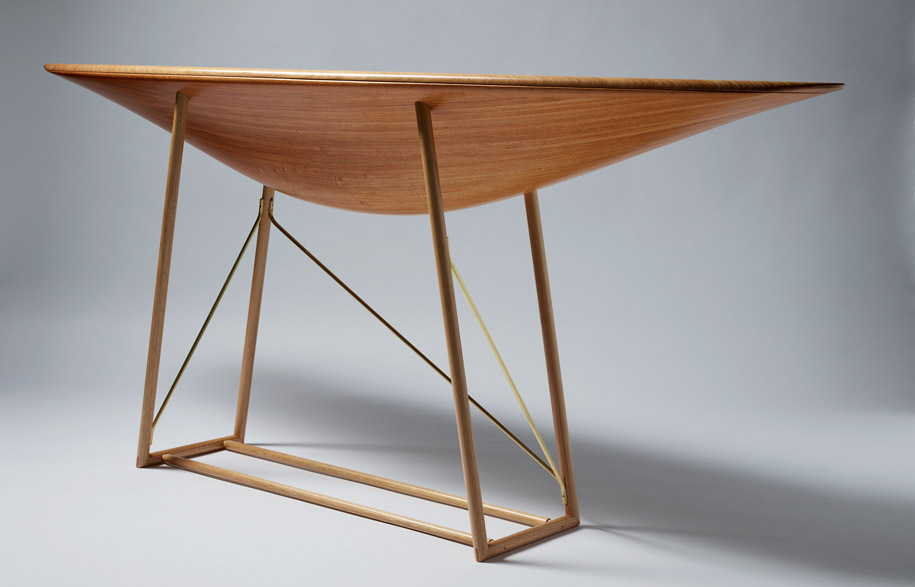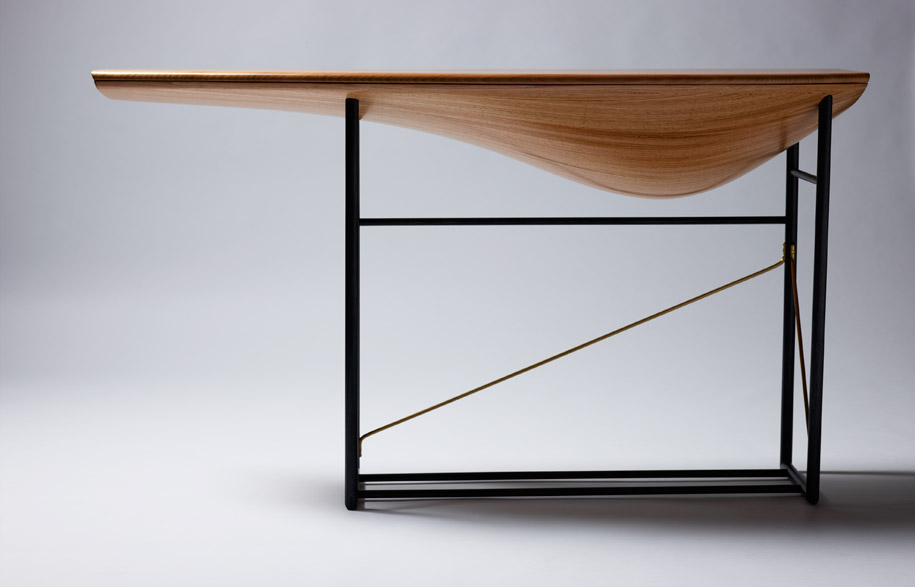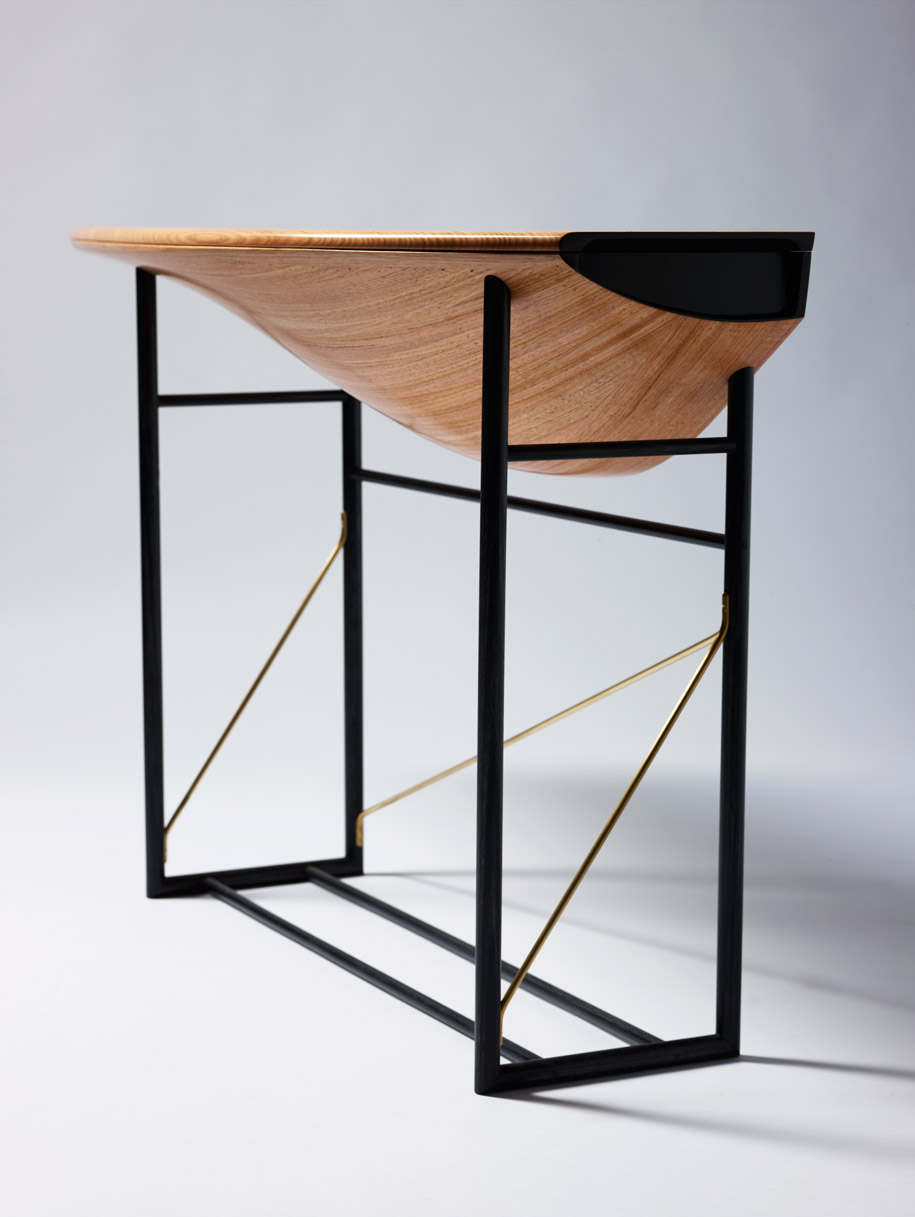 Tags: Designer Furniture
---