Fisher & Paykel's 60cm Built-in Oven features an extraordinary 77-litre usable capacity, making it one of the most spacious 60cm ovens on the market, fitting 30 per cent more than traditional European ovens. With 11 functions, it offers the ActiveVent™ system giving cooks control over moisture to optimise the balance of condensation management, cooking performance and energy consumption.
Full extension telescopic runners can be easily moved and shifted to any position in the oven for ease of use, with a pyrolytic self-cleaning function for an easy clean. Pre-set temperatures deliver just what you need to cook each dish to perfection, at the touch of a dial.
Finished in black reflective glass with polished metal trim, the sleek lines and details are designed to match the rest of the Fisher & Paykel kitchen appliance family including the induction and gas on glass cooktops, for a premium, consistent appearance.
Fisher & Paykel
fisherpaykel.com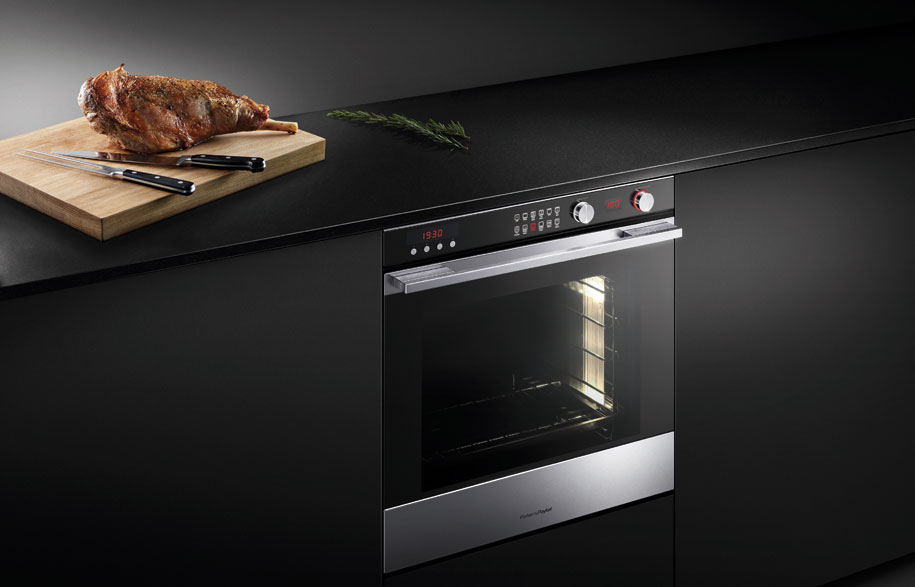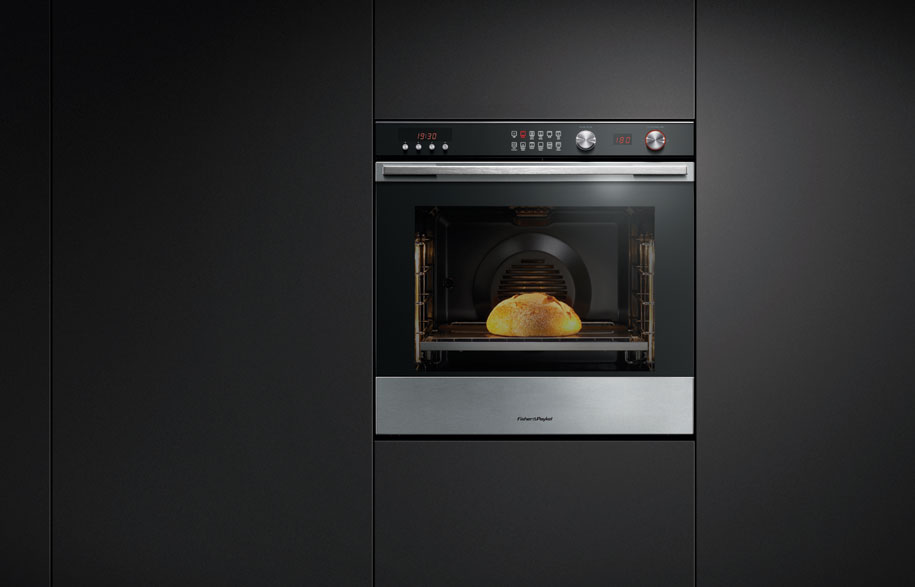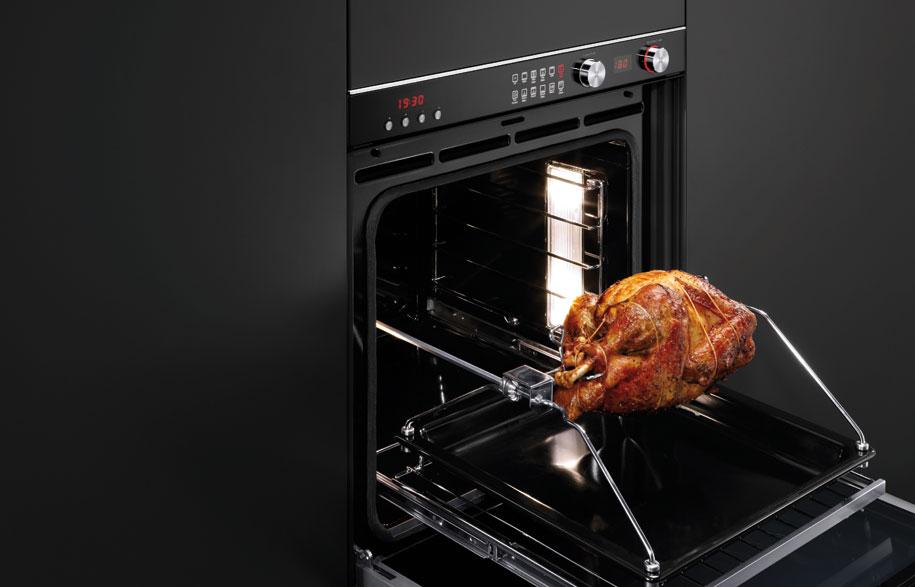 Tags: Fisher & Paykel
---