Gone are the days when the kitchen was a closed-off room at the back of the house. It has now become the heart of the home, where people gather and socialize around food. Fisher & Paykel has responded, elevating the kitchen to centre-stage in the house with appliances designed to match in terms of finishes and design touchstones, allowing people to create a seamless, cohesive look throughout their home.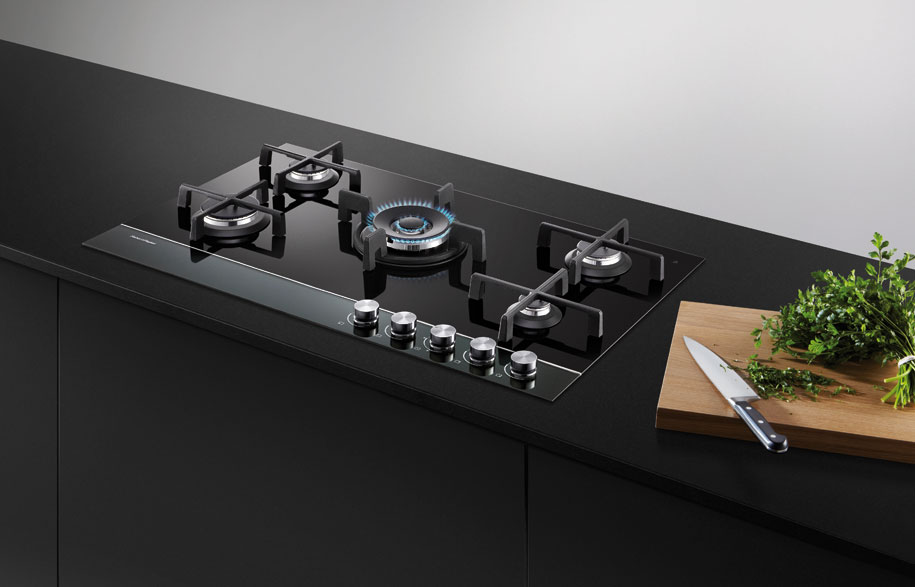 "Our 'Designed to Match' philosophy underpins every design decision we take and has evolved from ongoing interaction with architects and kitchen designers," says Mark Elmore, Head of Industrial Design at Fisher & Paykel.
"What they told us is that as the kitchen is not a static space. It's becoming warmer and more personal, and an area that is not just used for preparing meals but for everything from socializing to homework, so there is an increasing demand for appliances that reflect the same level of design and quality as the rest of their living space."
It is attention to the finest of visual details that defines the success of Fisher & Paykel's design strategy.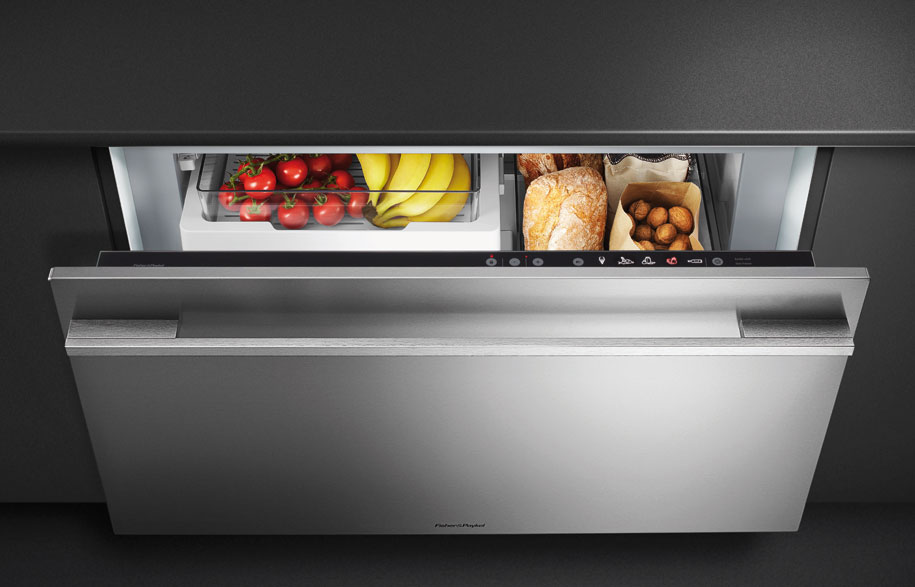 The 'Designed to Match' kitchen appliances are crafted from the highest quality materials including black Stopsol glass, stainless steel, and anodised aluminium, with consistent finishes and design details, so that no matter how a kitchen is constructed the appliances compliment one another.
A consistent size and design palette also ensures all appliances 'line-up' to create a sleek look, including the economical smaller DishDrawerTM dishwashers and CoolDrawerTM multi-temperature fridges, which can be seamlessly installed throughout the kitchen, or home, to suit the modern lifestyle.
"At Fisher & Paykel, we evolve but we're not fashion driven," says Elmore.
"The interior designers and architects we talk to, strive to design something that's beautiful and easy to live with, like the gas on glass cooktop range, which allows for different types and sizes of burner to sit alongside each other, connected seamlessly but a fine stainless steel strip integrated into the induction."
"This is what we believe our customers want."
Fisher & Paykel
fisherpaykel.com/au
Tags: Fisher & Paykel
---