What is the best way to understand what a client wants? Ask them, of course.
This is not news to Fisher & Paykel, who are going straight to the source, conducting workshops across the region with leading architects and designers to delve into the details of our commonly used – and often overlooked – home appliances.
"A big part of our business is to understand," says head of design, Mark Elmore. "So it's important to open up a dialogue; to understand where they're coming from and we can share where we're coming from to get our designs in the right place for that audience."
The workshops trace the brand's evolution into the higher bracket of appliances, targeting premium commercial and residential spaces. Through uniquely inclusive and collaborative efforts between Fisher & Paykel and their clients, they are able to cater to their needs as well as that of the Australian and New Zealand public with an unprecedented intimacy.
It's a win-win, really. The involved architects are given the space to provide feedback on the gaps and opportunities for innovation in the existing market.
The inaugural workshop was held in November 2016, with impressive results. "We did one last year and it was really successful," says Mark. "We felt like we really needed to keep catering to that, so we're continually planning ahead to keep the momentum going."
The proof is in the pudding, or at least the fridge that holds the pudding. Designers previewed the ActiveSmart™912mm refrigerator, the latest custom panel ready model in Fisher & Paykel's integrated range, that has been developed in direct response to feedback collected from the previous workshop and customers.
To some, details of everyday cooking accessories might seem mundane, but to the team at Fisher & Paykel the task of smoothing out our time in the kitchen is crucial. As Mark describes, "It's a premium moment to have that time as a family or with friends, to actually slow down and enjoy that process."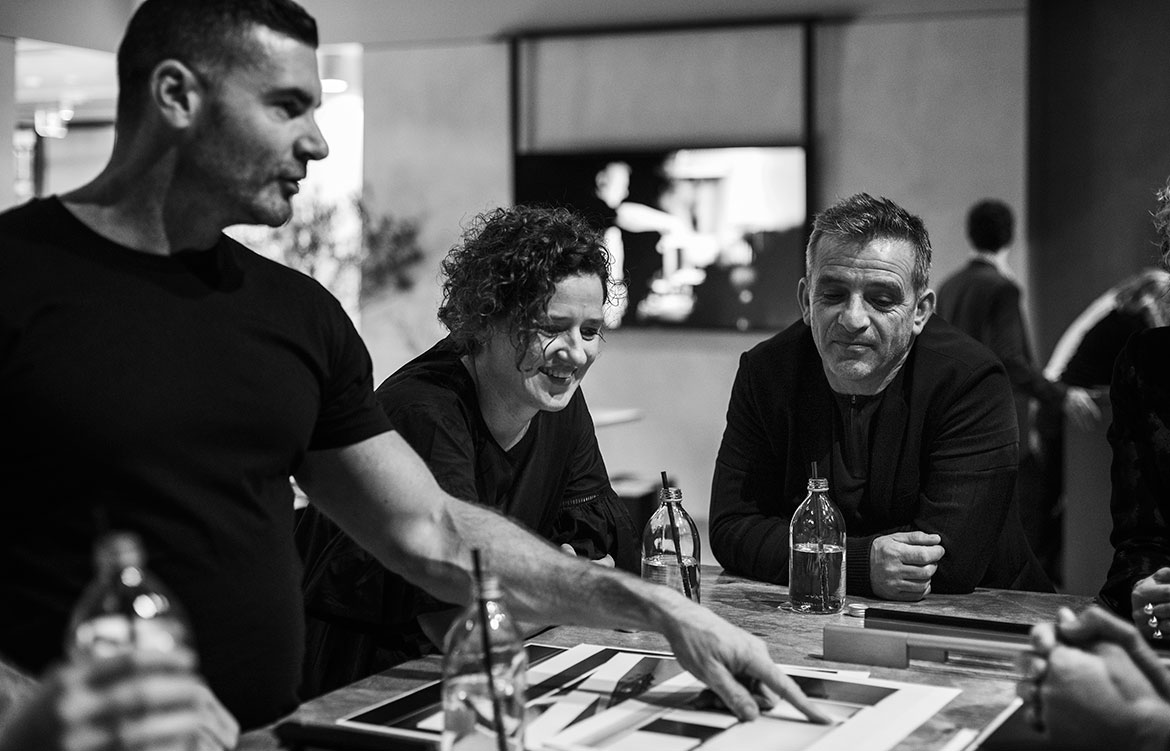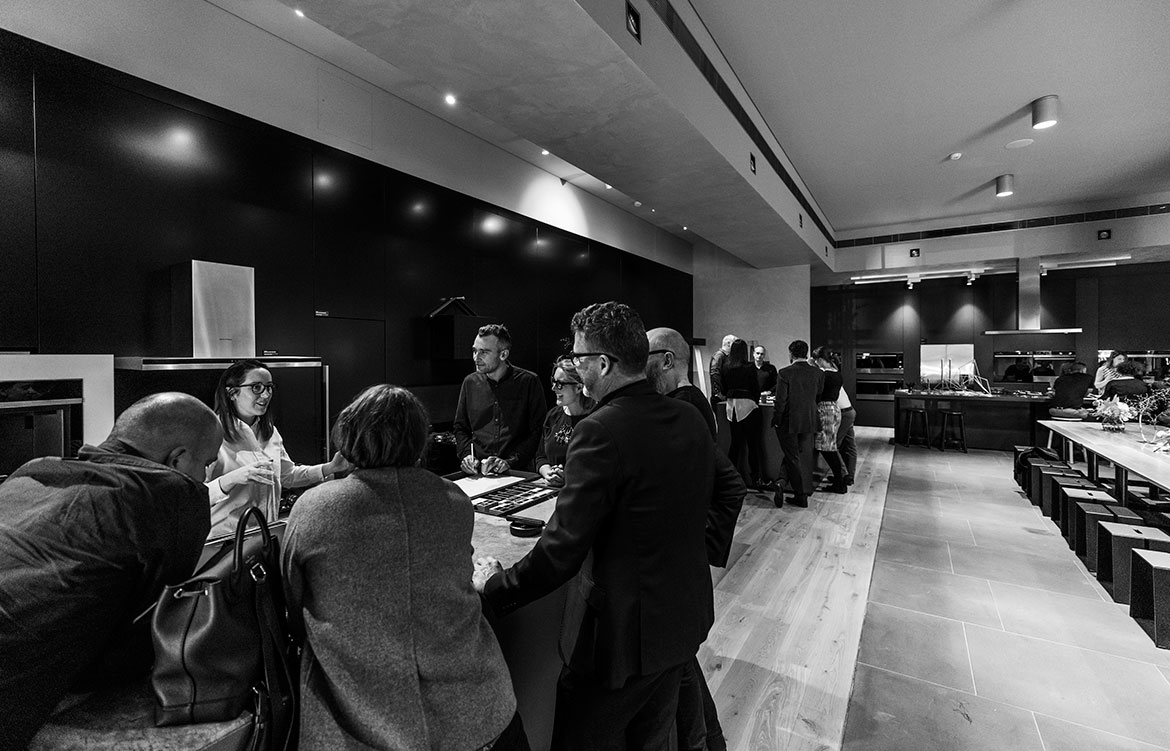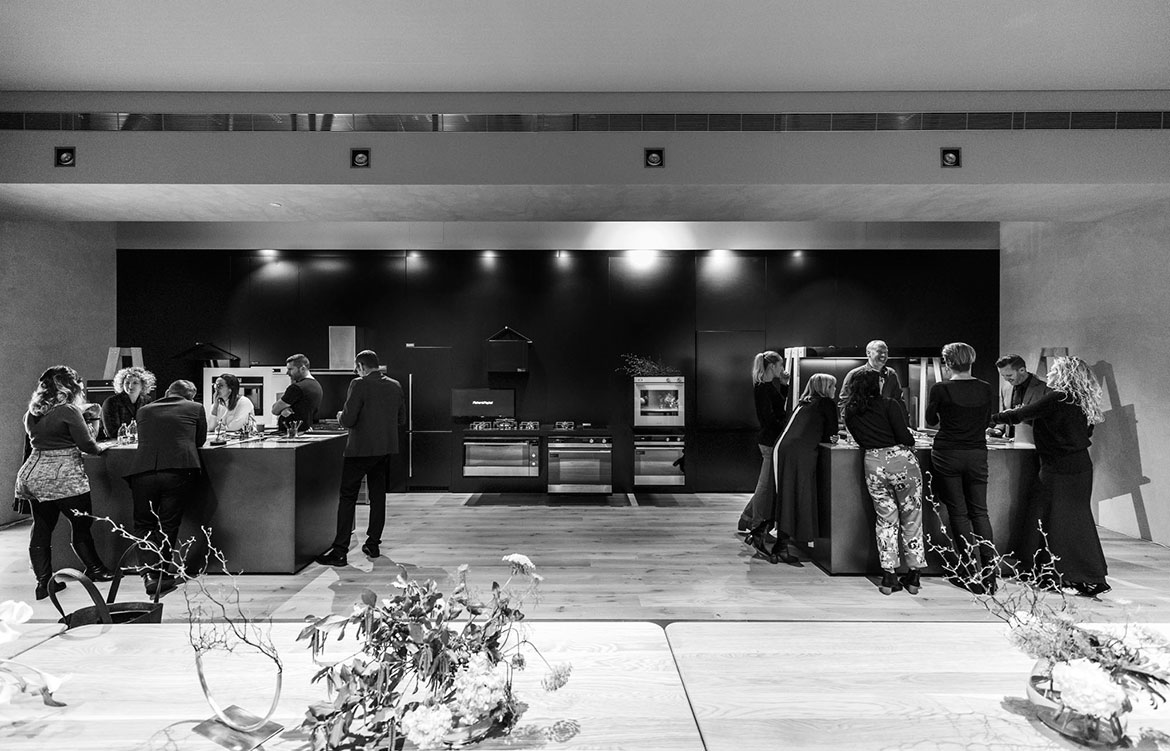 ---