Above: Urban Edge Ceramics
Tiles, carpet, concrete or wood, flooring is an important part of your interior. As well as a simply necessary part of the home, a floor can entirely change the feel of a space. Depending on the tone you're going for and what your personal taste is, there are certain types of flooring that suit. And with technology constantly advancing what can be done and how, flooring options are endless. Here is a taste of what's new. Enjoy.
---
1 | Mews series by Edward Barber and Jay Osgerby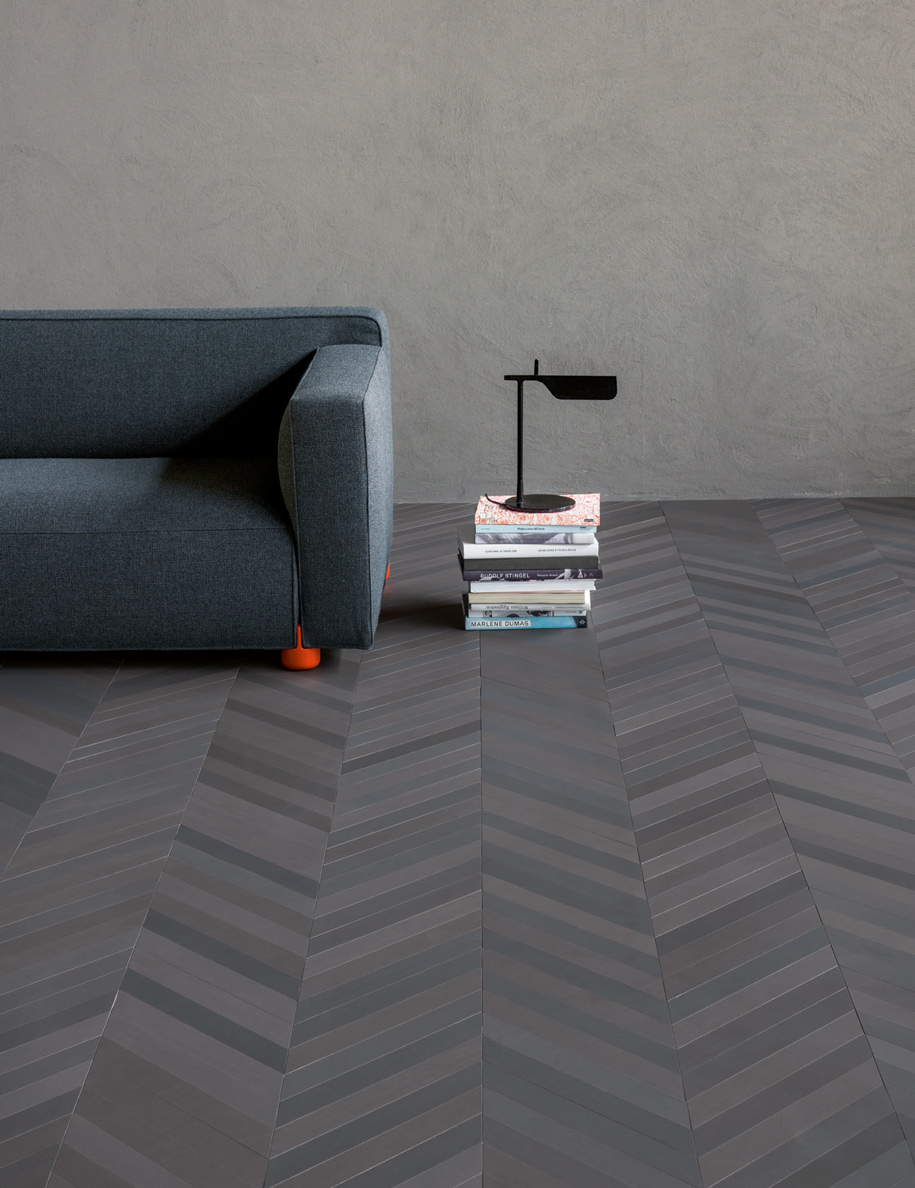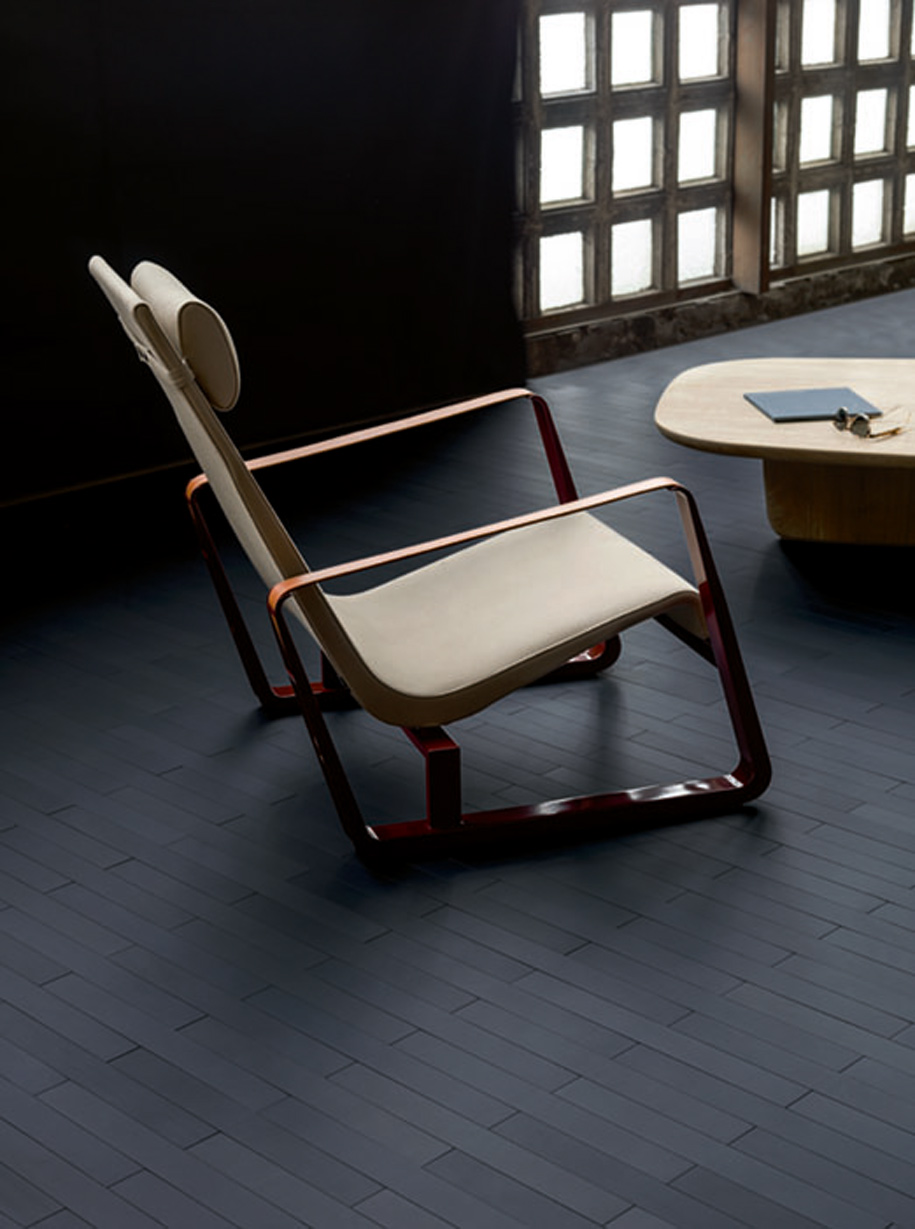 Rich, deep tones in the Mews series make for a luxurious tile. The subtle change in tone creates a sense of depth, while not being overbearing, making these sophisticated tiles perfect if you're after a statement floor without taking away from the rest of the room.
---
2 | Listone Giordano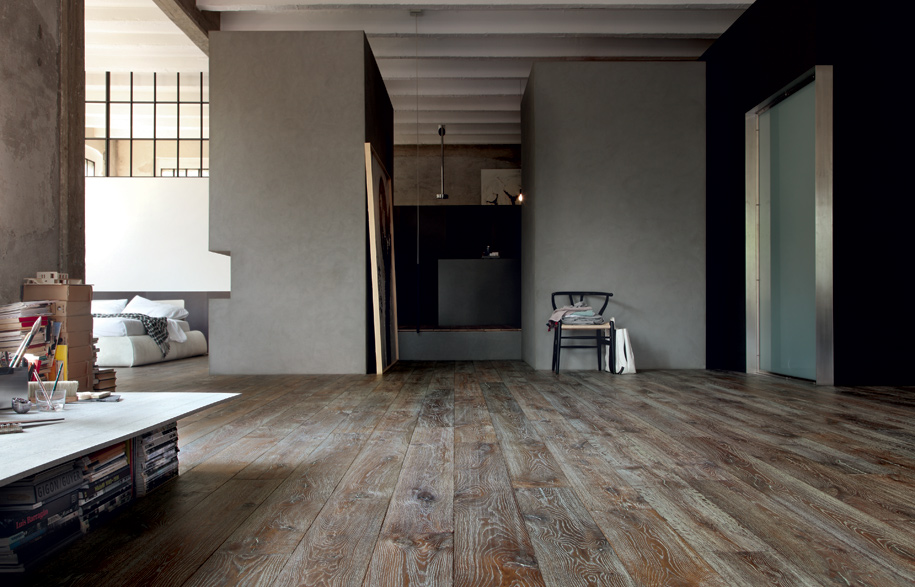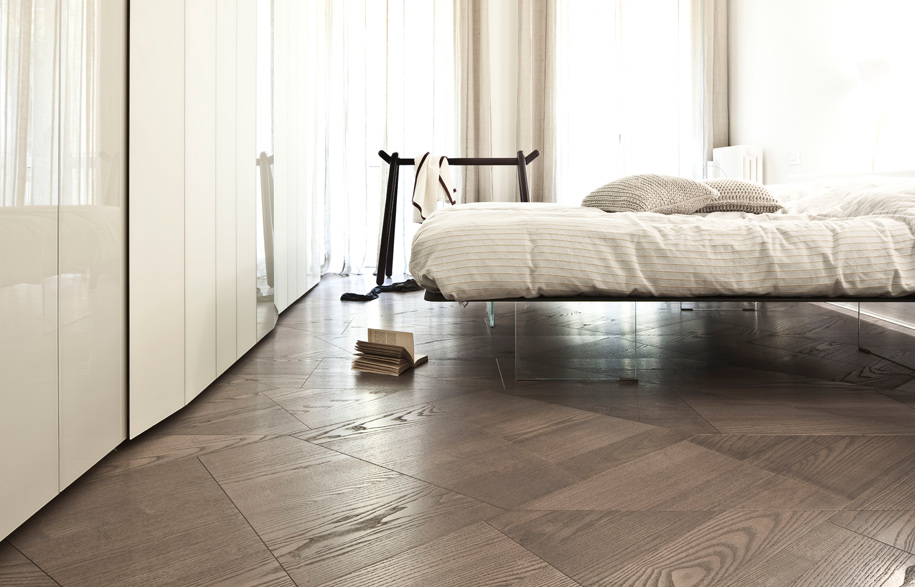 With a long history and tradition of Italian design, craftsmanship and innovation for over 100 years, Listone Giordano's hardwood flooring is at the top of its game. Above, Atelier Reserve Mareggiata 'Amalfi' and below, Natural Genius Slide 'Tortora' – a rectangular shape that turns into a rhombus according to the magic formula of transcendental numbers.
---
3 | European Oak Molto Brushed White Oil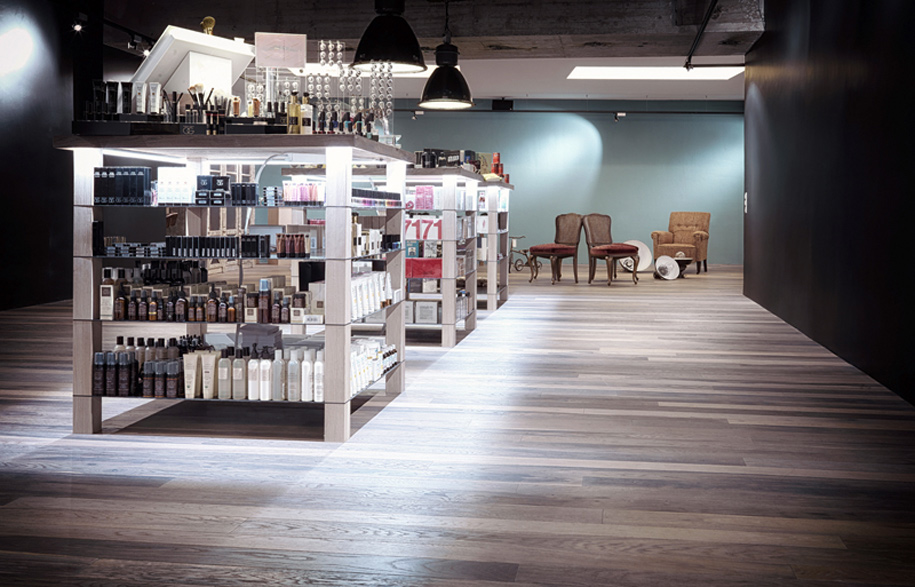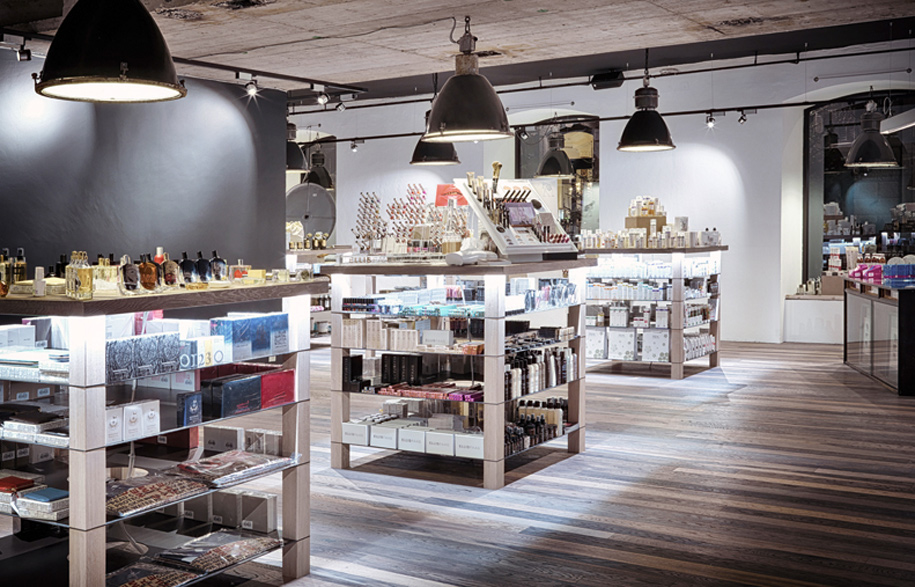 Above: Oak Molto Brushed White Oil flooring in Resort B concept store 'The Shop', Innsbruck Austria.
With the timber left as nature intended, the Mafi floorboards retain their natural properties, making them rich in colour and able to suit an array of different projects. Being 100% natural, they also also create a healthy environment to live or work in, so it's a win win.
---
4 | Nero Sicilia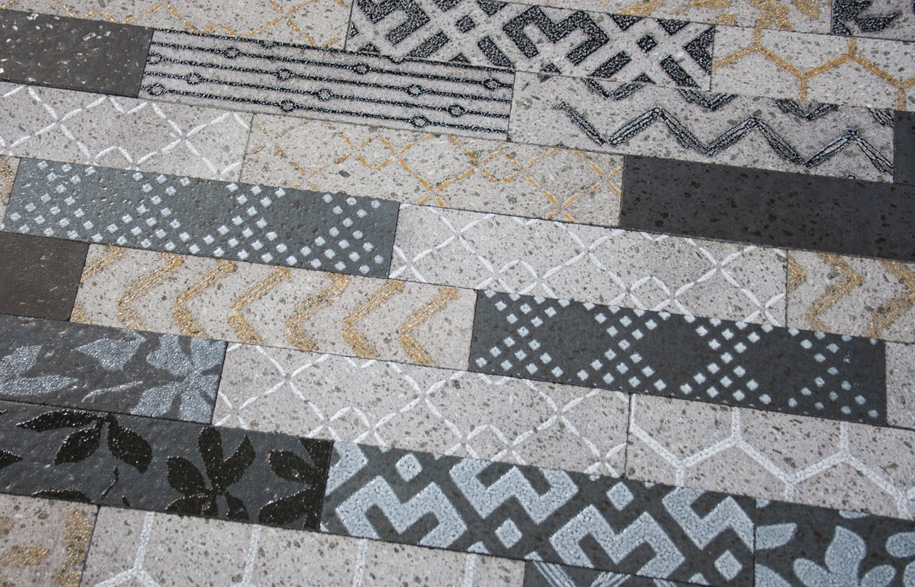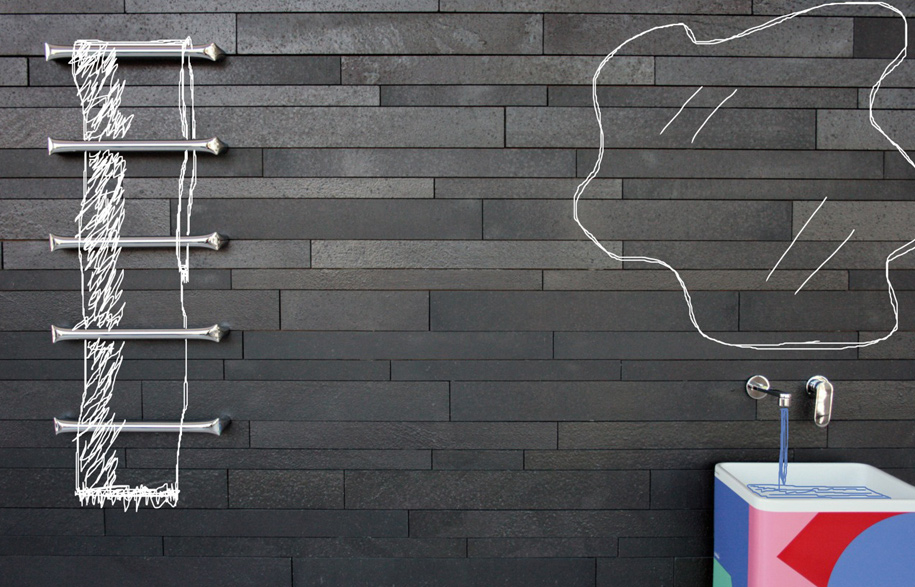 The Nero Sicilia product is made from stone from Sicily, the lava from Mount Etna, as we find out, called Grigio Ercolano. The Honed slabs are baked at extreme temperatures, which turns the stone black, or nearly black (Nera), but a little bit sparkly, silky and amazing. Plus they fit all applications – floors, walls, benchtops, cladding. Perfect.
---
The Graphic collection (which Bolon have recently expanded) is inspired by modern architecture and challenging glass and steel structures. With a tight weave, Graphic is smooth and especially durable. For something with slightly more edge, the Now collection – designed with Ceppellini – has streaks of metallic shimmer in the weave – just enough to give a room more depth while remaining uniform.
---
6 | Ardex panDOMO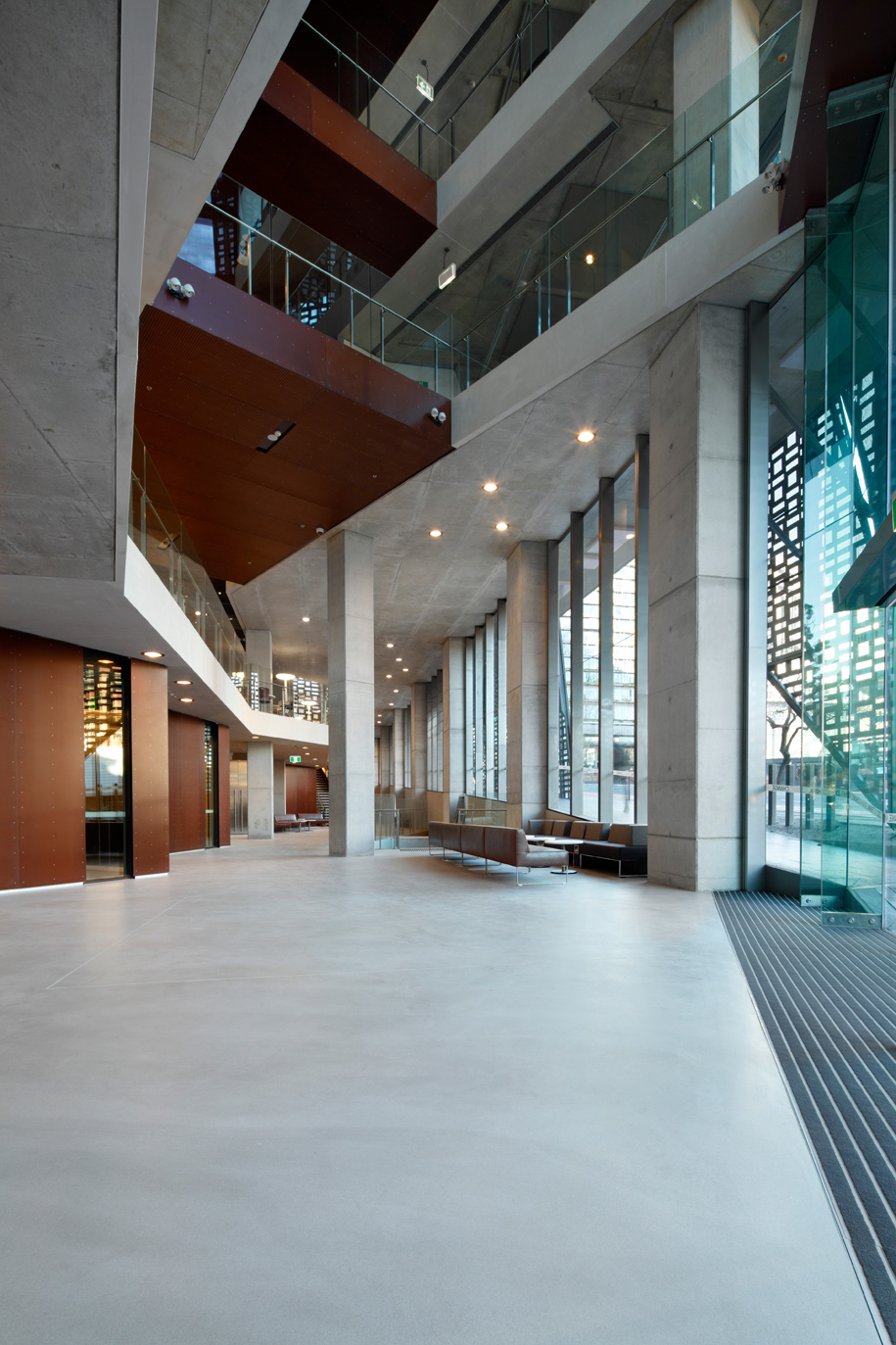 Above: Ardex panDOMO in the Alpha Mosaic Hotel
If you're after a concrete flooring option, panDOMO Floorplus has all the options: classic, refined, homogenous or entirely unique. The range can also be for floors, walls or ceilings – meaning the beautiful concrete finish can literally run through an entire space.
Tags: Artedomus, carpet, flooring, tiles, timber, wood
---