Michelle Nazzari, founder of Fonzarelli Bikes, has created the Fonzarelli electric moto because she believes in 100% emission-free and eco-friendly personal transport.
The Fonzarelli bike is easy to cruise around town, with superb engineering to ensure stability and balance for even the novice rider. A Fonzarelli is suitable for urban dwellers who want an alternative to traditional petrol options, with cutting edge technology and at the same time, protecting the environment.
Complete with a compact removable lightweight battery, it can reach a full charge in 3-5 hours, or a fast charge up to 80% in just one hour. "Charging the bike is as simple as recharging your phone" says Nazzari. "You can even charge your phone while you ride with the under-seat USB charger."
Not only a high-powered and economical ride, the Fonzarelli also ramps up the style stakes to make quite a chic transport option around today. There is a choice between base colours of matte black, optic white or rocket red. Accessories can be customised to build individual unique and personal designs, and the intelligent Fonzarelli operating system can be customised to suit rider experience and city riding conditions.
"Fonzarelli is as much about style as it is about providing an environmentally friendly transport solution. From accessory choices to performance adjustments, the Fonzarelli team will work with our customers to create the perfect ride", Nazzari says.
Fonzarelli
fonzarelli.co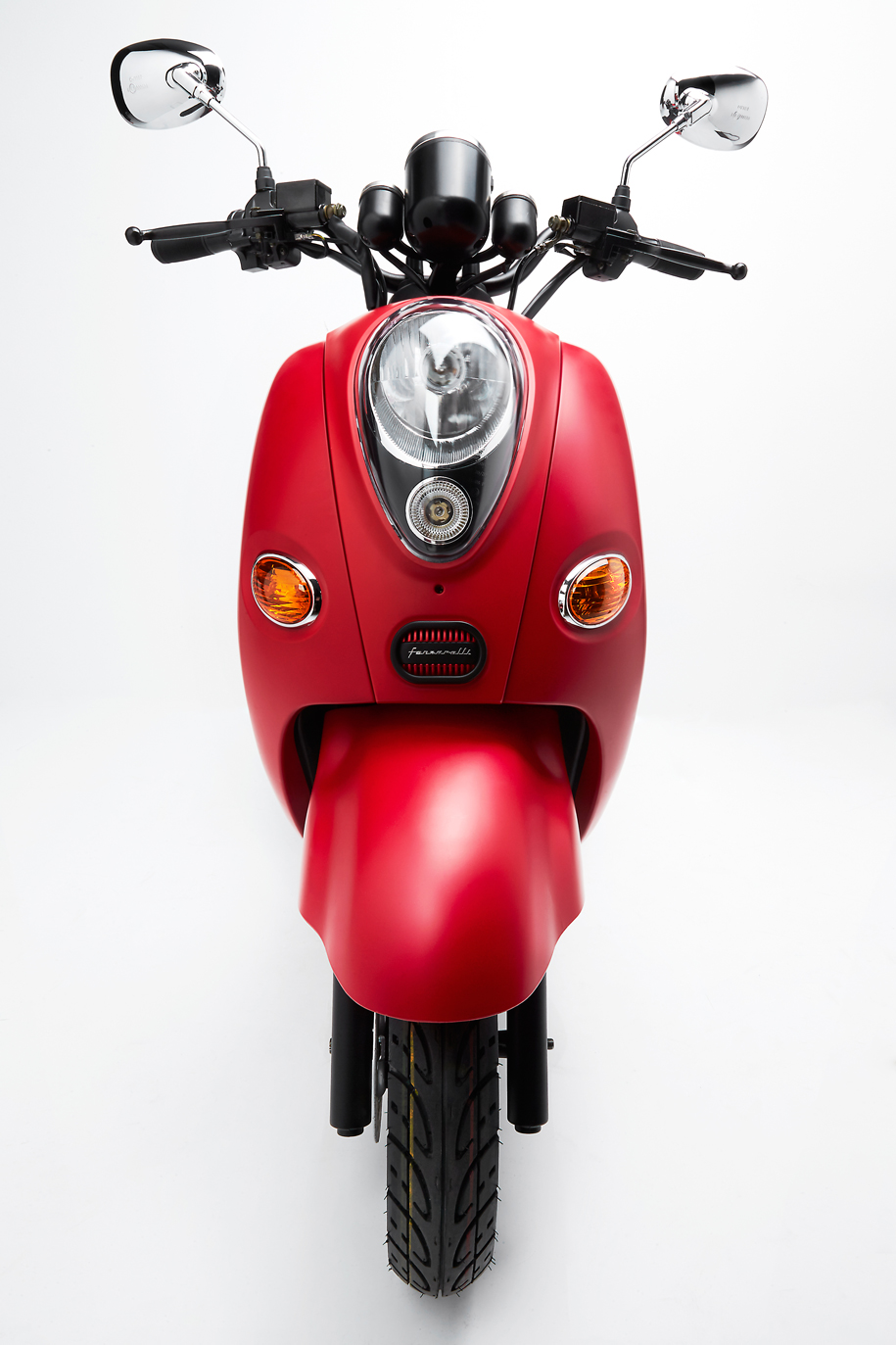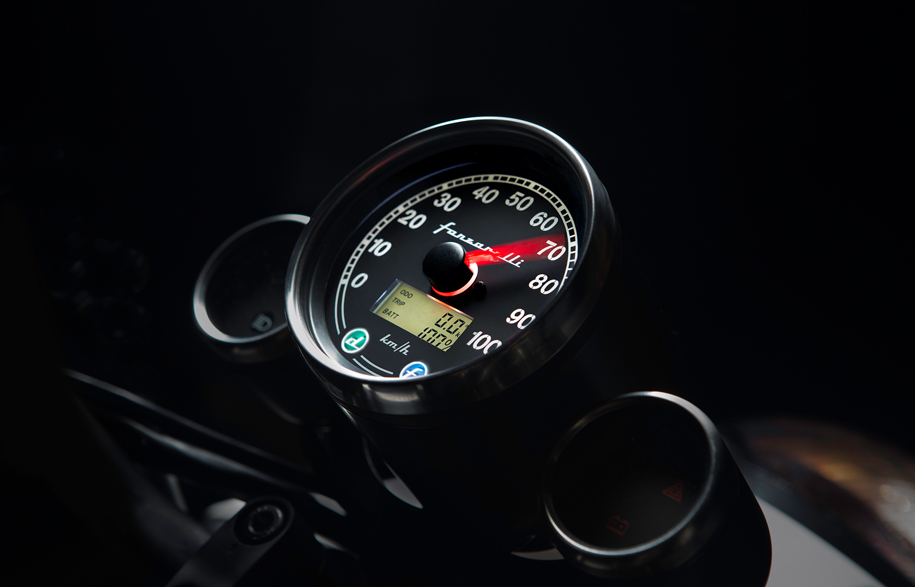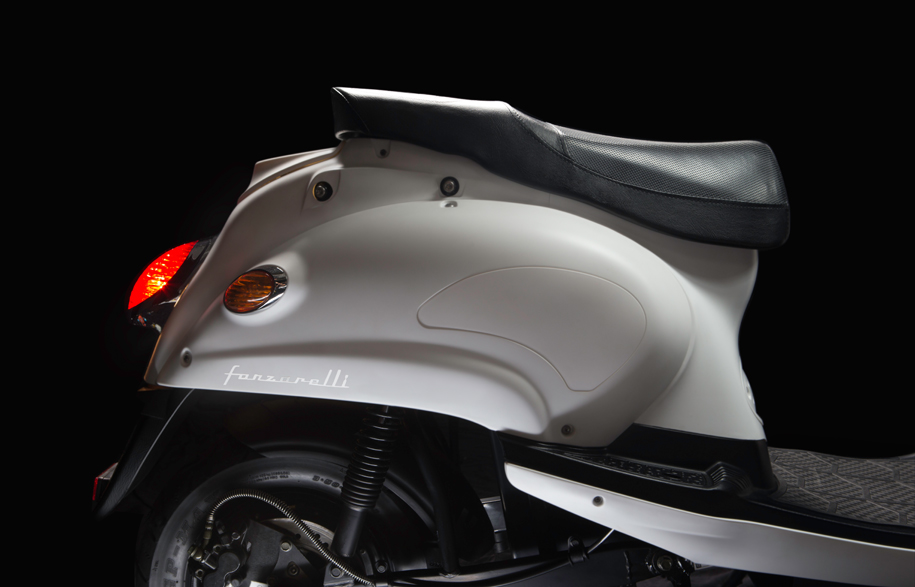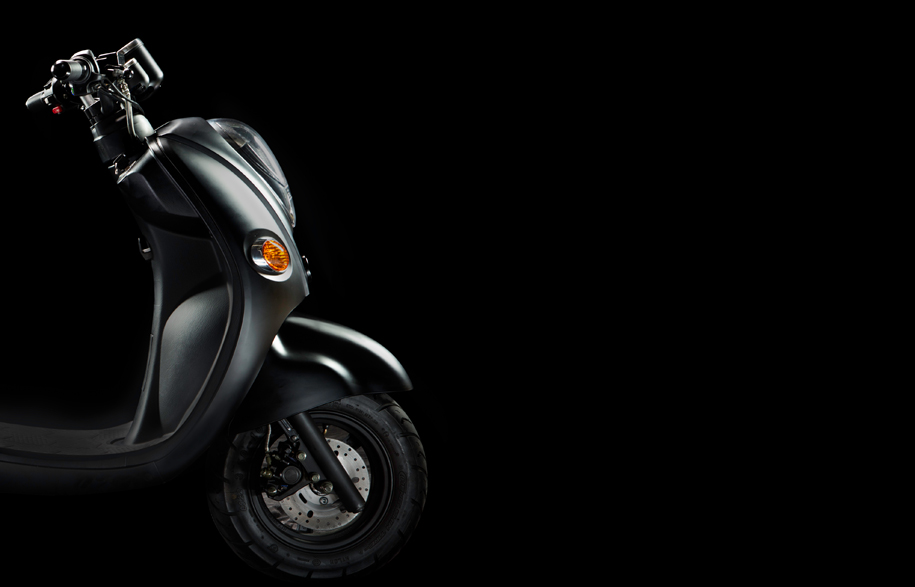 ---