For those unfamiliar with the force to be reckoned with that is Caroma, the recently launched Elvire Collection isn't necessarily a reflection of their entire offering – because it's not like anything they've done before. It is, however, an indication of what they are capable of designing and manufacturing with local collaborators.
In a first for Caroma, the Elvire Collection comprises a full suite of bathroomware products from big ticket, hero pieces like a standalone bathtub, wall hung vanity and basin options and a rain shower with optional shroud; to tapware and hardware that crucially reinforces the design aesthetic; and finally to bathroom accessories. The design and implementation for the latter is a star element within the Elvire Collection that shows the team's genuine interest in, and understanding of, the changing patterns and behaviours of use in the bathroom spaces. Designed as "little pieces of furniture", says award-winning industrial designer at Caroma Luke Di Michiel, the accessories tie the collection together.
Traditionally bathrooms have been seen as separate entities from the rest of the house, so it will be interesting to watch how these approaches may evolve if there is the option for material continuity from public to private spaces in a residence and the blurring of lines between the two.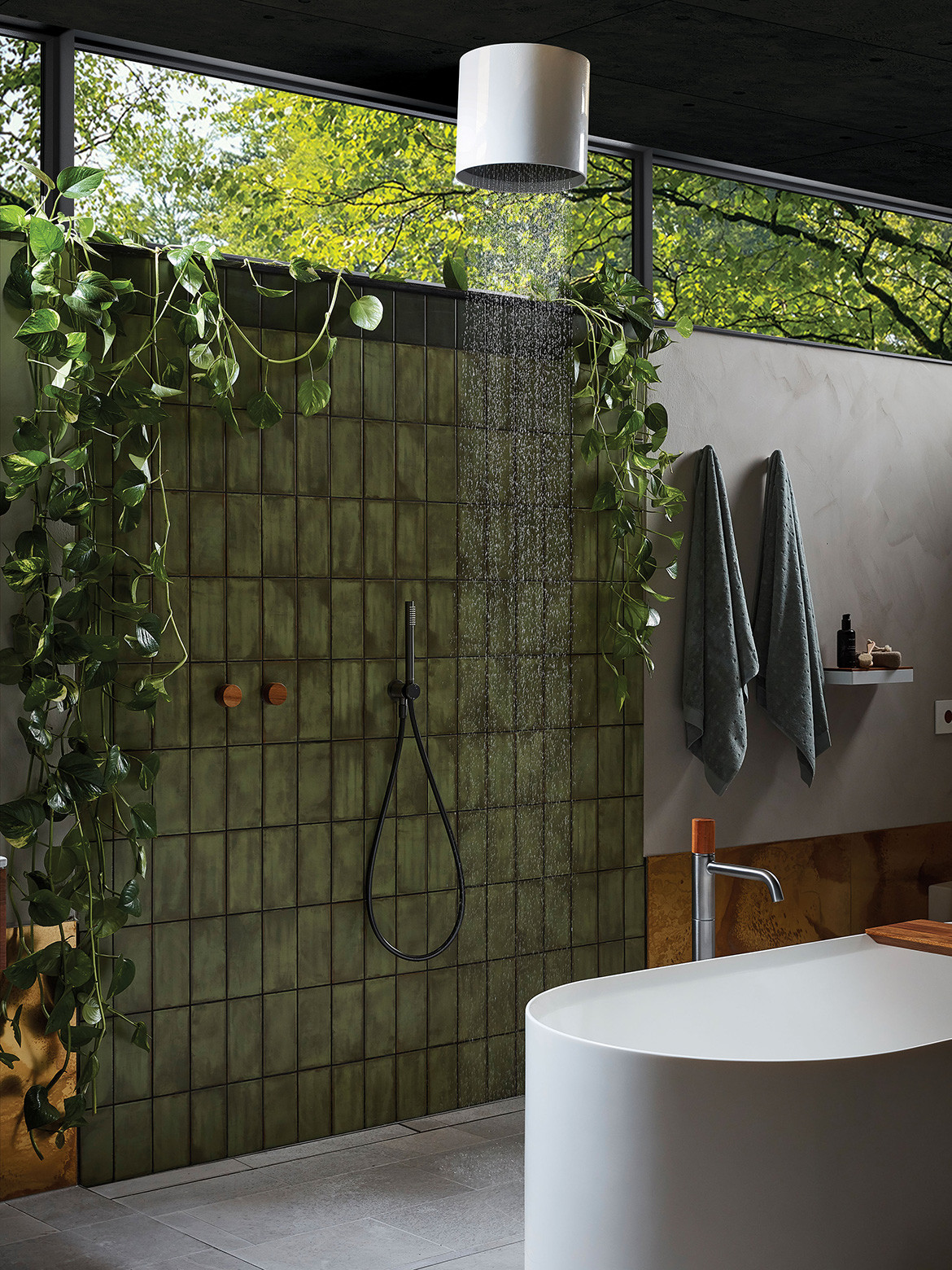 Central to the design of the collection – which took over two years to perfect, a testament to the determination of Luke and the team to ensure the product was exactly right – is its connection to the unique nature and wilderness of Australia. Sustainable Tasmanian timber plays a key role in the visual and sustainable identity of the collection. The lighter option is Tasmanian Oak and the darker option is Tasmanian Blackwood. Thoughtful design cues such as tap options in turned wood by Evostyle demonstrate keen attention to detail and consistency across major and minor pieces in the collection. The taps are also available in knurled metal options for increased durability in high traffic or public areas.
The design inspiration that clearly stems from an appreciation of our unique flora and fauna is mirrored in the desire to collaborate with local manufacturers; leveraging and challenging current international suppliers as well as lifting the local manufacturing market to international standards in recognition of its abilities.
In all its glory the full Elvire Collection, which comprises vanities, basins, showers, tapware, toilet suites, a freestanding bathtub and accessories, is available to see at the Caroma flagship showroom in Alexandria, Sydney, in a stunning capsule designed by the team at Axolotl.
Caroma
caroma.com.au
Habitus will be MCing the official launch of the Elvire Collection Tuesday 17th September at the Sydney flagship showroom. If you are interested in attending – get in touch now!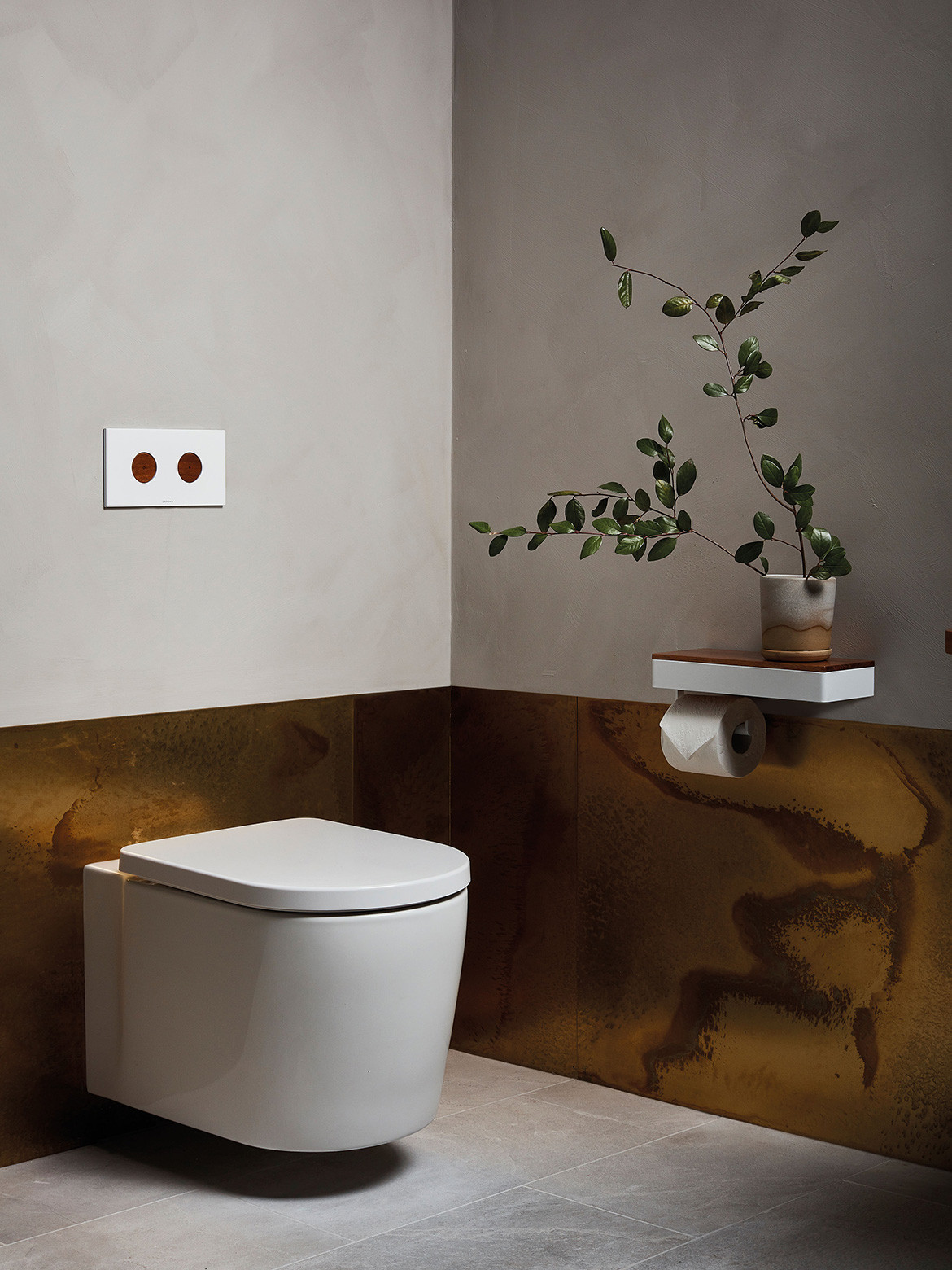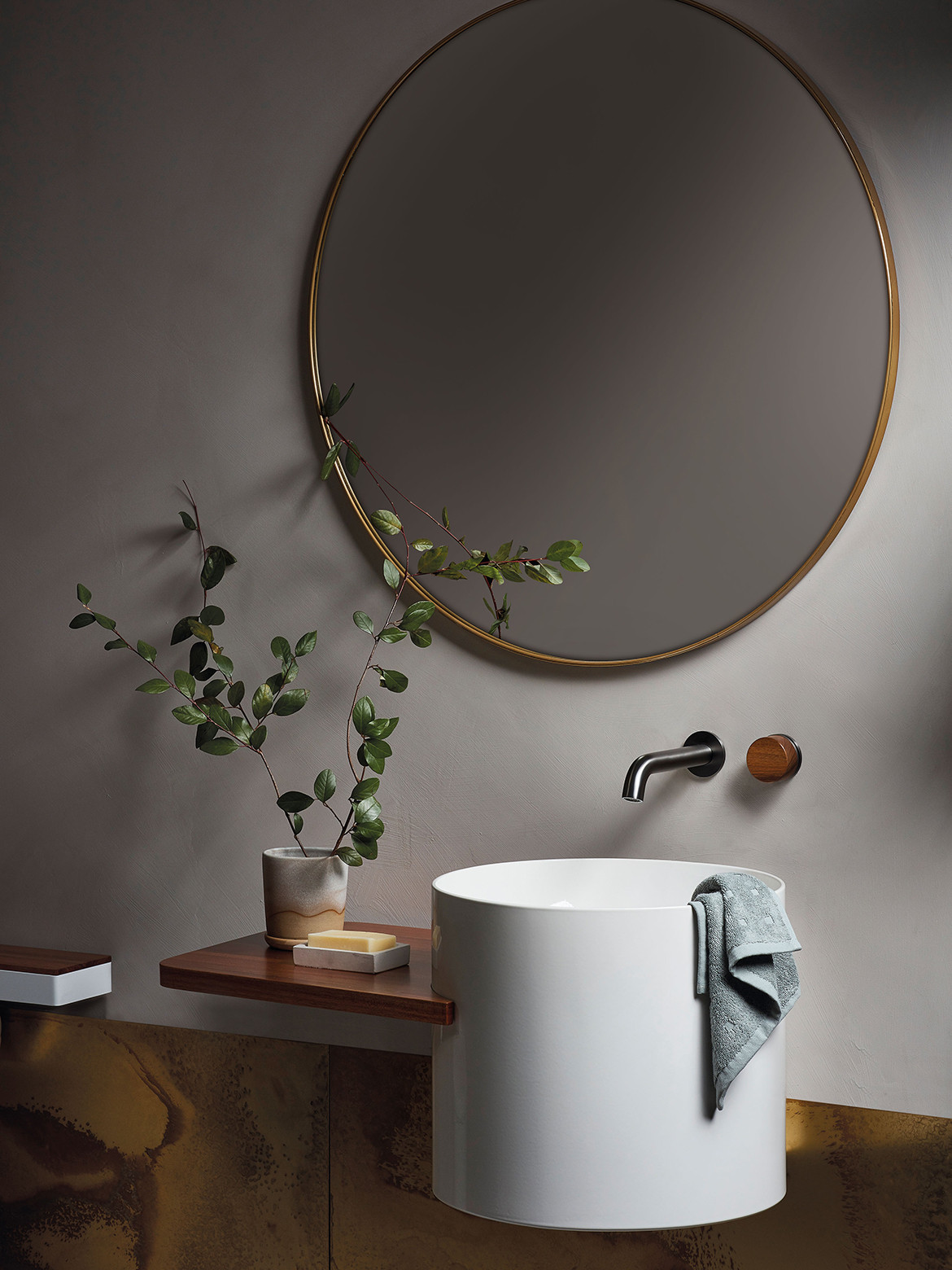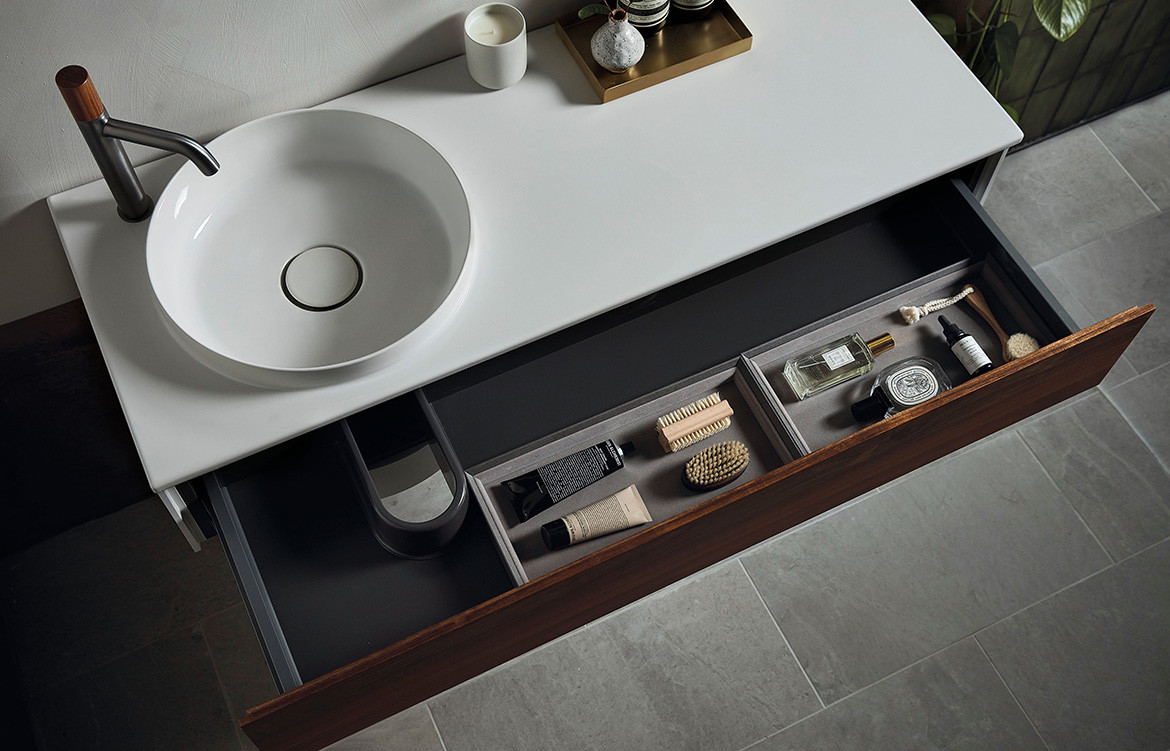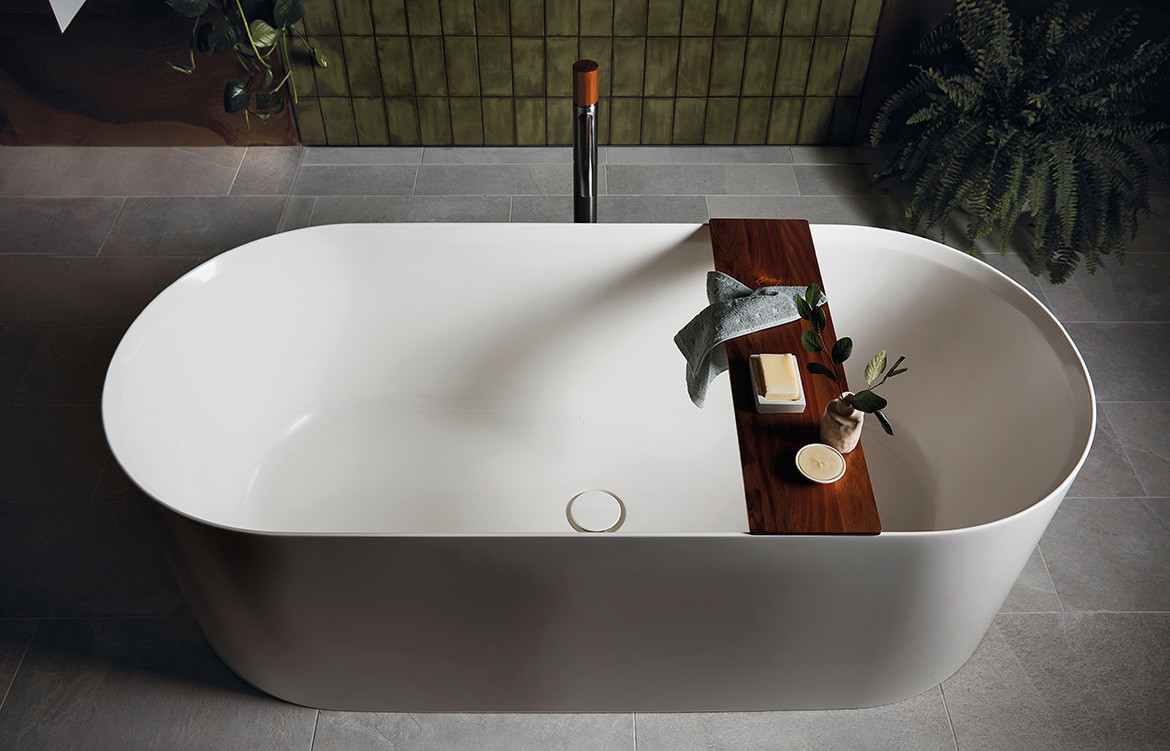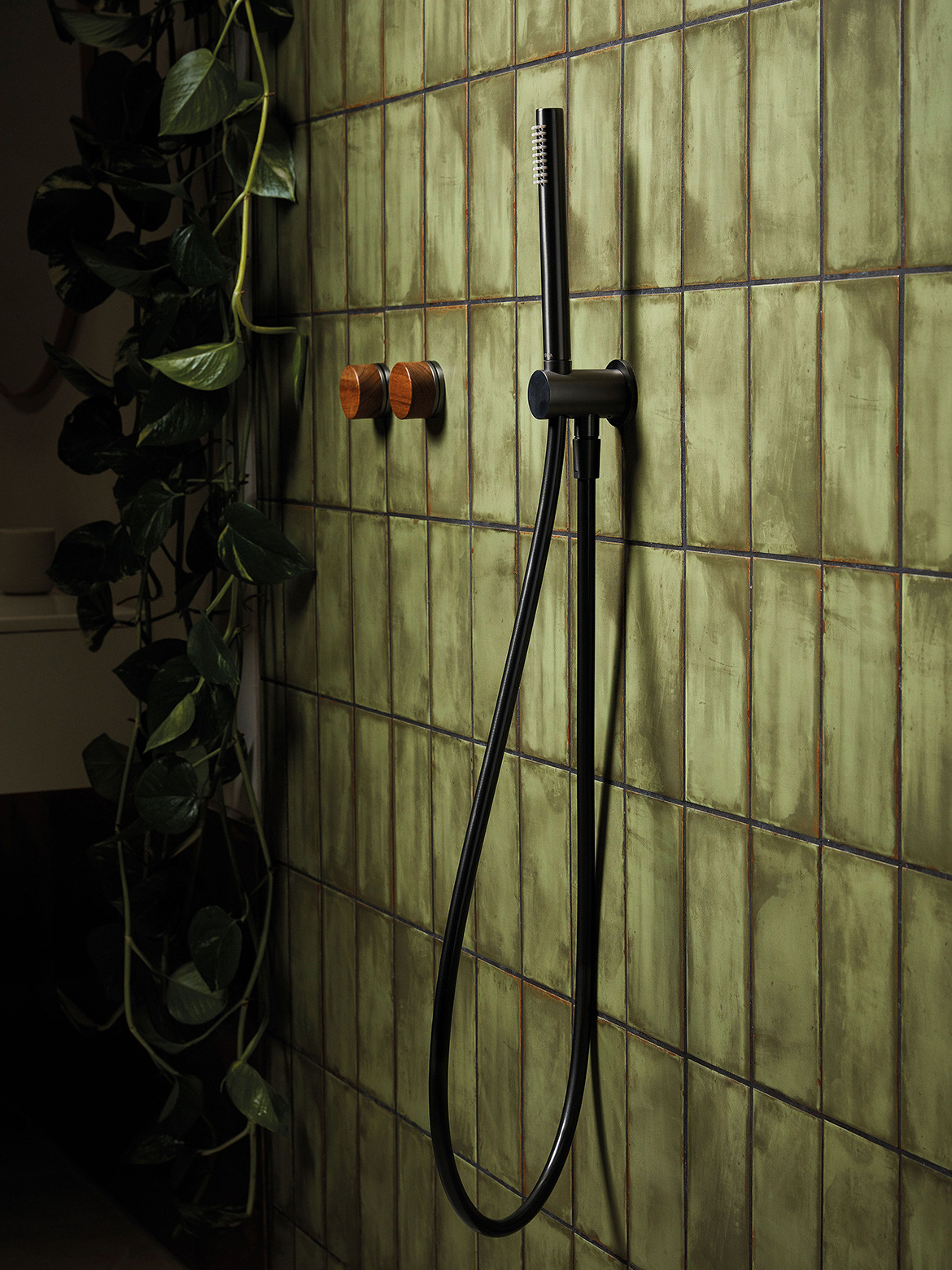 ---