Form Function Style was developed to provide a shopping experience with awareness and insight, originating online.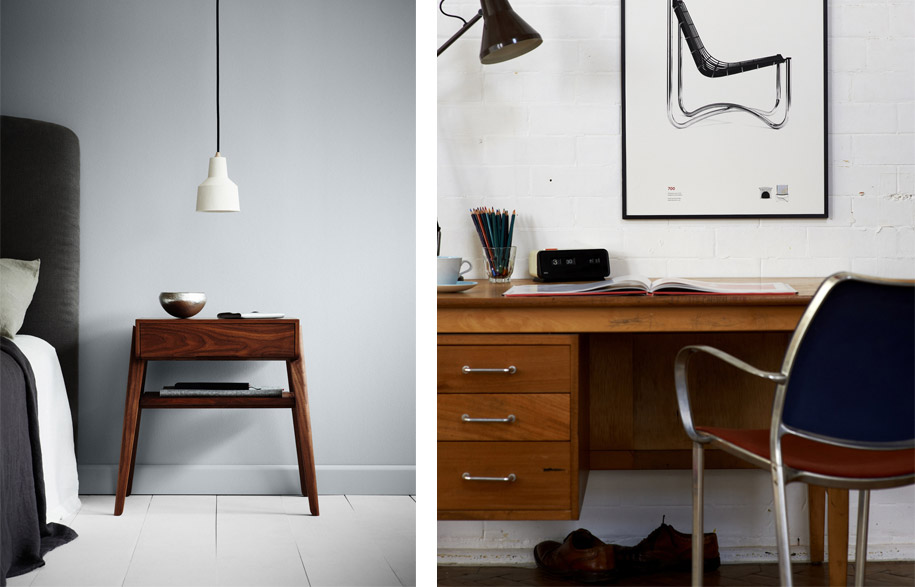 Form Function Style source and stock a wide selection of high quality home wares and furniture, so that customers can make their own decisions to suit their individual styles.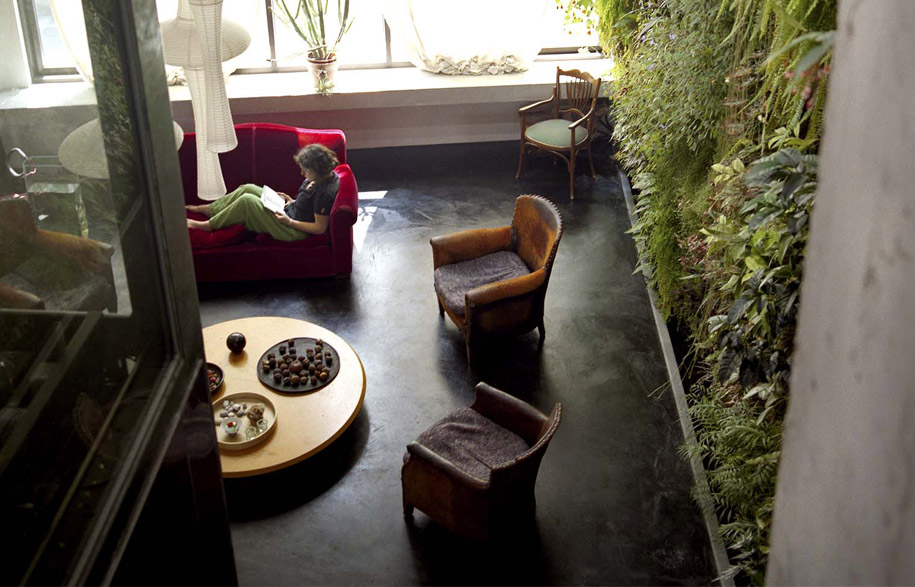 Form Function Style look for enduring pieces that equally prioritise form and function, designed for the long term. They work closely with designers and brands to support, promote and move their work out into the market place and ultimately into happy homes.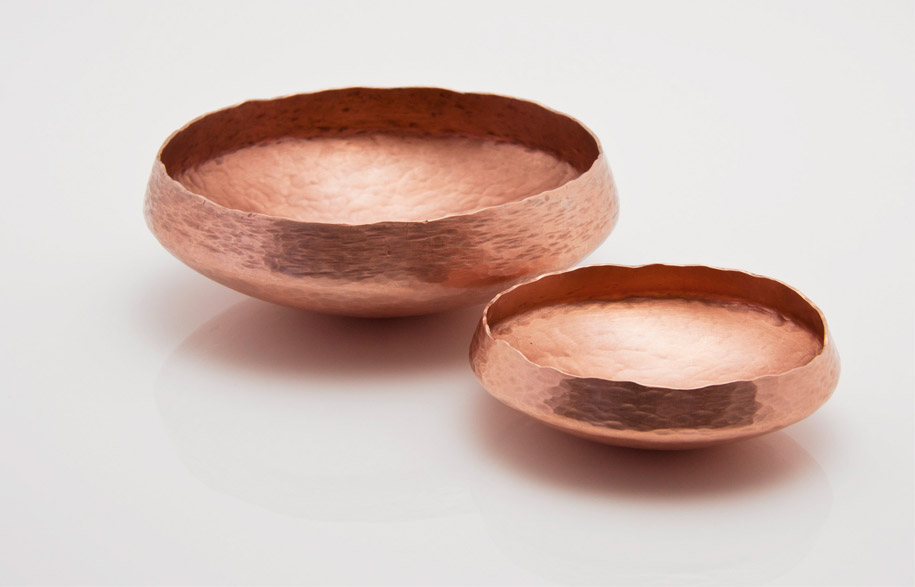 This allows Form Function Style the opportunity to offer the highest standard of customer service, all the way through. The business has three wings – eCommerce, Trade and PR. It doesn't hide behind an online portal and loves to work at finding solutions for both brands and customers face-to-face.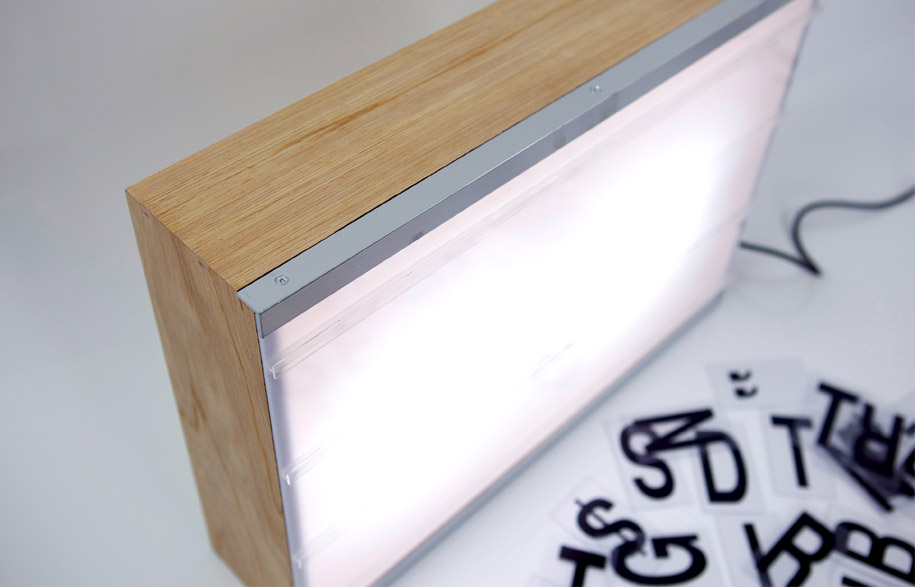 Form Function Style now have a showroom (by appointment), Level 1, 102 Gertrude Street, Fitzroy to view the larger pieces up close and in the flesh.
Form Function Style
formfunctionstyle.com.au
Tags: Designer Furniture
---