Adelaide designer Franco Crea has used a philosophy of 'less is more' as his guiding principle in his process of design. Pairing the natural grains of timber with the rich shine of copper and brass, the Mila collection began with the Mila table which was designed to be a robust table with a note of comfortable familiarity. For Crea, it was important to devise a piece that was "minimal and simplistic while simultaneously sophisticated and elegant, with a potential for theatre and fun added by its copper or brass shadow-line accents."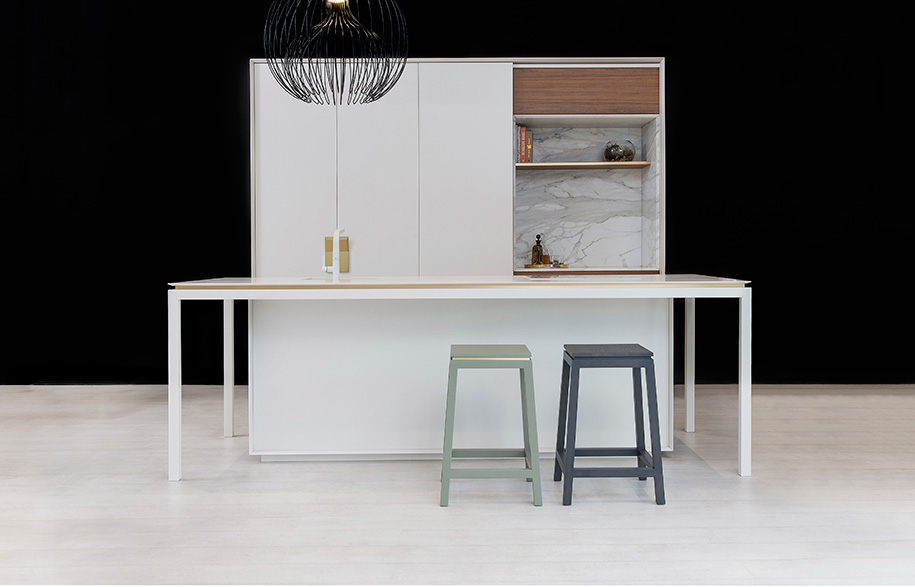 "Simplicity coupled with detail is what means most to me," explains Crea, "Not just in the accents, but in every little part of the design: from the way it is constructed, to selecting the materials, and the finishes applied. This is something that I take great pride in, and is something I take my time in planning, testing and resolving, so I can create a beautiful piece that will not only be beautiful in the present, but is loved for decades afterwards."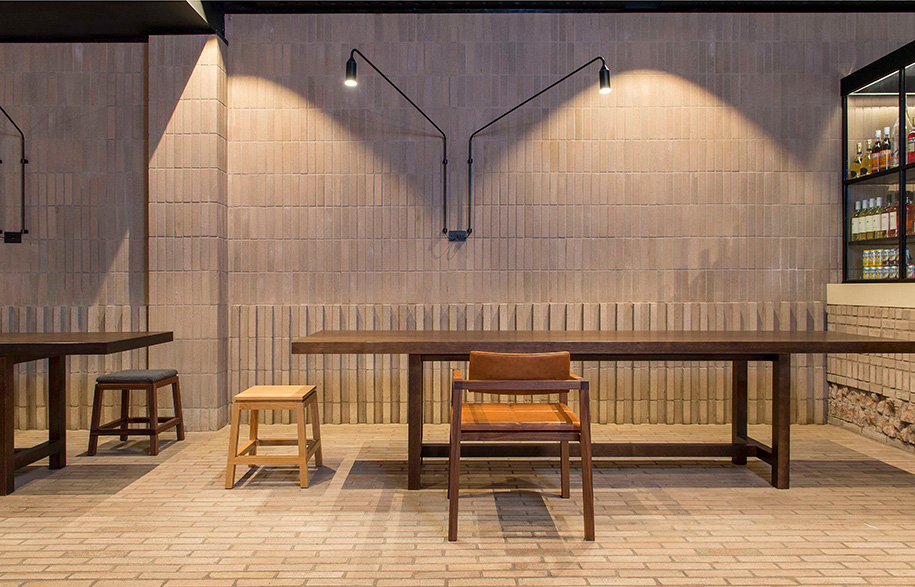 With the Mila table having made such a statement, was it then natural to add chairs and stools to pair with it? Crea says, "The response from the table over the past few years has been overwhelming and very positive. Sometimes, not always, a coordinating chair can go with a table – but in this instance it felt natural that the table needed a chair and stool that carried similar design details of the table – elegance and sophistication. It now has a feeling of completeness – a family."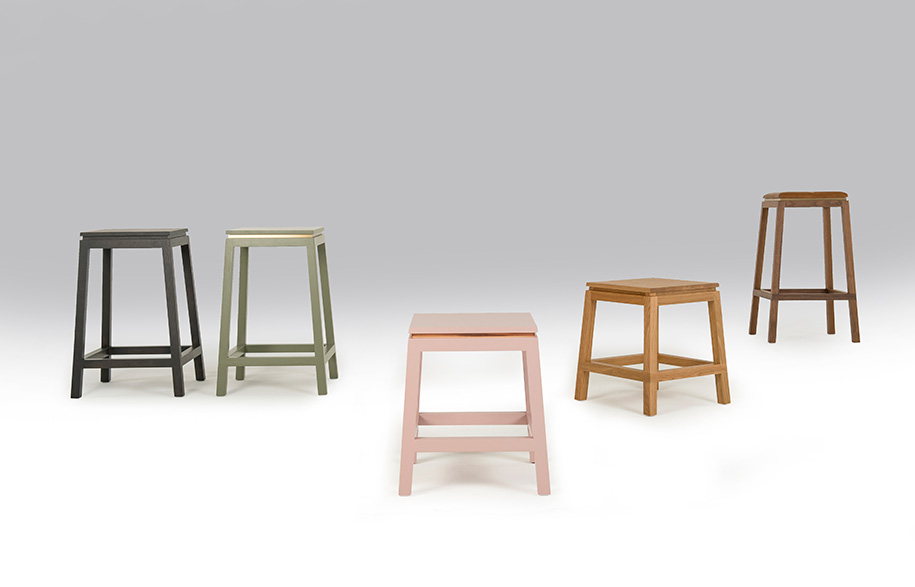 The stools continue the pared back shape of the Mila table, but with the option of a textile finish for the seat adding another layer of dimension and comfort to the stool. Likewise, the Mila chairs have the option of leather or fabric upholstery on both the backrest and seat. Not content to simply add these finishes, the upholstery features a quilted grid pattern on the surface, echoing the straight lines of the timber base.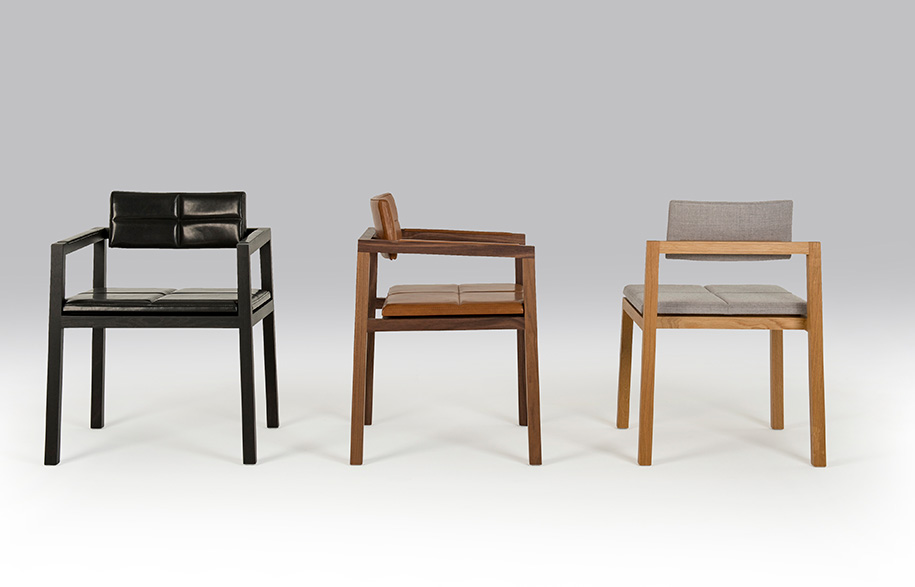 For Crea, nominating a favourite material and colour combination is a tough one: "I think the issue for me is, because the collection has the ability to change it's dynamic greatly based on the finishes, it makes it very hard to love only one finish. I love them all – but I think I gravitate more to the American walnut coupled with satin brass and cognac colour leather. It has this sophistication, elegance, and mid-century charm about it that will be forever beautiful."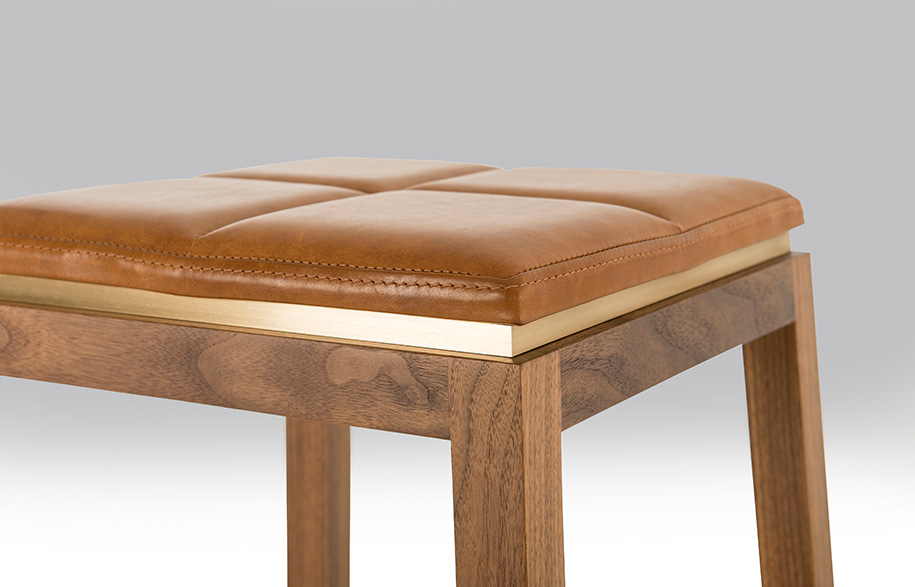 While this combination may currently be the favourite of the collection, Crea expects that the Mila family will continue to grow in the near future, and frankly, we can't wait!
Franco Crea
francocrea.com.au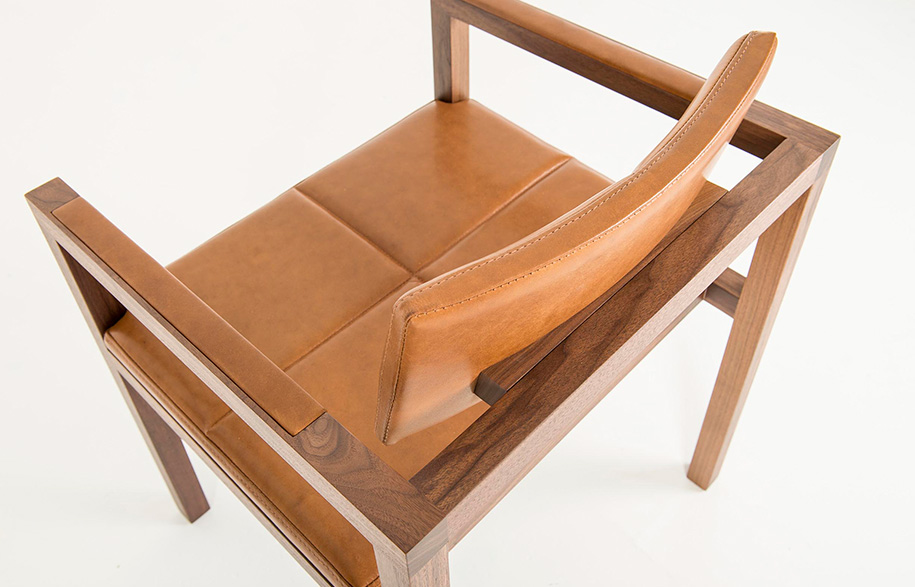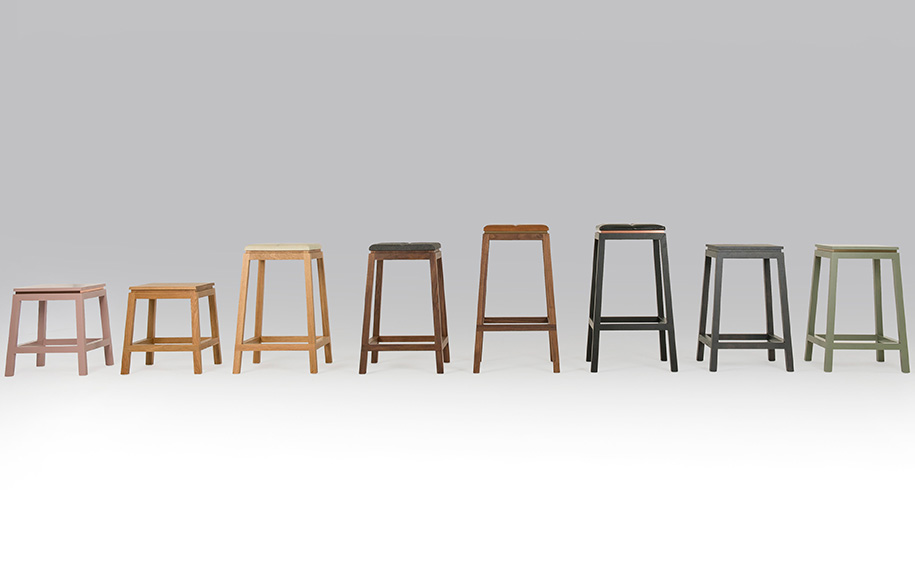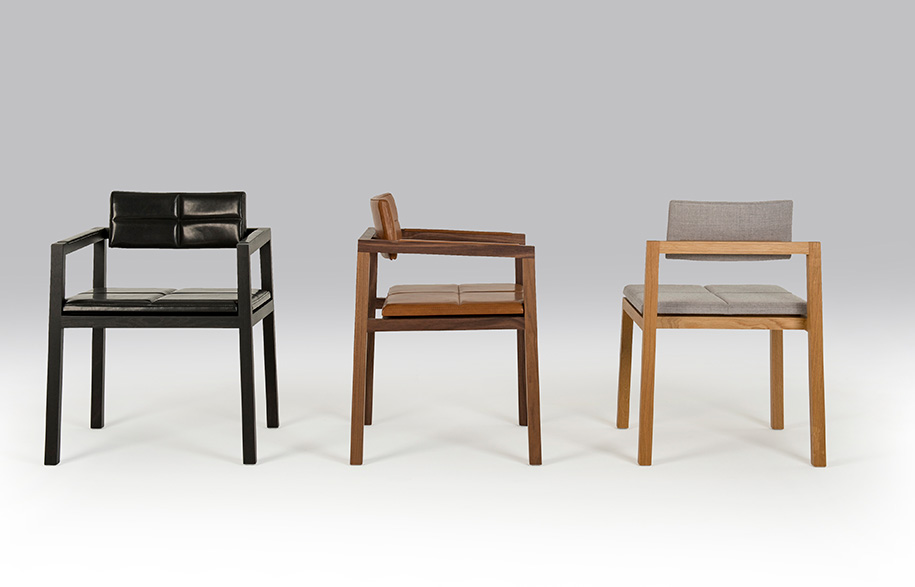 Tags: Adelaide, designer, Designer Furniture, franco crea, furniture
---