"In creating 'Objects', we looked back into our rich heritage, and we also reached out to Danish and international contemporary designers in order to continue our history," says Christoffer Back the director of Fritz Hansen, "this has resulted in a family of items that can make you stop and think – and hopefully capture your fascination. They are all items that will contribute to the ambience of your home by their mere presence alone."
The collection is a Fritz Hansen collaboration with global designers including Jaime Hayon and Studio Roso, and includes structural brass candle holders, raw timber trays and tactile cushions. As a series, the objects emphasise the grace and simplicity of organic materials like timber and stone.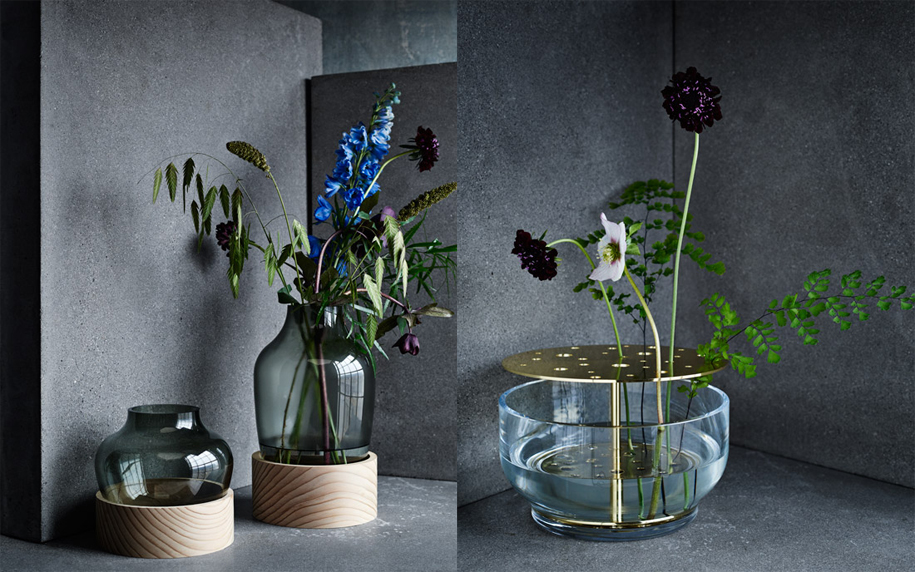 With an earthy palette, each item in the collection has a story of its own. For example, the vases are inspired by Ikebana,  the Japanese art of flower arrangement, and are designed to highlight the entire form of the flowers they house through their transparent compositions.
The full 'Objects' collection includes three different candle holder styles, several cushions, a set of timber trays, a steel mirror, three vase styles, a stool and a folding side table.
Fritz Hansen
fritzhansen.com
CULT
cultdesign.com.au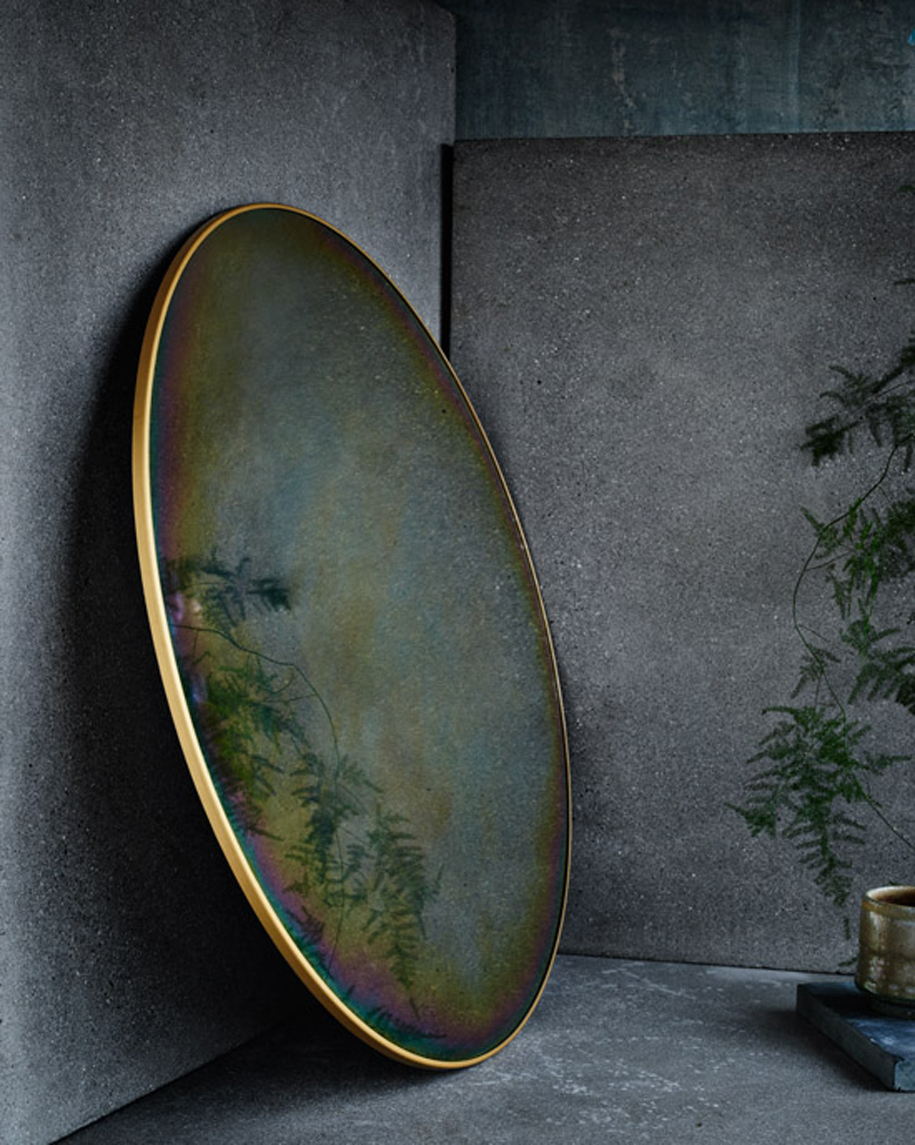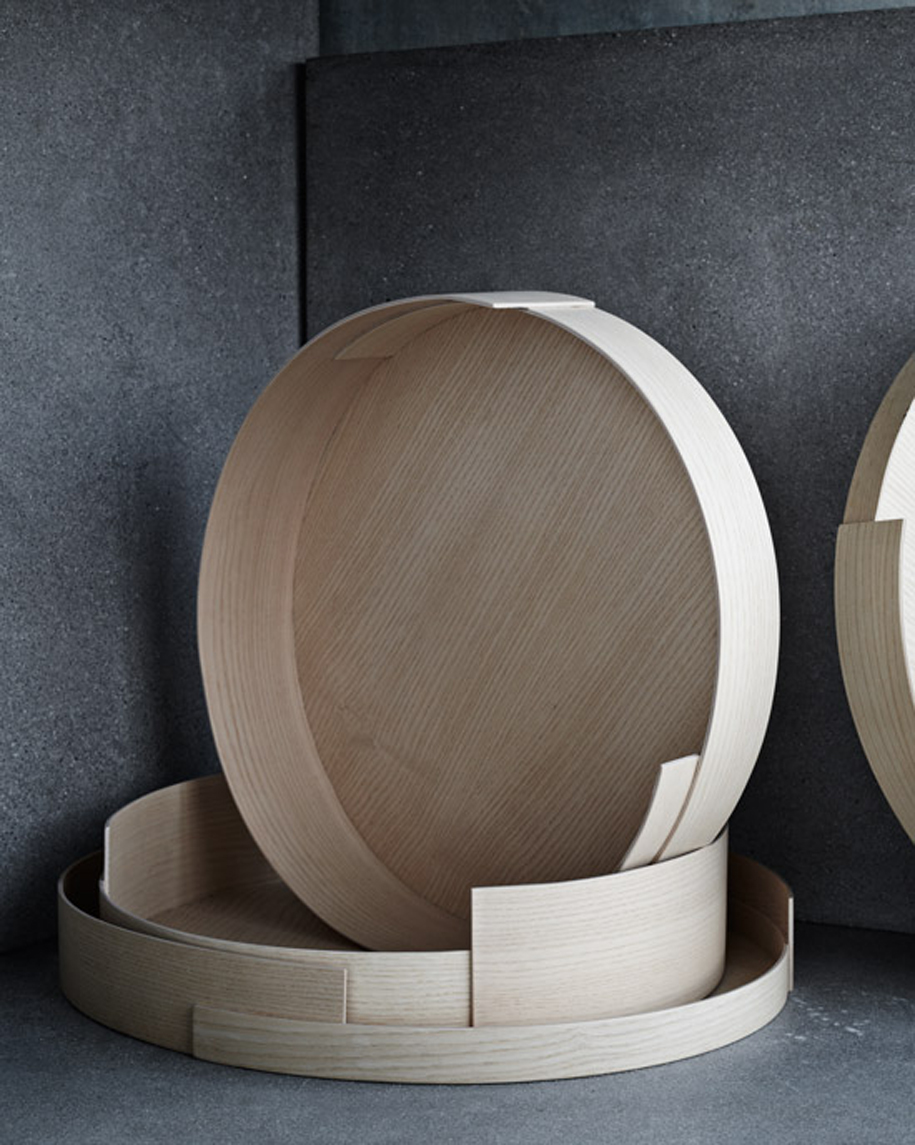 Tags: cult, designer products, fritz hansen
---