It is always exciting to see seemingly disparate worlds collide. One discipline learning from another, joining forces to create something new. With the recent launch of Revive, a hospitality collection from Tai Ping, this is exactly what we see.
For Moose, the entry into the commercial world is a happy first, "I'm delighted to be working alongside 1956 by Tai Ping to cerate a collection as exquisite and intracitely patterned as the natural surfaces I normally work with," he says. And for Tai Ping, its equally fruitful, having the chance to create a collection that blends the traditional with the organic and industrial that graffit art offers.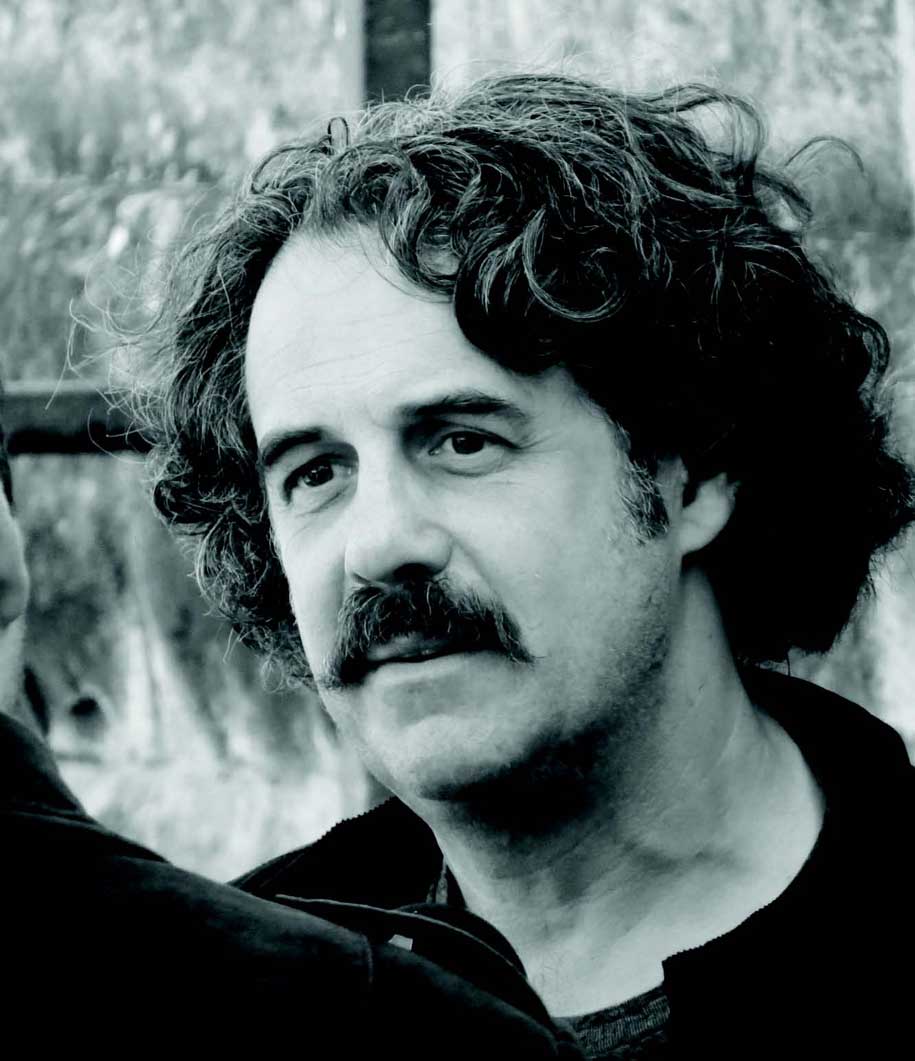 At the centre of this collaboration, is a shared love for patterns and process. Revive draws its inspiration from Moose's innovative method of "reverse graffiti" – a process that involves meticulously cleaning and removing layers of dirt and other natural discolourabtions from existing surfaces to create images in striking relief.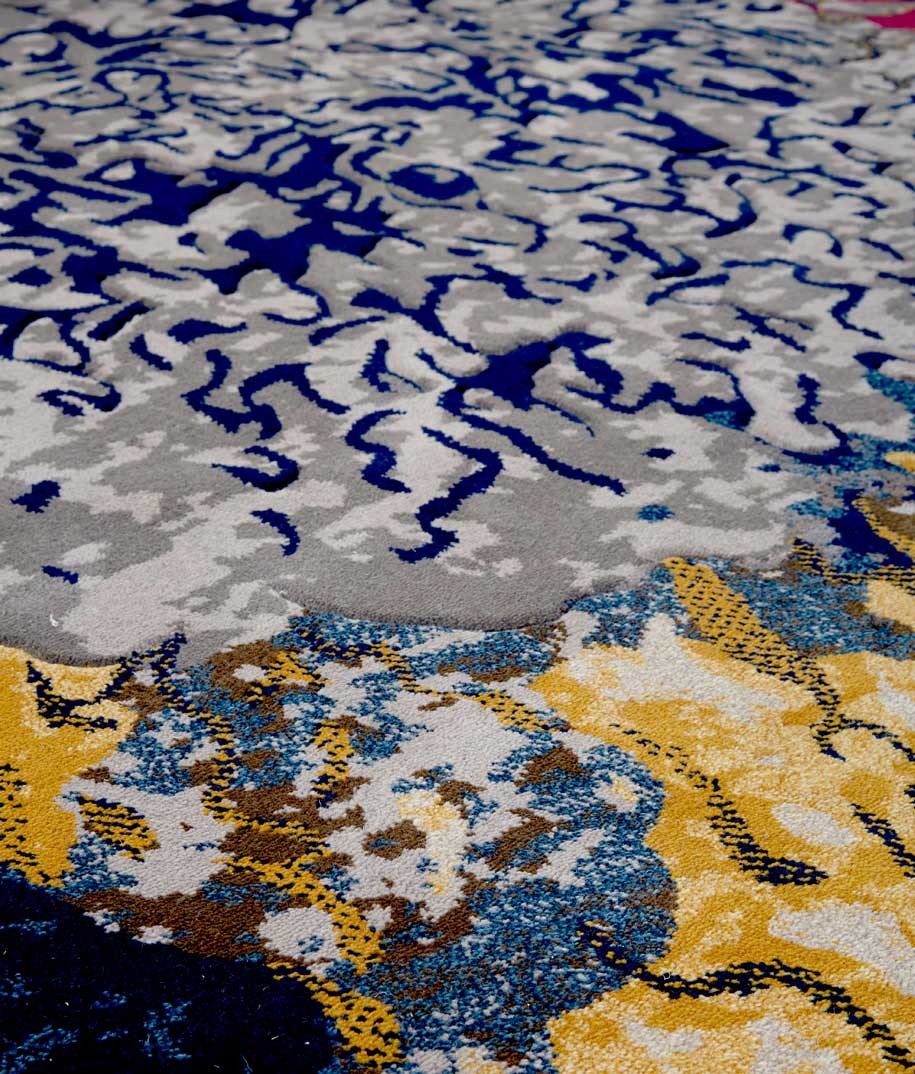 Adapting this slightly, Revive embellished rather than peels away, via a three-level design process that features complementary foundations and layers created in 1956 by Tai Ping in the style of Moose's work. The layers are then highlighted by one of several overaly finishes designed by the artist himself.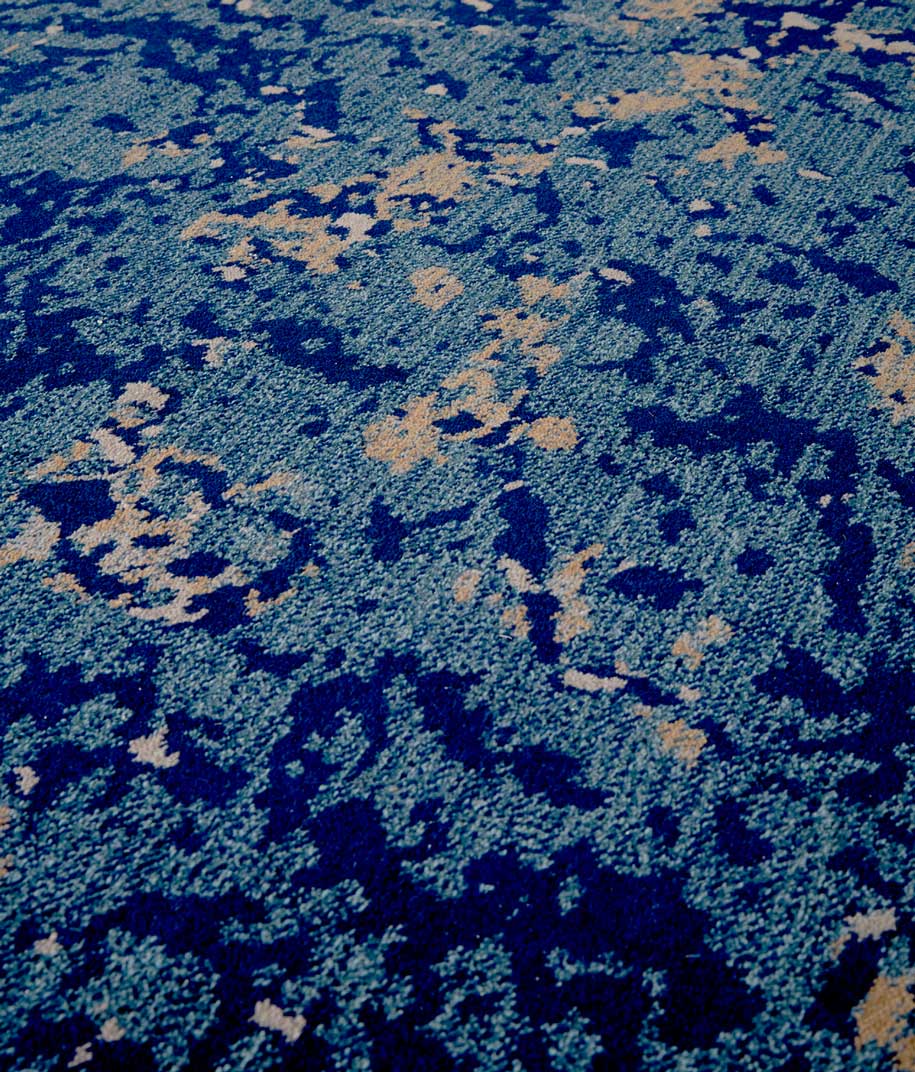 As with all Moose's art, the interplay between the primeval and man-made worlds is a central theme to the collection, marked by designs that metaphorically illustrate nature's inevitable and unstoppable reemergence in ancient and neglected spaces. And as an international brand, the collection's colour palette has been refined for such, suiting any region and any space. Because of the three-layer approach, designers can customise the carpets with ease.
And that's successful collaboration.
Above Left is the Australian distributor for 1956 by Tai Ping.
Above Left
aboveleft.com.au
Tai Ping Carpets
taipingcarpets.com
---