Misura is a contemporary furniture company that pursues to set its self apart with exciting and organically designed products from Italian and Dutch brands that are represented exclusively through their Sydney and Melbourne showrooms.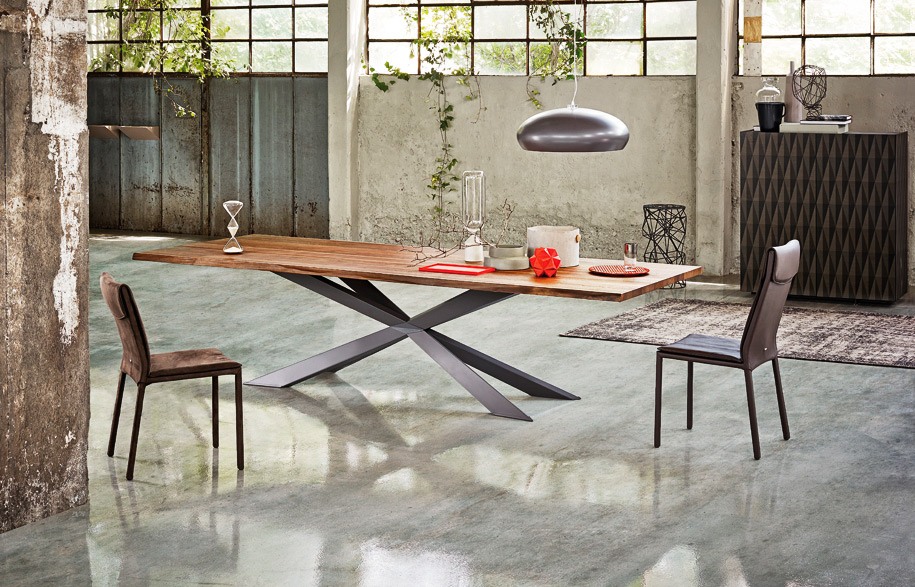 Misura was born in 2013 from a passion to provide the Australian market with sustainable and organically designed products that overwhelm your senses with their look, feel and clever innovation. They represent brands such as Cattelan Italia, Leolux, Erba and Pianca who all share their ethos and with whom they work closely to ensure the Misura brand is aligned with their products.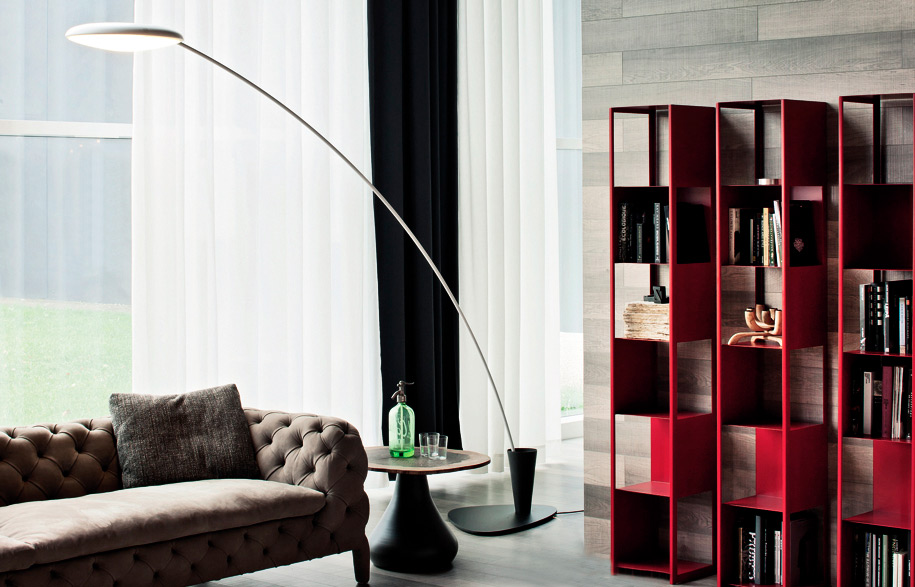 The new 2014 collection by Cattelan Italia, which is now on display in their showrooms, is focused on sustainable product development combined with innovative design. Many of the new products incorporate natural timber finishes with metal for a very contemporary look and feel.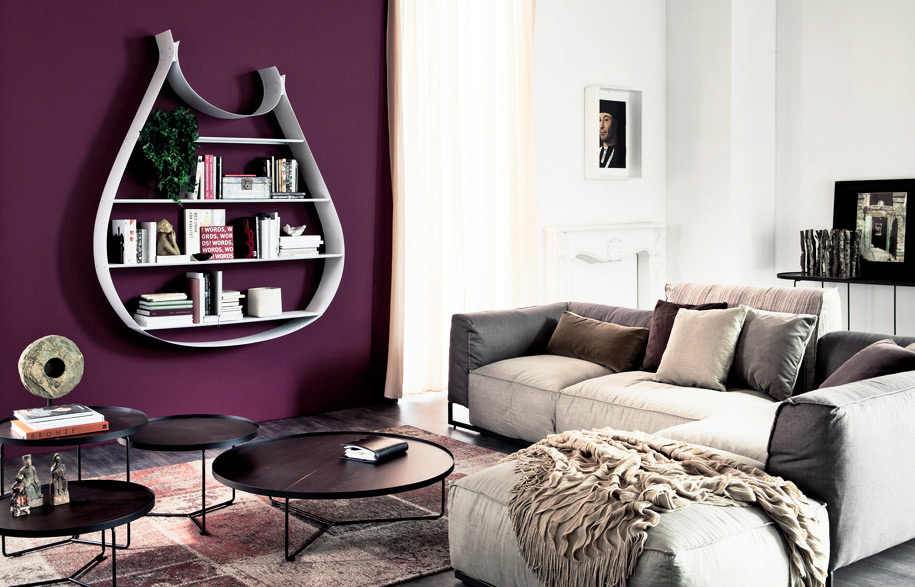 Misura also welcomes on board the famous Dutch furniture brand Leolux, which is well known for some very out of the ordinary armchairs such as the famous Gisa swivel armchair designed by Jane Worthington in 2005.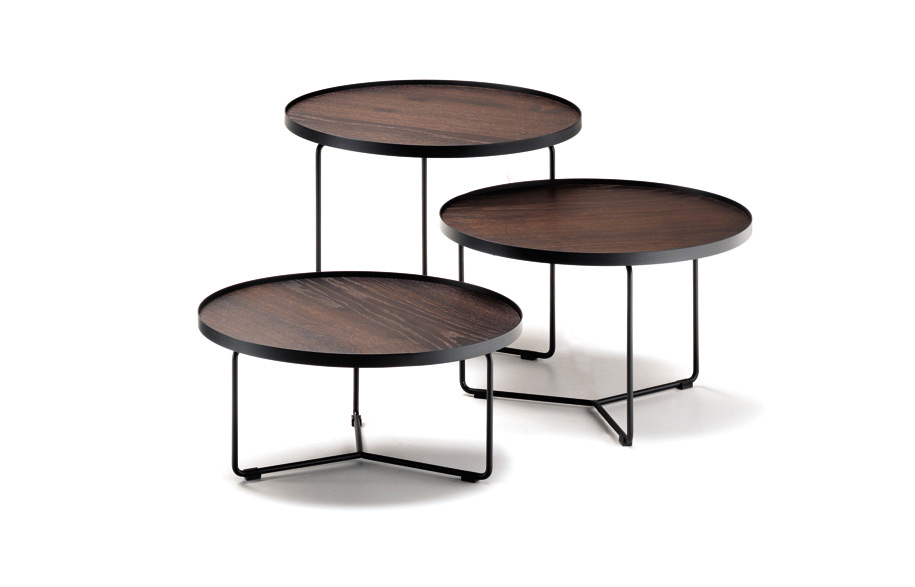 Misura is only moving from strength to strength as they continue announce themselves to the market with their magnificent contemporary collections.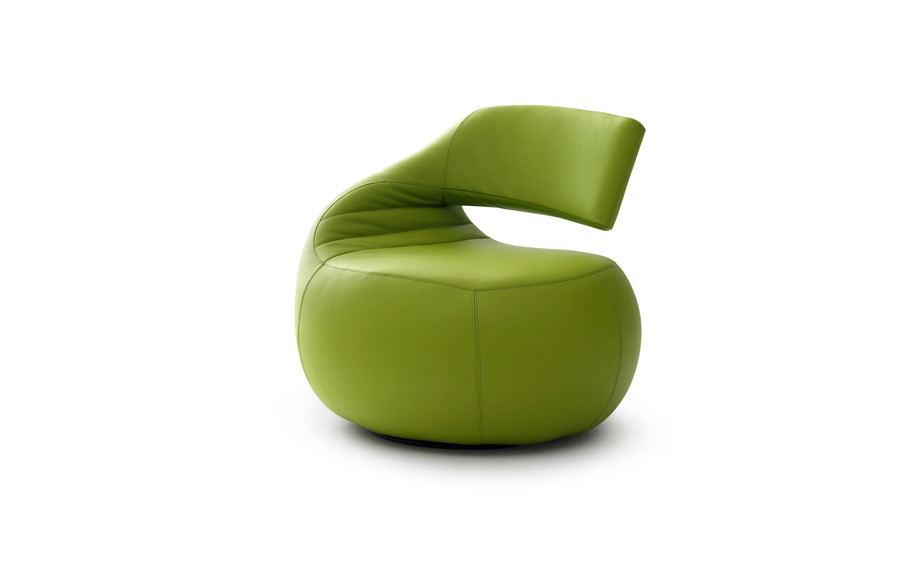 Misura
misura.com.au
Tags: misura
---