The Sedis seating range by anaca studio is one of a kind. Inspired by Art Deco period architecture, the collection's form balances sculptural curves with sharp, minimalistic lines, in turn uplifting any interior space. Products are available in six size variations ranging from low stools to chairs, through to low and high barstools – with or without backs.
The modest proportions of the collection lend it versatility, making it an ideal fit in a variety of indoor environments. The simple design also succeeds in enhancing the comfort for those seated.
anaca studio is highly-renowned for working closely with local manufacturers and relying on sustainable and ethical design practises when creating furniture collections. This philosophy rings true in its design for the Sedis range, with sustainability and environmental awareness informing the makeup of this striking seating collection.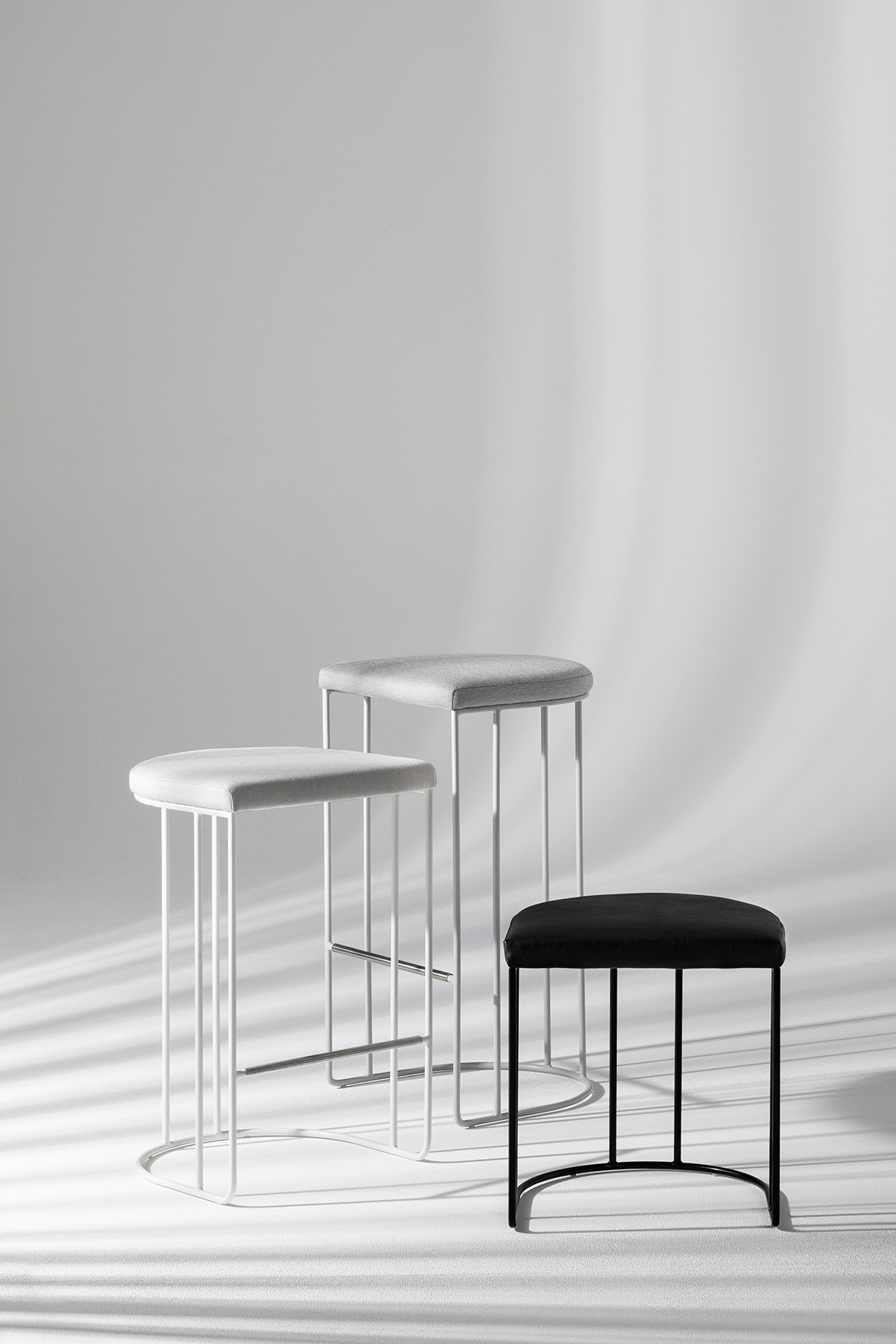 Speaking about her design choices, Principal and Designer Anne-Claire Petre says, "I aimed to create a classic design that would elevate any space without being overly dominant. The Sedis range suits both residential and commercial application. When I design new products, versatility is always an important part of the brief."
Overall, the collection makes quite an impression. Designers can pick from a palette of five different colours that reference both the Australian landscape as well as the European summers in the South of France or regions in Italy. The collection also offers flexibility to designers to select finishes based on their project requirements.
The Sedis collection marks the first collaboration between the anaca studio and Stylecraft. The collection will be distributed exclusively by Stylecraft.
Stylecraft
stylecraft.com.au
Photography by Martina Gemmola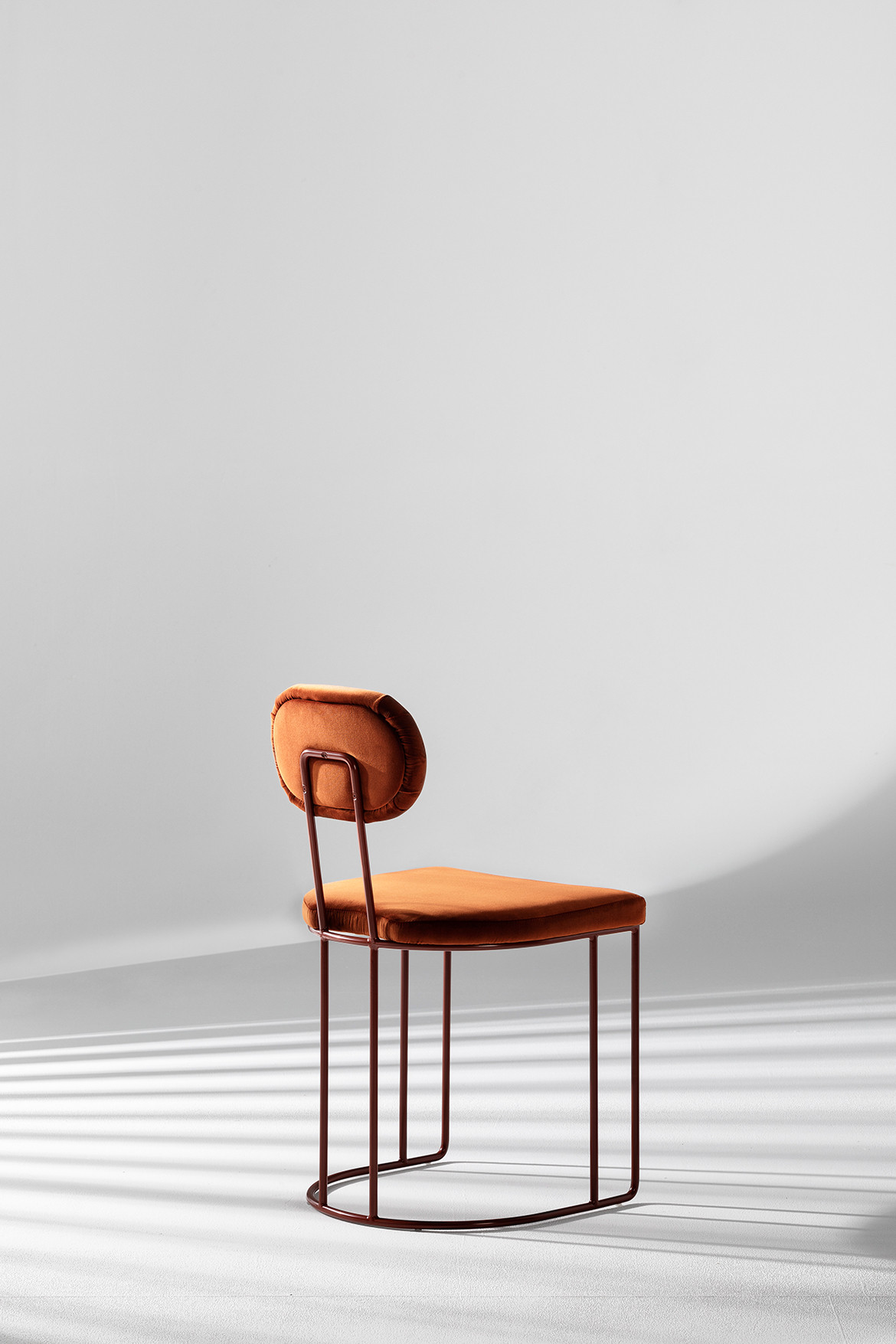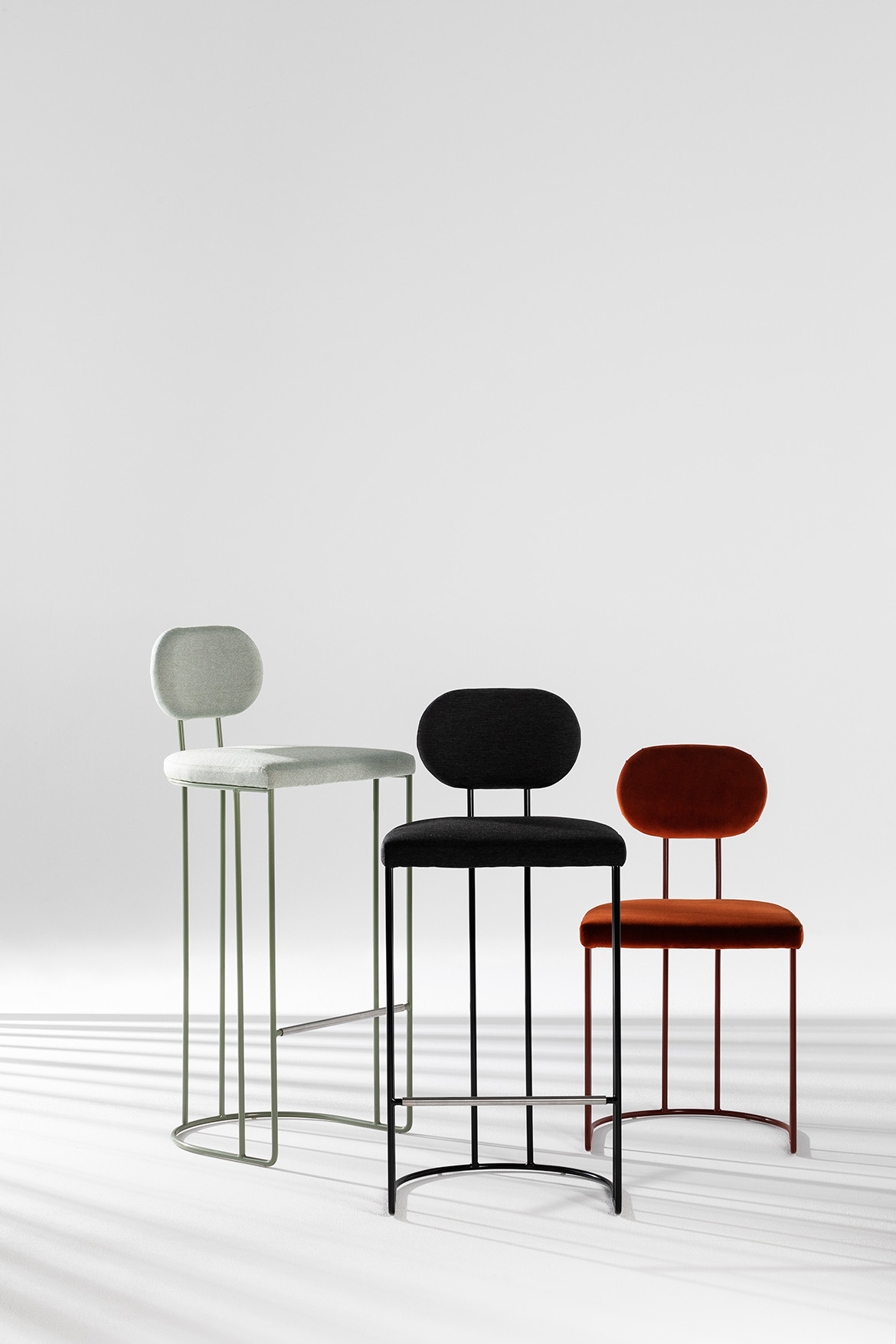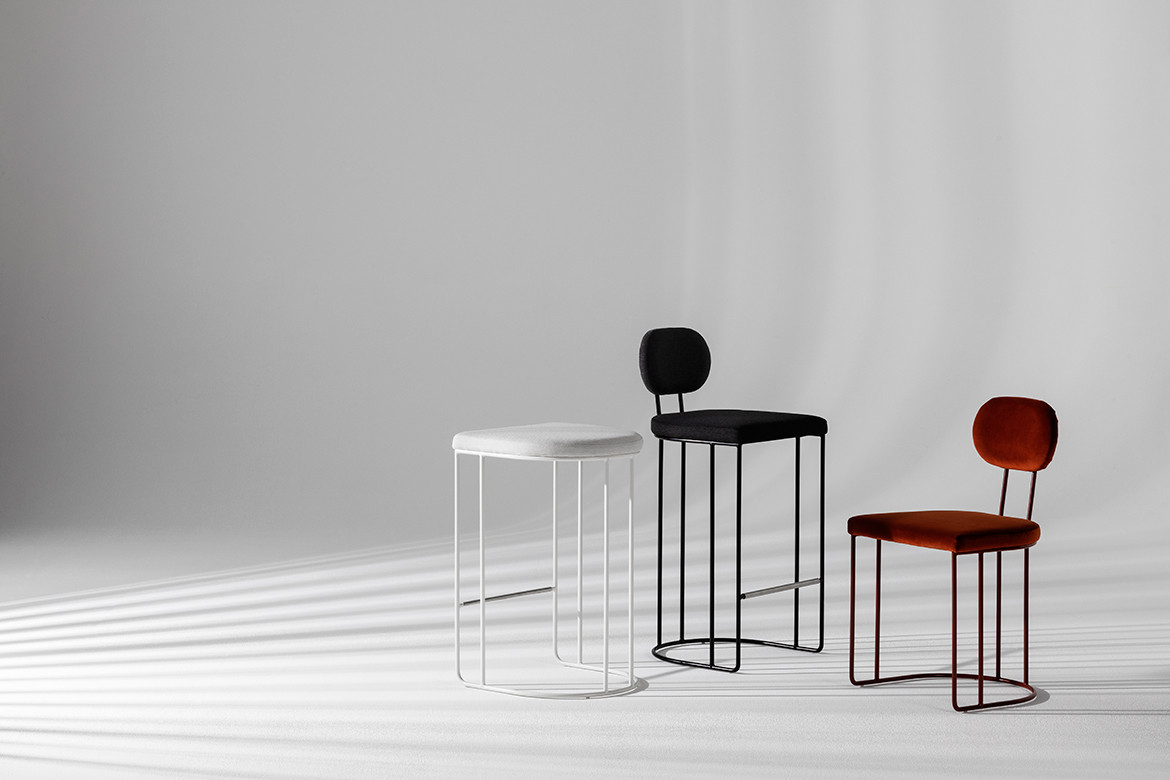 Tags: anaca studio, Anne-Claire Petre, art deco, art deco design, Stylecraft, StylecraftHOME
---