Since its inception in 2002, United Artworks (UA) have dedicated itself to providing high quality, hand painted artworks for the design community. The UA brand is focused on international designs and styling that appeals to both retail and commercial applications.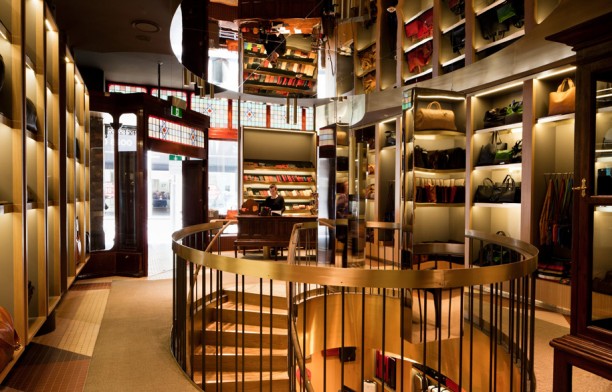 In order to achieve this, and retain their penchant for design inspired works, UA's work is exclusively designed in Australia and produced in their studio in China, ensuring that their paintings are the most competitively priced in the world.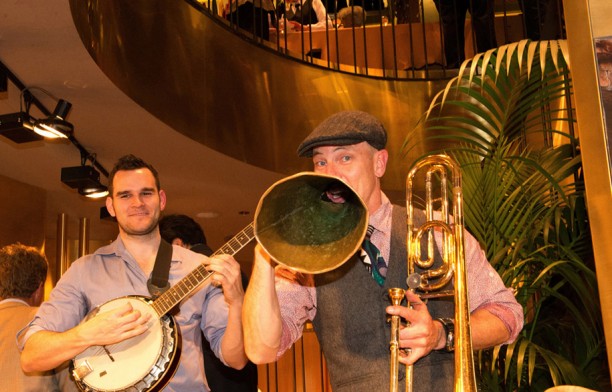 UA also produces works under license from their global artist pool, their recent collaboration with Tokyo born artist Julie Robertson is only one such example. These works are produced by hand in limited numbers, under exclusive license. This approach ensures authenticity, exclusivity and represents excellent value for specifiers and designers.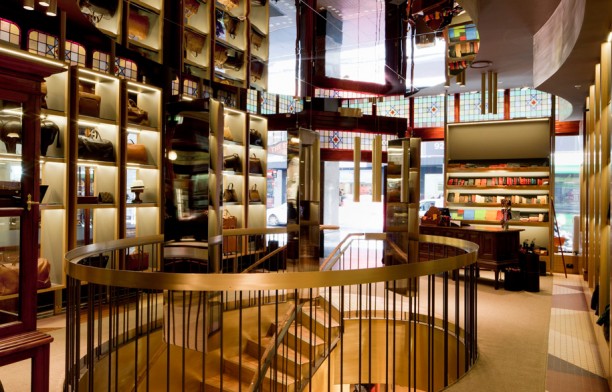 UA is unique: specialising in hand painted, original and re-production artworks, UA is set apart from other art vendors.
UA have positioned themselves among globally renowned fine art distributors by frequently expanding it's range of hand painted, design inspired artworks sourced the world over. And this allows UA to find it's niche among designers who demand quality and value.
United Artworks
unitedartworks.com.au
Tags: United Artworks
---