There is a growing trend towards inwall cisterns in modern bathroom design, and for good reason. Multi-residential developments present new opportunities as well as new challenges with an increased focus on maximising space throughout the dwelling. The use of clever space-saving features is crucial in apartments, and is one of the key reasons for the increased usage of concealed cisterns in residential projects throughout Australia.
The bathroom is one of the most commonly used rooms in any home, and yet, it is generally also the smallest. Making the most of every square inch is crucial, not only for improving access and usability, but also for allowing the maximum amount of space for regularly used amenities such as showers, baths and toilets.
The addition of an inwall cistern in a bathroom not only provides modern style, more space and durability, but is also a smart investment. Renovating a bathroom adds approximately three percent to the total value of a house, providing a higher return on investment than any other room.
While costs, comfort and functionality are all important, style is still top consideration for architects and clients alike, and without the right design aspects a product will not be specified. With Geberit concealed cisterns, once completely installed, all you see is the flush plate, offering a cleaner, sleeker look, very much the essence of modern bathroom design.  The simplicity and versatility of concealed cistern design allows for a flush plate and toilet pan combination that can perfectly compliment any bathroom's particular style and design.
Geberit
geberit.com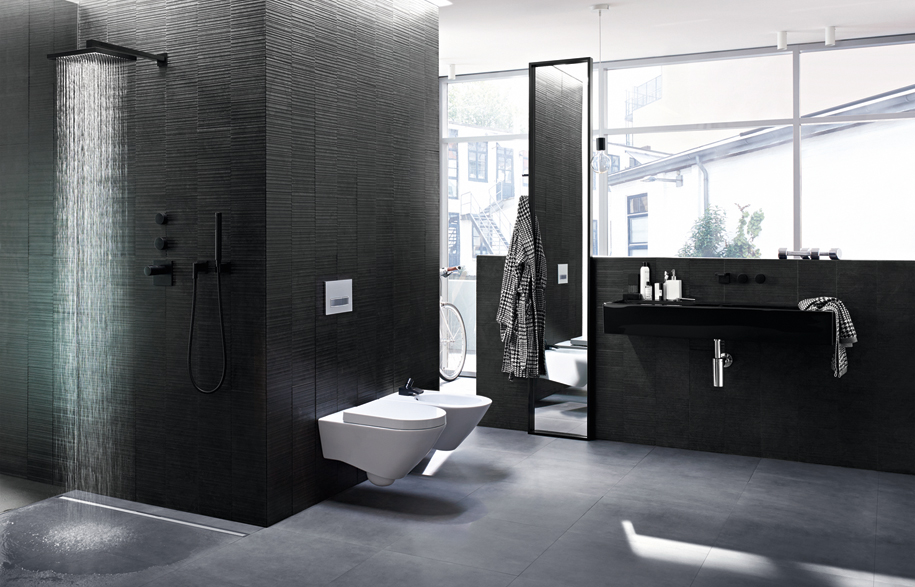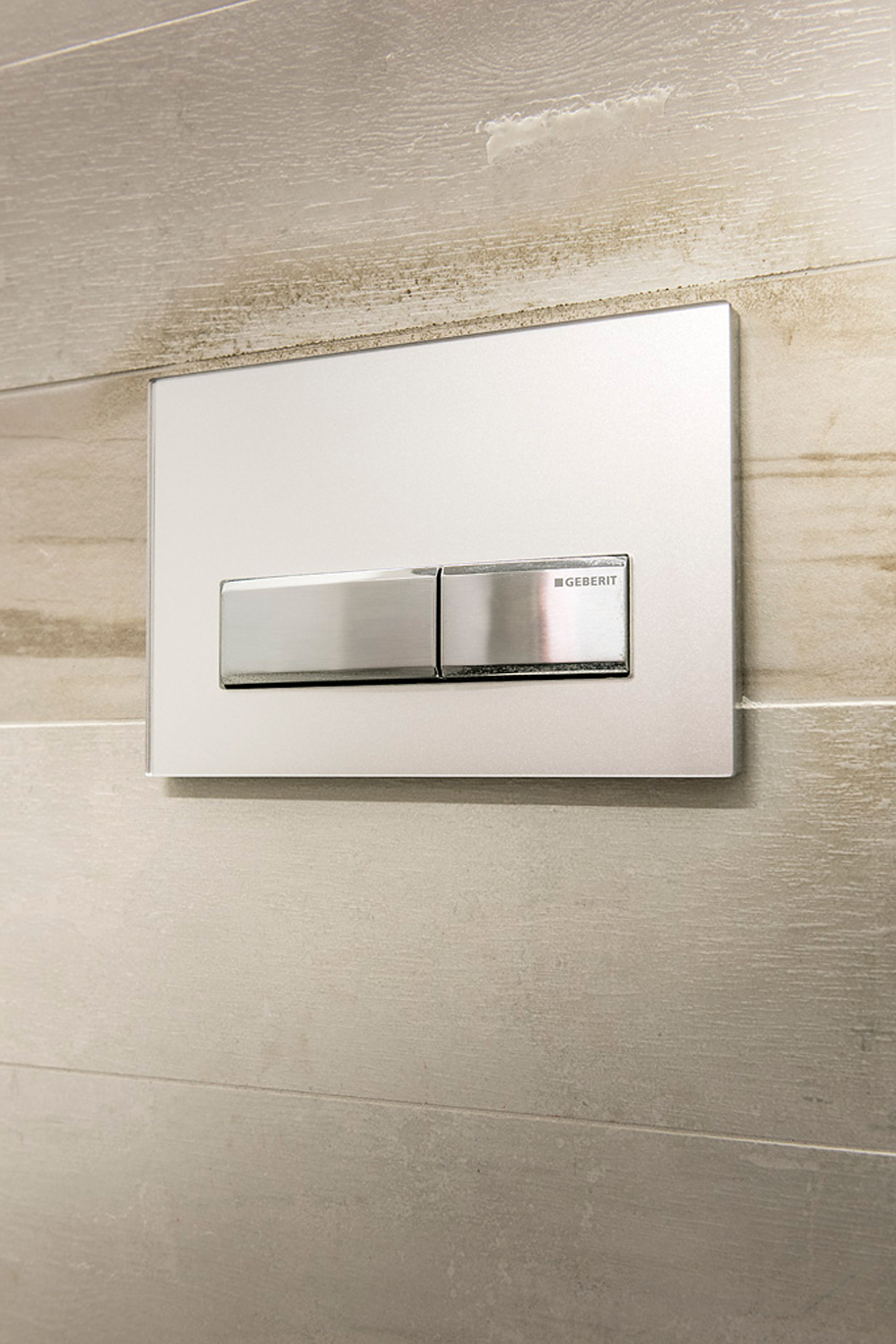 ---