Today, Geberit is the European market leader for concealed toilet cisterns, sanitary ware and piping systems. With its family lineage harking back to Gebert's early endeavours, and Swiss know-how for technical innovation, the company is represented in 41 countries and has 6200 employees.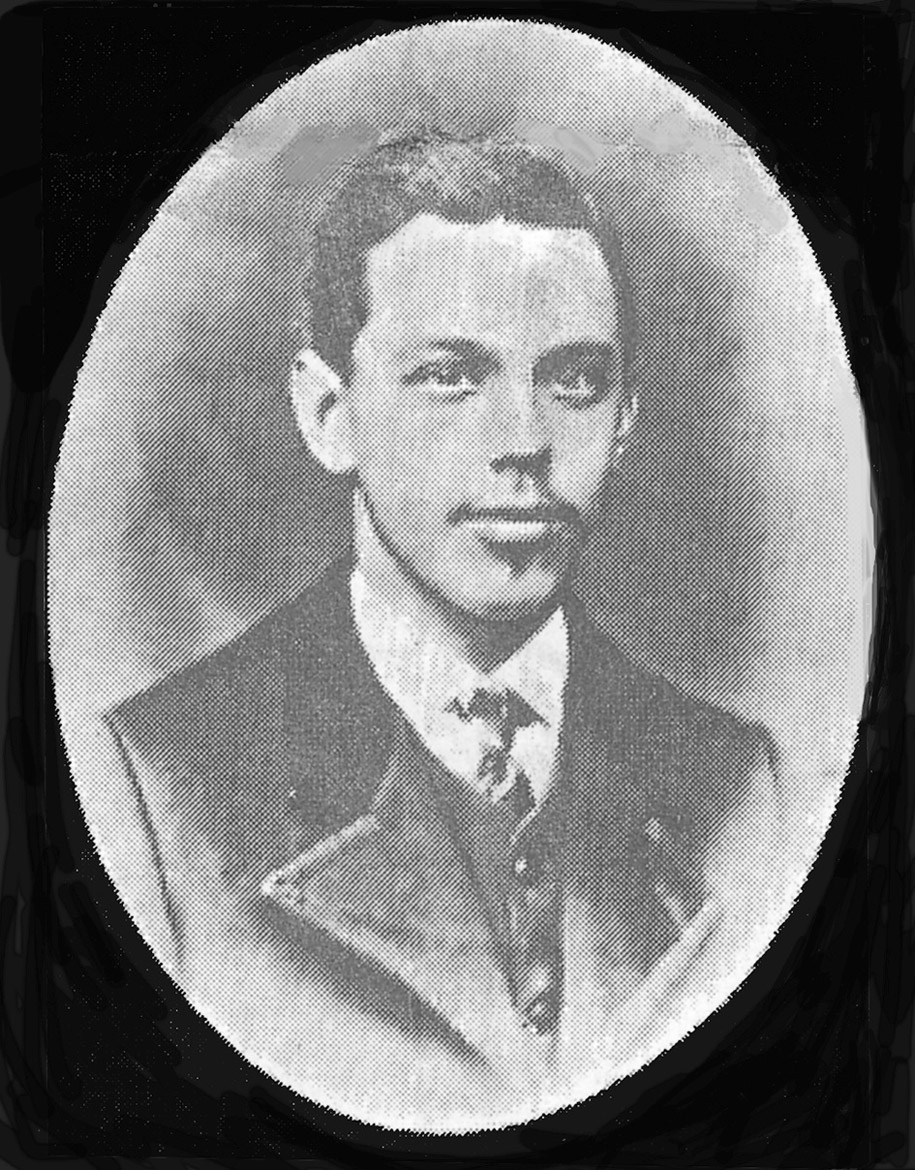 Caspar Melchior Albert Gebert
Its very first milestone arrived as Gebert's two sons, Albert Emil and Leo Gebert patented their 'Phoenix' invention – a wooden cistern set to become the cornerstone of the business.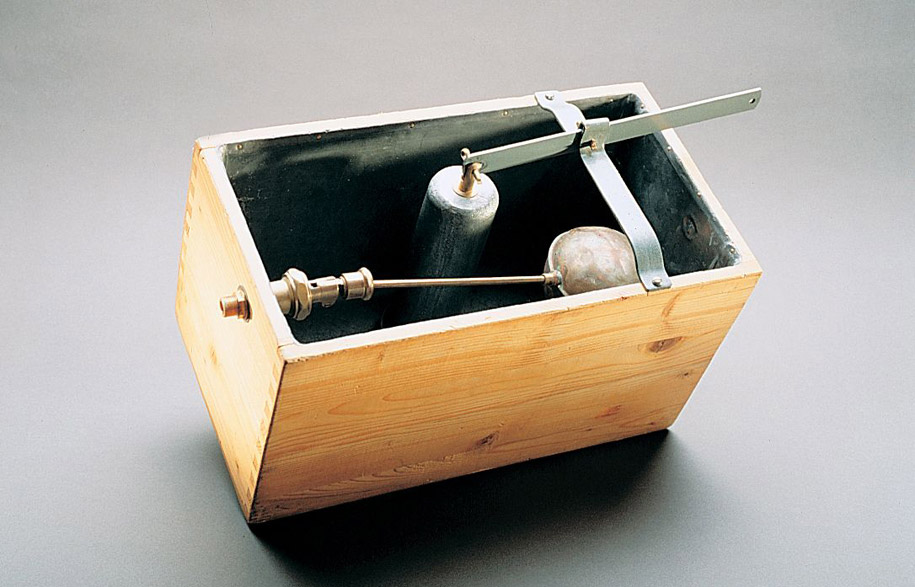 'Phoenix' cistern
Their next was buying a 1.493sq m block of land for a new production plant, located in the same town as the original business, Rapperswil. It led to another groundbreaking product – a plastic cistern – that coincided with the appointment of the third generation of the family, Heinrich Gebert and his brother Klaus.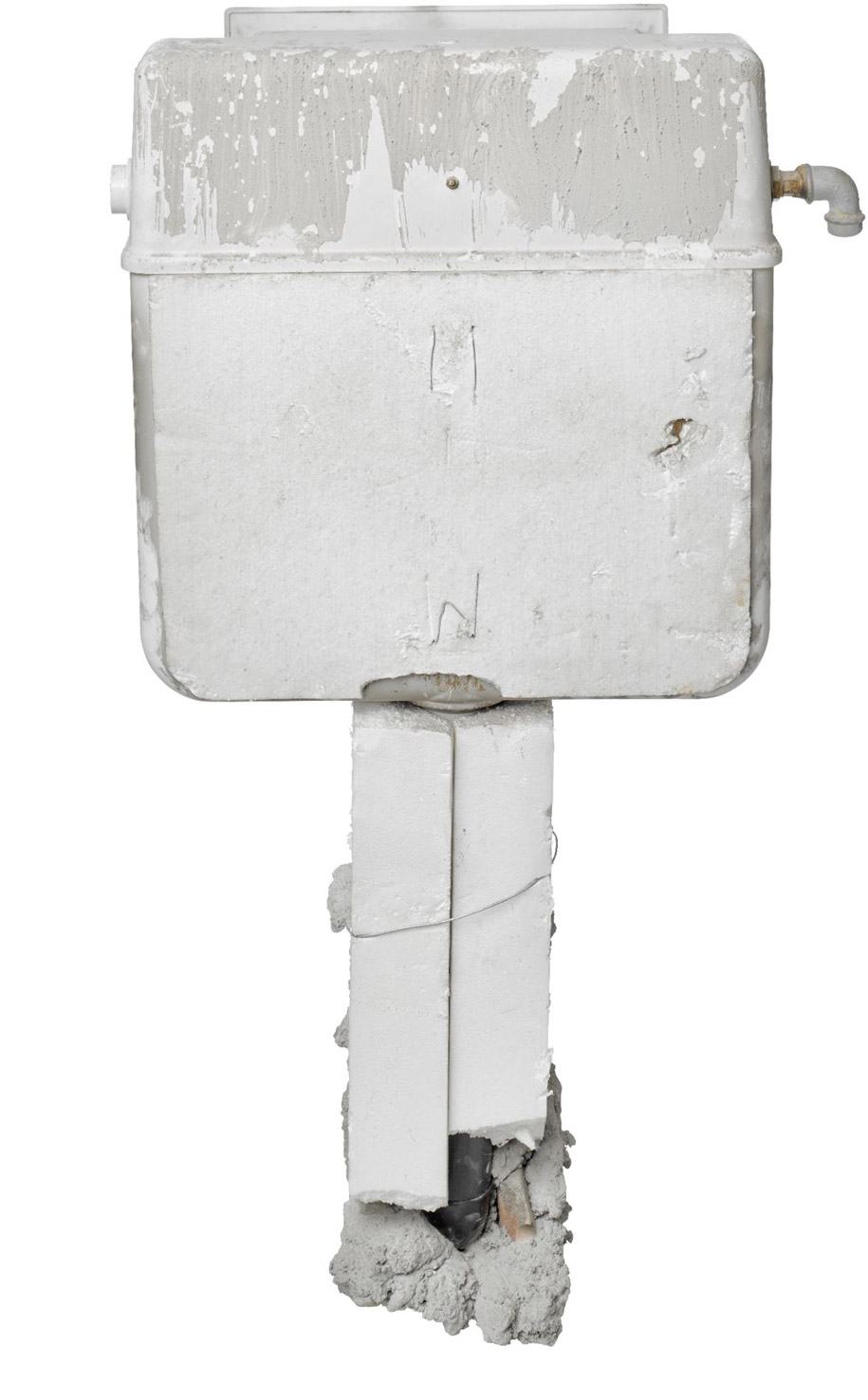 First generation concealed cistern, 1964
Together, the two entrepreneurs drove the business internationally and exponentially, creating the first concealed cistern, and expanding into countries including Paris, Germany, the United States, Mexico, China, India, South Africa, Qatar and many more. Sales exceeded one billion Swiss Francs and Geberit listed on the Swiss Stock Exchange in 1999.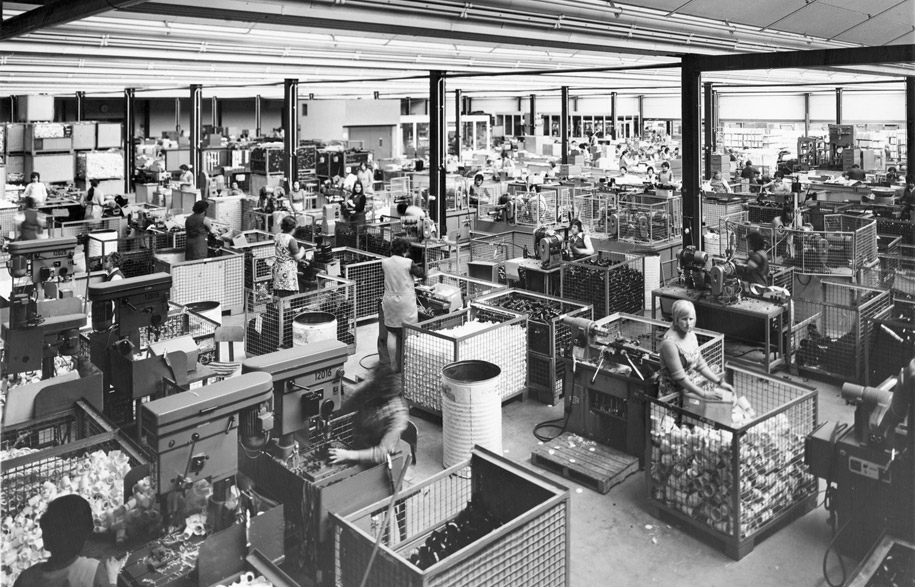 1960s-70s Geberit assembly line
As a result, Geberit's products have been used in many of the world's most prestigious buildings, including Le Louvre Lens museum in France, buildings for London's Olympic Games, the Princes-Elisabeth-Station in Antarctica and CCTV Tower, headquarters of Chinese Central Television, which was voted the 'Best Tall Building Worldwide'.
Along with 'Phoenix', plastic and concealed cisterns, and various piping systems, Geberit creates products to suit each country's trends and latest requirements. For example, in Australia it launched an ultra-thin cistern, to conform to our three-inch thick walls.
The company is also renowned for looking after its 3000 sales staff around the world. Through 'Living Geberit' workshops, it organises for staff to learn about the business, and the company's Social Commitment program, launched in 2008, is designed to make a sustainable contribution to improving quality of life by helping people in developing regions to have better basic sanitary services.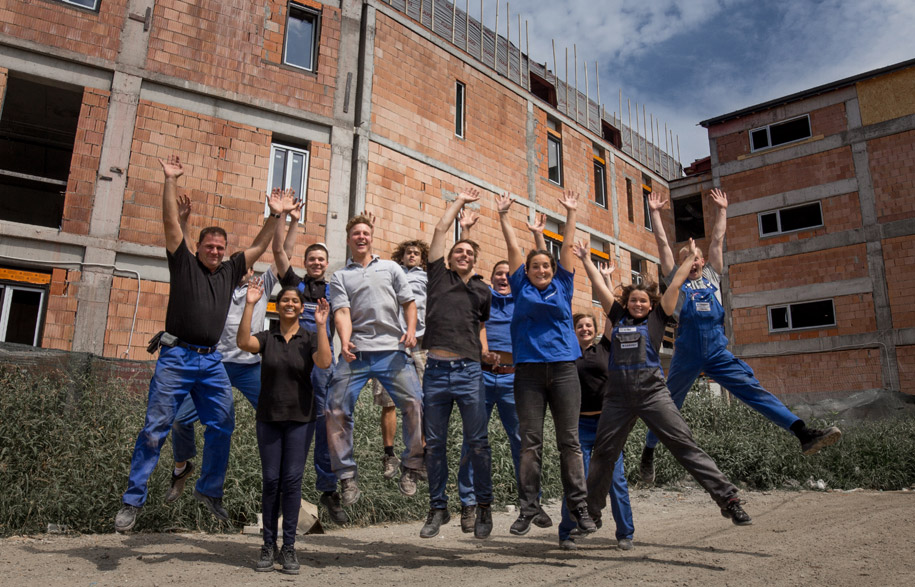 2013 project in Bucharest, Romania
Winning many high profile awards over the years, Geberit continues to innovate and set trends in the industry. Well hung and well sprung – Geberit is set for many more decades of design pioneering.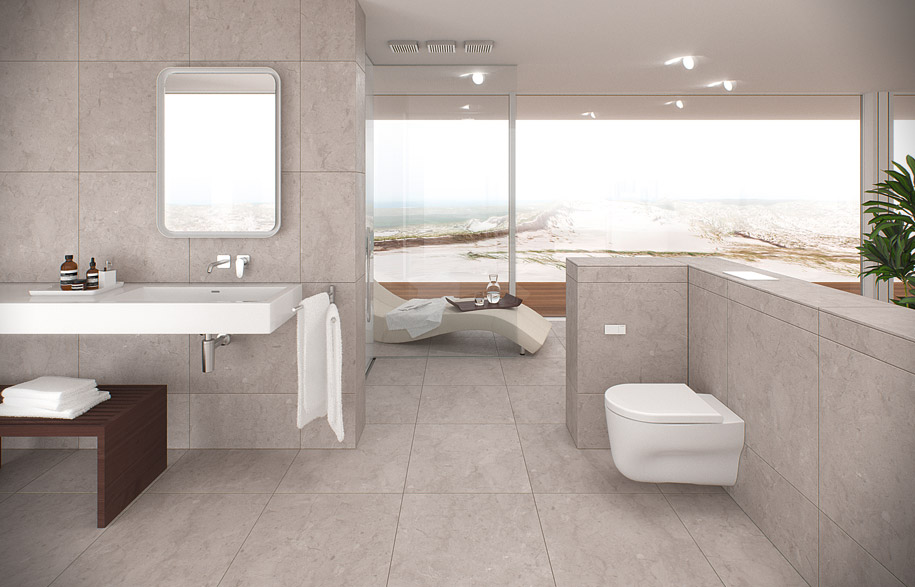 Geberit
geberit.com.au

Tags: geberit
---