Compared to the traditional close-coupled toilets of old, Geberit concealed cisterns tick all boxes for the design lover – giving a reliable, quality solution with an aesthetically fresher look by hiding the cistern behind the wall. The result is a toilet that not only looks great, but also provides more useable space in the bathroom. Geberit concealed cisterns are the classics of modern bathroom installations and have been installed a million times over around the world for more than 50 years.
With some flush buttons able to be placed up to three metres away from the cistern, a hidden pneumatic cistern offers great flexibility. Buttons can be placed beside the pan or on the sidewall – anything is possible with a hidden cistern and a remote pneumatic flush.
While the design of a concealed cistern some distance from the pan itself might sound high tech, and it is surely the result of some inspired engineering work, maintenance and repair is no monumental task. There is no need to rip tiles from the wall or smash holes in the plasterboard to get to the cistern, with Geberit internals able to be accessed through a discrete service opening – simply removing the mechanical flush plate provides enough room for repair or maintenance work.
The concept of the touchless bathroom has prevailed for many years in public spaces in other parts of the world. As technology, design and seamless integration have improved and been brought together, the popularity of such bathroom accessories has increased. Geberit has created a touchless bathroom experience with an electronic flush plate. The innovative Sigma80 is a glass plate that operates with the wave of a hand, or set to automatically flush as you walk away.
Between these two products, it's clear why Geberit is becoming the go-to choice for design enthusiasts wanting their bathroom to serve as a space for relaxation and rejuvenation.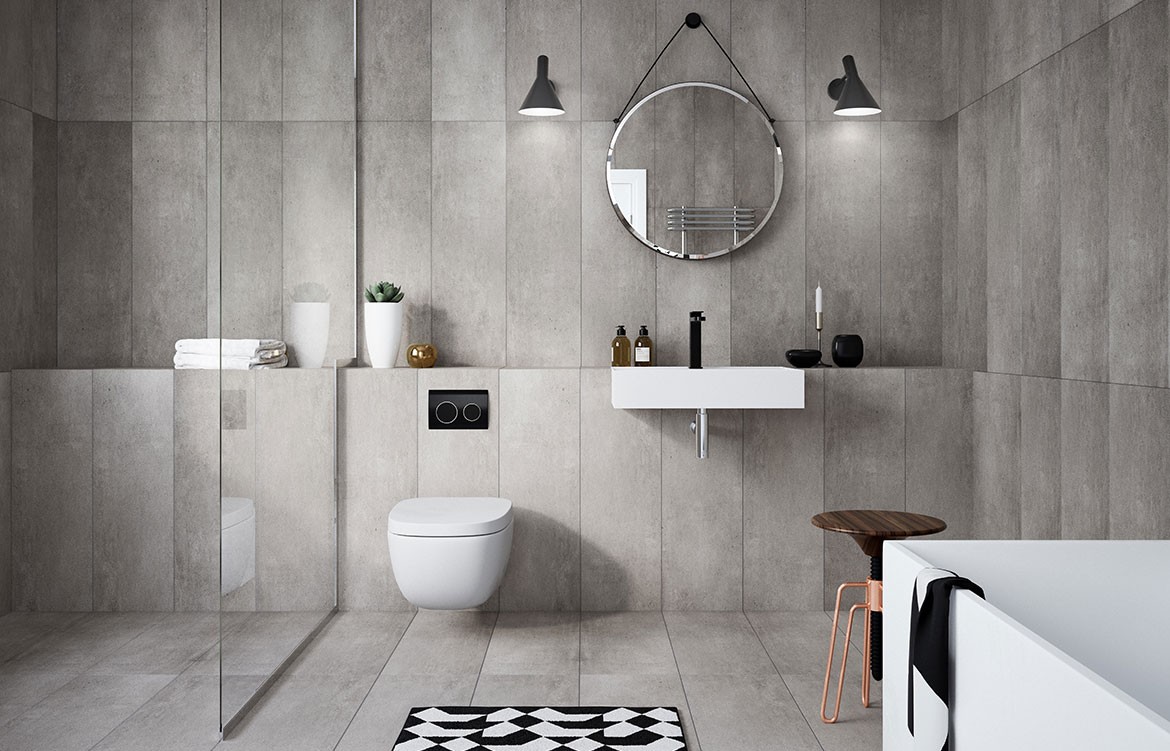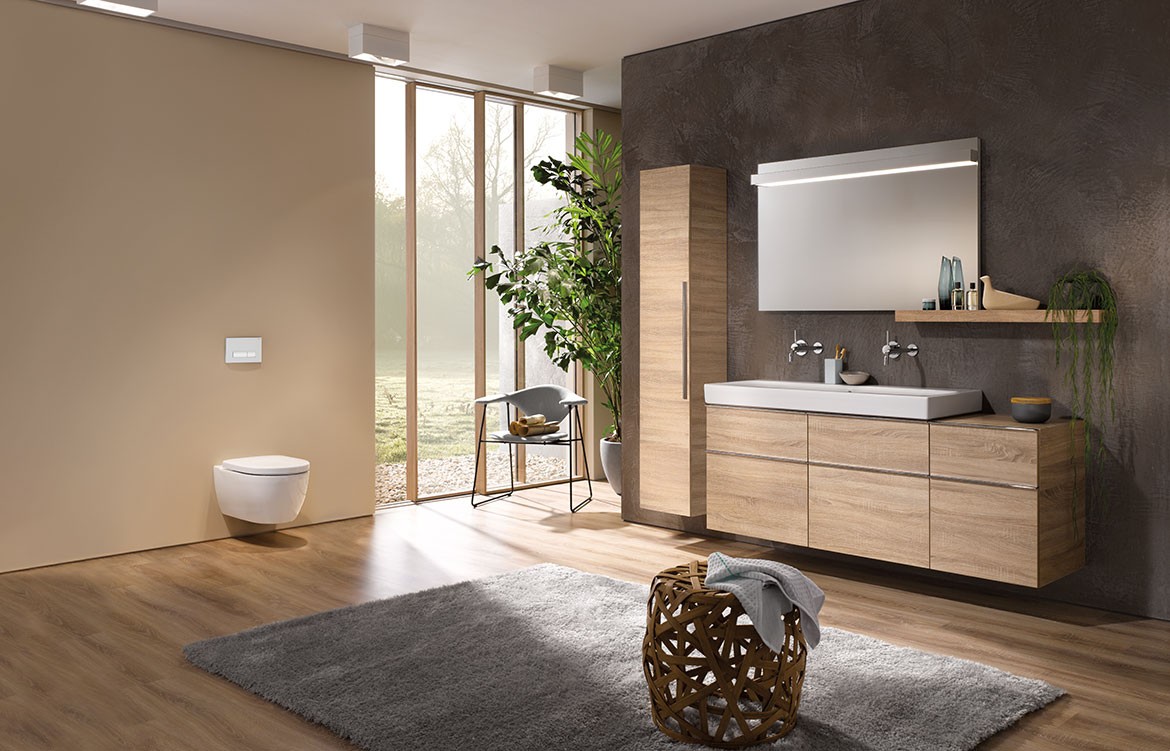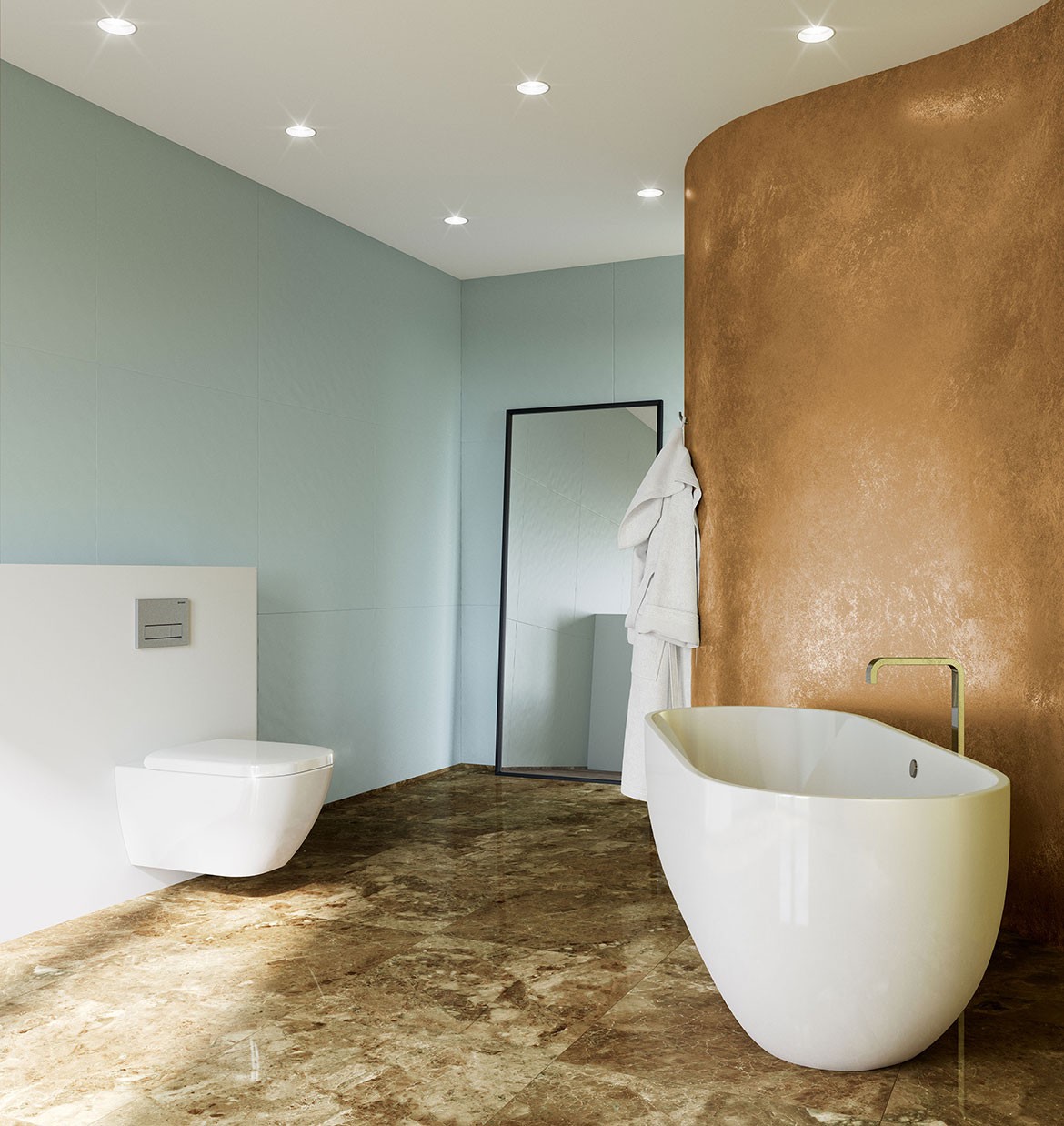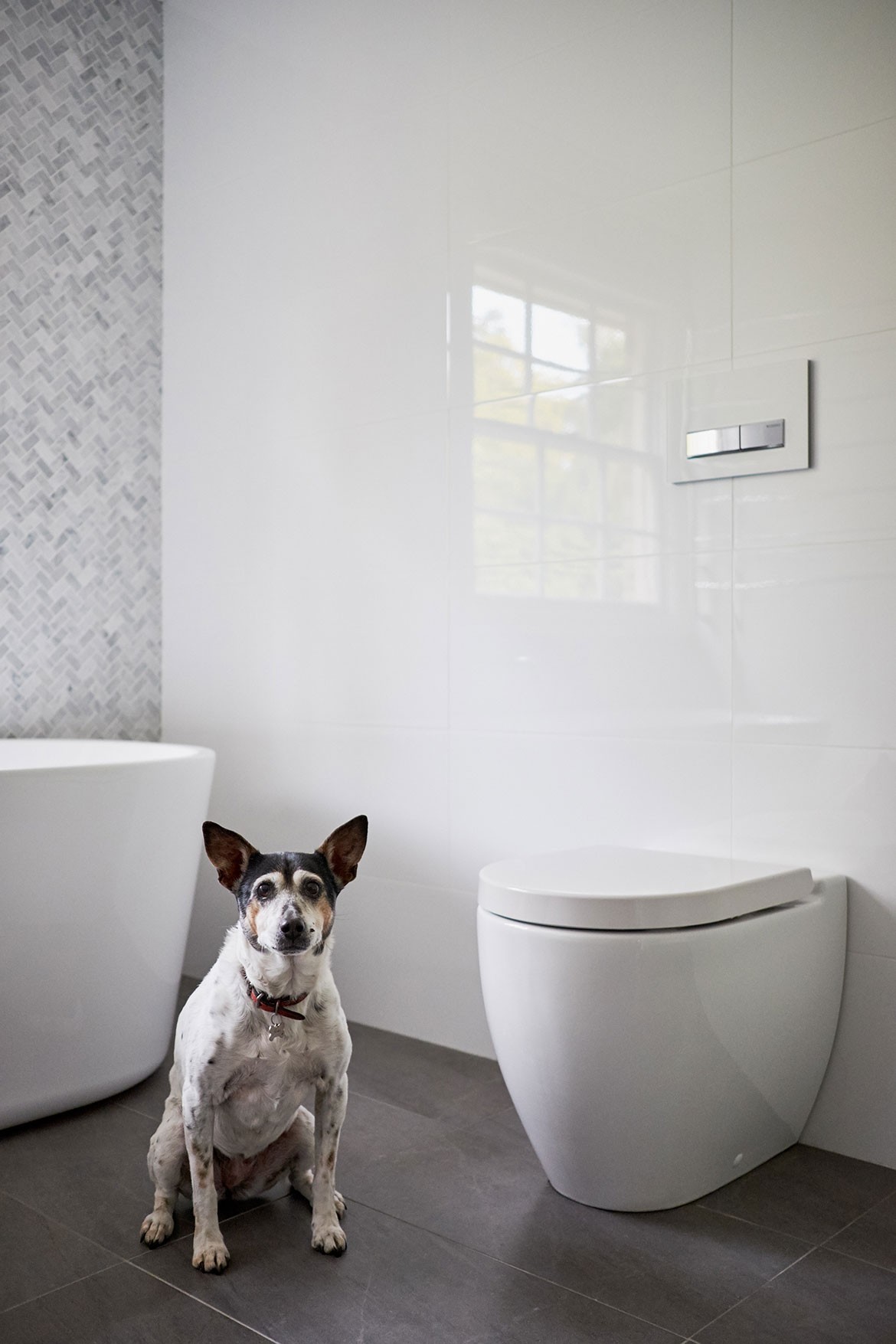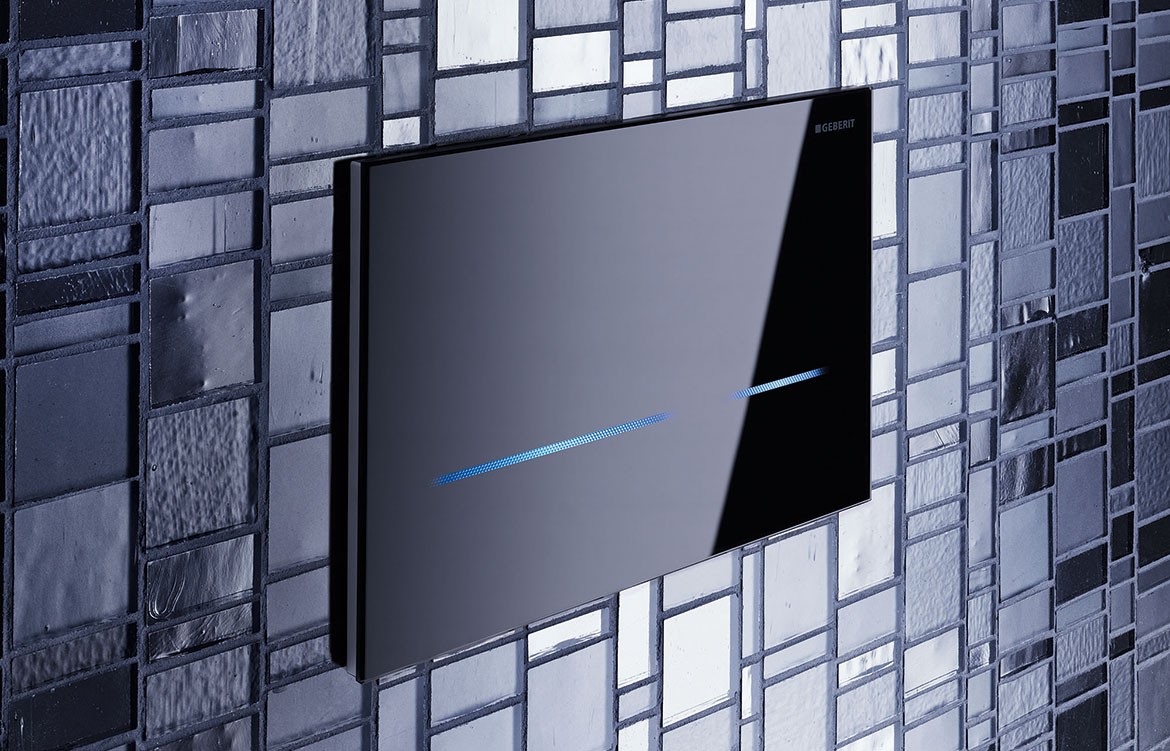 Tags: bathroom, bathroom accessories, fixed and fitted, geberit
---