Following the success of the celebrated Mad collection, global furniture brand, Poliform reached out to Marcel Wanders to create a sophisticated, new seating range. The Danish design group is renowned for its ingenuity, daring personality, and thought-provoking products. This year, in collaboration with Poliform, the creative powerhouse brings the art back into lounge seating in the new, Gentleman Collection.
Gentleman embodies a revived sense of hospitality and comfort. It is elegant in its form, welcoming in its character and refined in its design. Marcel Wanders envisioned a range of seating options suited not only to residential situations but to any environment or occasion where lounging is essential.
The new collection consists of an ottoman, the Gentleman Friends sofa and three armchairs of different sizes – the compact, yet striking Gentleman Single, the soft and cosy Gentleman Relax and the bold Gentleman Reserved. The extroverted, charming personality shines through Gentleman Friends with its design made for socialising. Available as a two or three-seater, it completes a collection that has been developed and refined throughout every detail.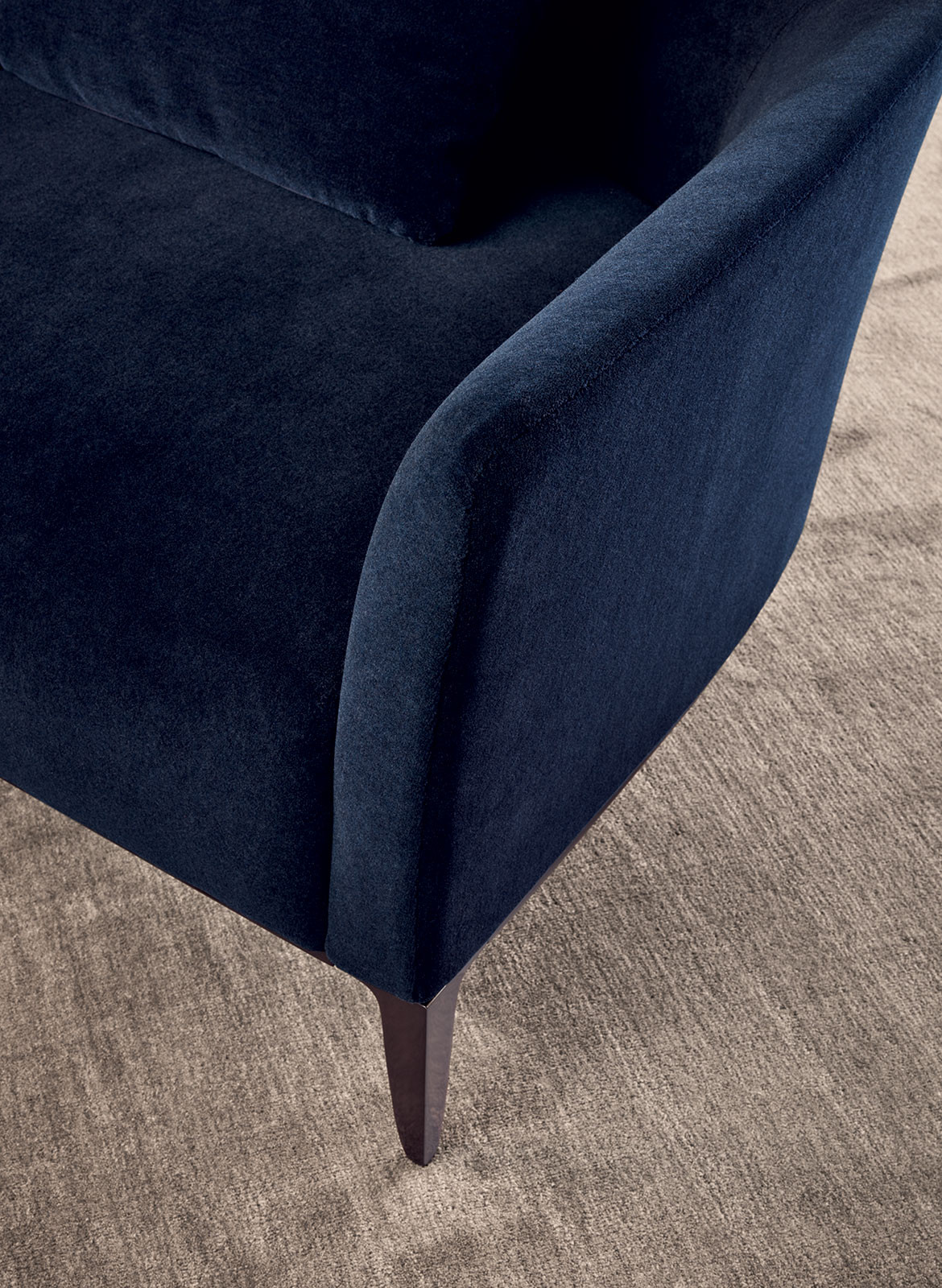 Influenced by the human form and its position at rest, every Gentleman is designed with an ergonomic upright, straight high back element that supports correct posture when seated.
Each member of this family has its own distinct identity, yet remain strongly linked together to create a perfect harmony in each other's conviviality. The distinguishing element throughout Gentlemen are the legs that elevate and enhance the contoured seating. Its minimal shape is sculptural and daring, giving it the right amount of definition underneath the completely upholstered surface.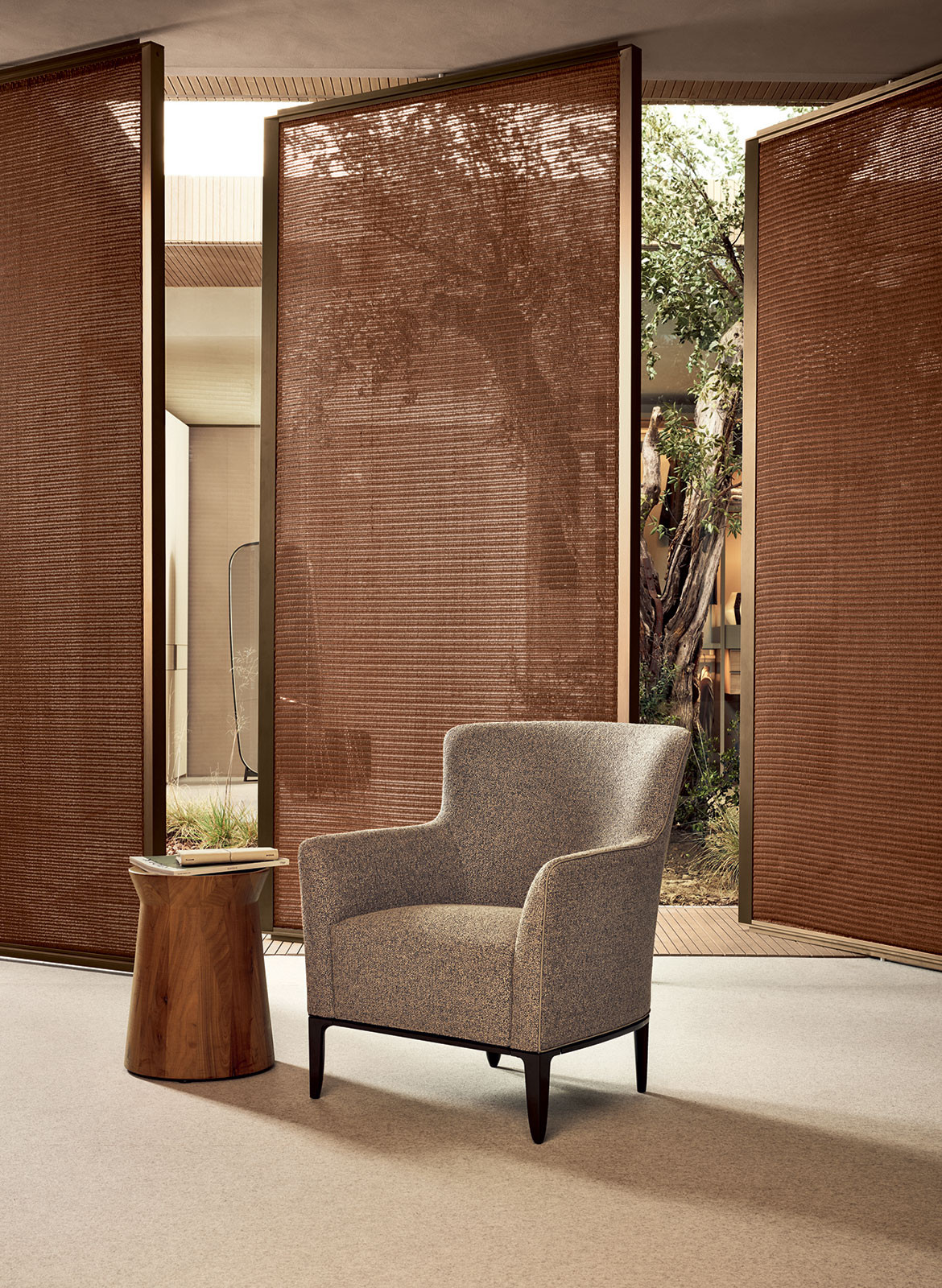 The Gentleman collection is available in Poliform's traditional textile and colour range. It celebrates the talents of Italian craftsmanship and textural beauty, without compromising on function and comfort for the wellbeing of the individual. Designed specifically for the most sophisticated interior spaces, this seating system embraces you in its embrace and charms you from the second you sit back and relax.
Evocative in the name itself, Gentleman is an exciting ensemble of elegance and passion. Marcel Wanders and Poliform brings the human touch back into design with a new seating range that creates a living environment all by itself.
Poliform.
Poliform.com.au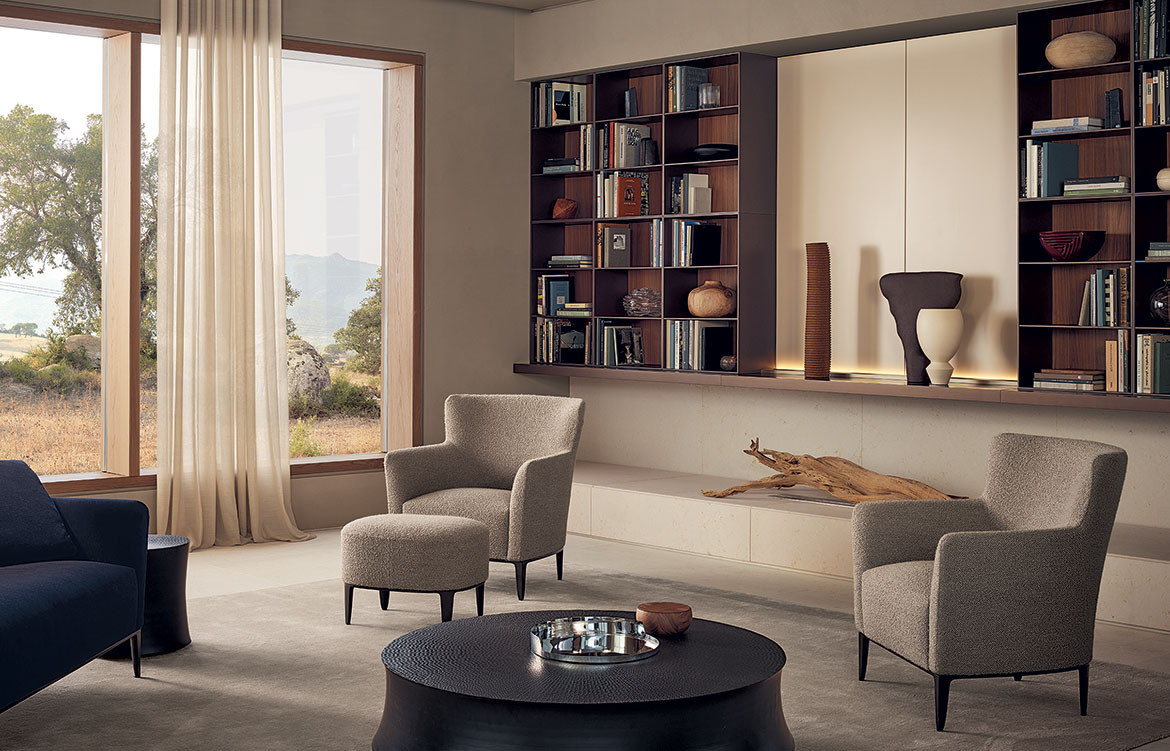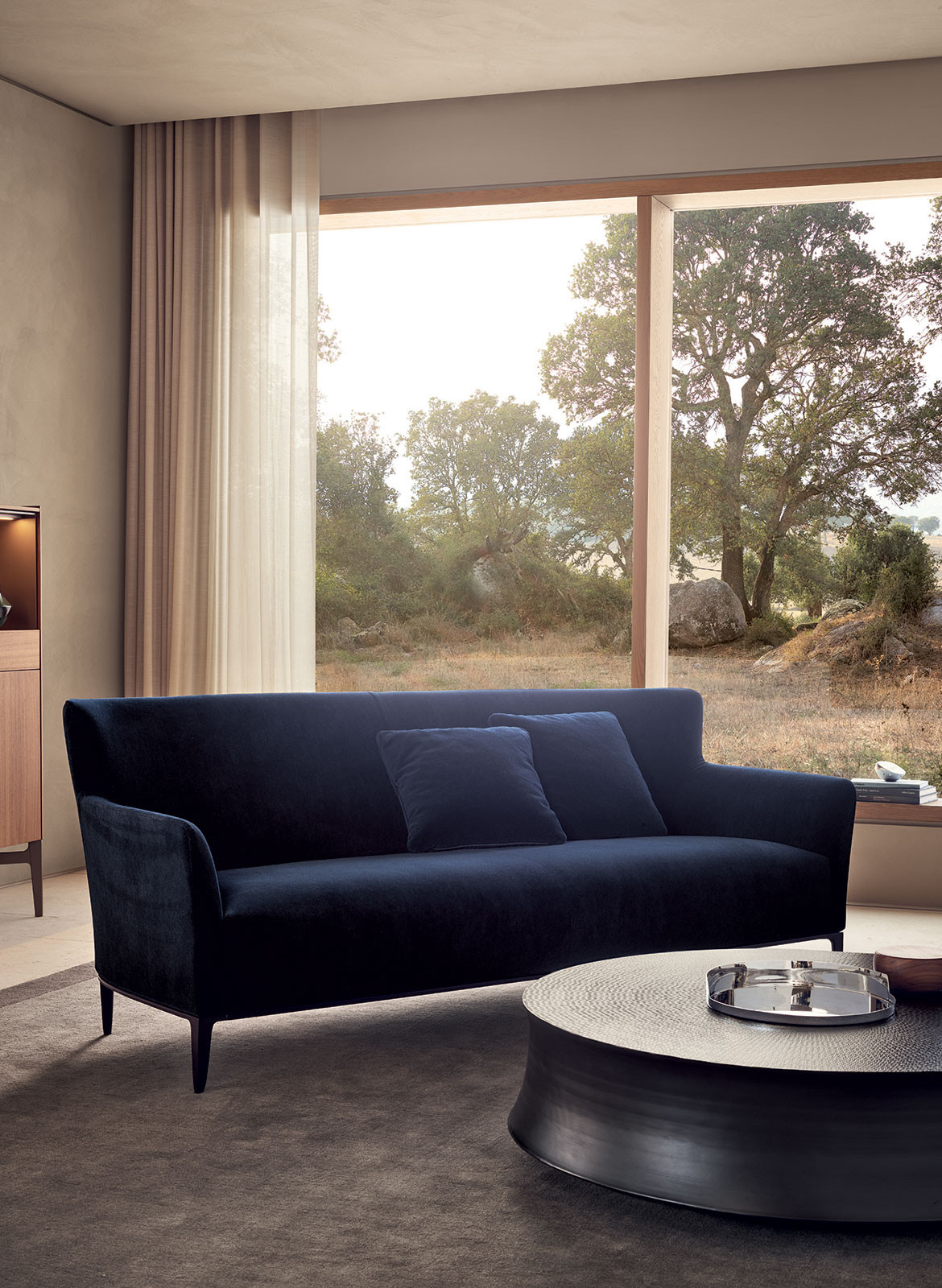 ---