Side tables are part of one of the more interesting parts of the interior design puzzle, rarely the focus of the room, yet the wrong choice in selecting one can throw off the entire space. The Geo Table is an unobtrusive balance between a stylish design object, and a complementary piece that won't distract the attention of the room.
Available soon after Catapult's launch, the Geo Table has served as a foundation member of their Signature Collection since inception.
"The geometric legs provide for a point of interest, but being spokes inscribing a shape in space, they aren't a bold, overwhelming statement," says Catapult director Aaron Zorzo. "And with tops from a variety of simple, honest, but beautiful materials, they work in a majority of spaces without the need for extensive customisation from the standard."
Two years after its initial release the Geo range is now being expanded with four new variations.
After being teased at Sydney In Design, Geo Tables are now available in solid oak tops with a demi bullnose edge, with a stunning shark-nosed marble top, a shark-nosed MDF option, and a statement version in full brass. Each offers a sleek, clean, and durable finish, while their timeless aesthetic ensures a long life complementing your interiors.
Catapult Design
catapultdesign.net.au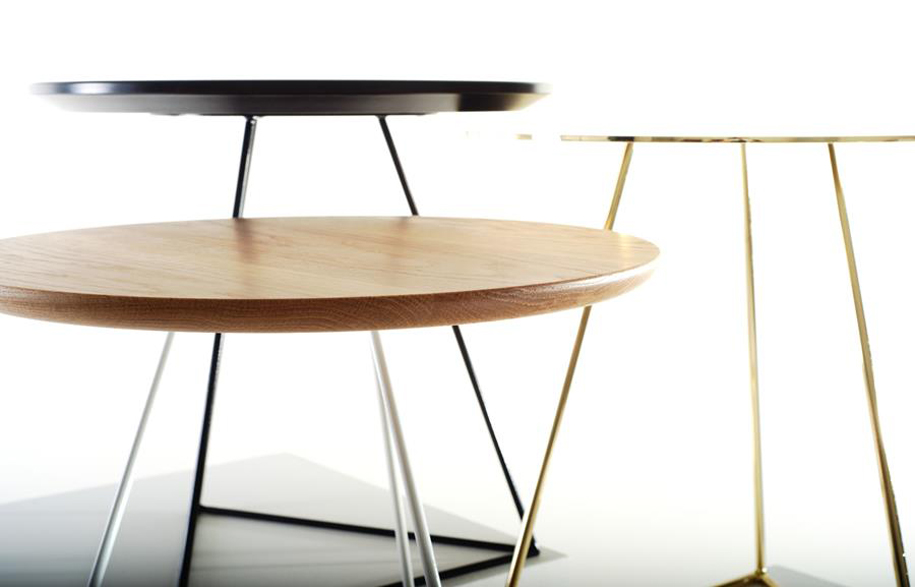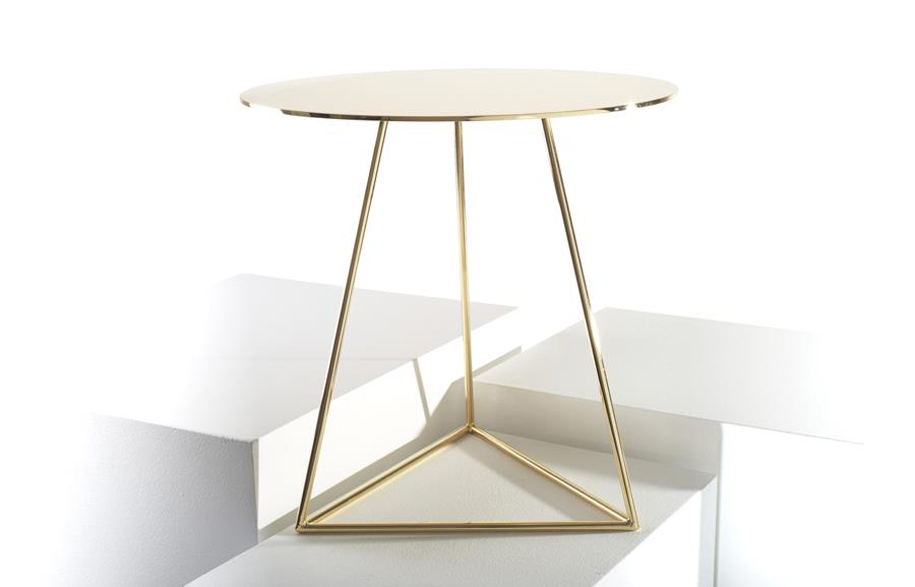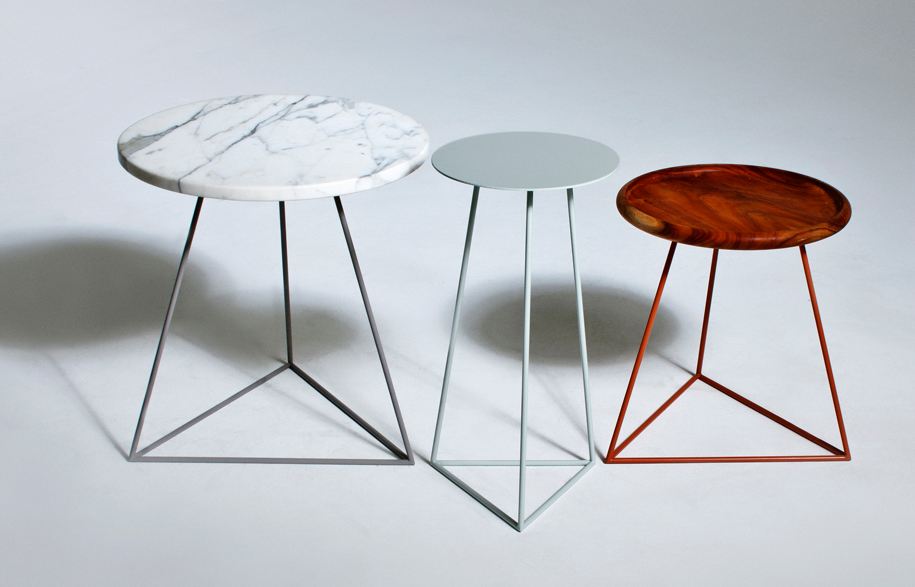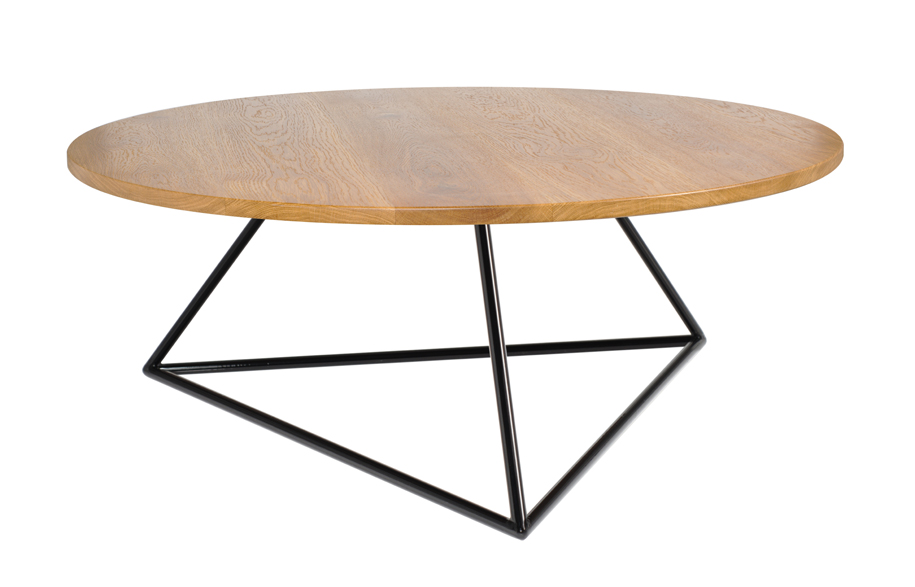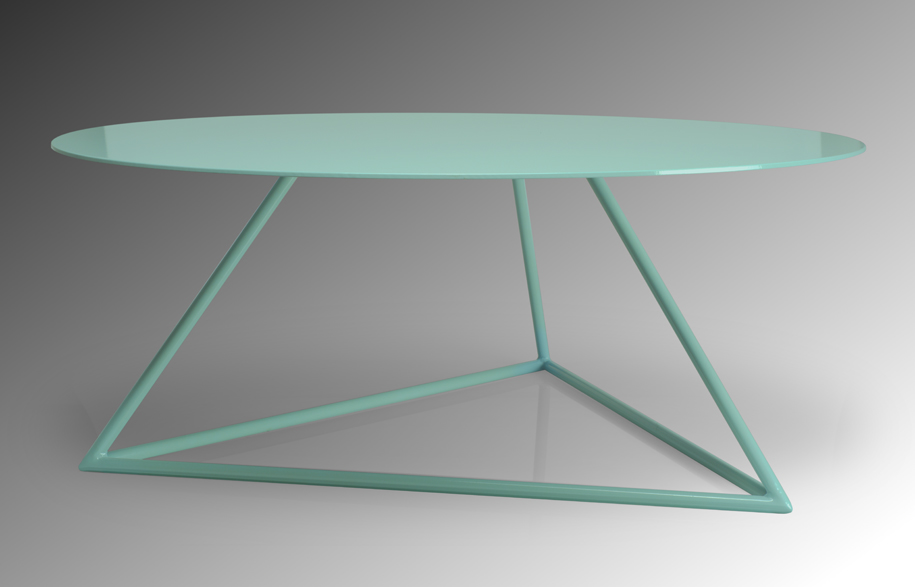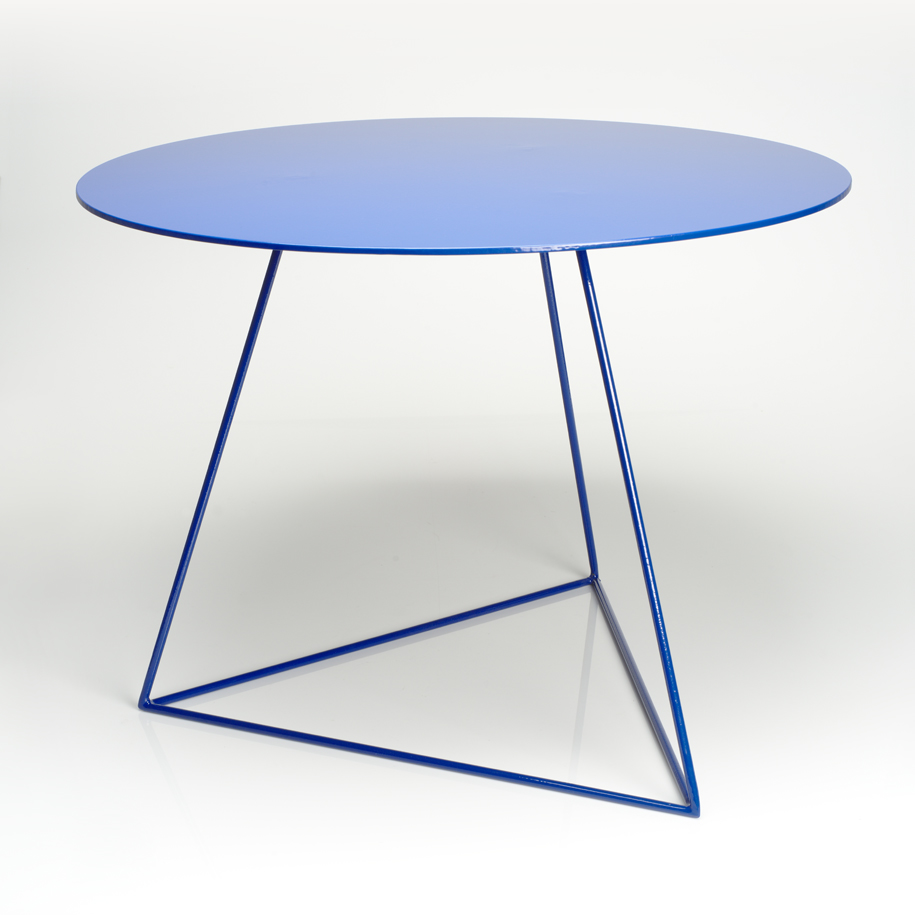 Tags: Designer Furniture
---