Designed with a precious and noble material, the durable surprisingly warm toned Gessi 316 collection is a benchmark for how taps can exist as functional designer objects.
Available in the four brushed colour options of steel, warm steel, copper and black metal, the thoughtful stainless steel pieces add another dimension to bathroom and kitchen interior designs.
The collection comprises of the following styles:
Trame – inspired by high-end jewellery, this design features a spiral drawing pattern that is timeless and contemporary
Intreccio – a sophisticated woven texture that is graceful but strong, rich and distinctive, this design is a combination of traditional and modern architecture
Meccanica – a classic look reimagined with an accentuated and bold pattern creating an industrial chic feel that is rich and captivating
Cesello – sophisticated industrial glamour created by a refined and discreet punctured texture
Flessa – a smooth, minimal design that lets the iconic round shape and metal speak for itself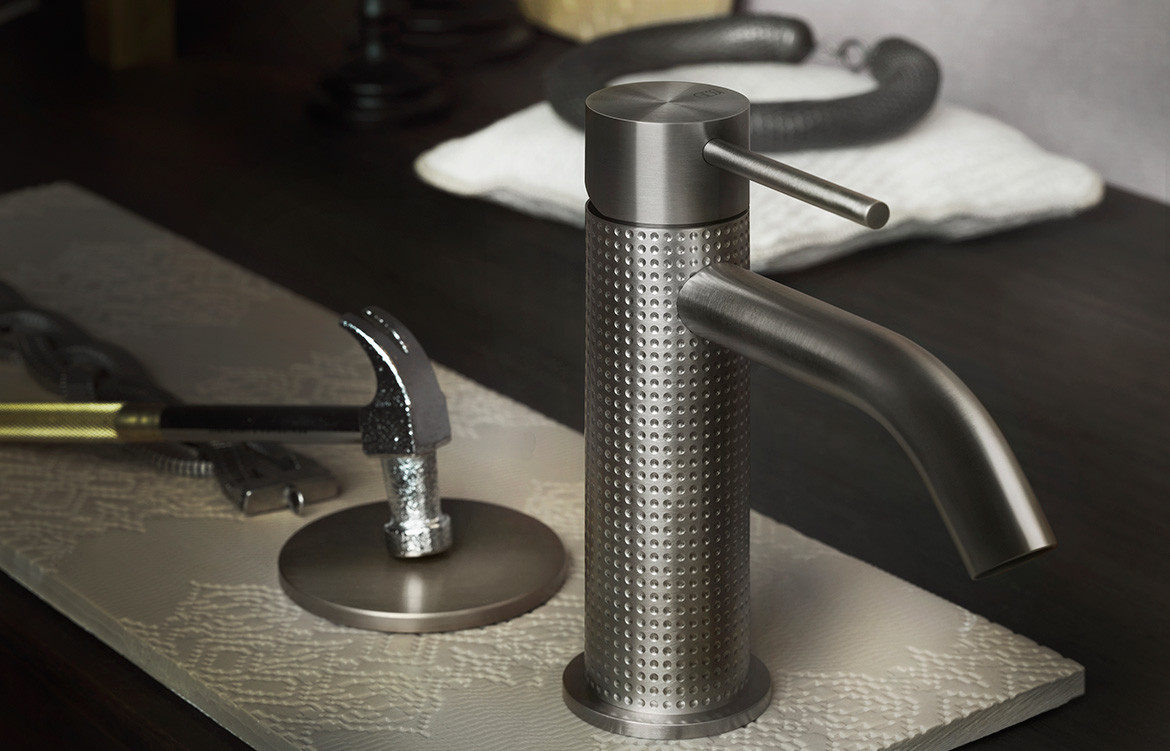 Through the charming stainless steel patterns of Trame and Intrecci, a refined sense of style can be imbued into the bathroom – perfect for those who wish to give to the bathroom a luxurious touch that's high-tech but decorative and warm.
Thanks to a rich and captivating consistency of design, the Gessi 316 collection gives design lovers various and surprising opportunities for bathroom flourishes. From the lighting shining of the pure metal and smooth, easy tones, to finishes for accentuated and brave, like the industrial-chic represented by the Meccanica and Cesello styles.
An emblem of elegance, the Gessi 316 collection is impactful design and innovation at its best. The woven designs are the first of their kind for steel manufacturing and Gessi has given the iconic shape another dimension with a modern concept.
Abey
abey.com.au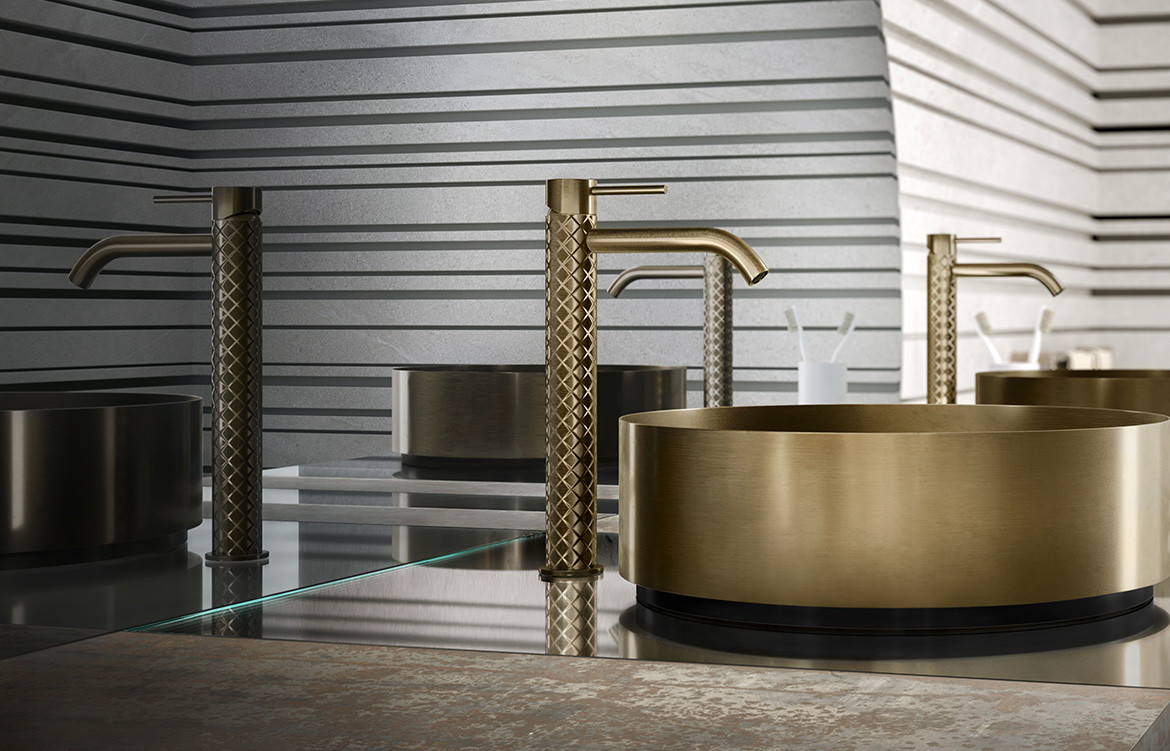 Tags: abey, bathroom, Gessi, tapware
---