Driven by the notion of 'Biodesign' the collection is inspired by nature and designed with the user in mind. iSpa melds the environment, technology, aesthetics and functionality. It is characterised by a totally human-centric approach to designing objects and the desire for 'visual simplicity'.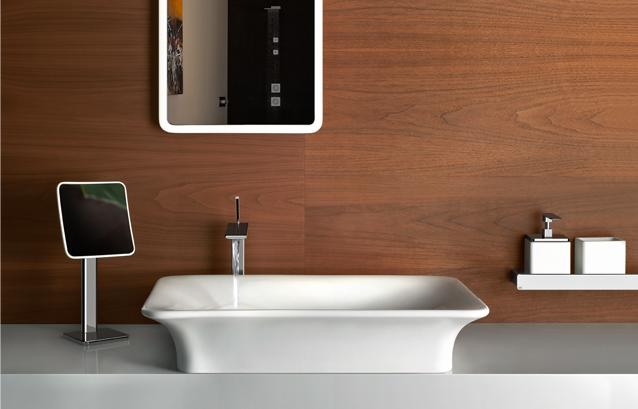 The stylistic feature of the iSpa collection is the rectangle – a shape that has inspired designers for thousands of years. The Gessi touch is the rounded corners, as if shaped by the water itself. The iSpa collection takes this vision and incorporates it within all accessories and features. The soft, sculptural, rounded design produces strong tactical attraction and communicates a relaxed sophistication and serenity to every space it inhabits.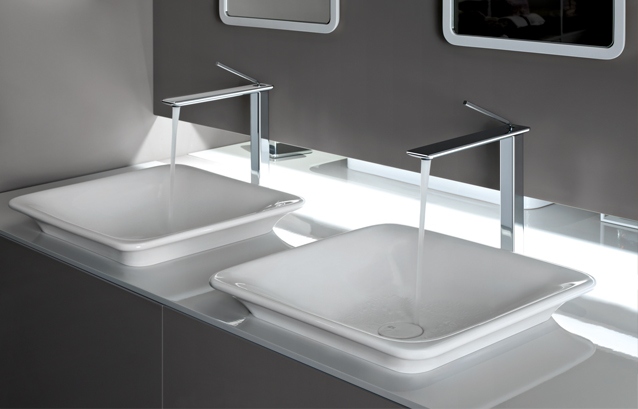 And it functions as it looks: controls are minimal – a soft-touch mixer facilitates easy adjustment of water flow and temperature. Similarly to all Gessi innovations, iSpa is inspired by the notion of ultimate customisation of the modern bathroom – a place for an aesthetically and functionally rewarding experience that reflects the owner's personality, the "I" (ego) recalled by the collection name and around which the environment has been designed.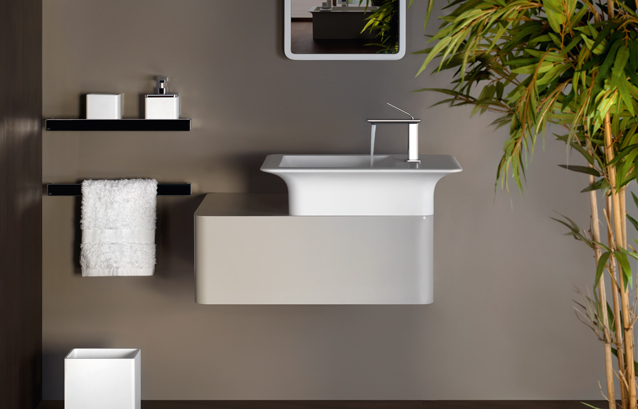 The iSpa bathroom collection marks an important step in Gessi's history, as it is the first time a complete collection for the bathroom is released. "We wanted to express our concept of design, innovation and creativity in one of the most important parts of the house. We wanted to also create a unique space where all the objects are in symbiosis," said Luca Poletto, Managing Director, Gessi.
The collection spans from the taps proposed in numerous high-tech models,accessories, wellness systems, ceramic-ware, mirrors, up to the first bathtub and toilet designed and manufactured by Gessi.
Gessi is exclusively distributed by Abey Australia.
abey.com.au
 
---