Gessi's environmental commitment extends beyond the typical with this range. The Rettangolo design has been developed with up to 6-Star ratings making them among the world's most water-efficient. The entire production process revolves around principles of sustainability and environmental protection.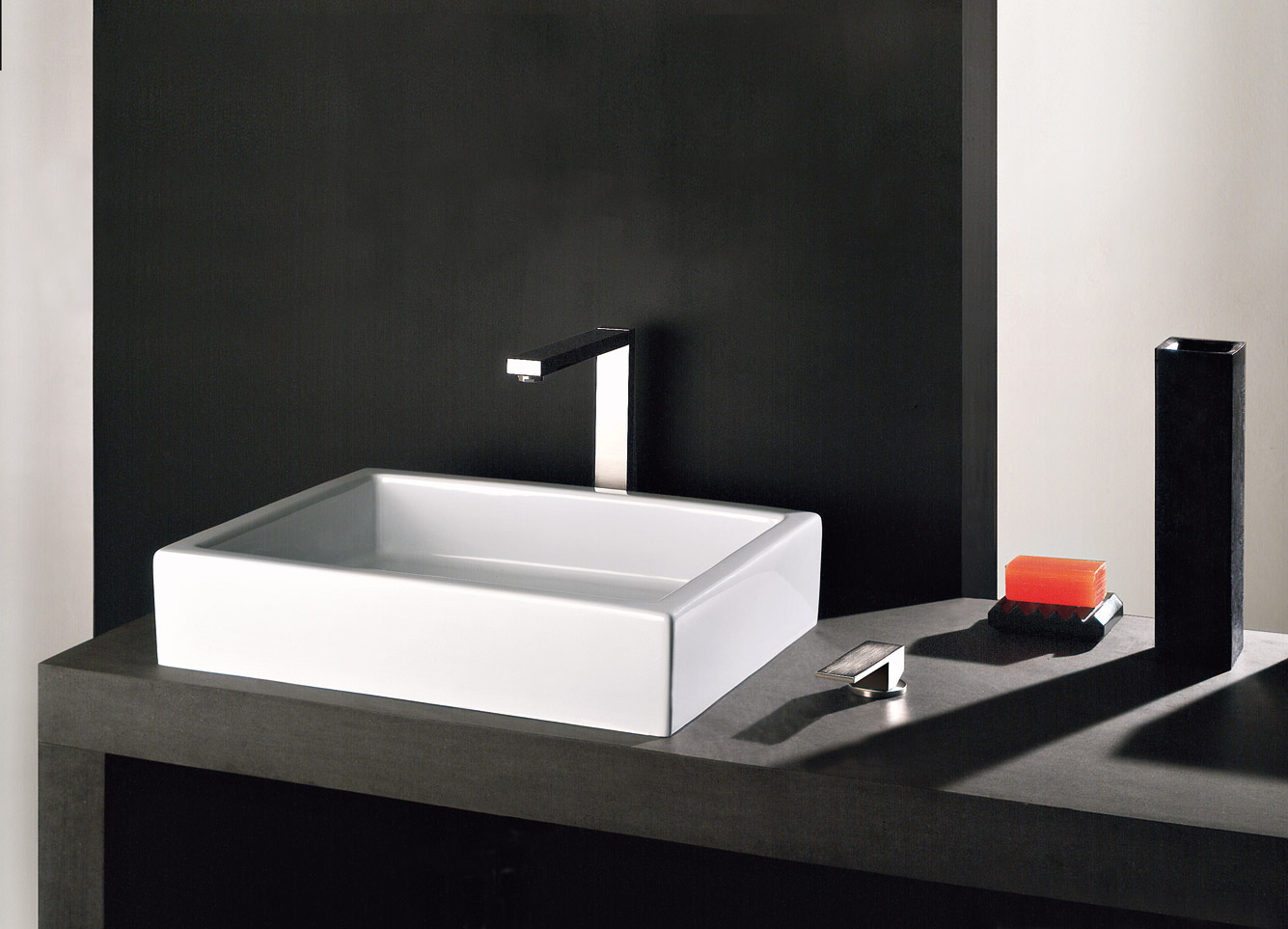 Technology innovative and artfully integrated for ease of use, this modern range incorporates an array of mixers, spouts, showers, sanitaryware and accessories. With finishes in most lines of tapware, showers and accessories in black, chrome and brushed chrome, Rettangolo will create an environment to match your individual vision and lifestyle.
Designed and manufactured in Italy by Gessi – Seeing is Believing.
Exclusive to Abey Australia.
Abey Australia
abey.com.au

Tags: abey, bathroom, fixed and fitted
---