The frantic pace of today's world makes the space and time dedicated to oneself of the utmost importance. Gessi has made a tradition of creating extraordinary bathroom products that inspire the sensation of wellbeing and tranquility. Rilievo is a new collection that embodies all the elements of elegance, designed to create a sentiment of wellness and relaxation.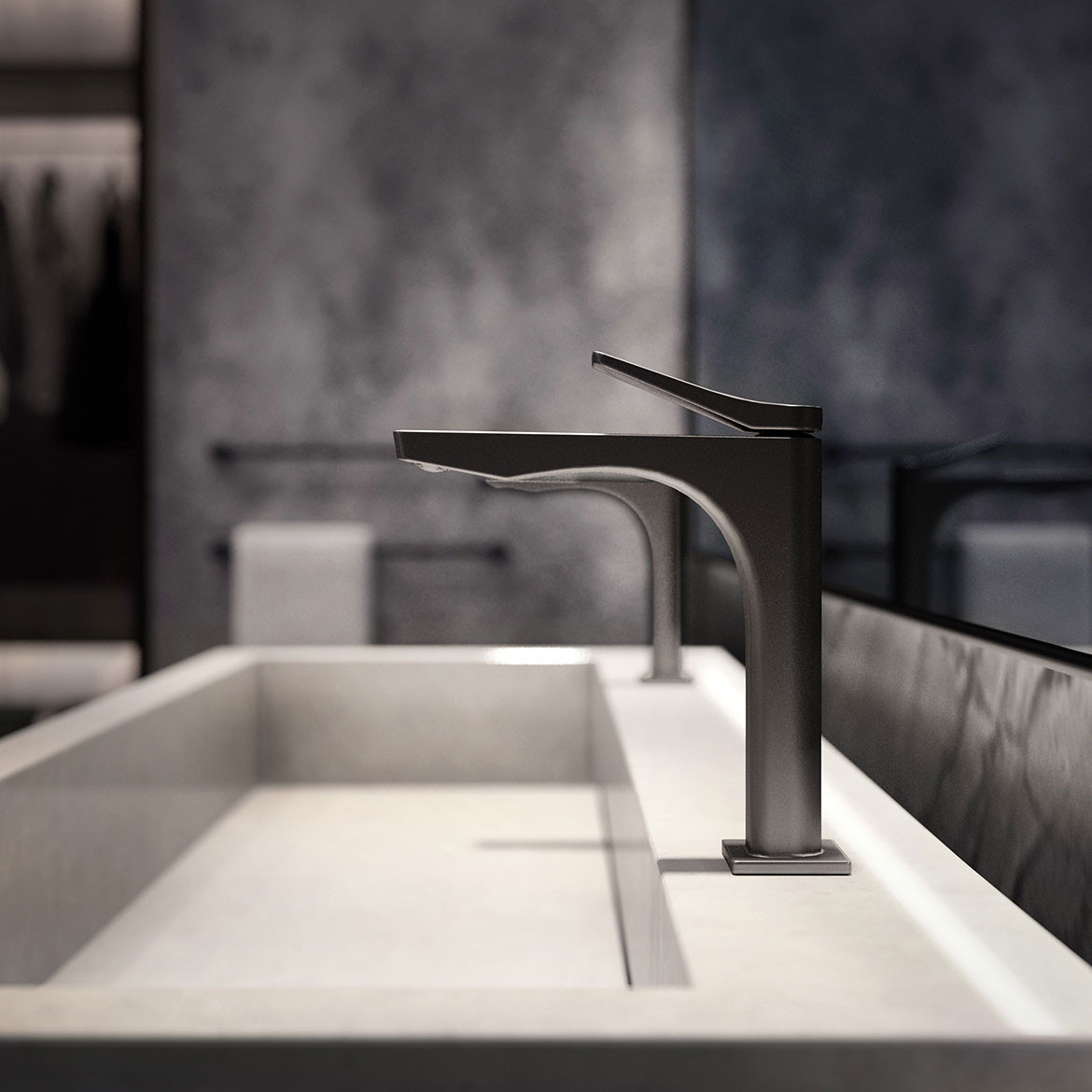 The Rilievo collection was designed with inspiration from the concept of a circle inscribed within a square, and this idea is depicted upon all elements of the range. From the rounded body on the back of the tap to the square on its base; when seen from the side, the same pattern is repeated on the lower part of the taps, and the handle itself again features the pattern in an elegantly discreet way. This attention to detail reflects the craftsmanship inherit to Gessi's collections.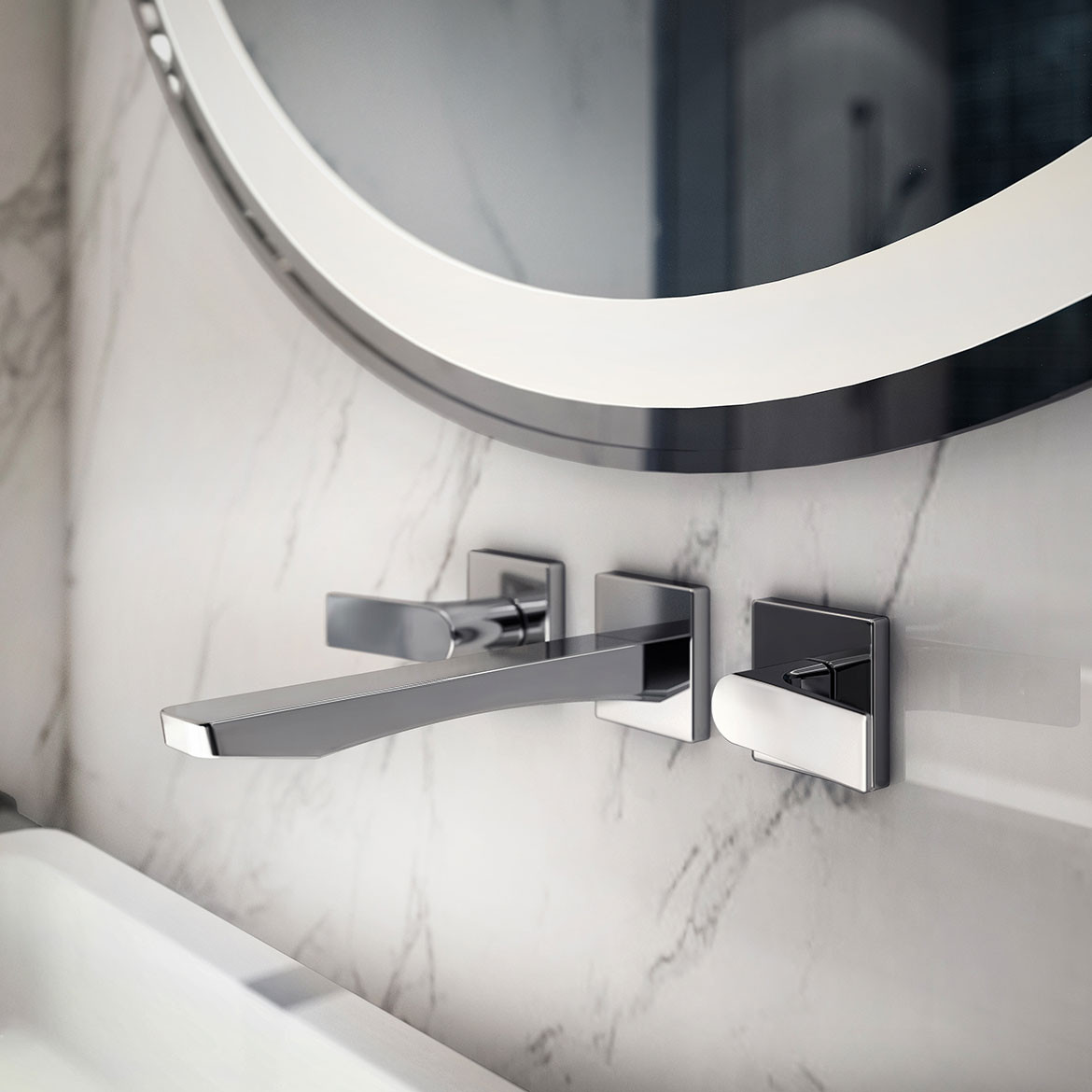 The smooth corners of the collection exude a sense of designer chic, designed to celebrate connections between light and shadow, and allow for a premium bathroom experience of relaxation and serenity.
The hybrid nature of the design – with its meeting of the curved and the straight – makes Rilievo a perfect fit for bathroom aesthetics of all kinds. Whether a modernist and minimal bathroom of clean straight lines, or a decorative traditional space of curves, the Rilievo range will complement the space without intruding.
The timeless and nimble aesthetic of the Rilievo range suit residential and hospitality spaces alike, bringing to mind the history of Italian design, while delivering the peak performance of contemporary bathroom design.
Available in a range of finishes and colours, Rilievo's smooth contours and sleek geometric lines echo the purity of Italian design, and will suit a bathroom of any style.
Gessi's Rilievo collection is available in Australia through Abey.
Abey
abey.com.au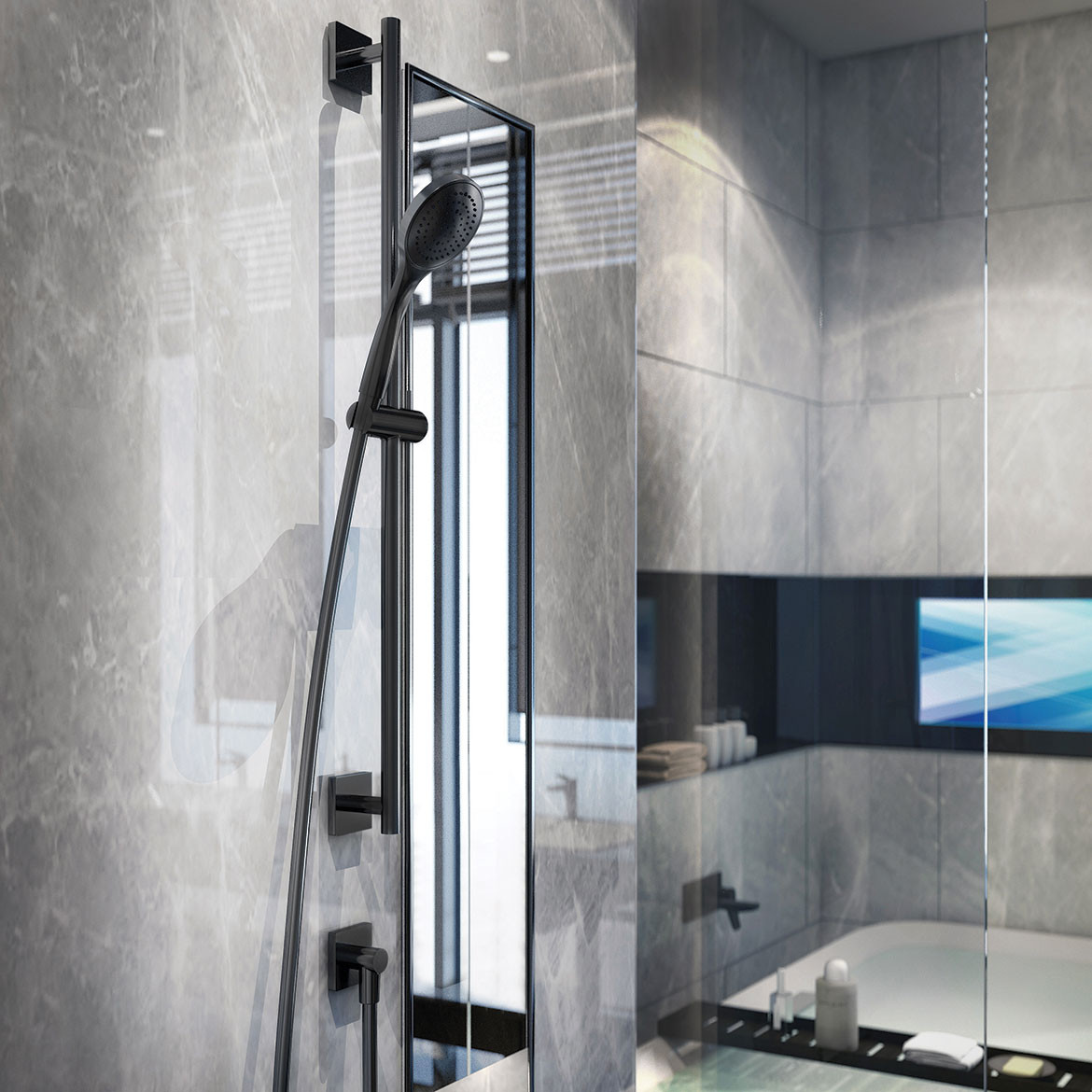 Tags: abey, Abey Australia, bathroom design, Gessi, tap, tapware
---