Great Dane is a favourite in the Australian design community for a reason. Well known as the premier supplier of Danish and Scandinavian furniture in Australia, there's little surprise the team are all over the latest trends and ideas in design.
The Stockholm Furniture Fair is the biggest furniture and lighting trade fair in Scandinavia. Already in 2019 we've seen three iconic designs from design legend Jens Risom back into production from Fredericia, new colours of String shelving, and a host of new brands being showcased.
Ever committed to the art and beauty of Scandinavian design, at the fair's conclusion, Great Dane will be traveling throughout Denmark and Scandinavia to visit workshops and suppliers in the furniture and lighting worlds, getting hands on knowledge on what to expect in Scandinavian design for 2019.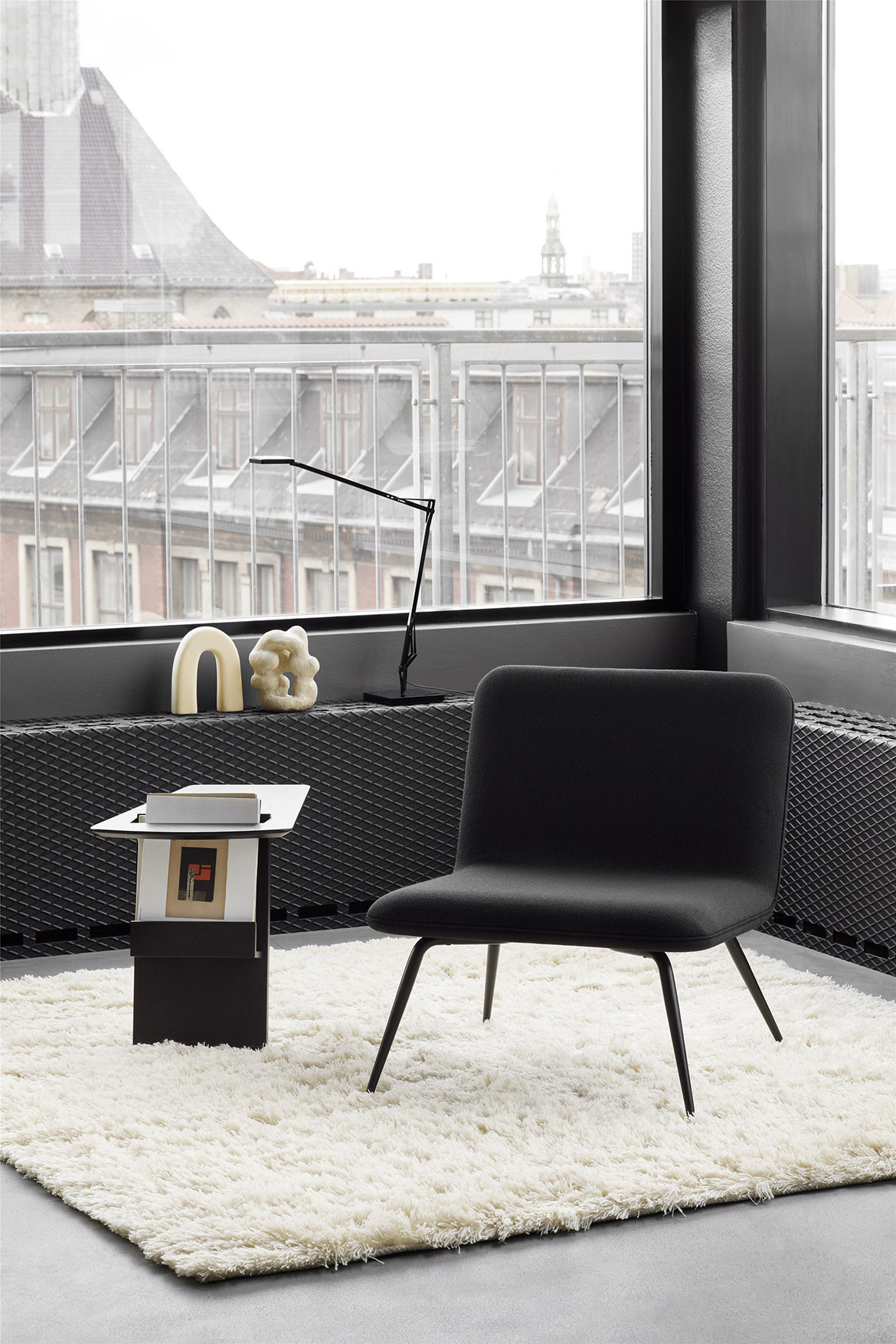 For the last few years, Great Dane has held a series of Stockholm Fair wrap up talks at their Melbourne and Sydney showrooms, as well as at Design Farm in Perth. These are first-chance opportunities for customers and clients alike to learn the latest in ideas and products straight out of Scandinavia, and what to look forward to in the coming year.
In 2019, these talks will be held…
• In Melbourne: 175 Johnston St Fitzroy – Wednesday February 20 6-8pm. RSVP and register for tickets here
• In Sydney: 344 Oxford St Paddington – Thursday February 28 6-8pm – RSVP and register for tickets here
• In Perth: Design Farm, 100 Hay St Perth – Thursday March 7 6-8pm – RSVP and register for tickets here
If you're interested in what's coming in the world of Scandinavian design – be sure to register for tickets for either of these events, and by following @greatdanefurniture and @greatdanecontract on Instagram.
Great Dane
greatdanefurniture.com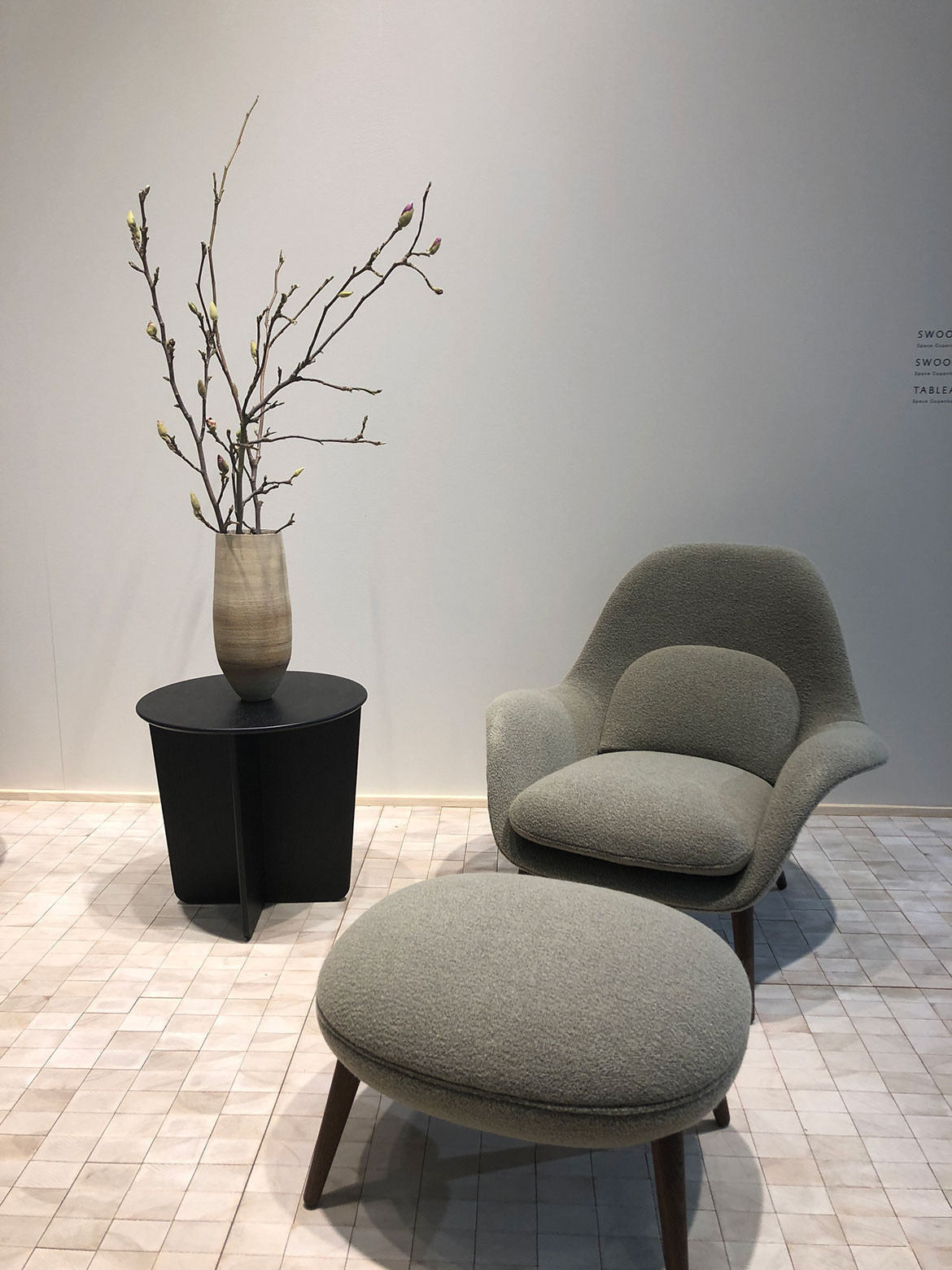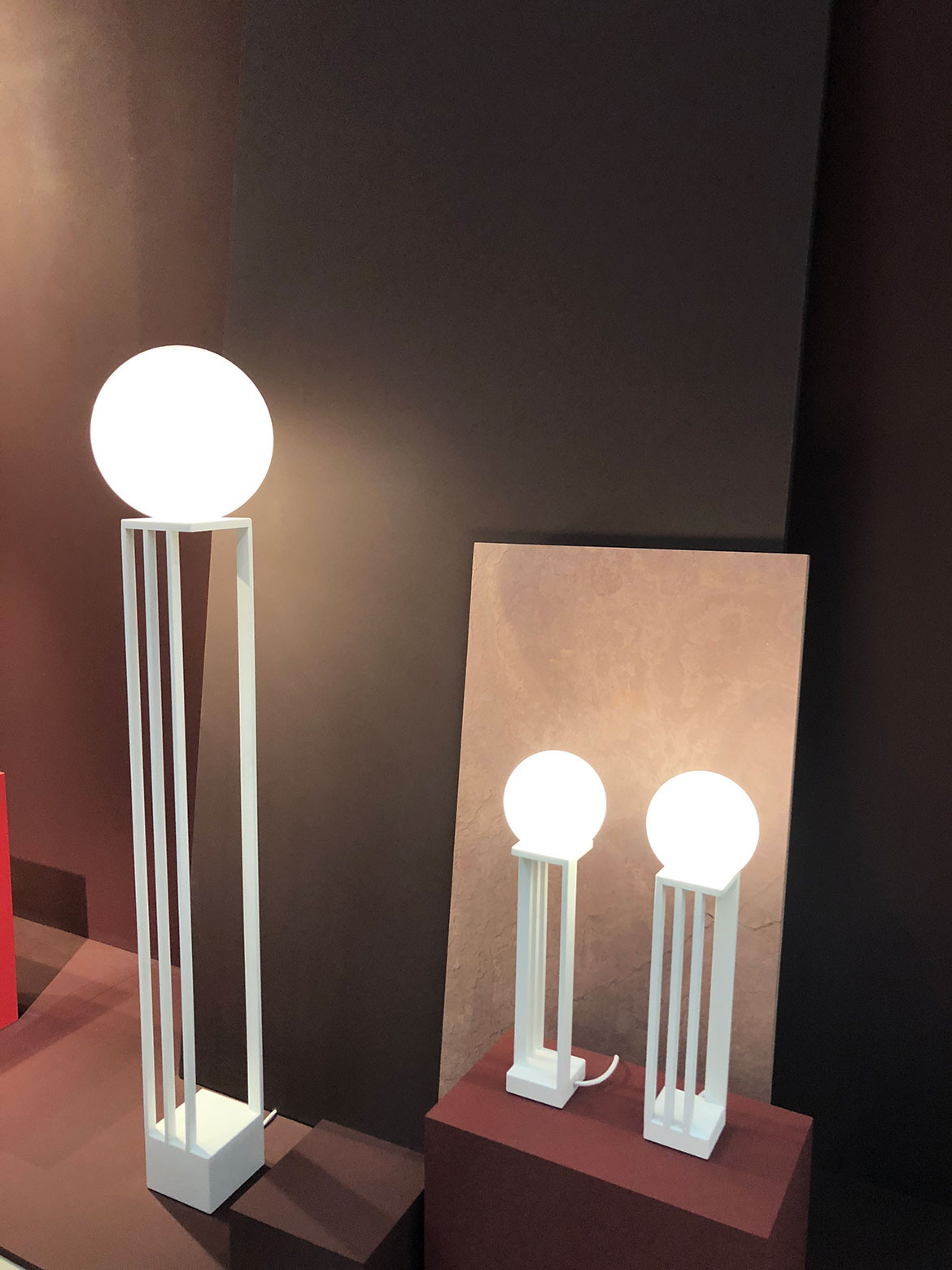 Tags: Danish Design, Great Dane, Great Dane Furniture, Scandinavian design
---