GUBI, the acclaimed Danish design house, has launched a new light series inspired by the iconic designs of the Finnish designer Paavo Tynell. This range expresses GUBI's enduring commitment to blend a historic design ethos with contemporary aesthetics. The collection draws heavily on the work of Tynell, who was known for his pioneering approach to lighting design during the early days of global electrification.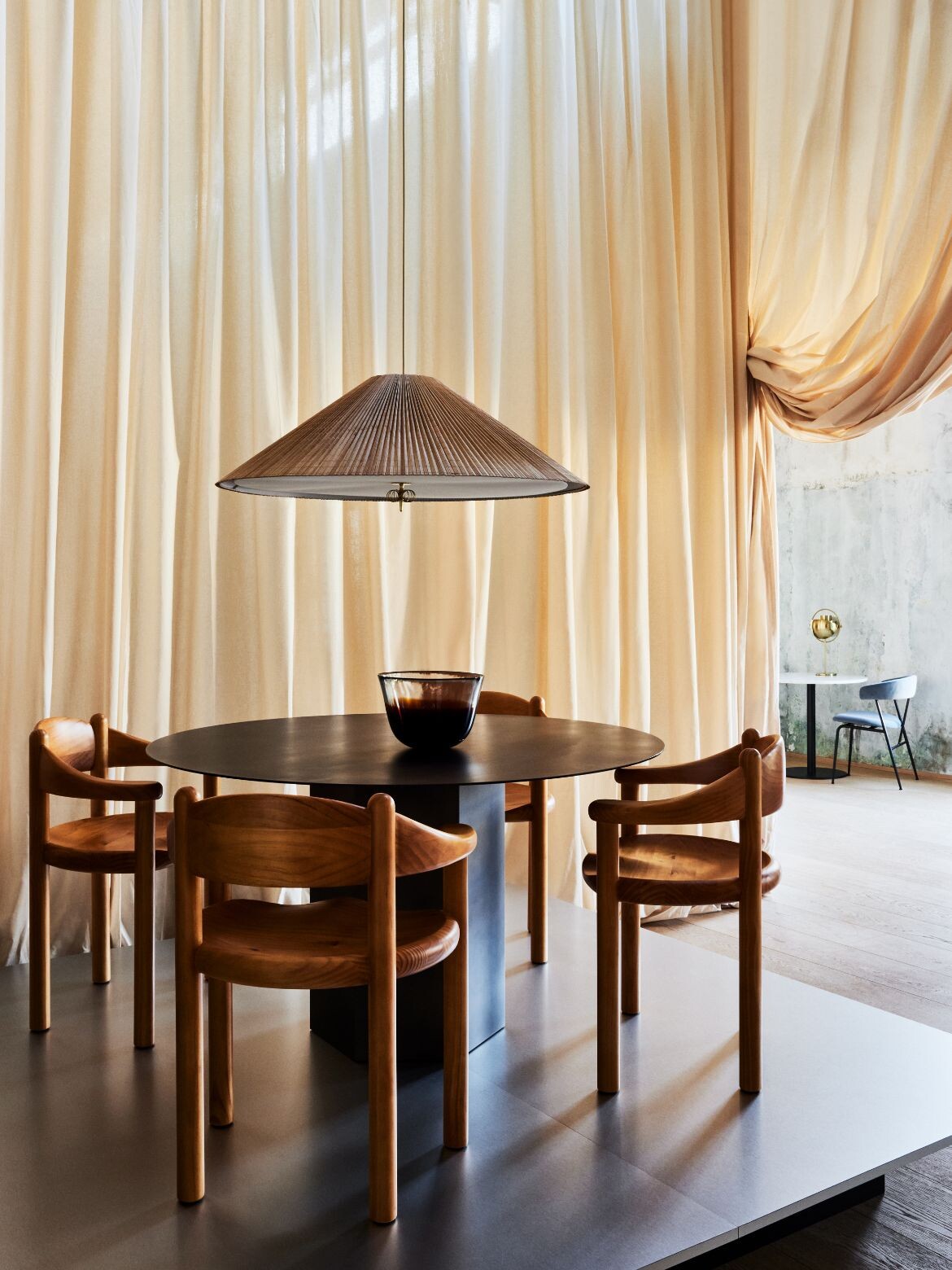 The collection comprises three models — the 5321 Table Lamp, the 9464 Wall Lamp, and the 9602 Floor Lamp — all of which encapsulate Tynell's distinctive use of brass in his designs. This signature element is incorporated into the new series with meticulous attention to detail, from polished perforations to elegantly crafted structures.
The 5321 Table Lamp, characterised by its aquatic-inspired silhouette, traces its roots back to Tynell's 1938 design for the Hotel Aulanko in Finland. The Wall Lamp and Floor Lamp – with their unique, understated elegance – illustrate Tynell's philosophy of "soft atmospheric lighting".
In these designs, Tynell's propensity to draw inspiration from natural forms can be seen – and is a design approach reflected in GUBI's contemporary renditions.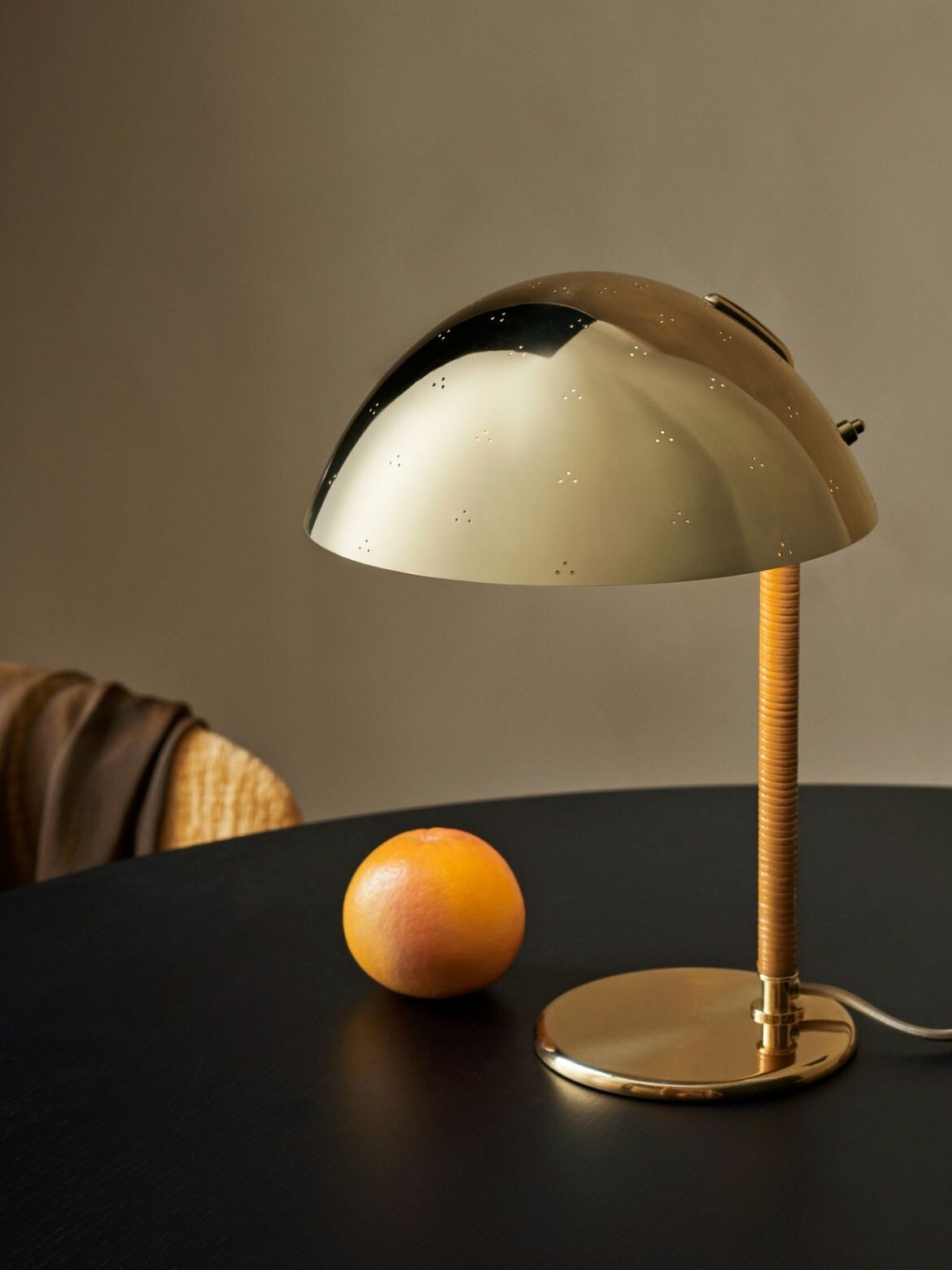 In addition to its aesthetic focus, the range also underscores GUBI's commitment to environmentally conscious production. All lights in the series are made from 100 per cent recycled and recyclable brass. This detail responds to the global push for more sustainable manufacturing and aligns with Tynell's design philosophy of balancing aesthetic appeal with functional and ethical considerations.
The launch of GUBI's new light series exemplifies the effective integration of historic design inspiration into contemporary interiors. The series serves as a tangible testament to the enduring influence of Tynell's designs and the potential of historical design motifs to inform and enhance modern aesthetics.
Although the series may not revolutionise the design world in the same way that the introduction of the domestic light bulb impacted Tynell's era, it represents a significant contribution to contemporary interior design.
GUBI's new light series brings Paavo Tynell's legacy back into the spotlight, demonstrating his work's continued relevance and appeal.
GUBI
gubi.com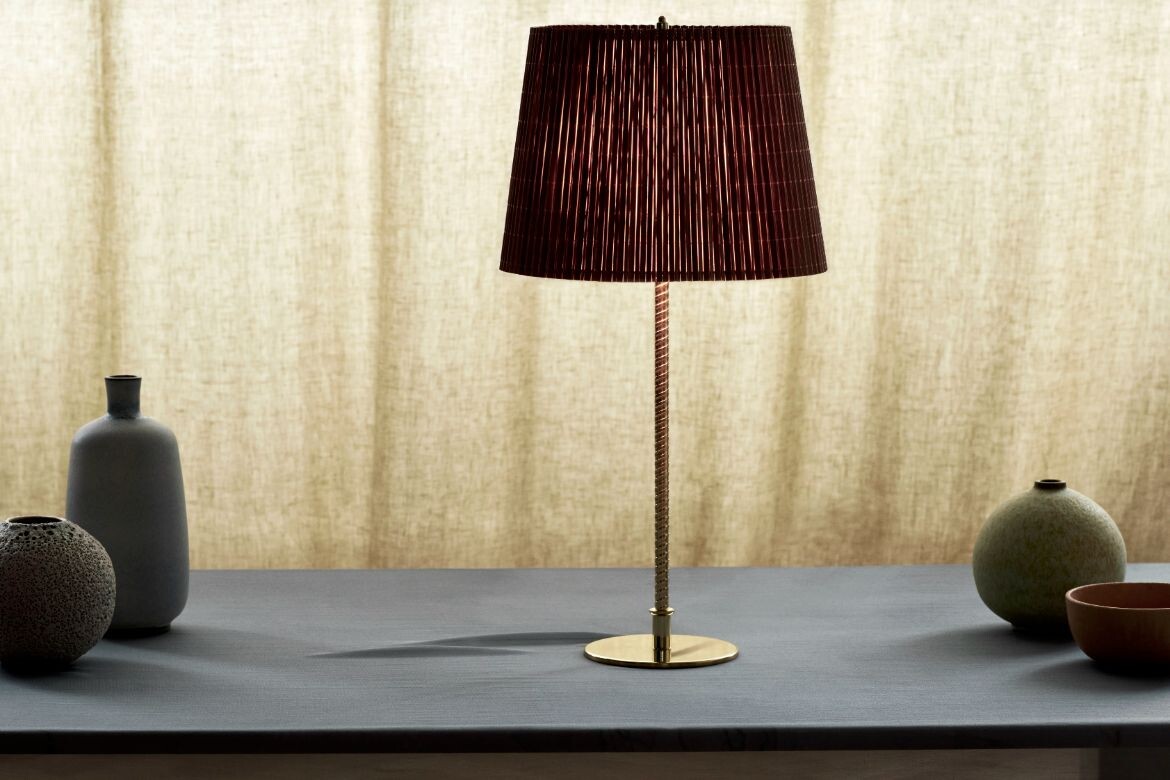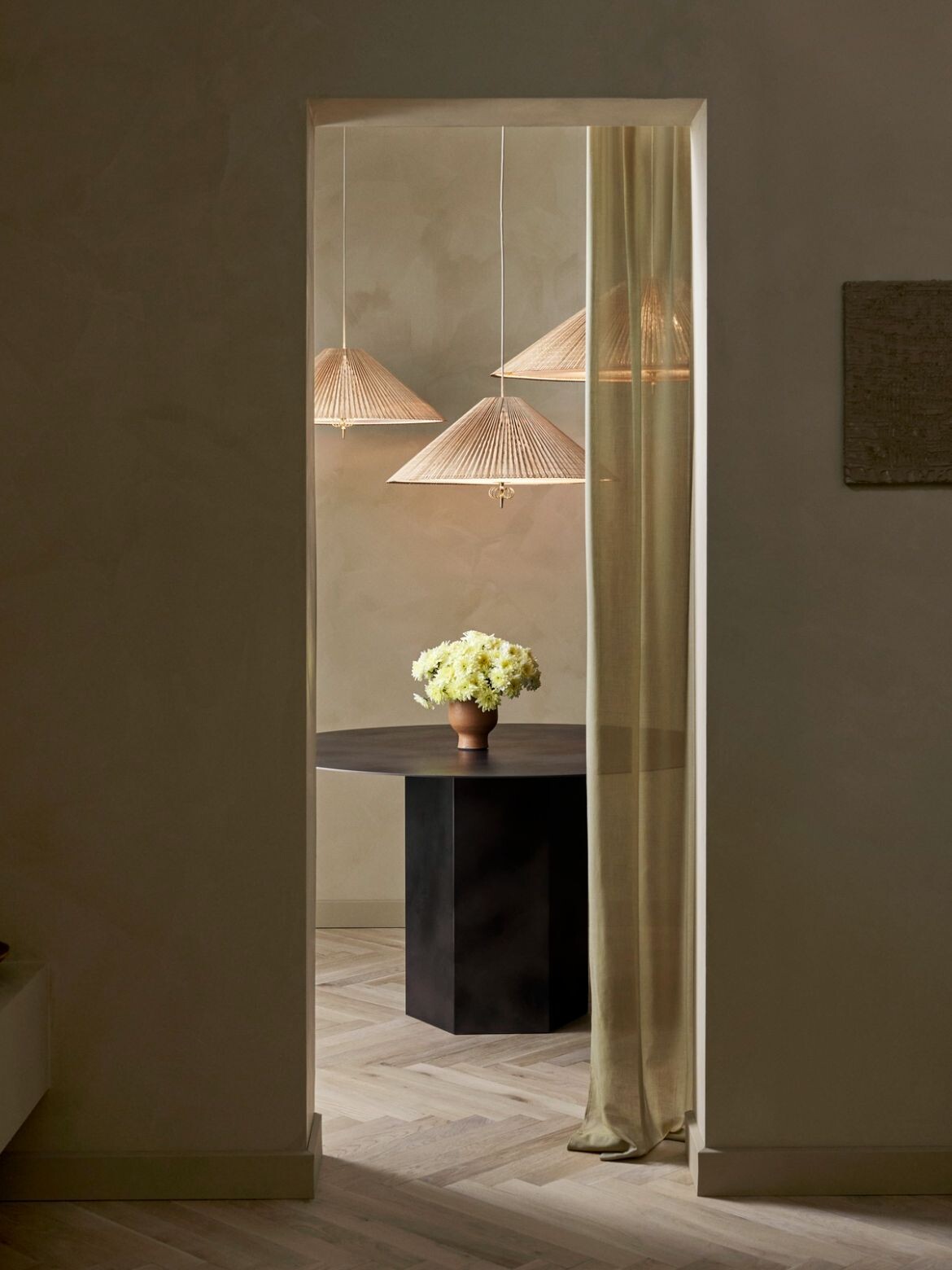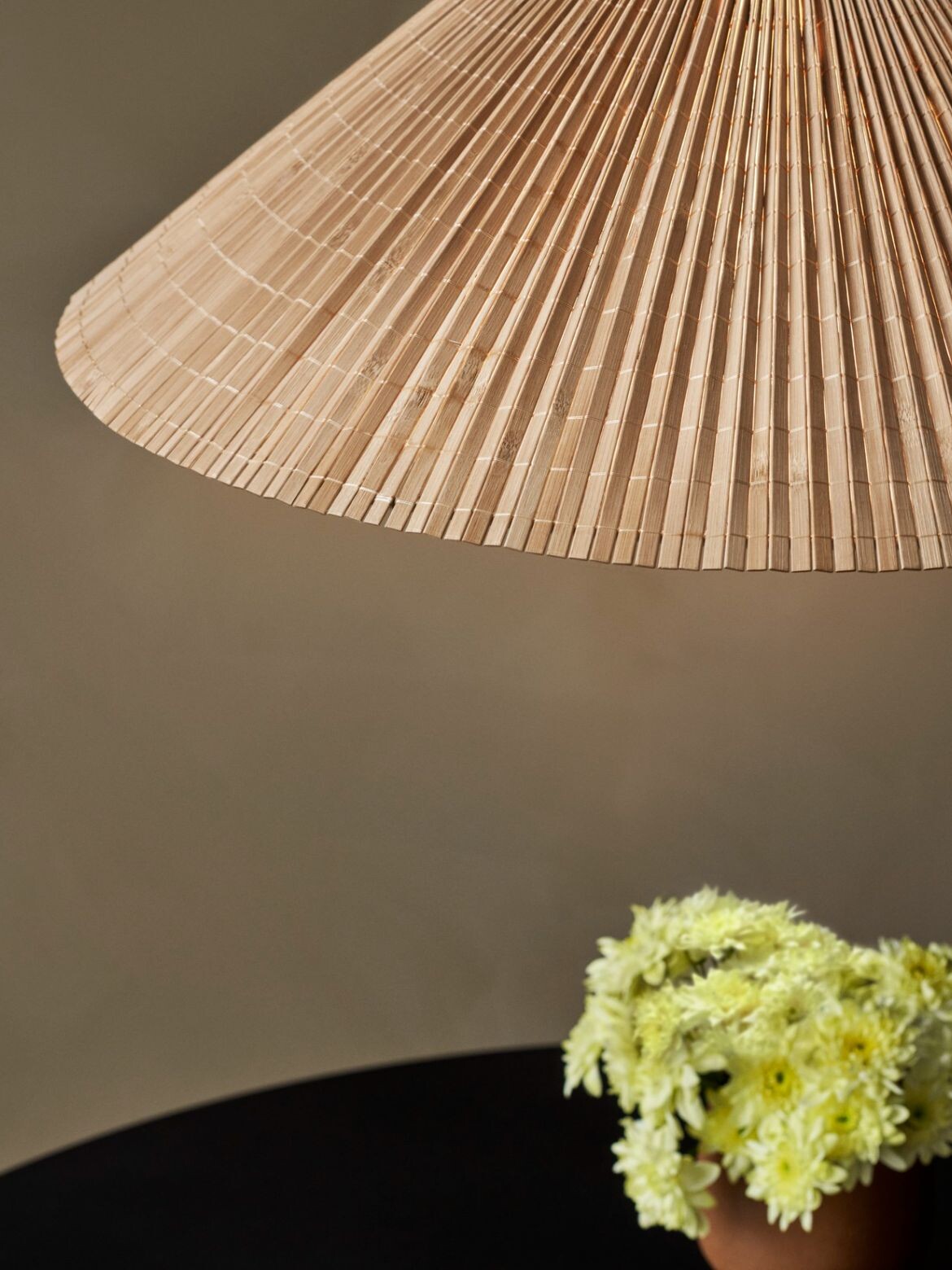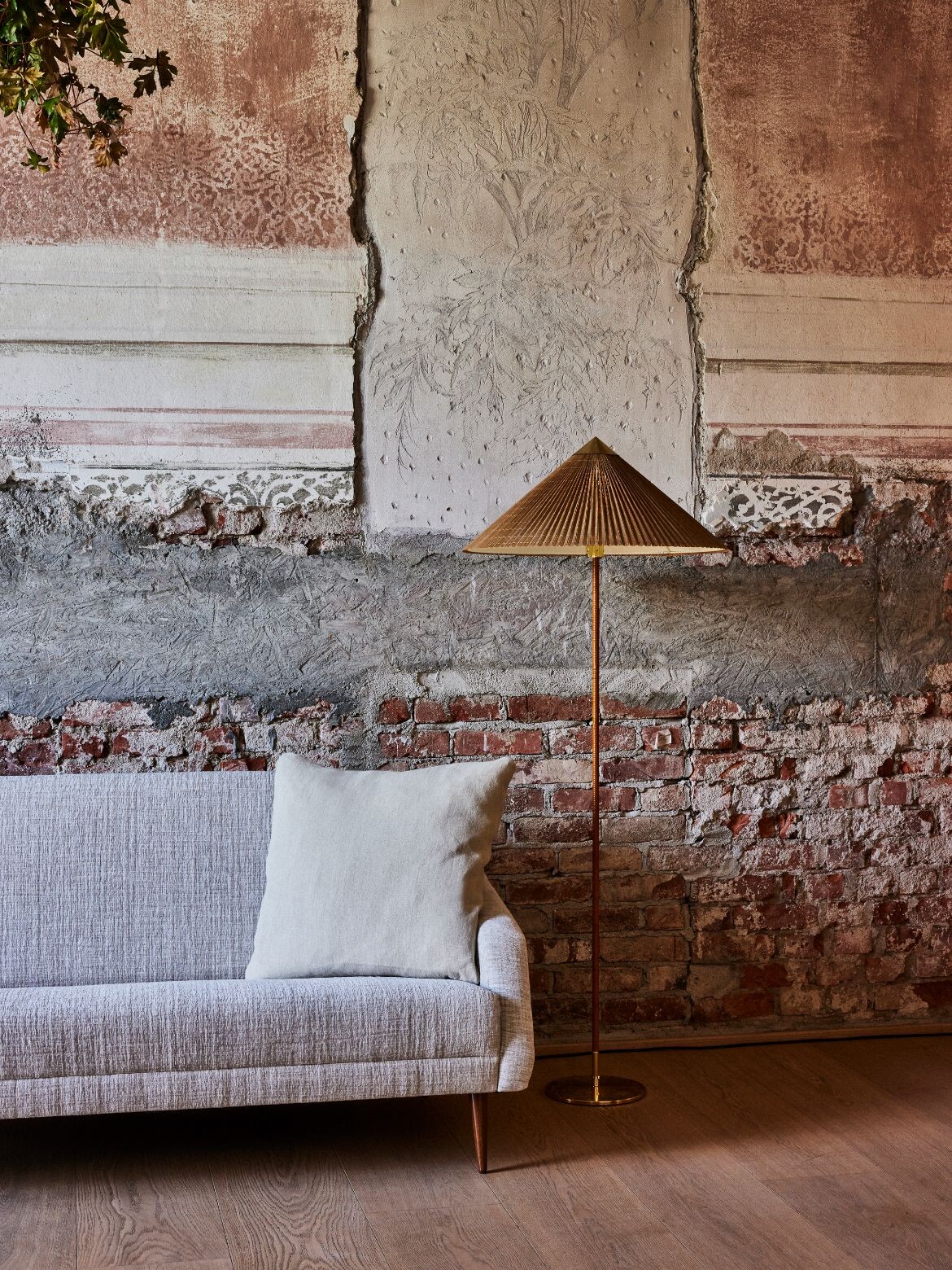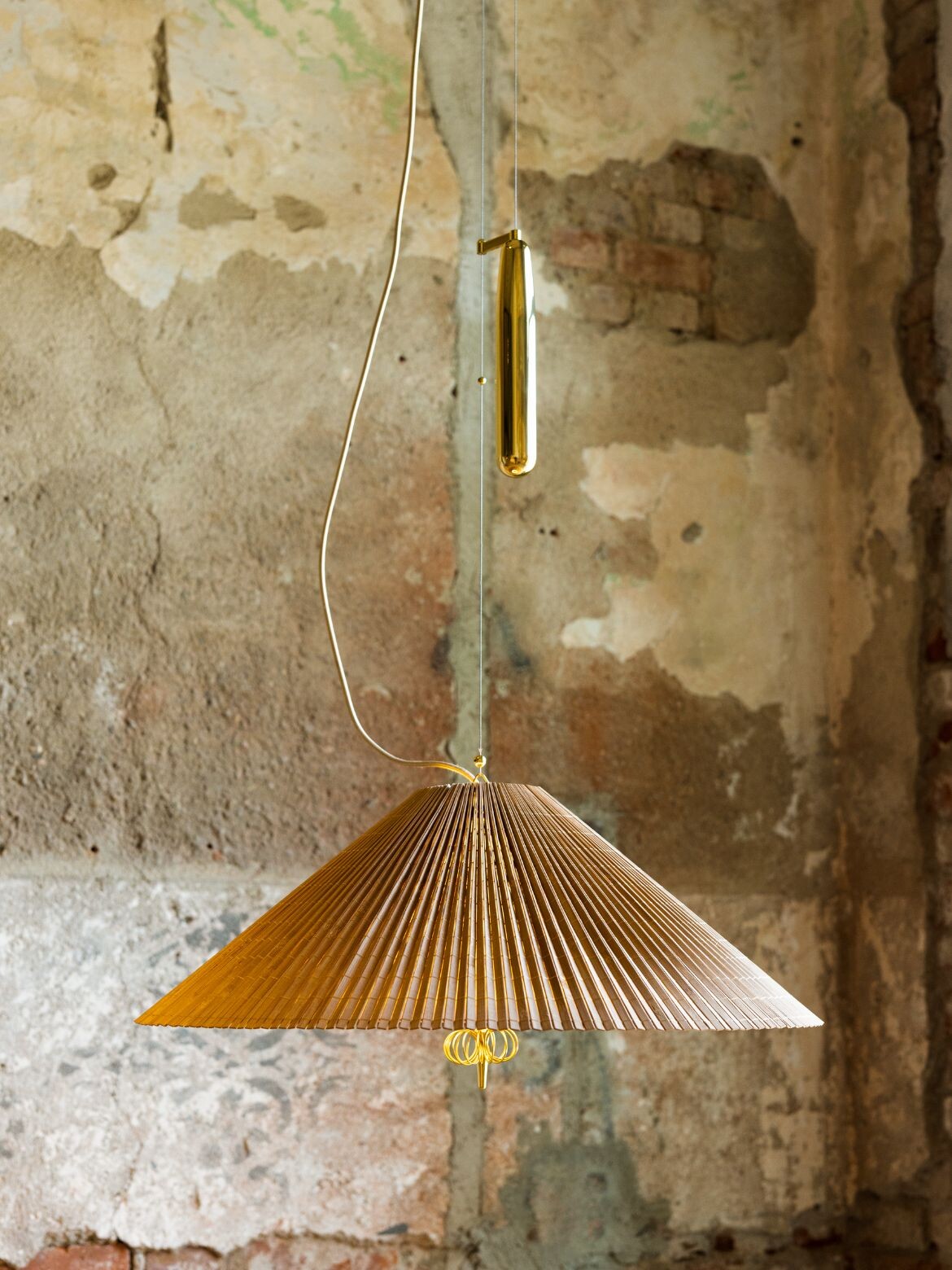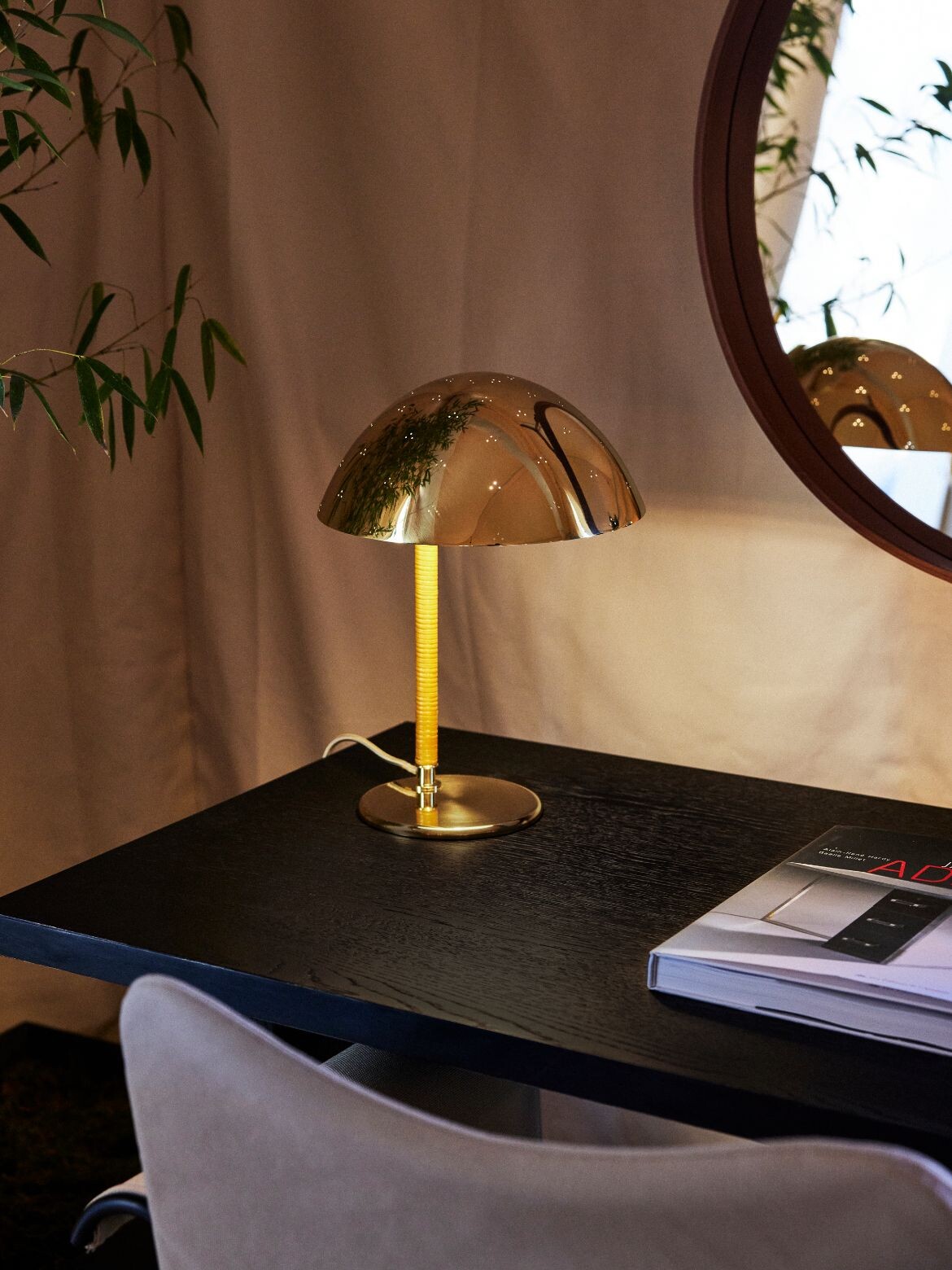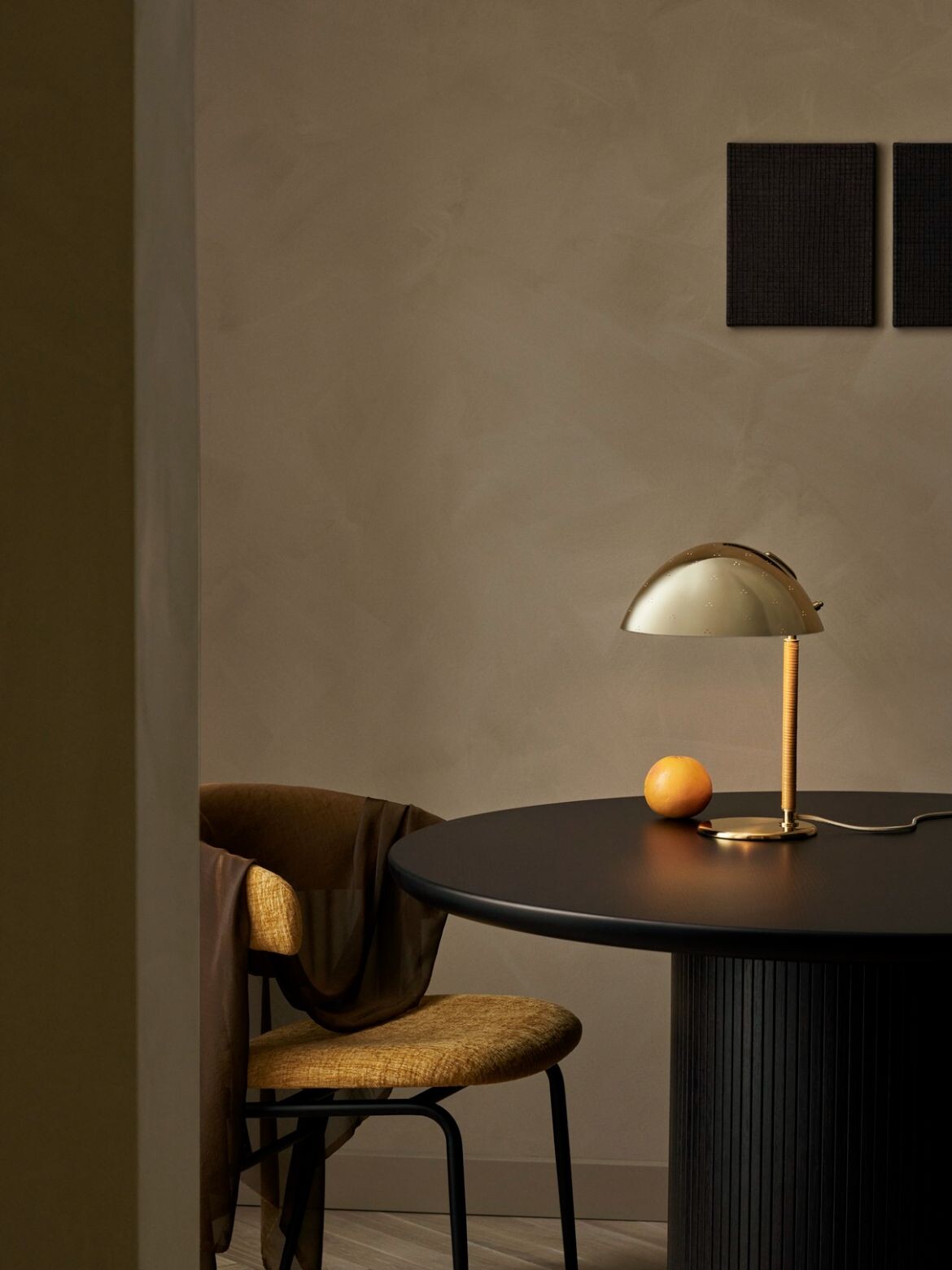 ---