Every year, we celebrate Habitus House of the Year by bringing you – our family of Design Hunters – a curated package that gives everyone the change to bring a little bit of design excellence into their own home. This year is no different, with a stellar package comprising of some of the best items for interior spaces from our favourite names in the business. From chic armchairs to timeless bathroom fittings, this is your chance to walk away with over $17,000 worth of prizes from the likes of About Space, Design by Them, Didier, Euroluce, Phoenix Tapware, Savage Design, Stylecraft, The Green Room and Top 3 By Design. See more about each prize below.
Keen to get involved? All you need to do to is pick your favourite house from our 2020 shortlist and cross your fingers.
The winner will be drawn on Thursday 19th November so cast your vote and keep your eyes peeled for the magic email.
Ultimate Design Hunter Package: The Prizes
Euroluce, Atollo Medio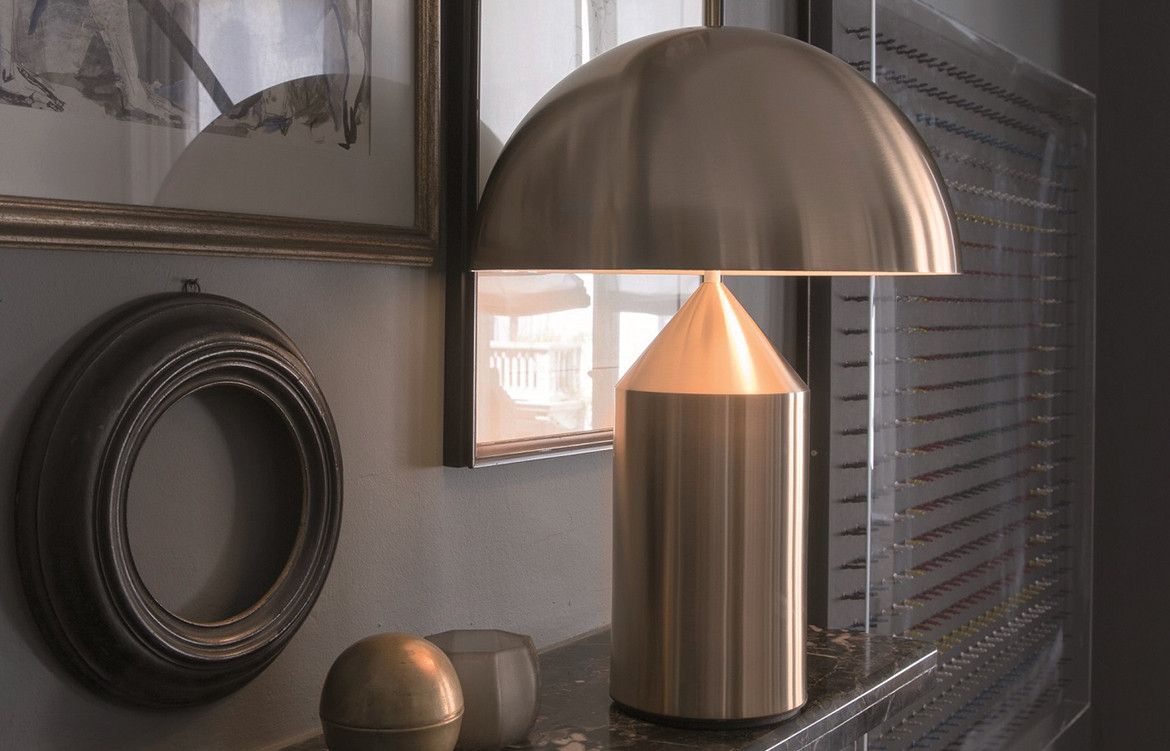 The ATOLLO, over the years, has become an iconic table lamp, winning the Compasso d'Oro in 1979 and completely revolutionising the way we imagine the classic bedside lamp. The geometric shapes that compose it – cylinder, cone and hemisphere – have resulted that has become one of the icons of Italian design. Contributed by Euroluce.
Design By Them, Bow Chair by Tom Fereday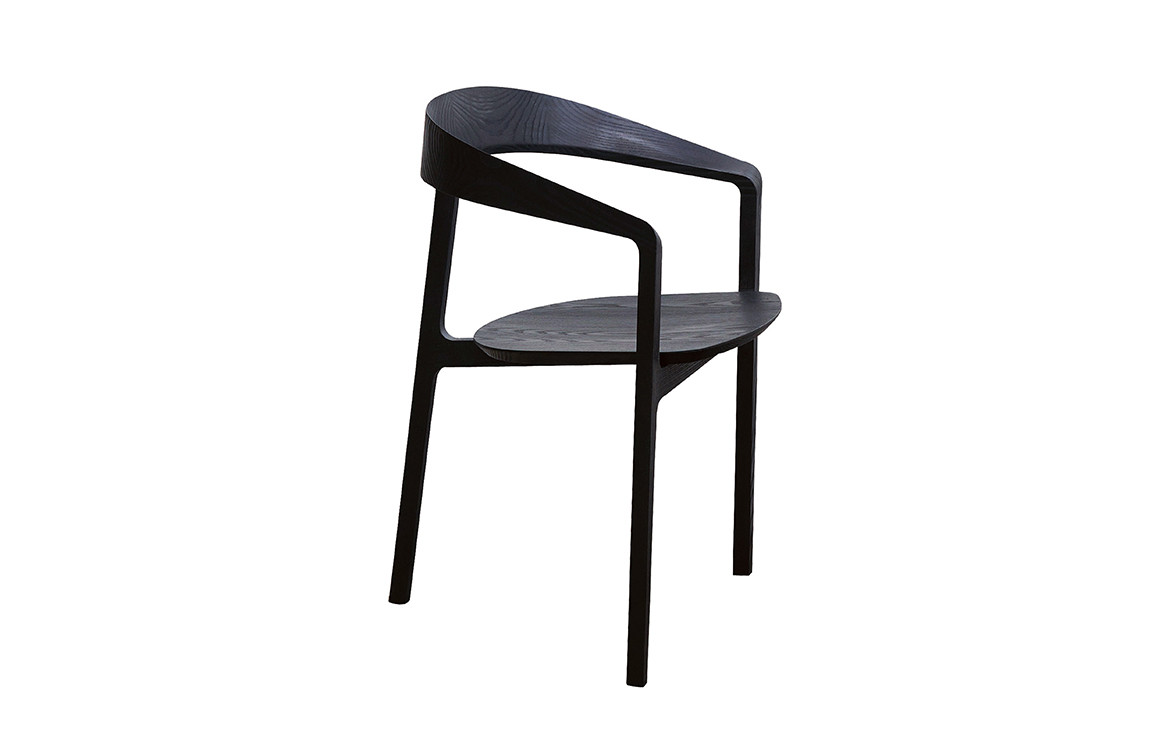 Named after its arching slender backrest, the Bow Chair was designed to accentuate the material and crafting of solid timber. Contributed by Design By Them, each transition of the Bow Chair highlights the elegant, natural grain of shaped timber.
Phoenix Tapware, voucher to the value of $3,000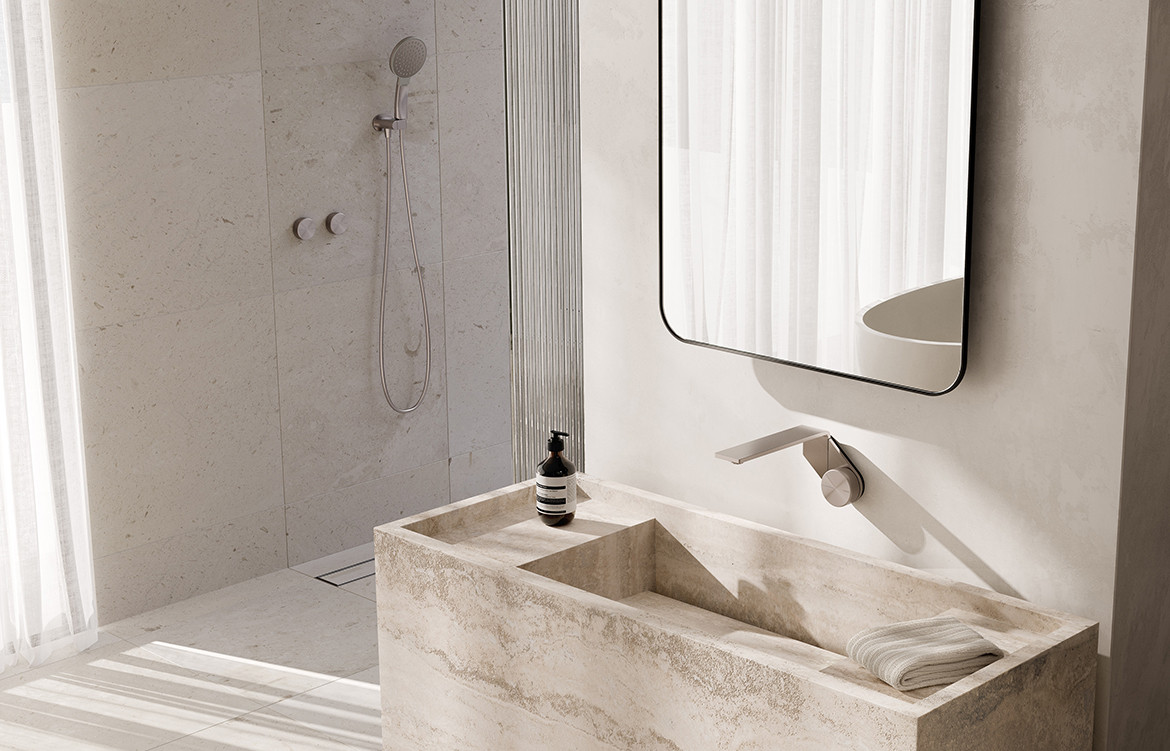 Inspired by innovation and passionate about design since 1989, Phoenix Tapware are market leading pioneers in Australia's and New Zealand's bathroom and kitchen industry. For Habitus House of the Year, they're giving the prize winner a voucher of $3,000 to spend on Phoenix branded collections including showers, taps and accessories.
The Green Room, Vivenne's Rose Pink Cushion by Vivienne Westwood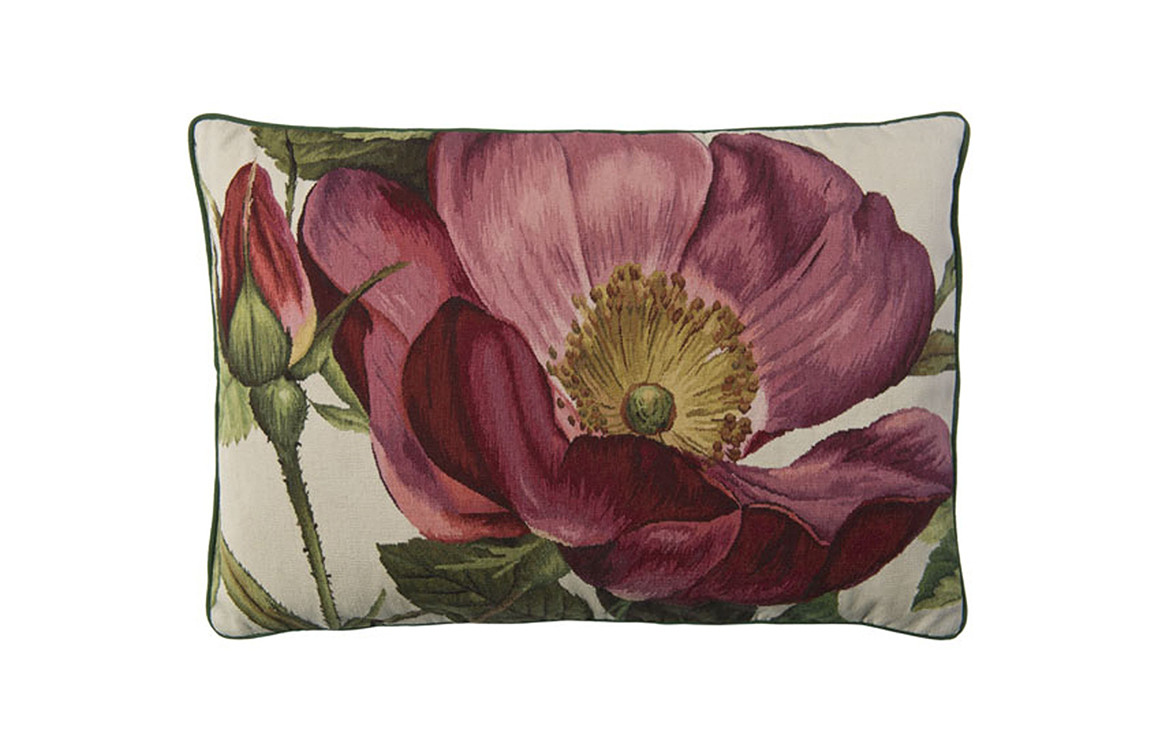 The Green Room is a Sydney-based design group founded by creative duo Olly Adam and Maxine Fielding, and is the distributor for The Rug Company in Australia.
Over the past two decades, Olly and Maxine have worked internationally in the art, interior and design industries. The pair have become sought-after advisors and creative collaborators, working across a range of sectors, including fashion, interiors, art & music.
For this year's prize, The Green Room have contributed a beautiful cushion by acclaimed fashion designer Vivienne Westwood.
Stylecraft, Mantiqueira Vase by Domingos Totora for Tacchini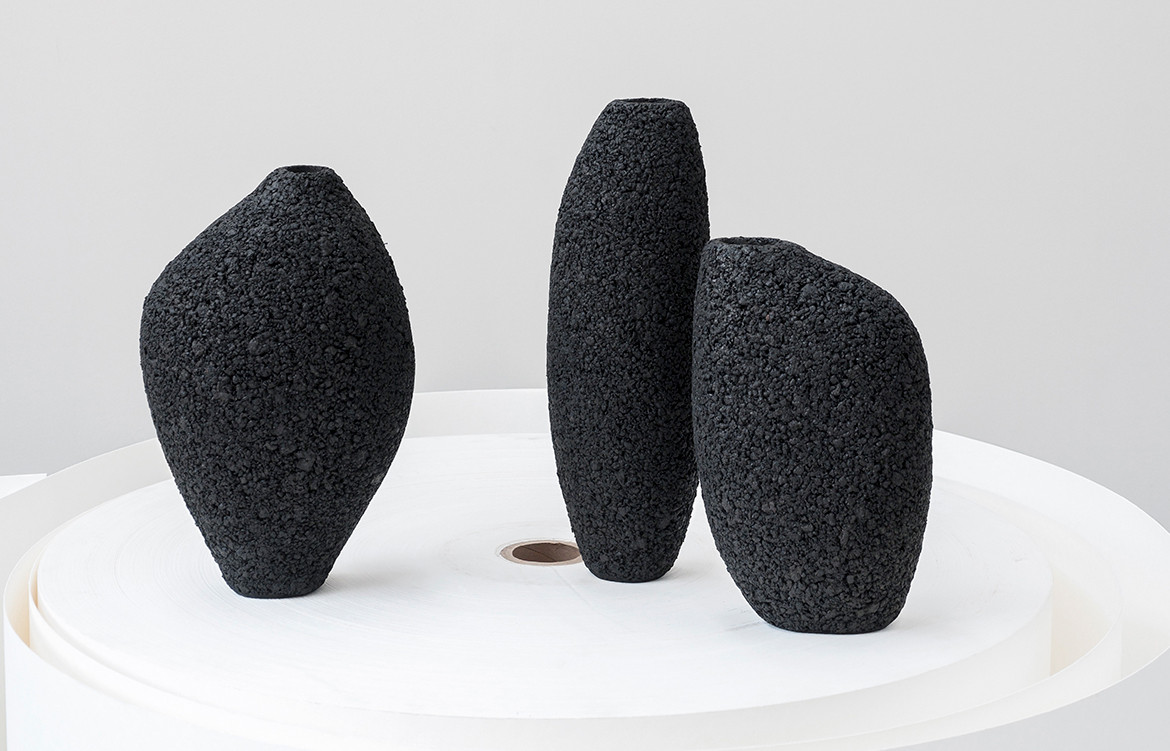 Mantiqueira is an inspired collection of vases encapsulating art and nature. Offering sustainability in a creative form, Mantiqueira is formulated from recycled cardboard that is reduced to pulp which is then hand moulded to its' sculptural shape before drying and finishing. Contributed by Stylecraft.
Didier, TILLER Lounge Armchair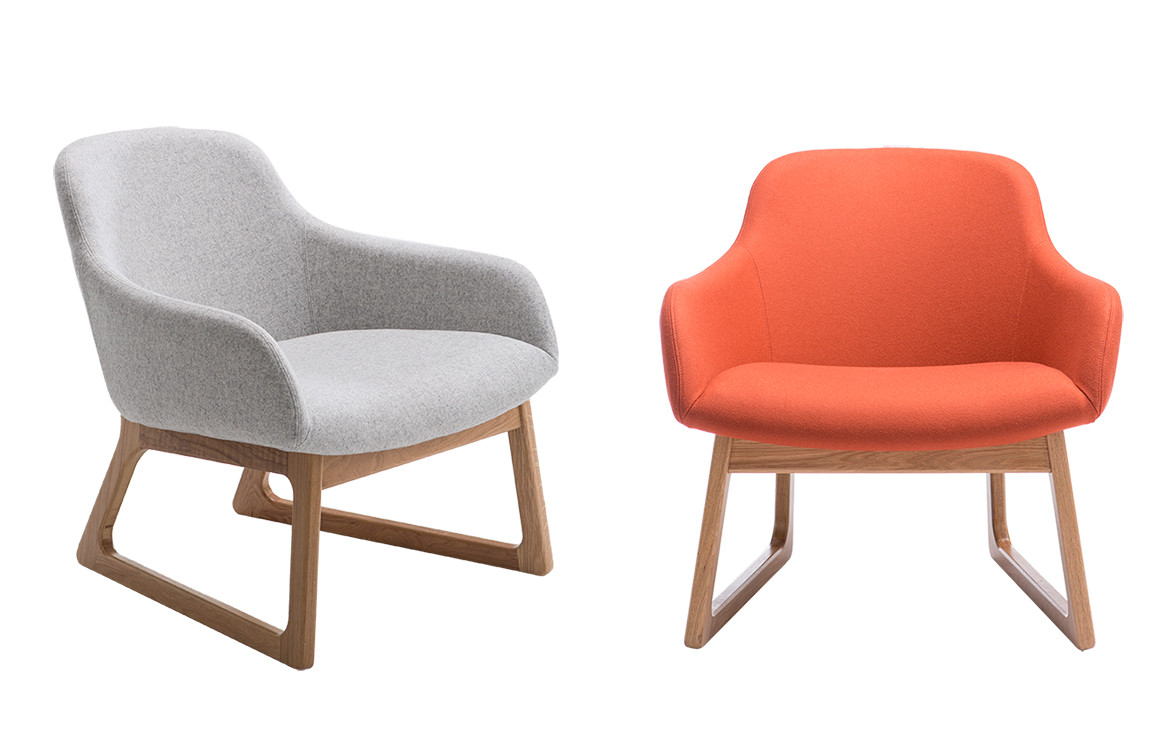 With trapezoidal legs elegantly tapered toward the seat, recline in confident, leisurely style with the TILLER Oak Lounge Chair. Designed by Didier, the TILLER offers beautifully upholstered comfort with natural oak finishes.
Savage Design, Pam Table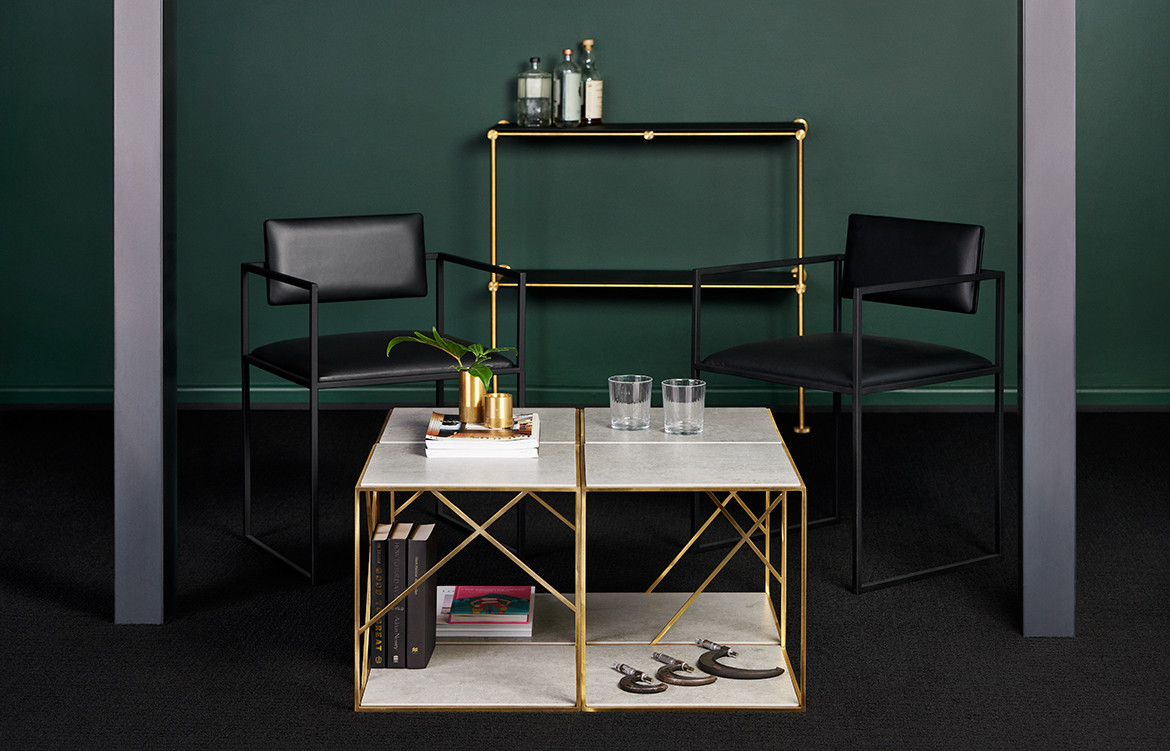 Like your aunty Pam, this table has a knack of being great at many things. Sitting on its own, Pam can be used as a side table. Slide 4 Pams together and you have a larger coffee table configuration. But Pams true potential shines when you use the stacking feature to create a bookshelf or room divider. Thanks to Savage Design, Pam offers an unparalleled ability to adapt to a changing environment and allows the user imagination to decide on its use.
About Space, custom piece from the About Space 2by Range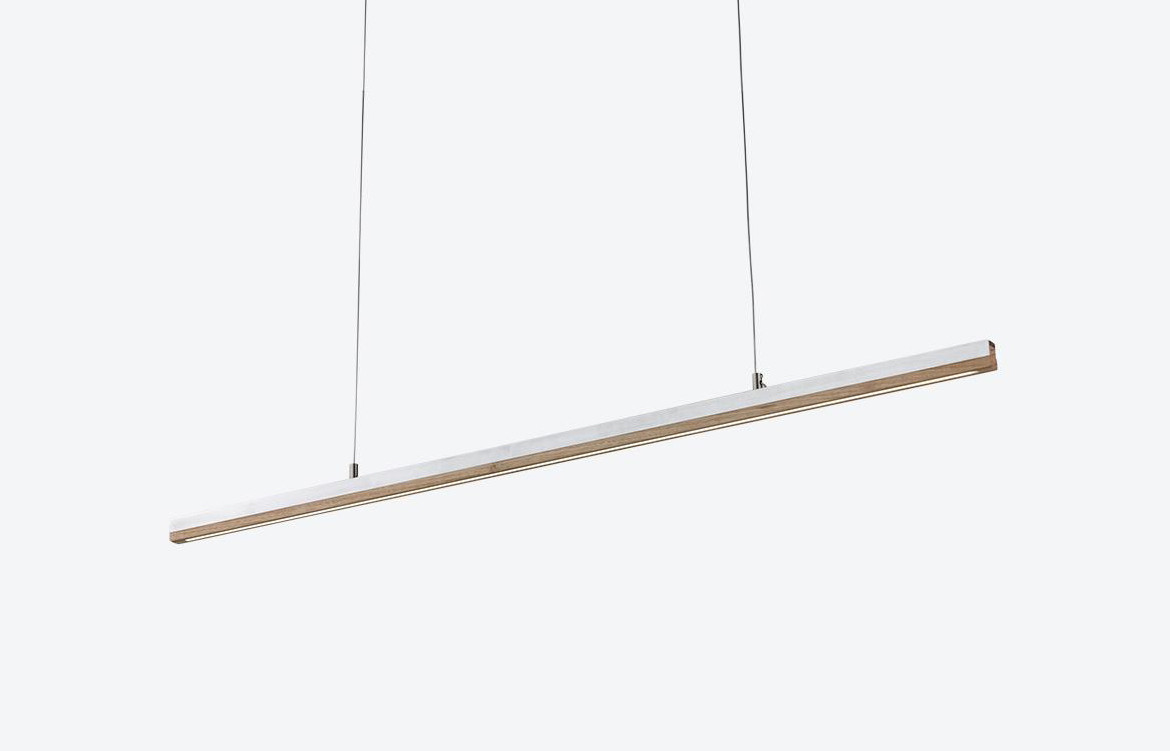 About Space believes that lighting does more than illuminate a room. It's the final touch to bring life to your space, elevating atmosphere, balancing design choices and enhancing your style. For the 2020 Design Hunter Package, About Space have contributed a custom piece from their 2by range, where minimalist style and sleek lines are the name of the game.
Top 3 By Design, Janua Stomp Coffee Table M and Linie Design Rug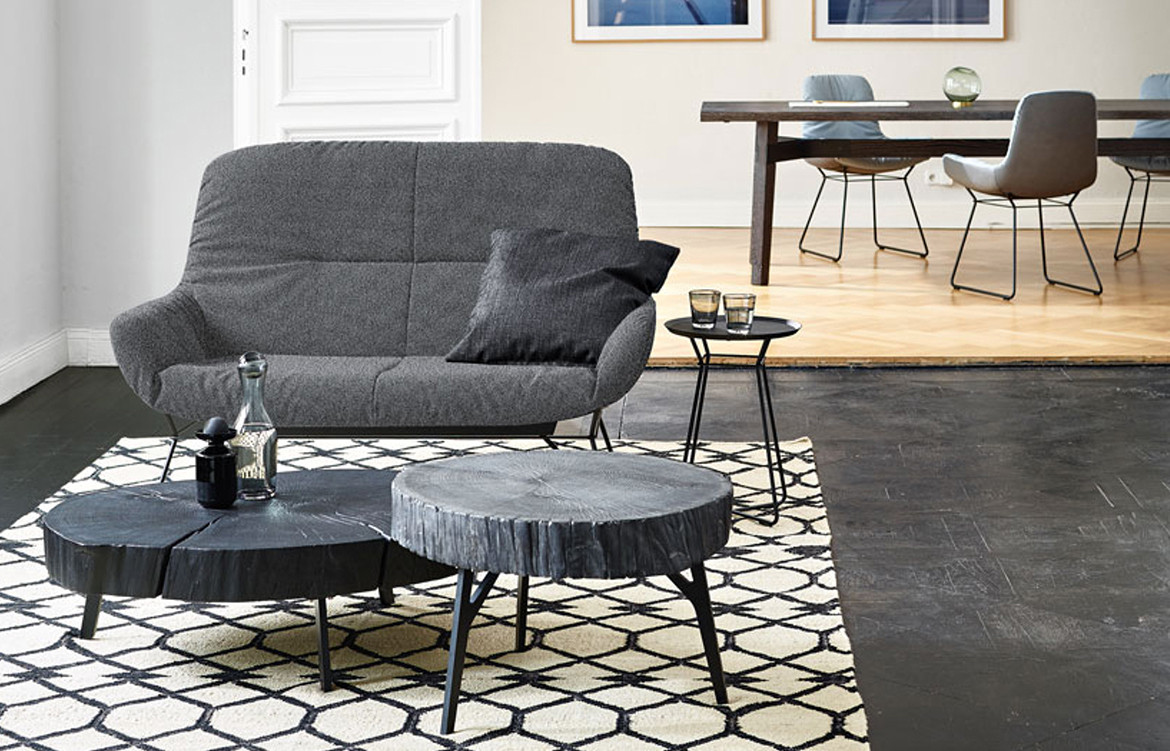 It may look simple, but looks can be deceiving: The BC 05 Stomp is widely viewed as a leading light in the coffee and side table world. With the confidence and poise of a Buddha, this solid slice of tree trunk sits atop a sophisticated metal frame. The Stomp can perfectly complement seating in a variety of styles — providing a striking symbol of personal taste!
Thanks to Top 3 By Design, you'll be able to pair your coffee table with a beautiful rug by Linie Design! A modern, Nordic look is woven into all their designs, though they constantly reshape, redefine, reinvent and recombine in the search of surprising expressions and surfaces.
Tags: About Space, Design By Them, design hunter, Didier, euroluce, HOTY, Phoenix Tapware, savage-design, Stylecraft, The Green Room, Top 3 by design
---