District Rug by Kelly Wearstler for The Rug Company from Vela
The refined District design is inspired by Wearstlers affinity for mixing rich organic stone palettes and the tension of graphic inlaid pattern work. District is hand-knotted using fibre drawn from the bamboo plant, which has an appearance very similar to silk but at a surprisingly low price.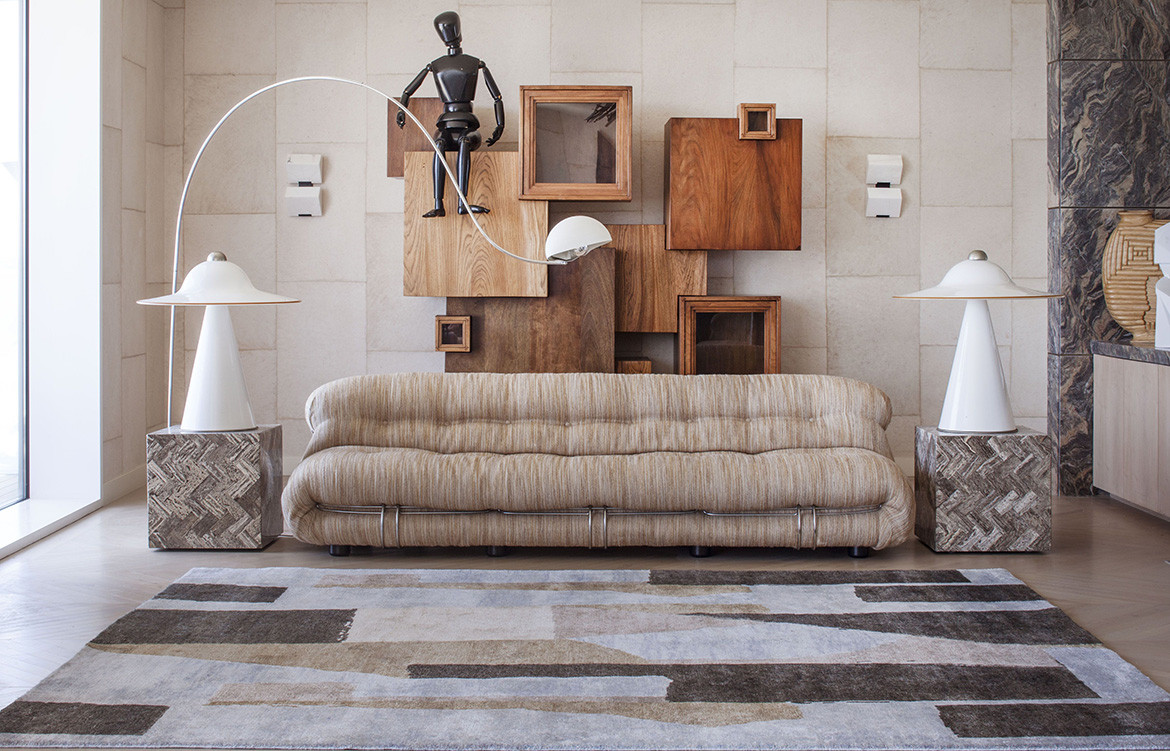 Ring Coffee Table by Minotti from Dedece
Challenging the rules of geometry, designer Nendo conceived Ring, a family of five tables that play with contrasts between straight lines and curves. The eye is attracted to the emptiness at the centre of the rings, with an effect of space and lightness, truly an Art Deco style.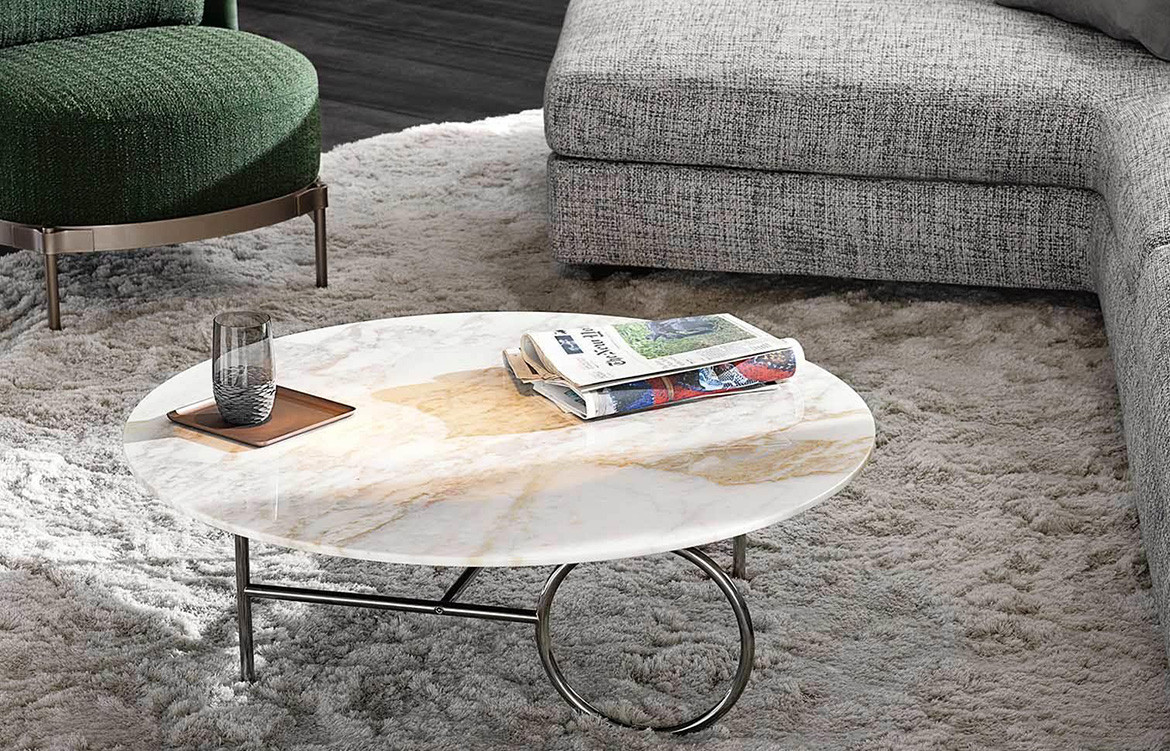 Adularia Drinks Trolley by Marchetti from DOMO
The beauty of Marchetti is the combination of classical expertise with modern interpretations. This Art Deco-inspired drinks trolley known as "Adularia" is an ideal piece which is both "stylish and practical". The structure is in solid Beech, the tops in solid poplar, the wheels are in chromed metal and plastic.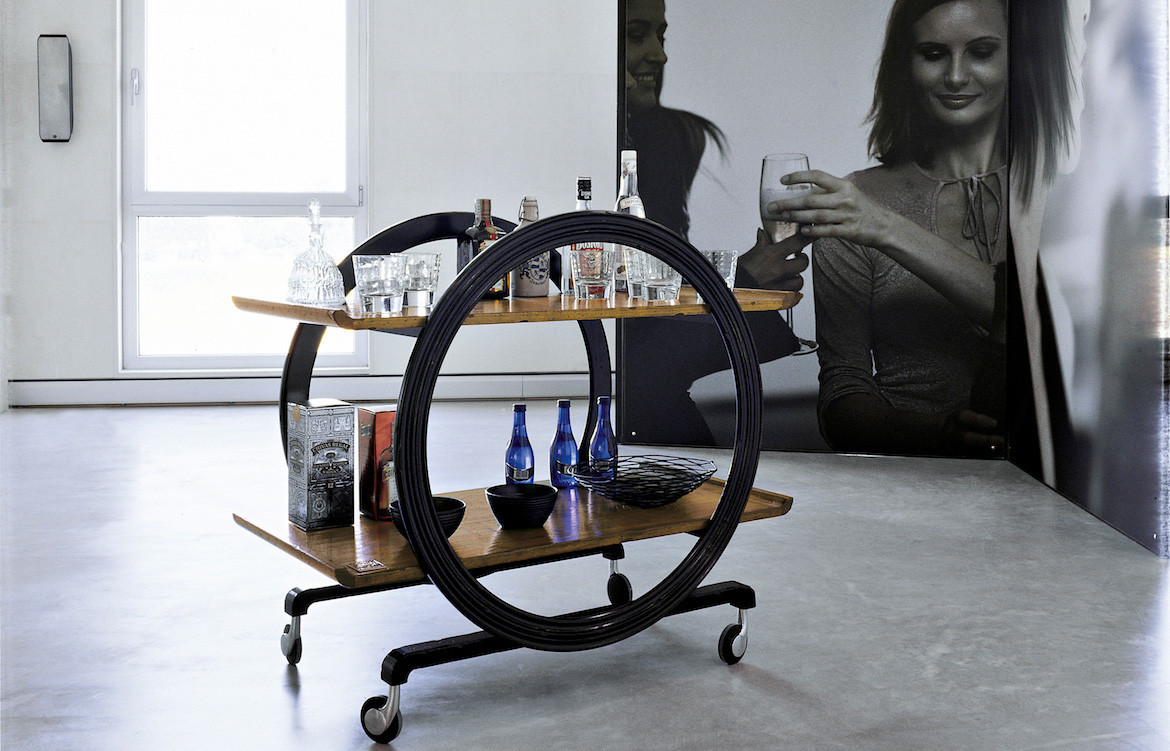 Brick Screen by Eileen Gray for ClassiCon from Anibou
Fascinated by the beauty of traditional lacquerware, Eileen Gray learned her centuries-old craft from a Japanese artisan. More than just a room divider, this folding screen with its understated elegance commands the presence of a sculpture.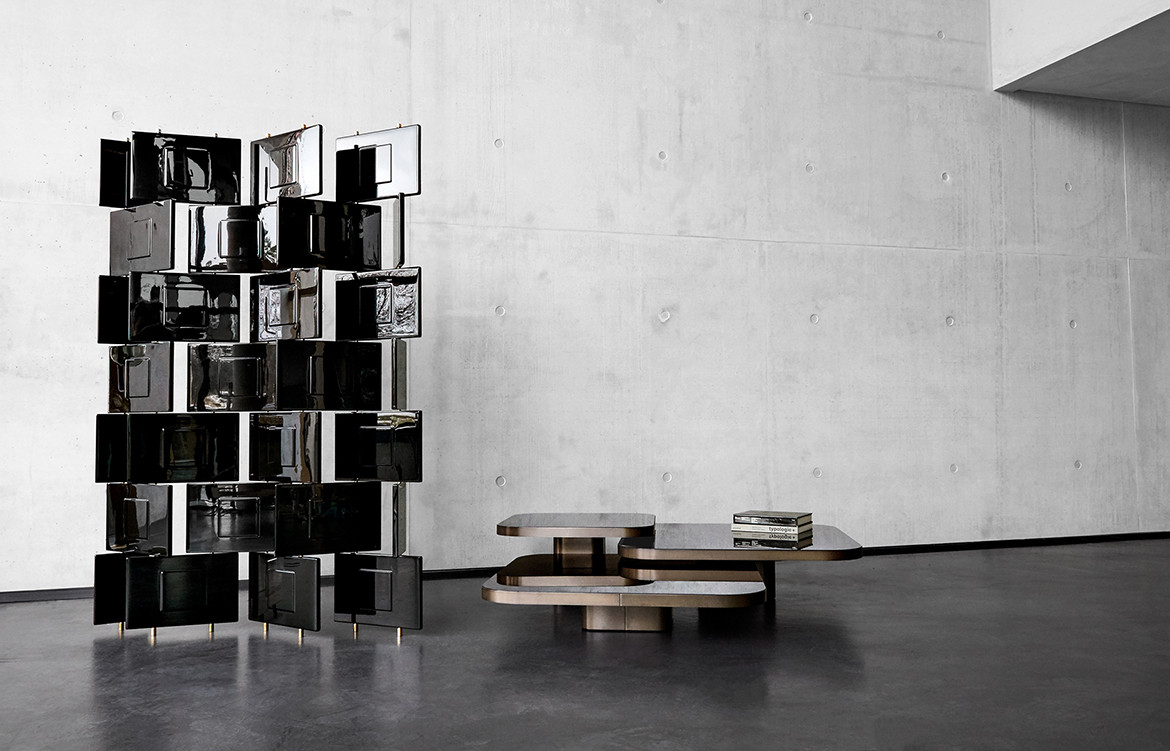 Tassel 19 by Apparatus from Criteria
The Tassel Series condenses the warmth and decadence of a traditional chandelier to a concise, modern conclusion. Emanating from a brass dome, the light is amplified as it refracts through mould-blown glass cylinders.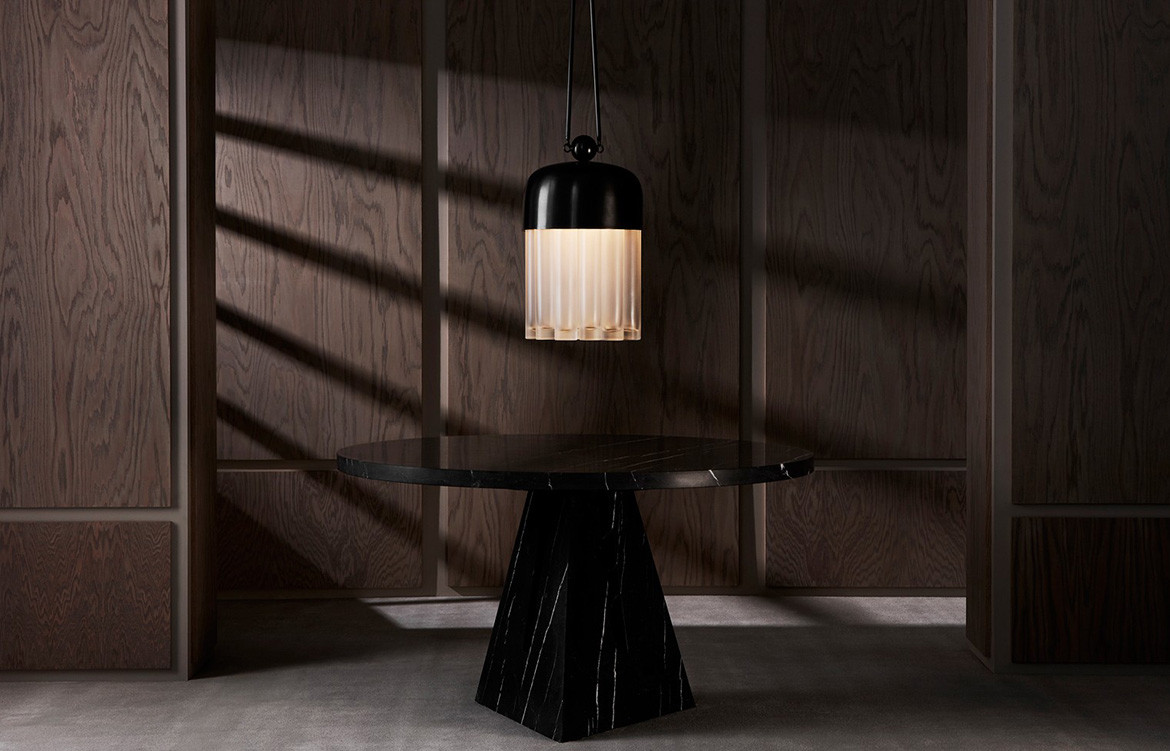 Beetle Chair by Gubi from Cult
The inspiration of the Beetle Chair Collection has been found in the insect world as GamFratesi has been looking closely at the anatomy and movement of the beetle. The result is a chair that cunningly interprets the shell of this four-legged creature.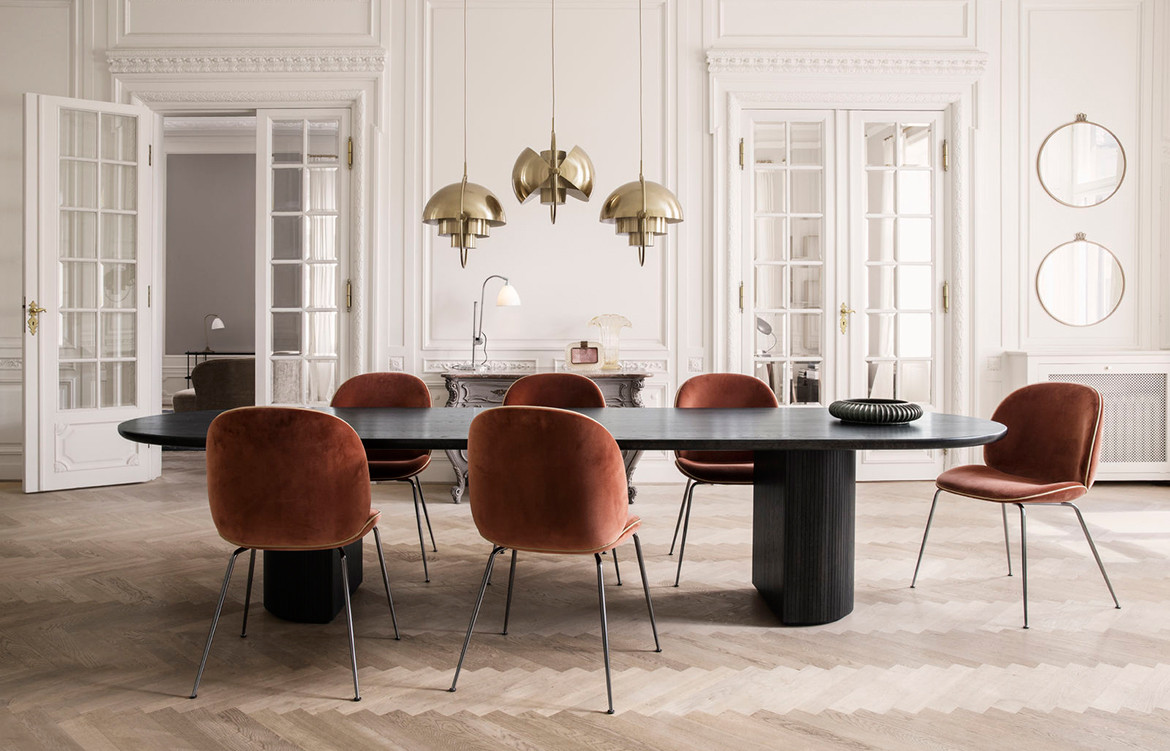 Bibendum by Eileen Gray for ClassiCon from Anibou
It's comfy, it's curvy, it's even downright friendly – just like the Michelin man it was named after. Nowhere in the history of design will one find an armchair that compares to this. It is captivatingly harmonious despite its size and unites a majestic impressiveness with charm and wit like no other.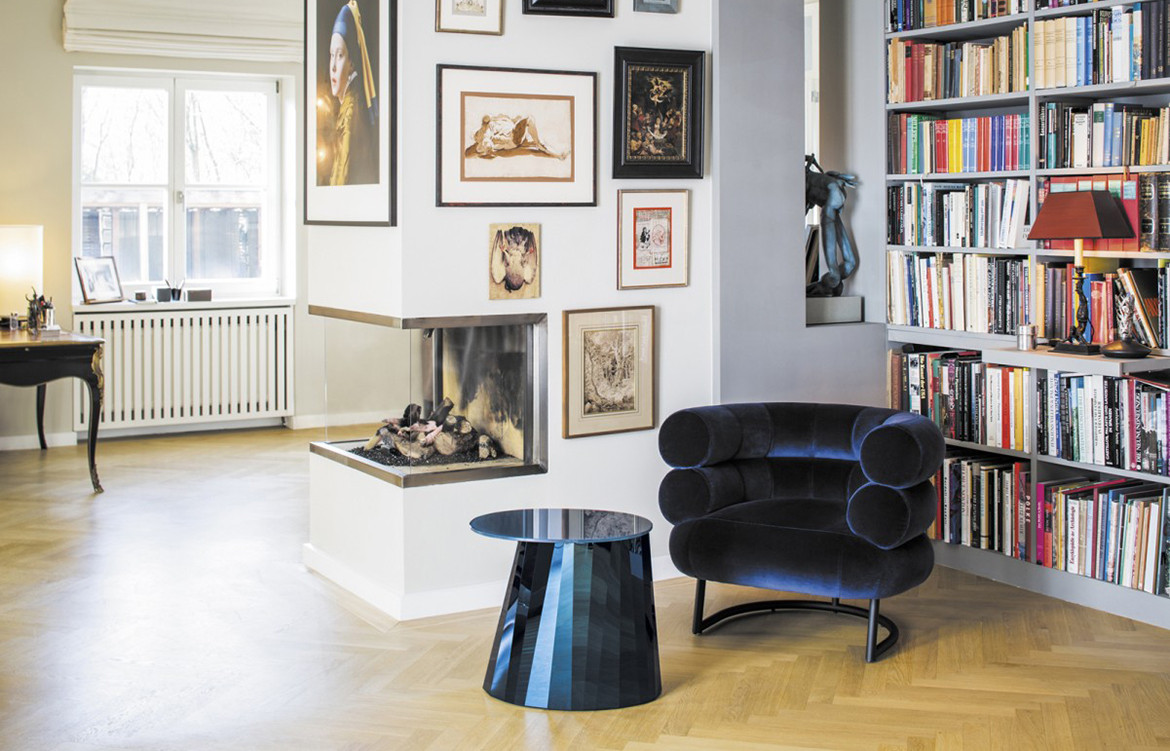 Roattino by Eileen Gray for ClassiCon from Anibou
The elegant 1930s floor lamp impresses with its beautiful S-shaped steel tubing giving a feeling of airiness. A pivot enables various positions of the lampshade. This statement piece employs a sense of simplicity in every element.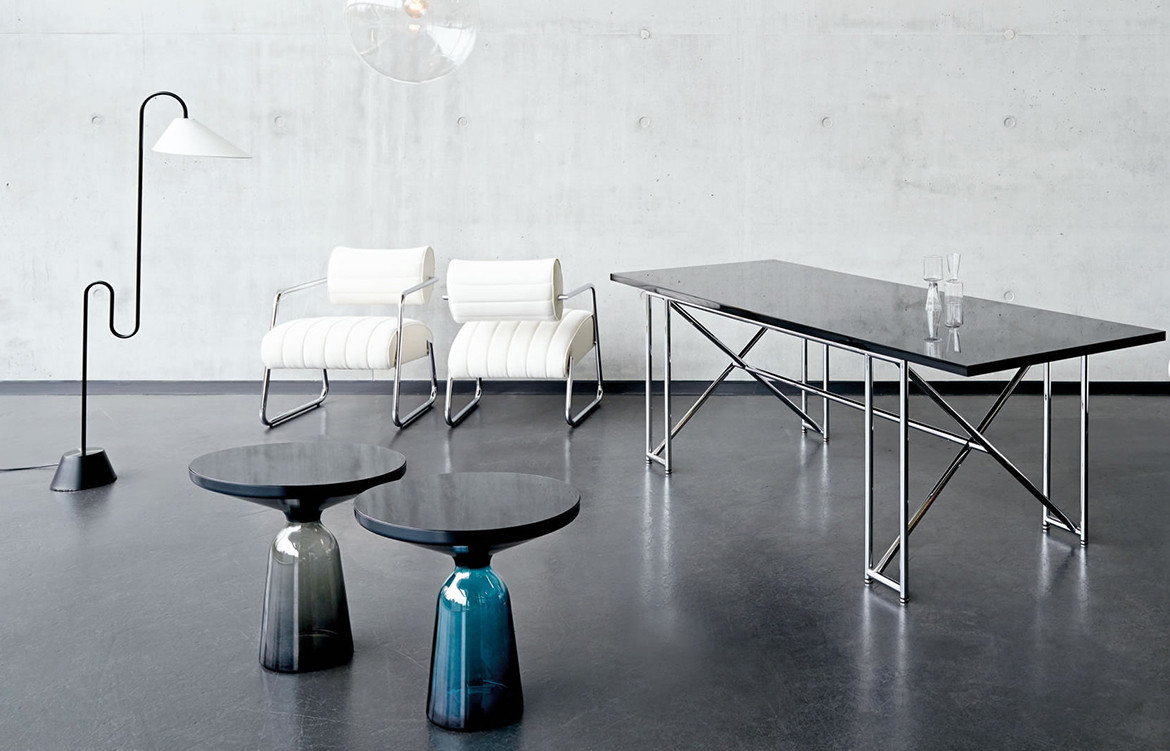 Camille Sofa by Anaca Studio
The Camille range is inspired by a love of Scandinavian style and modernist aesthetics. It has plenty to offer for those searching for a comfortable, elegant and low maintenance sofa. Camille is versatile and timeless with a high focus on comfort and details.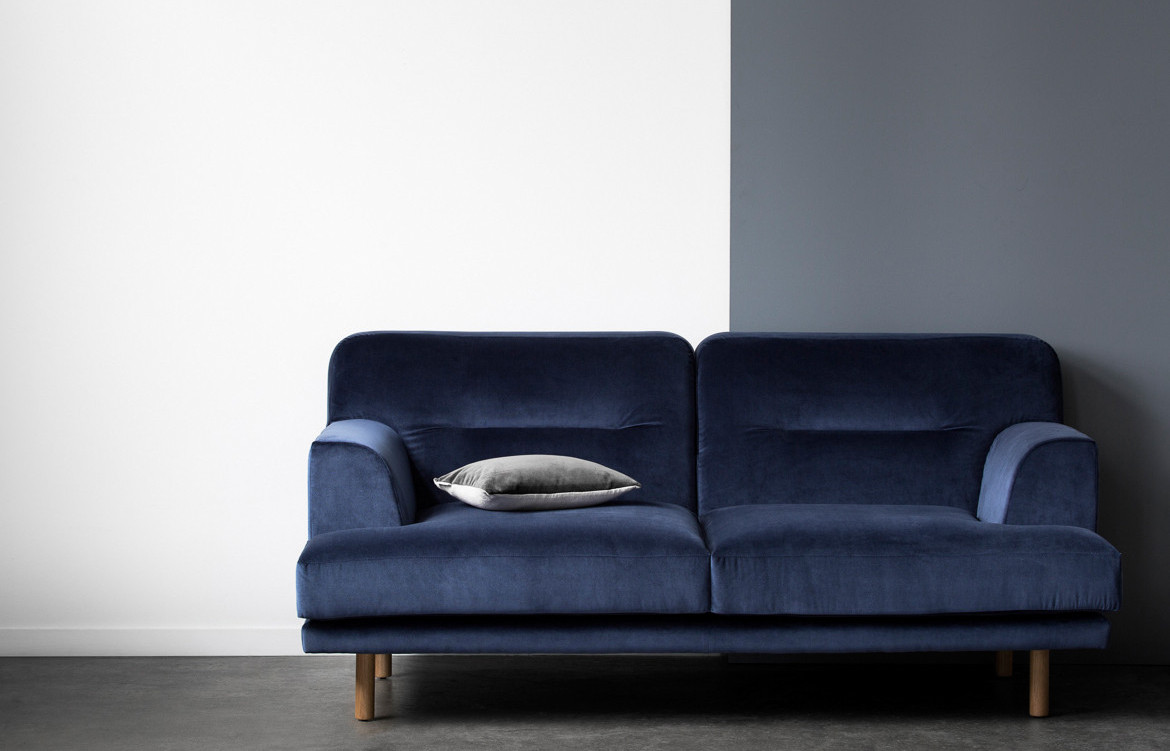 Aztec Table by Vela
The Aztec marble dining table is an exquisite table featuring a sculpture detailed base and a luxurious Carrara marble top.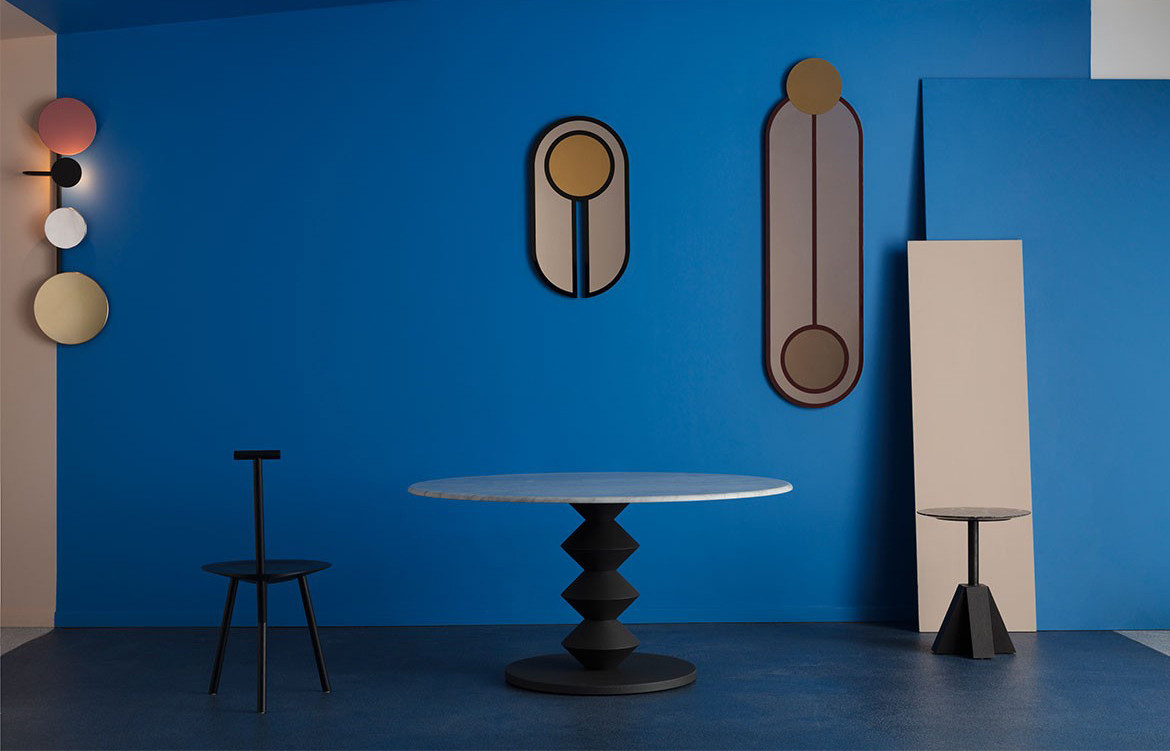 ---