1 | Barca by Jacob Joergensen for Conde House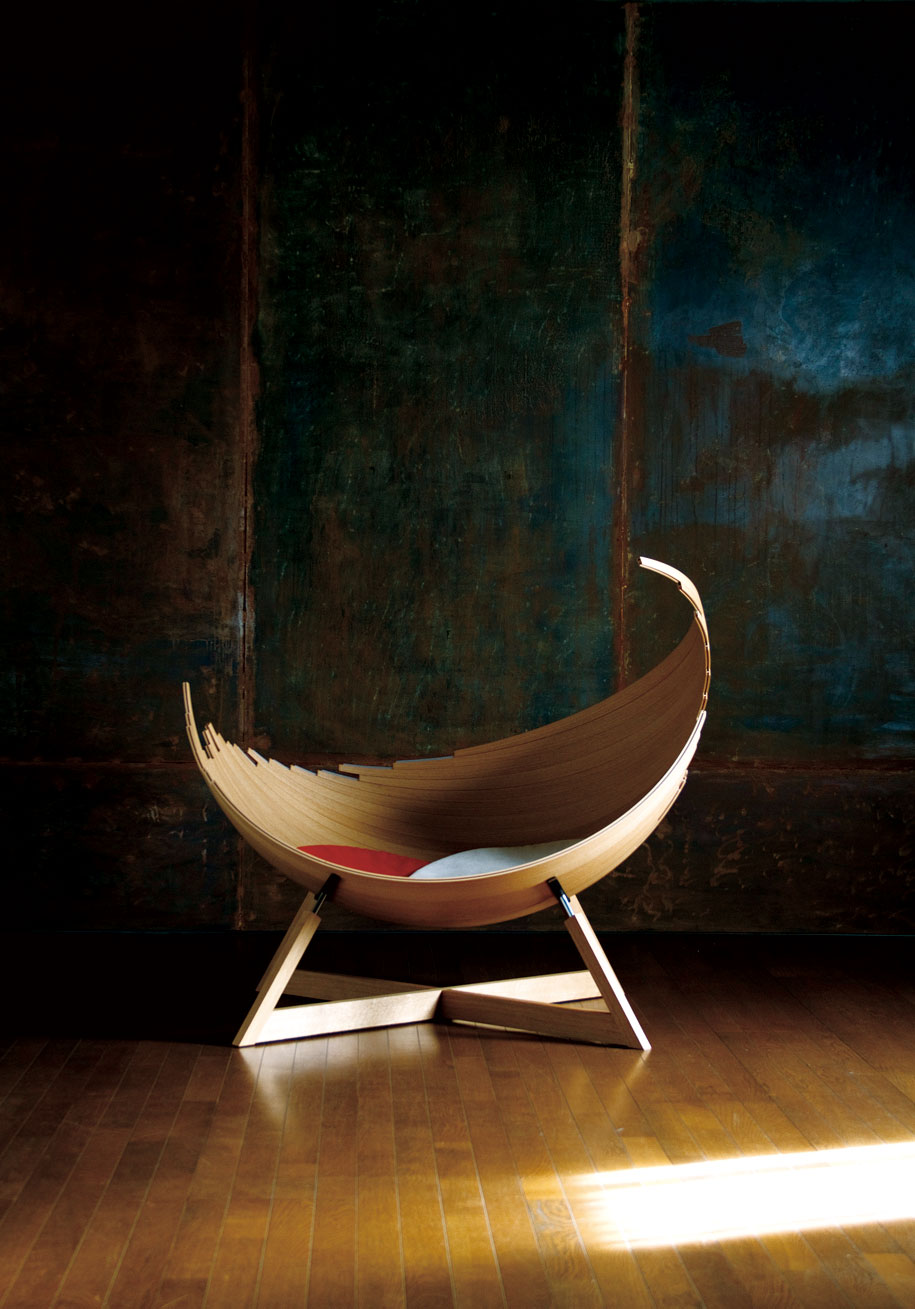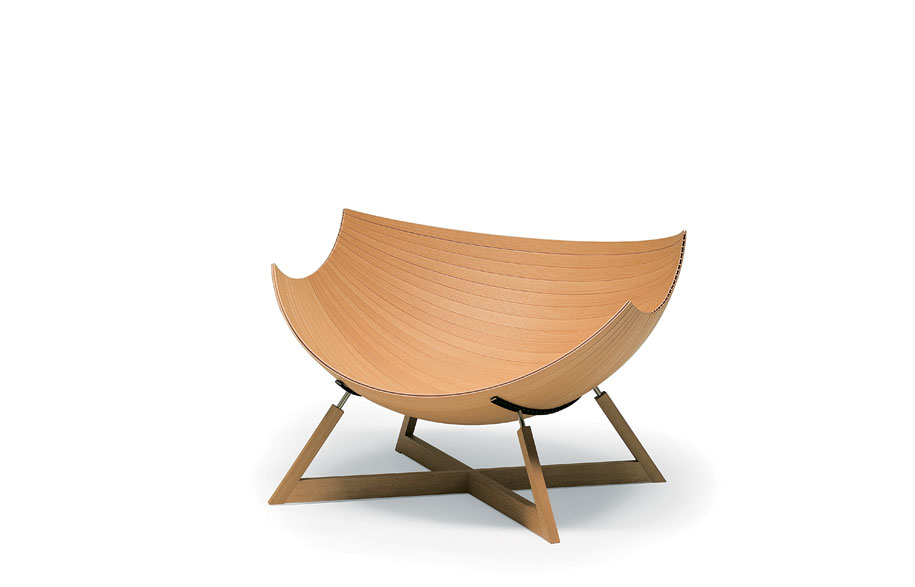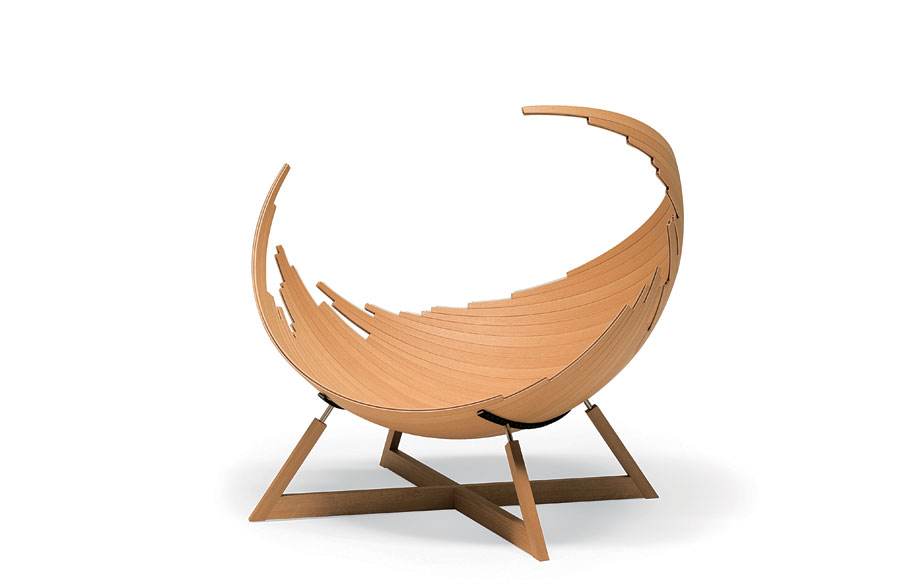 The Barca chair fuses furniture with traditional boat building techniques. It is beautifully curved, expertly manufactured and constructed from bowed pieces of ash wood that are meticulously joined together into a sculptural shape using traditional boat manufacturing techniques. Designed for easy dismantling, the timber pieces slide easily past each other to form the Barca into an array of shapes from symmetrically zen to strikingly chaotic.
---
2 | Cageling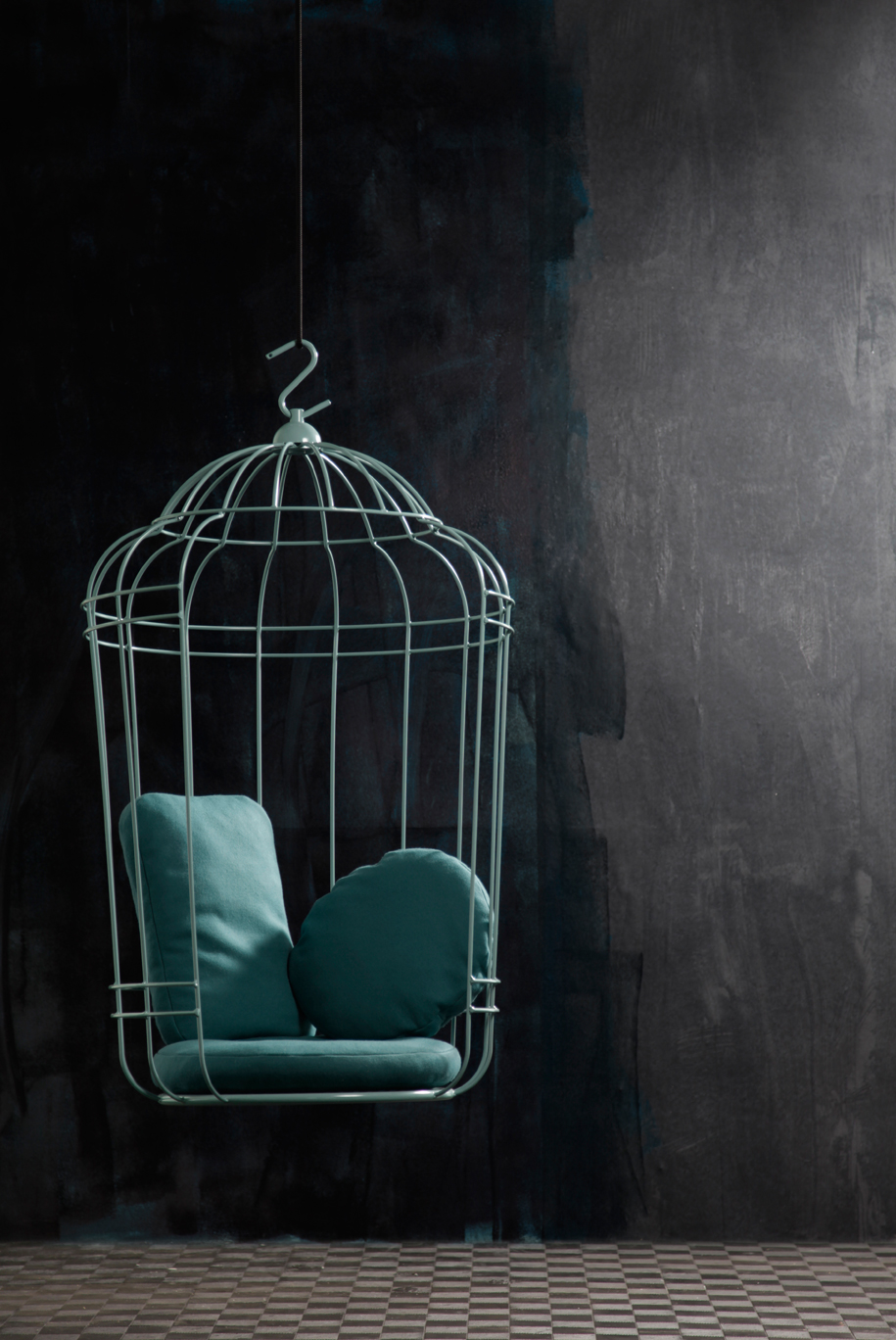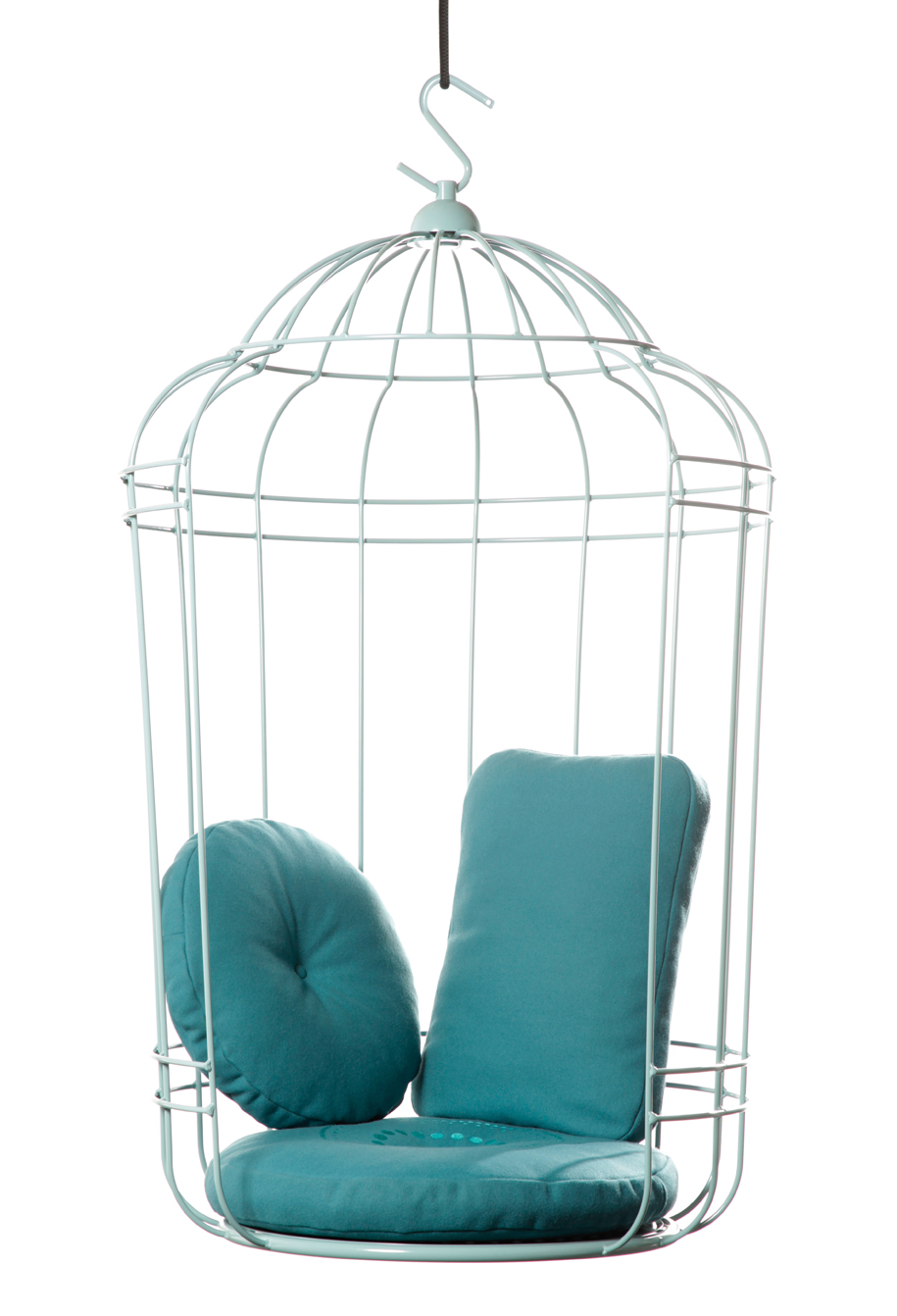 Cageling – a birdcage as large as life in which you can swing freely. Yes, this whimsical number is artful lounging in our eyes. A perfect space to dream away the day, For in- and outdoors and available in any colour you wish.
---
3 | Aria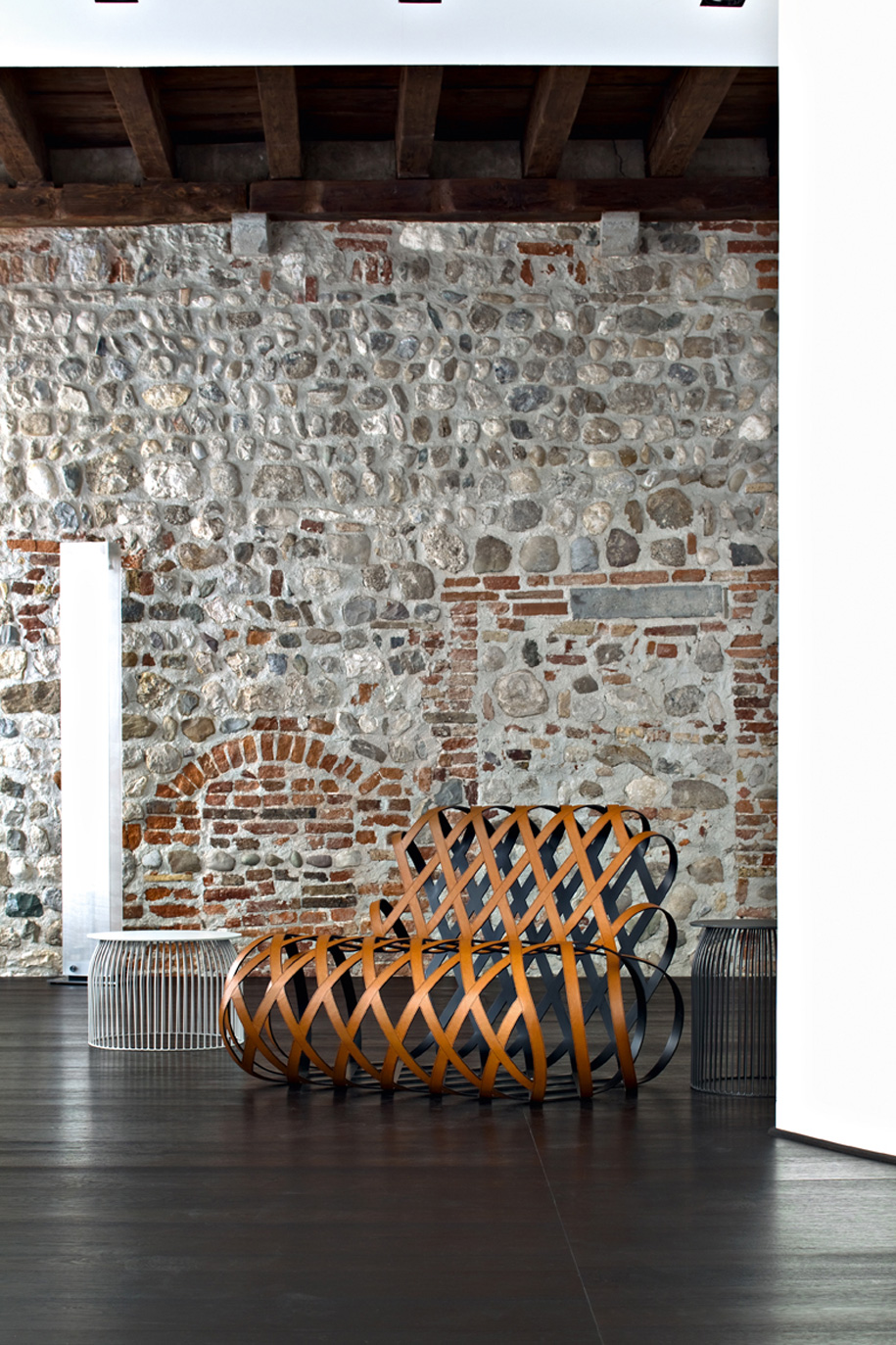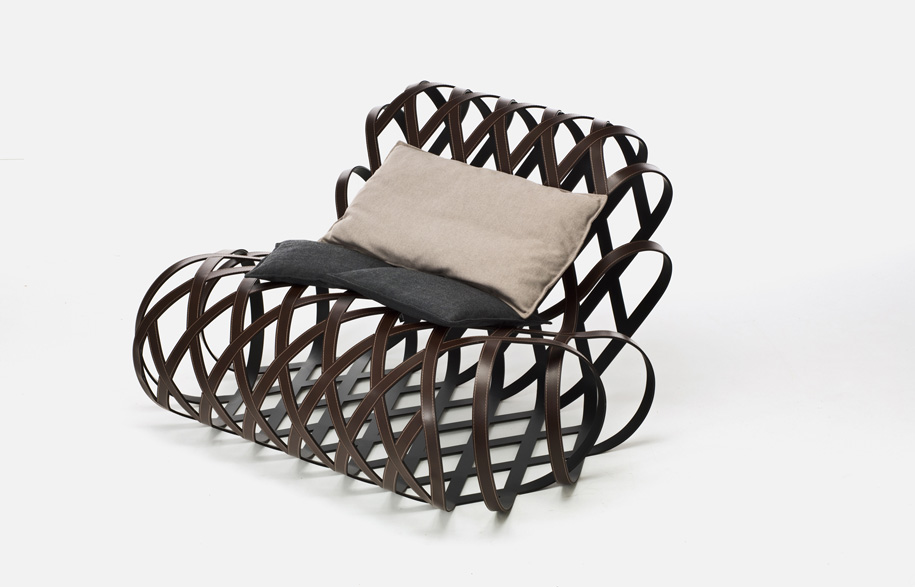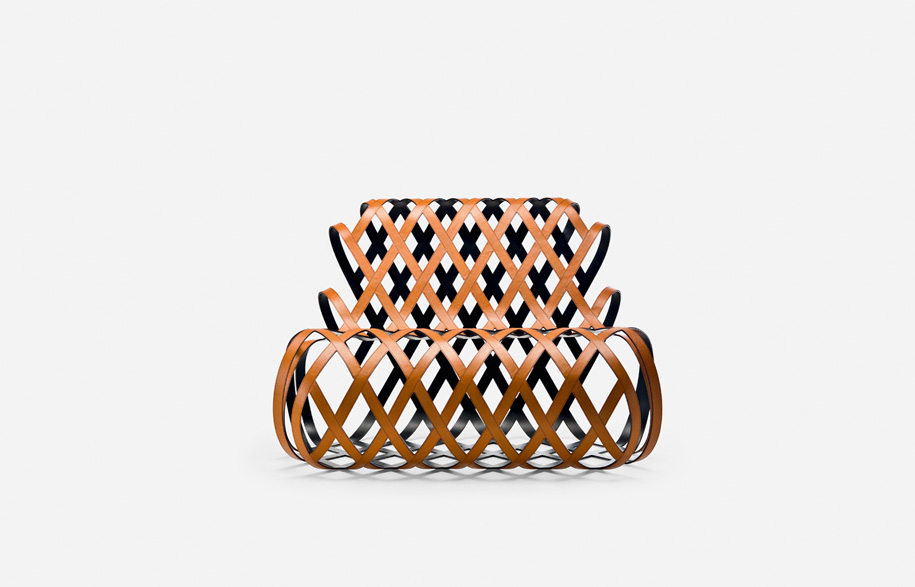 Designed by Antonio Rodriguez for La Cividina, the Aria chair is a magical looking lounger. It is produced by precisely laser cutting a sheet of stainless steel plate to create rhombuses that form its main body. The side pieces are then combined with the latter to produce an elegant curve and the exterior is covered with natural hide leather, while the interior is finished matte black powdercoat. A very good combination between volume and space, advanced technology and craftsmanship.
---
4 | P Series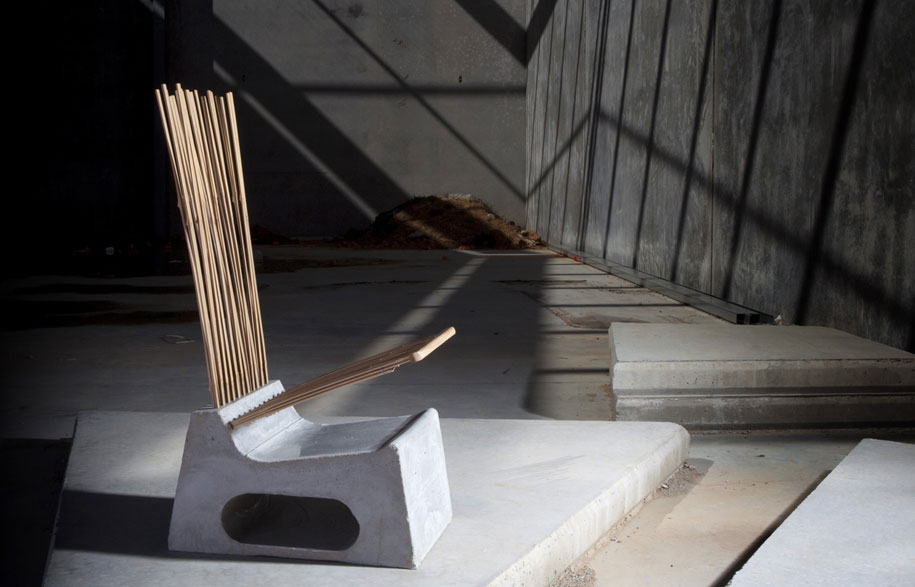 This edition of the P Series, Bamboo and concrete with a hollow base, is equally beautiful and functional. To look at, it could be a sculpture, yet it holds up to 110kg.
Photographer: Nina Lange
---
5 | Nuvola sofa by GERVASONI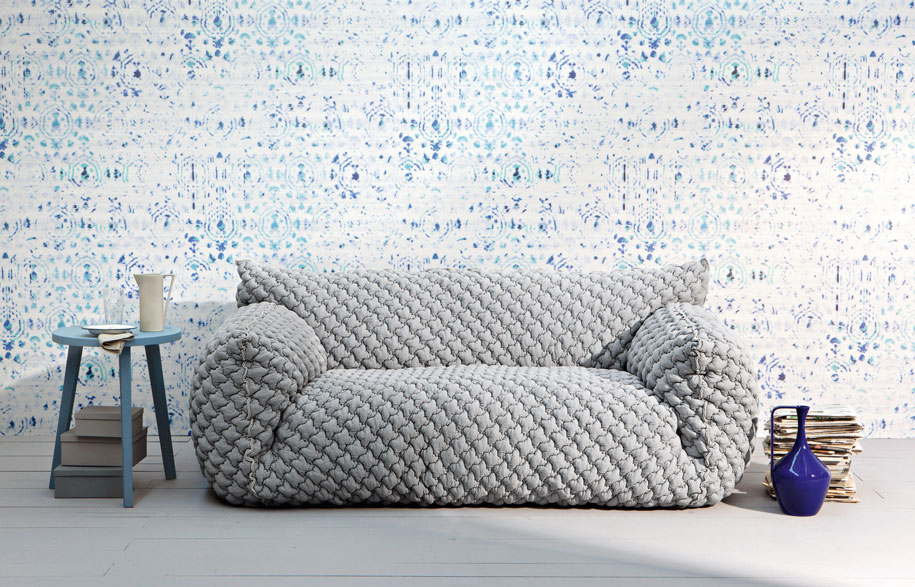 This one is just as much about the material as it is about the design. Just look at that texture! Seriously comfortable, artful lounging.
---
---