1 | Puku, by Kate Stokes for Coco Flip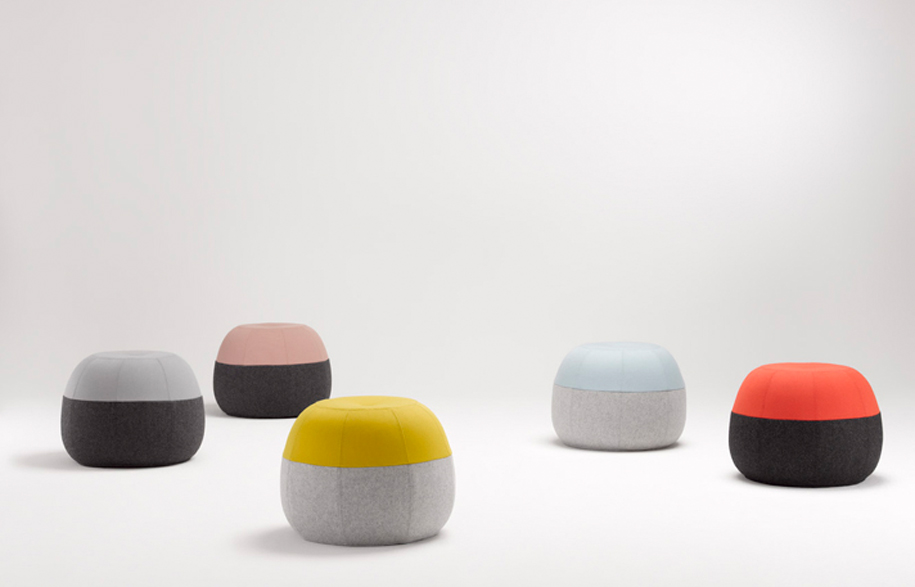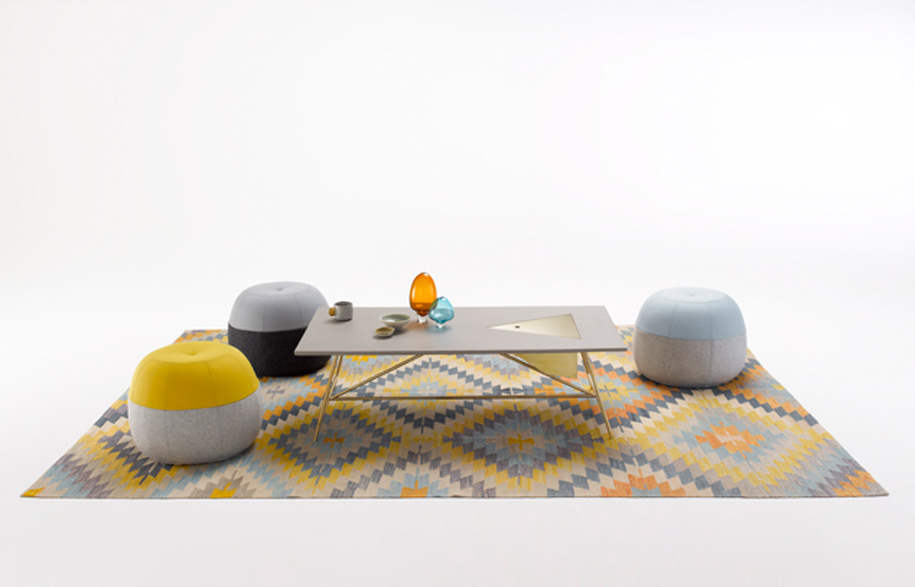 Puku – the affectionate Maori word for a chubby bell – is one cute ottoman. Made in Melbourne and upholstered in the finest Kvadrat fabrics from Denmark, Puku is perfect for perching on while having conversation in comfort.
---
2 | ELFIN oak, by Ross Didier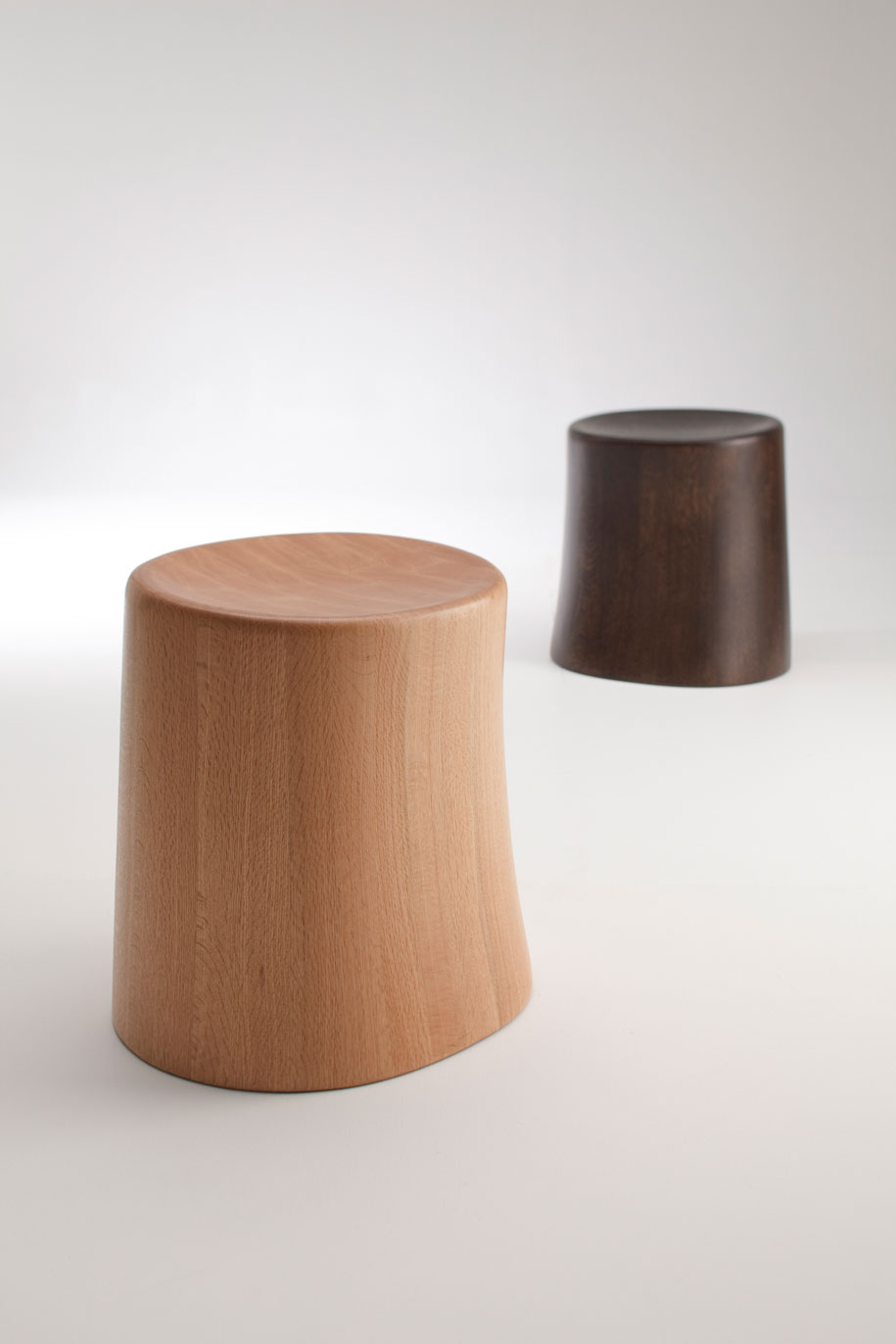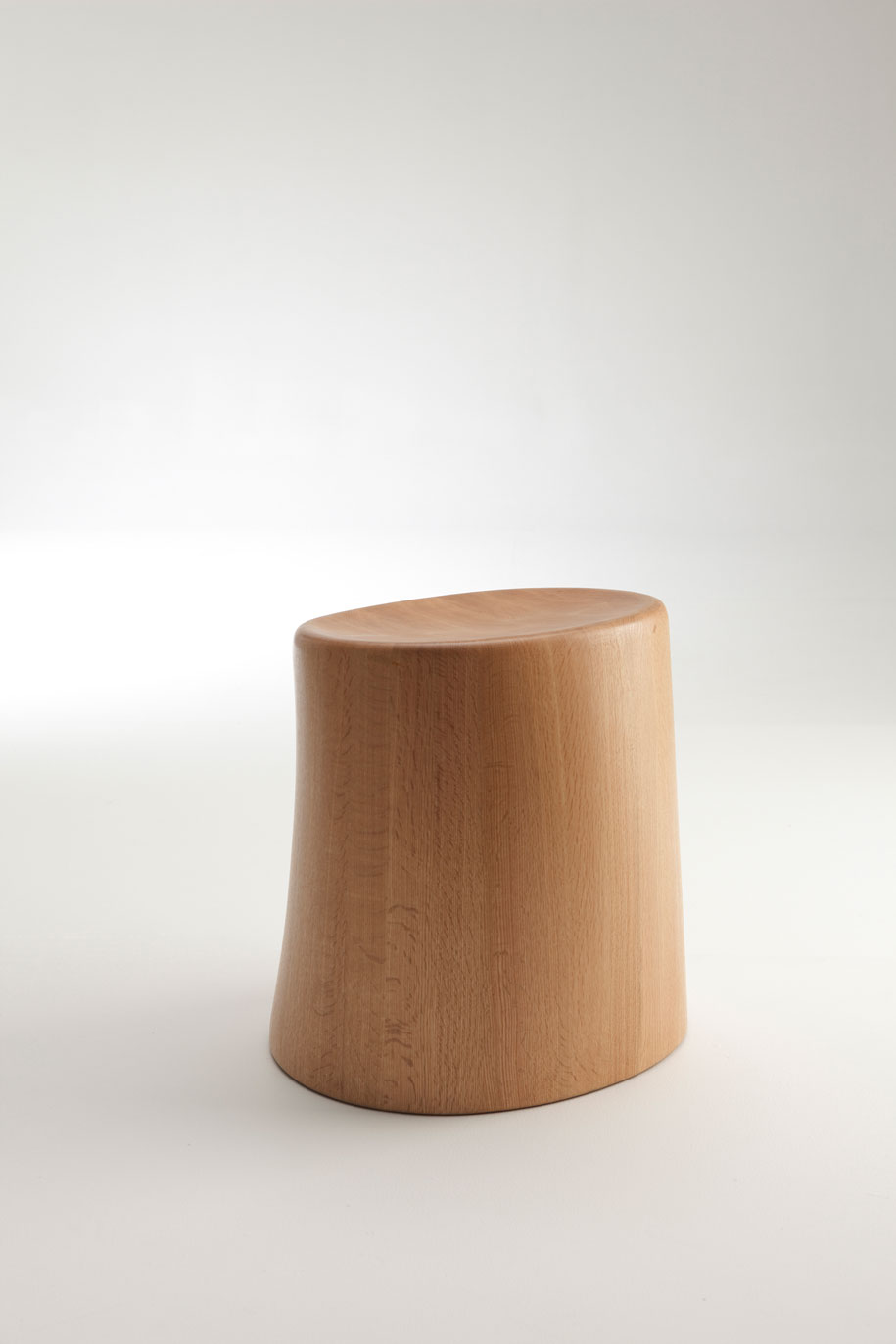 These solid, American oak stools (or side tables) have been Fabricated to reveal an organic and sculpted form. Elfin oak melds from a convex to a concave curve as a seamless single gesture, making it a smooth surface to rest on.
---
3 | Phileas Floor Cushion, by Anaca Studio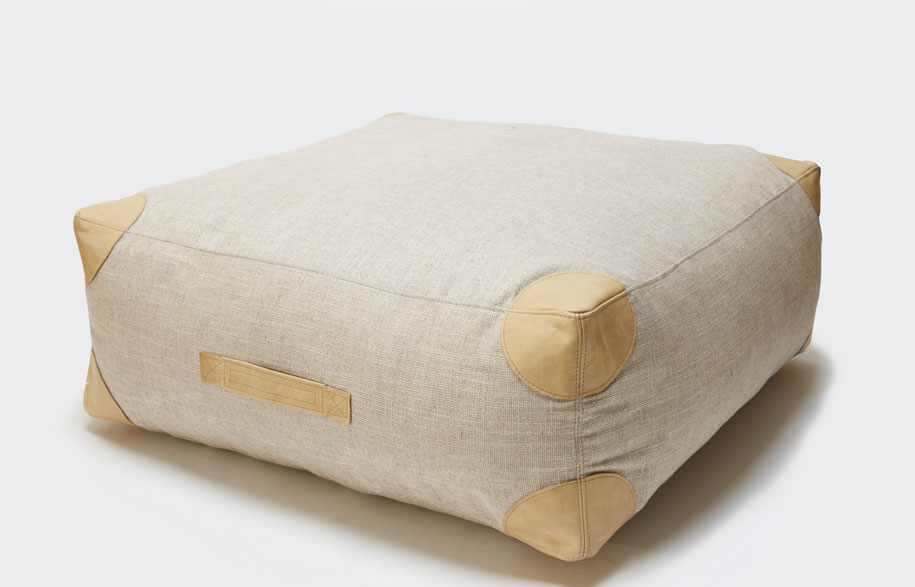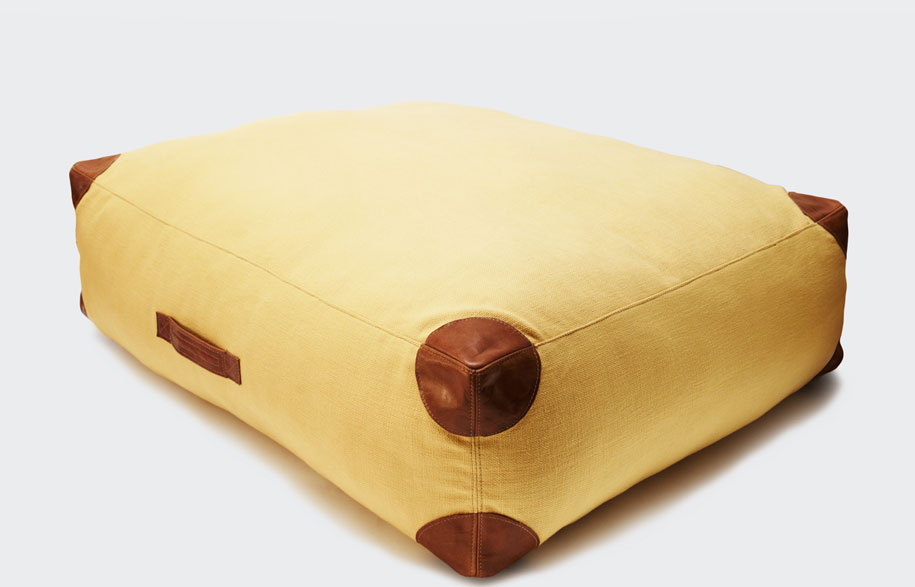 These gorgeous oversized floor cushions, upholstered in your choice of linen with leather detailing, will no doubt make you want to get closer to the floor.
---
4 | Vertty Beach Towel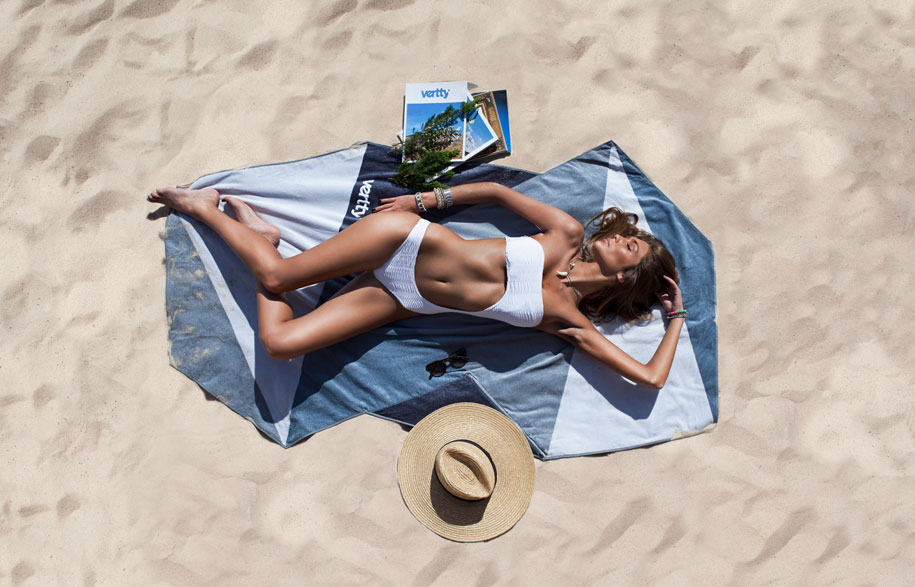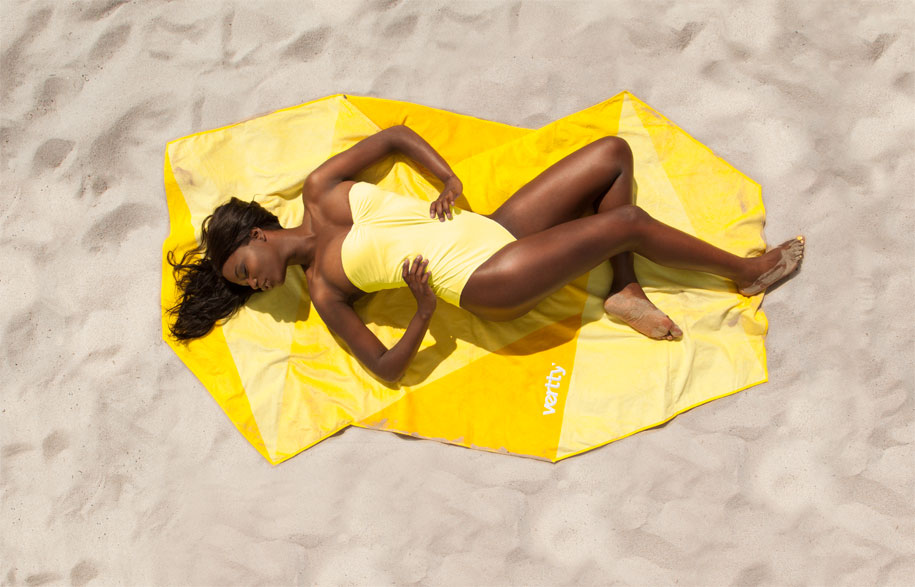 Lounging does not stop at home. And for your beach time lounging, these bright, geometric towels are winners. They're cosmopolitan in design, handmade and produced with respect for the Oeko-Tex Standard 100, meaning all materials (chemical and textile) used to make the towels are eco-friendly (human and environmental).
---
5 | Tait Floor Cushions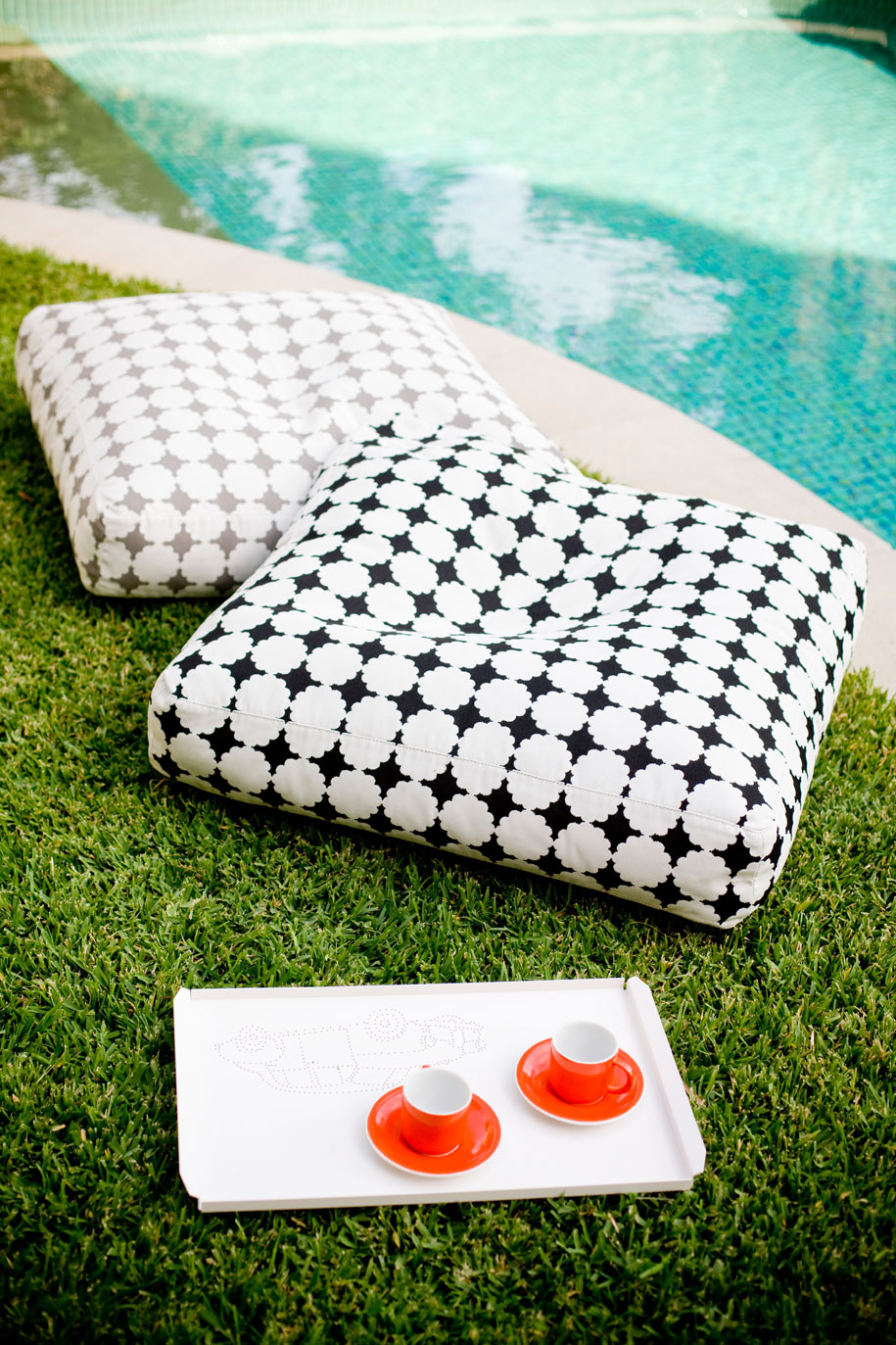 Designed specifically for sitting or lounging on the ground, Tait's Floor cushions are hard-wearing and safe enough to use poolside or leave outdoors 24/7. They also feature Kvadrat Maharam, Mokum or Warwick outdoor fabrics and a recycled outdoor grade filling.
---
6 | 'ROCKER' SUN LOUNGER, bu Lujo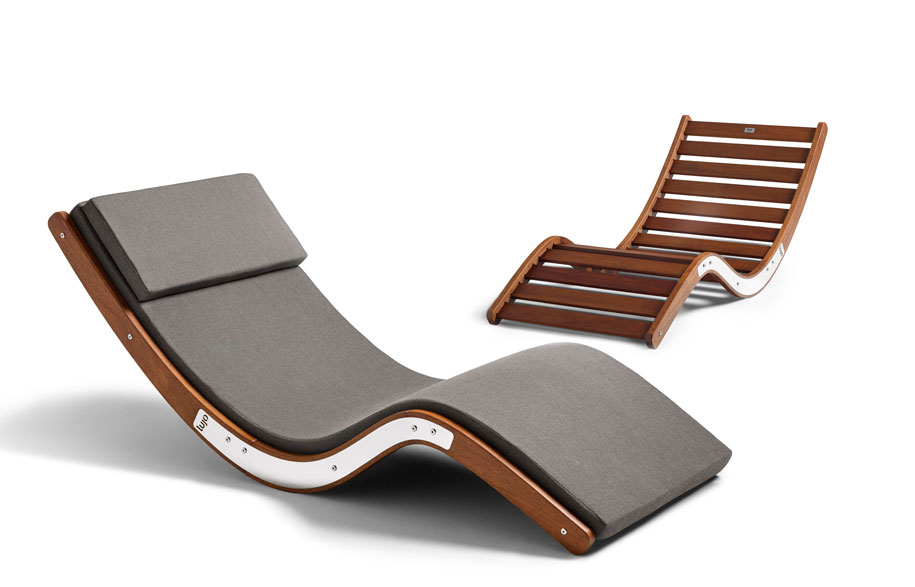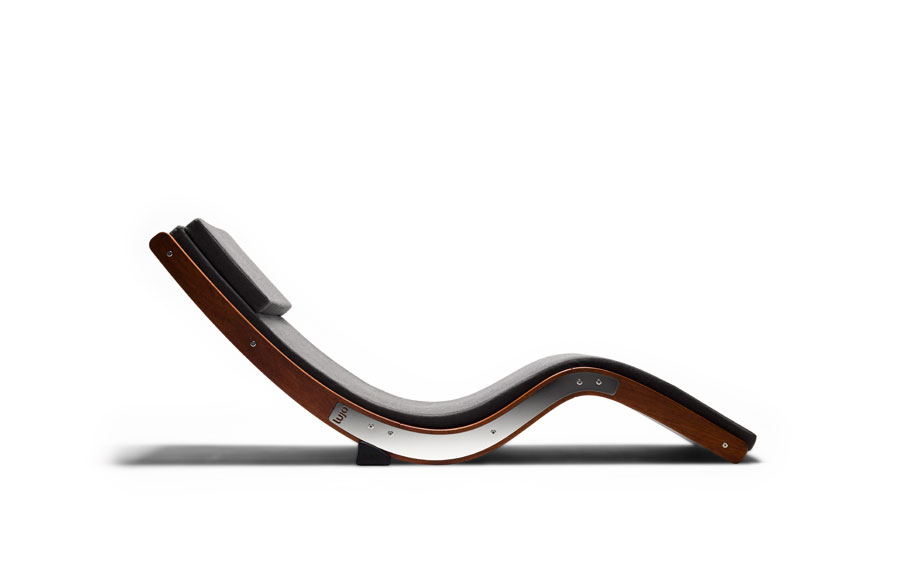 From our friends in NZ, is the Rocker sun lounger, cleverly designed to allow multiple lounging positions, to suit the individual. Laid back or upright, the choice is entirely yours. It's also been hand crafted using Kwila hardwood, and have a 'quick-dry' outdoor foam squab covered in Sunbrella® 'Natte' marine fabric that withstands rain, heat, coldness, mildew and salt water.
---
7 | Windmill Ottomans, by Constance Guisset for laCividina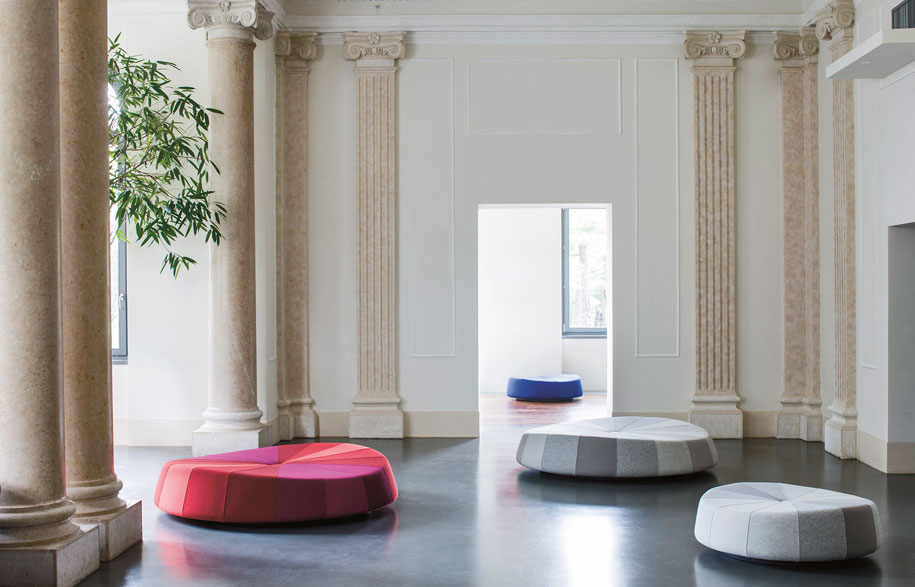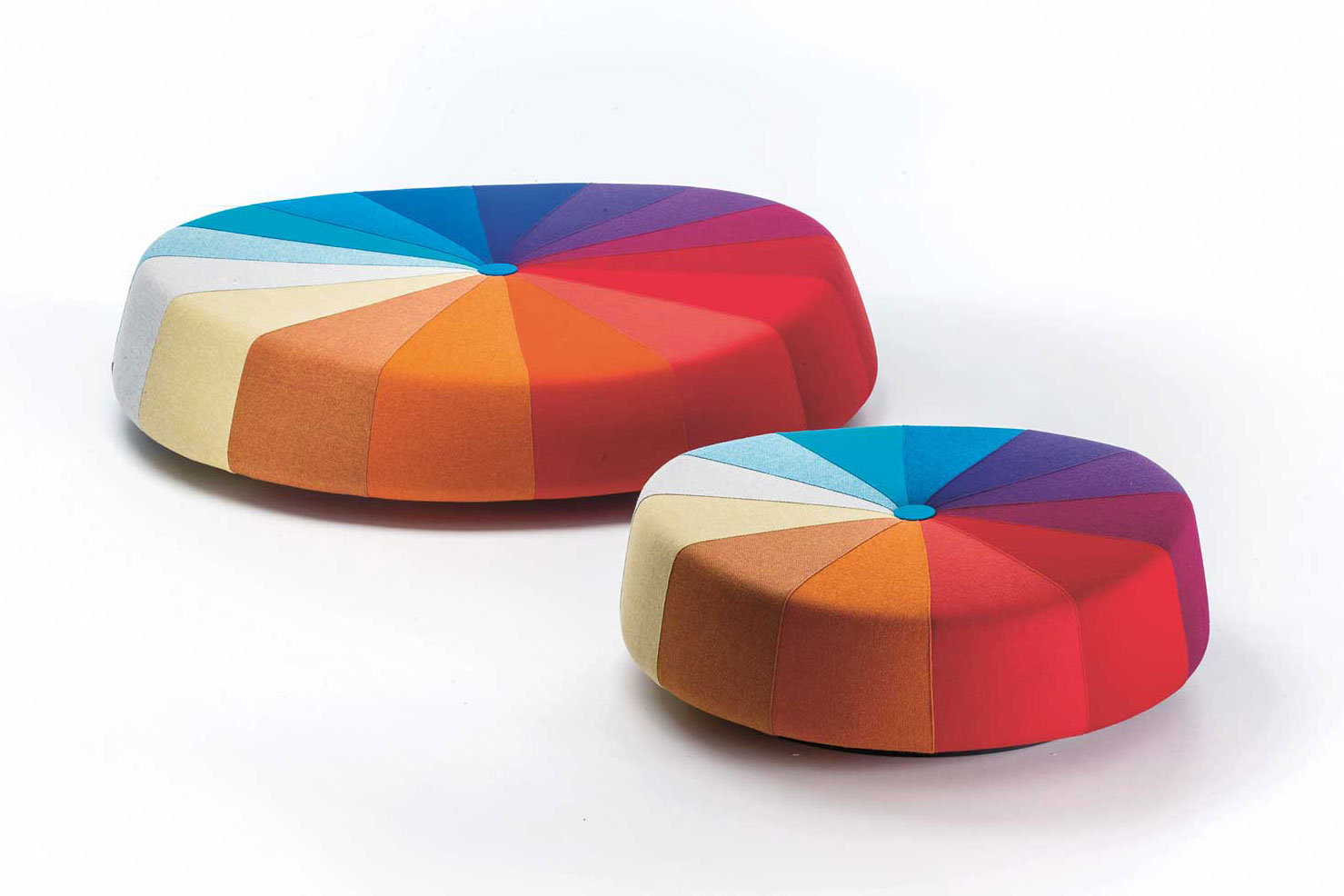 Inspired by a sense of movement and an original concept of a "seating island", the Windmill Ottomans are curved and inviting. The sitter will want to make informal use of it, spontaneously. Available in three forms: from the pouf, with a diameter of 600mm, to the larger islands measuring 1100m and 1800mm, they're all subdivided into rainbow or tone-on-tone segments.
Tags: art of lounging, furniture, lounge, seat, seating
---