Smartstone Quartz Surfaces from Smartstone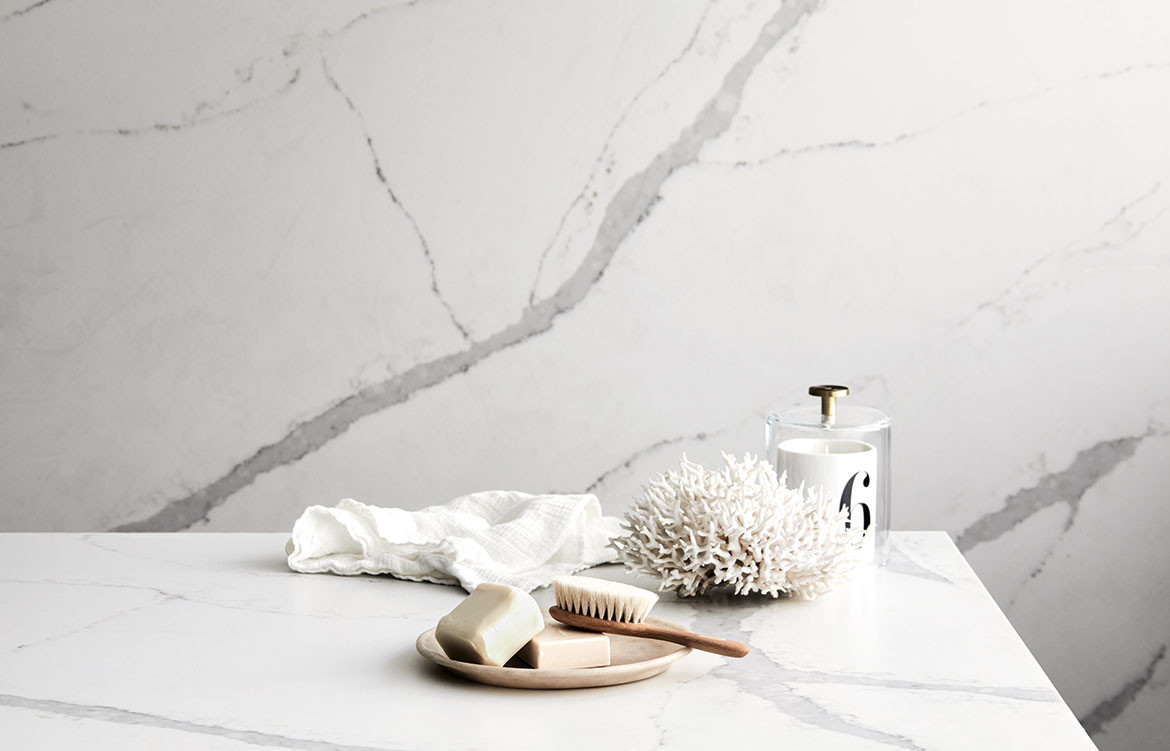 Smartstone is where the beauty of natural stone meets the durability of quartz. Replicating the world's most beautiful natural stones, Smartstone quartz is the ideal surface for an almost-endless array of interior applications, including kitchen benchtops, splashbacks, vanities, bath surrounds and wall panelling. Smartstone quartz surfaces are meticulously sourced globally to meet our exacting standards of durability, sustainability and innovation.
Echolinear from Elton Group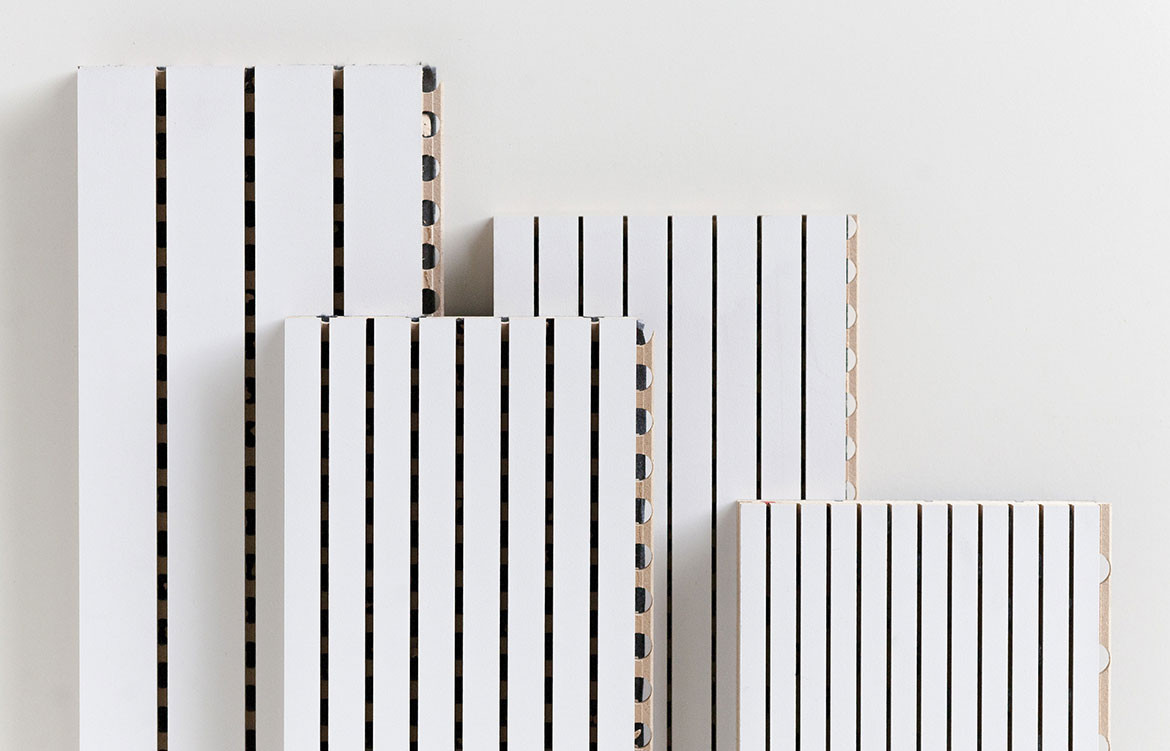 Echolinear is a patented sound absorbing system for ceilings and walls, comprising a streamlined, demountable fixing system, E0 and FSC® certified substrate and a seamless linear look. Designed to achieve the highest aesthetic and sound quality levels, Echolinear combines quality materials and superior acoustic capabilities with extremely simple installation.
The Green Chair from KE-ZU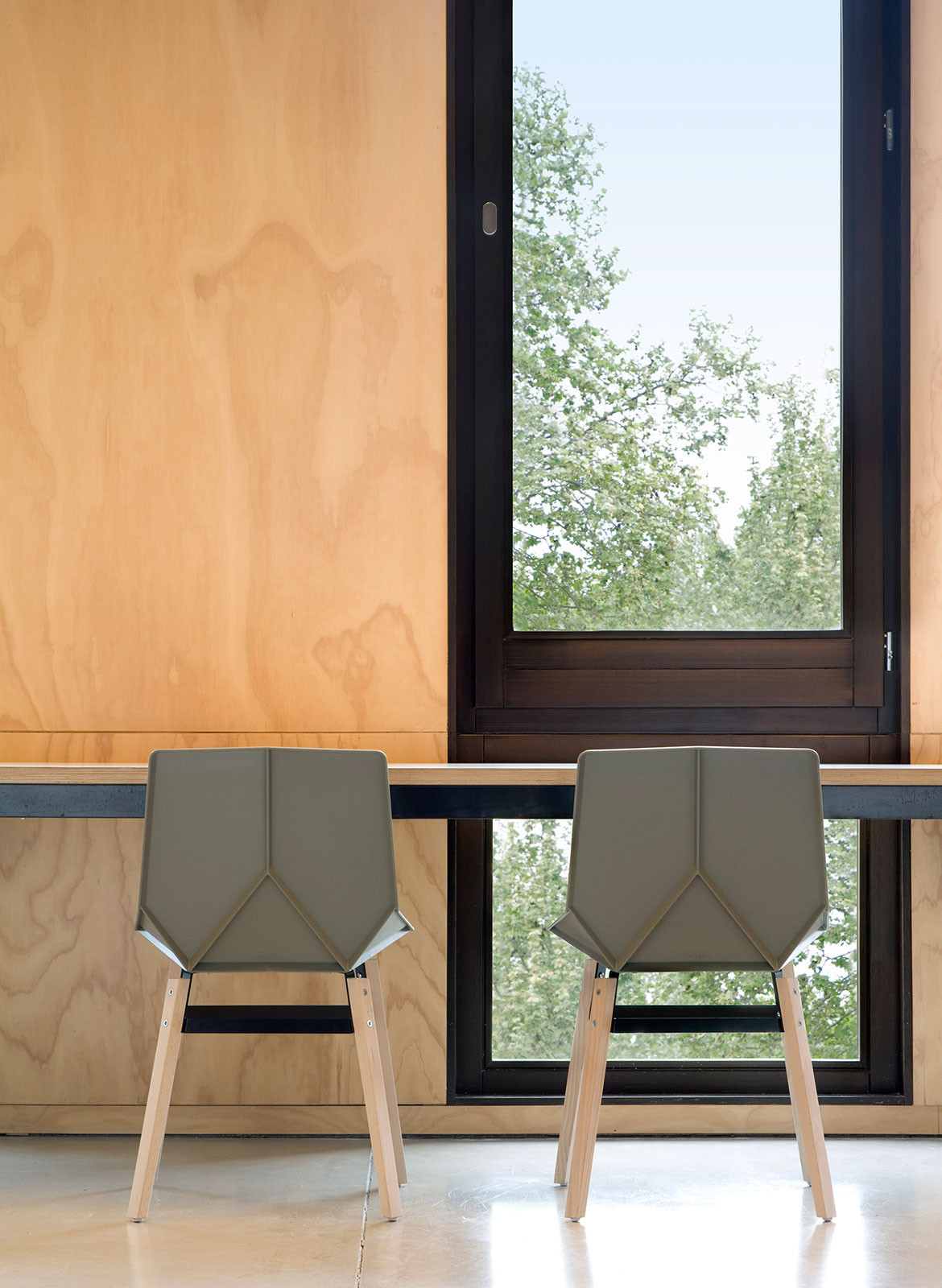 The Green chair is a project created with the promise to improve quality of life and with a view to planet preservation. Ideally suited for public spaces: be they in hospitality, contract or libraries and education applications, this is one versatile and environmentally responsible program of seating.
Font Small Table from Fanuli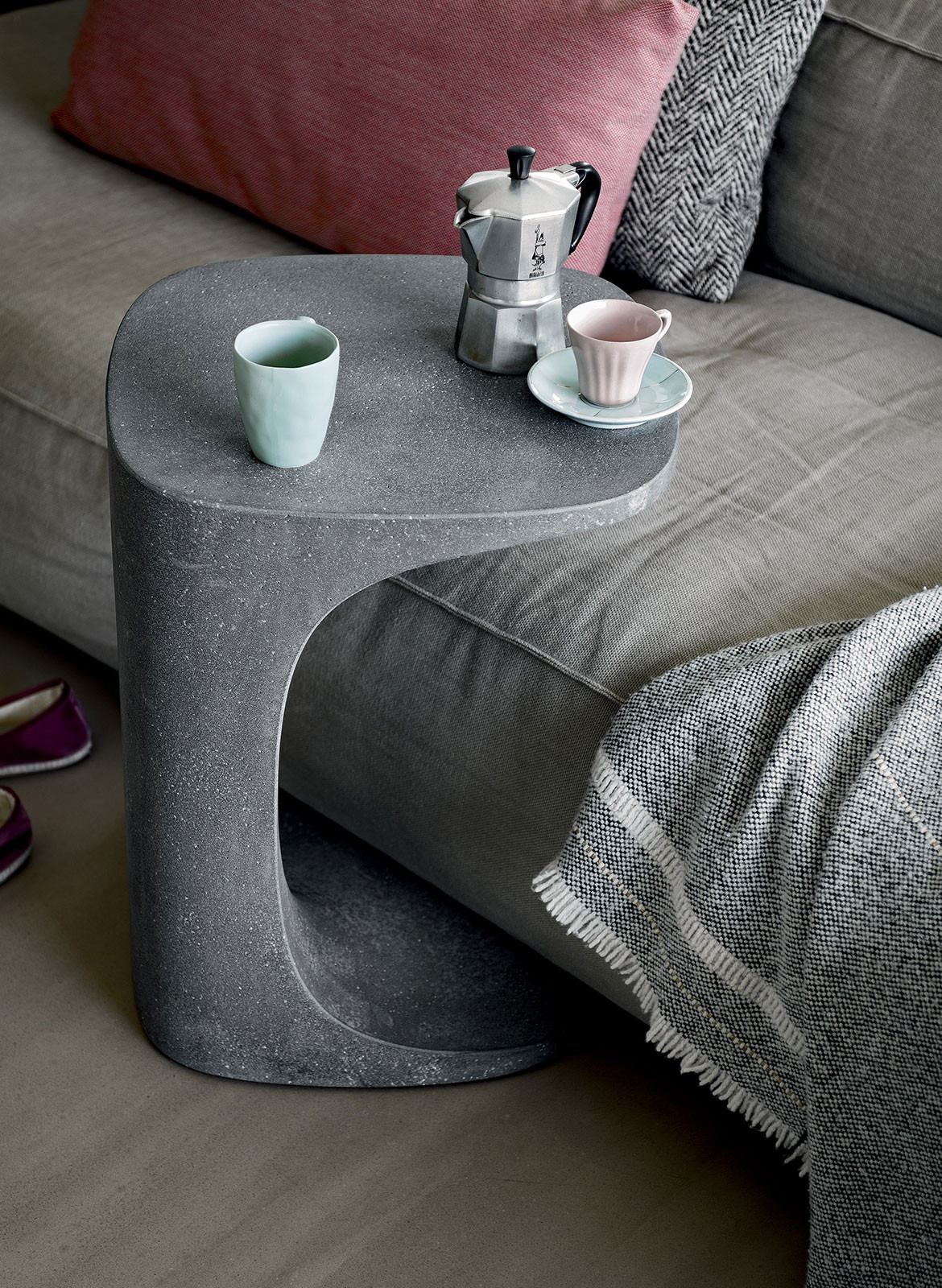 The new occasional table. inspired by a typographic character, becomes a service table when positioned next to a sofa or a coffee table. This unique dynamic side table allows for the option of a device with a USB output to be applied that is handy for charging electronic devices.
Lay Bed from JDLee Furniture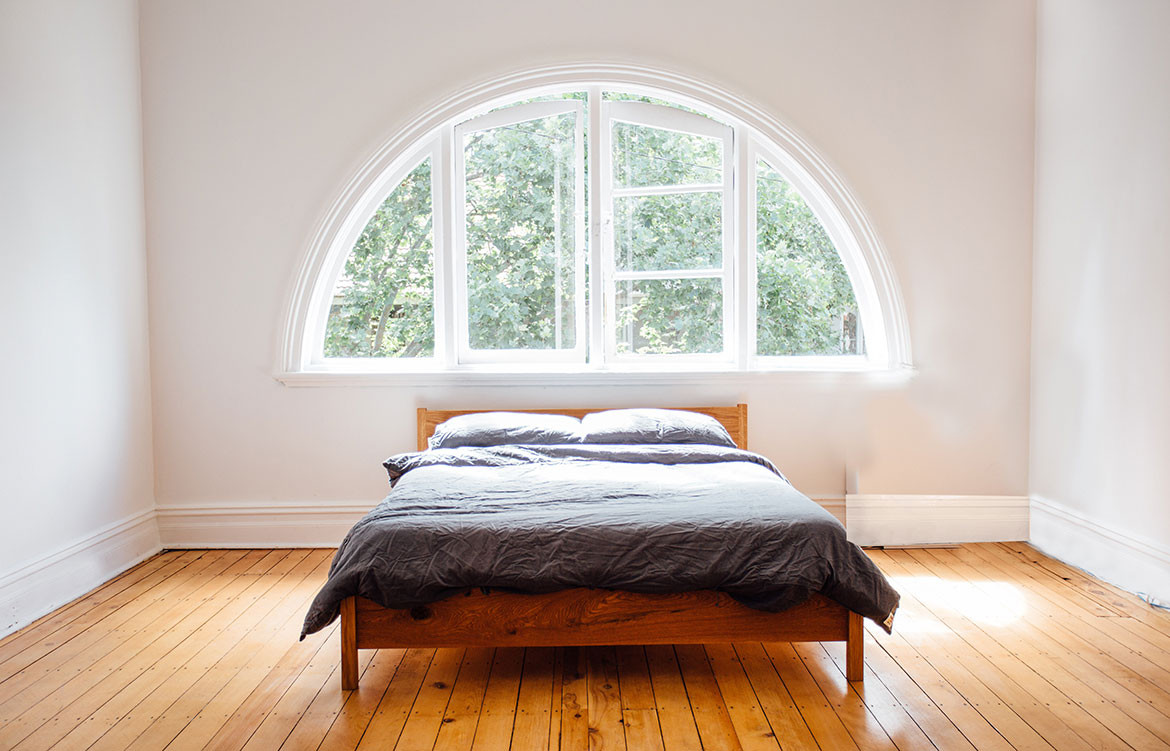 The Lay Bed was designed to accentuate the attributes of its natural materials. Made from sustainably sourced solid American Oak the Lay Bed celebrates the natural imperfections in the timber by putting them on display. The Lay Bed's large dimensions and natural oil finish enhances its raw beauty and is the perfect piece for every bedroom.
Sierra Rug from Armadillo&Co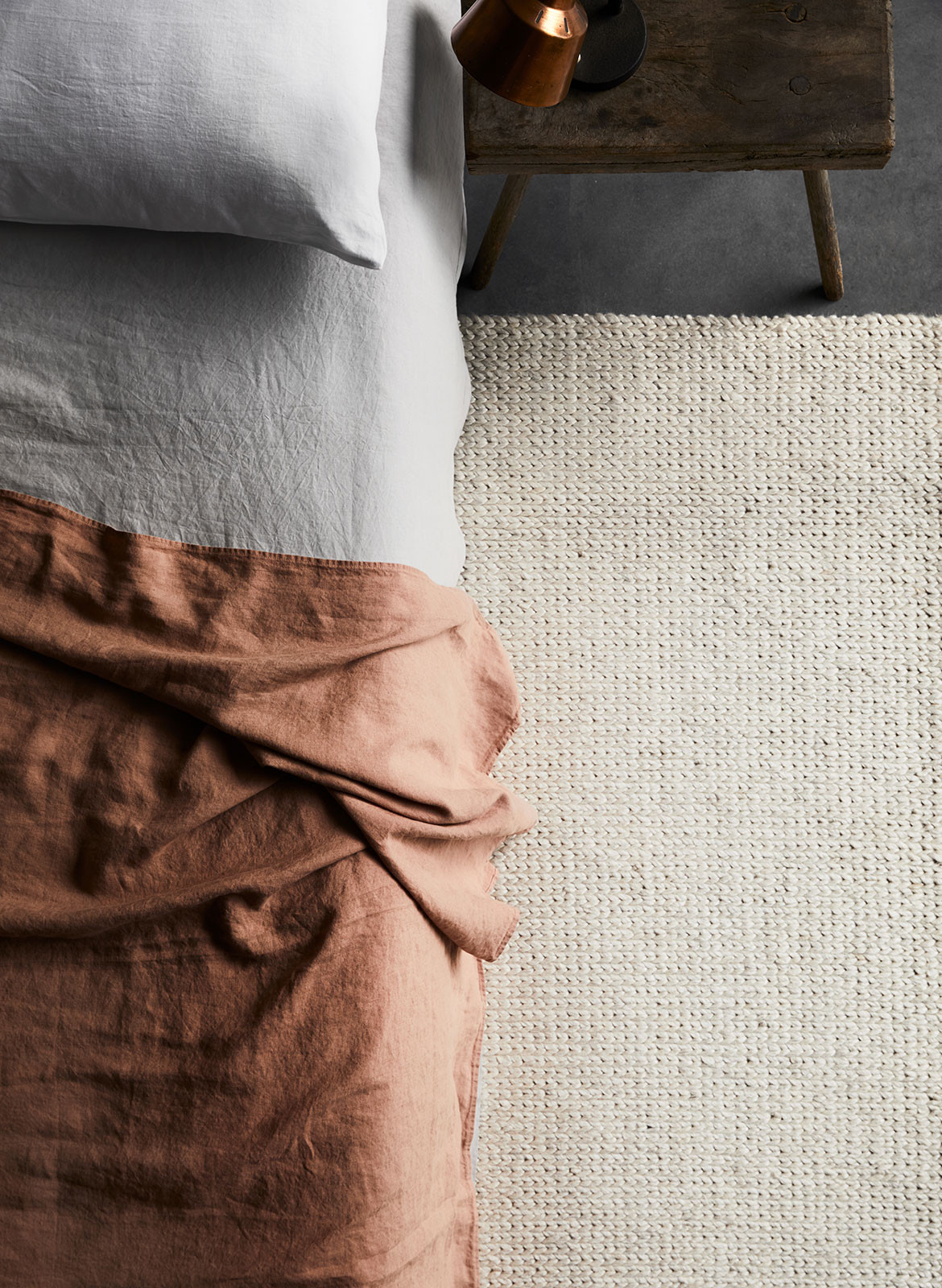 Sumptuously soft, these inviting rugs are handcrafted from a luxurious wool blend in a jagged peak design reminiscent of a knit.
Camille Sofa Range from anaca studio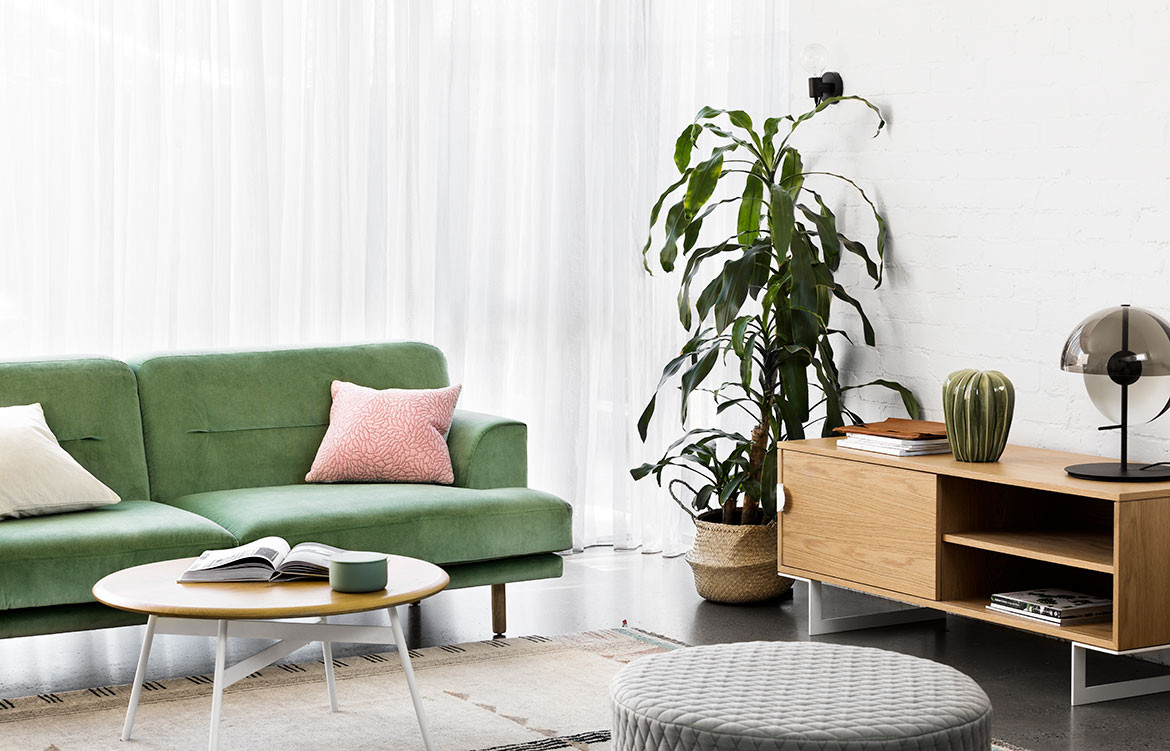 The Camille range is inspired by a love of Scandinavian style and modernist aesthetics. It has plenty to offer for those searching for a comfortable, elegant and low maintenance sofa. The first sofa from the furniture collection, it is versatile and timeless, with a high focus on comfort and details.
Tags: anaca studio, Armadillo&Co, Design Products, elton-group, Fanuli, Furiture, Going Green, Interior Design, JDLee Furniture, ke zu, loves, smartstone, sustainable design
---