Daybed from Fred International
The Daybed, made in Denmark, is uncompromising on material, style and craftsmanship. The piece is produced by hand and covered in velvet-smooth aniline leather by a local Danish upholsterer. The sleek black frame adds the Nordic essence. Each daybed is meticulously made to order and can be finished in custom leather or fabric if desired.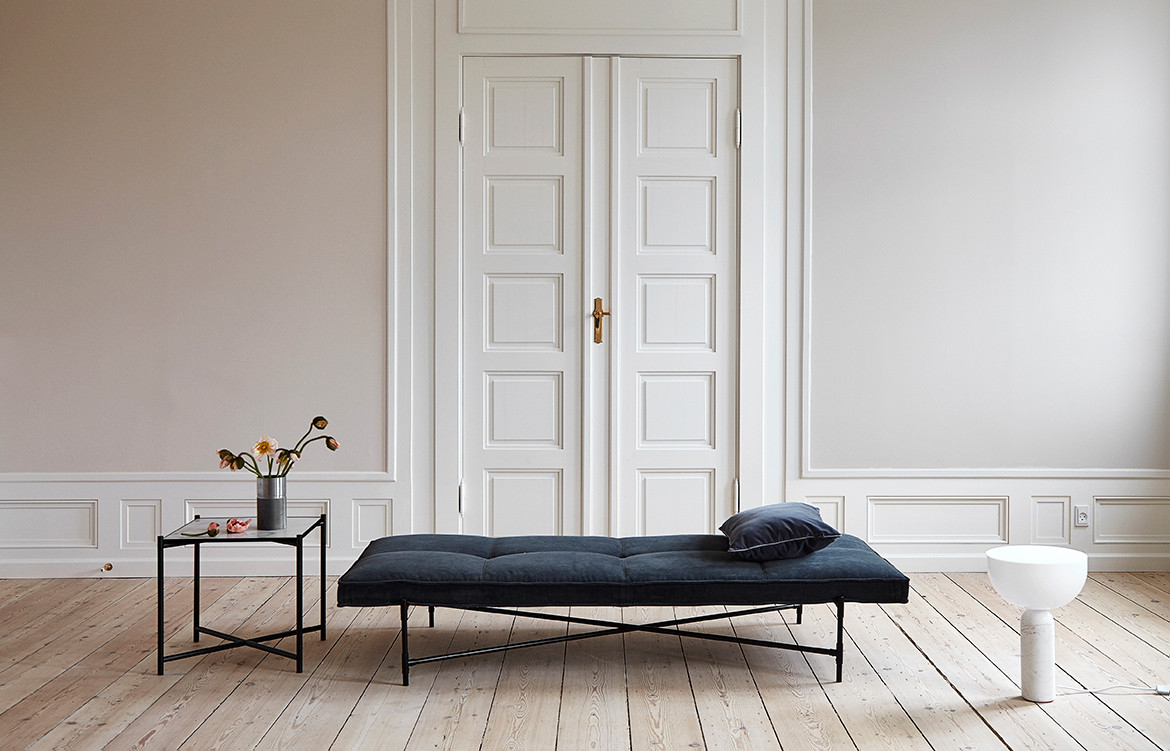 Cabana Footstool by Coco Republic
Inspired by relaxed lounging, the Cabana footstool is clad in a choice of premium finishes, offset by rustic Weathered Oak legs. Choose from the fresh feel of linen, the vintage look of hand-distressed leather or luxuriously thick long-haired New Zealand sheepskin, carefully selected for its shaggy, rugged look and soft hand feel.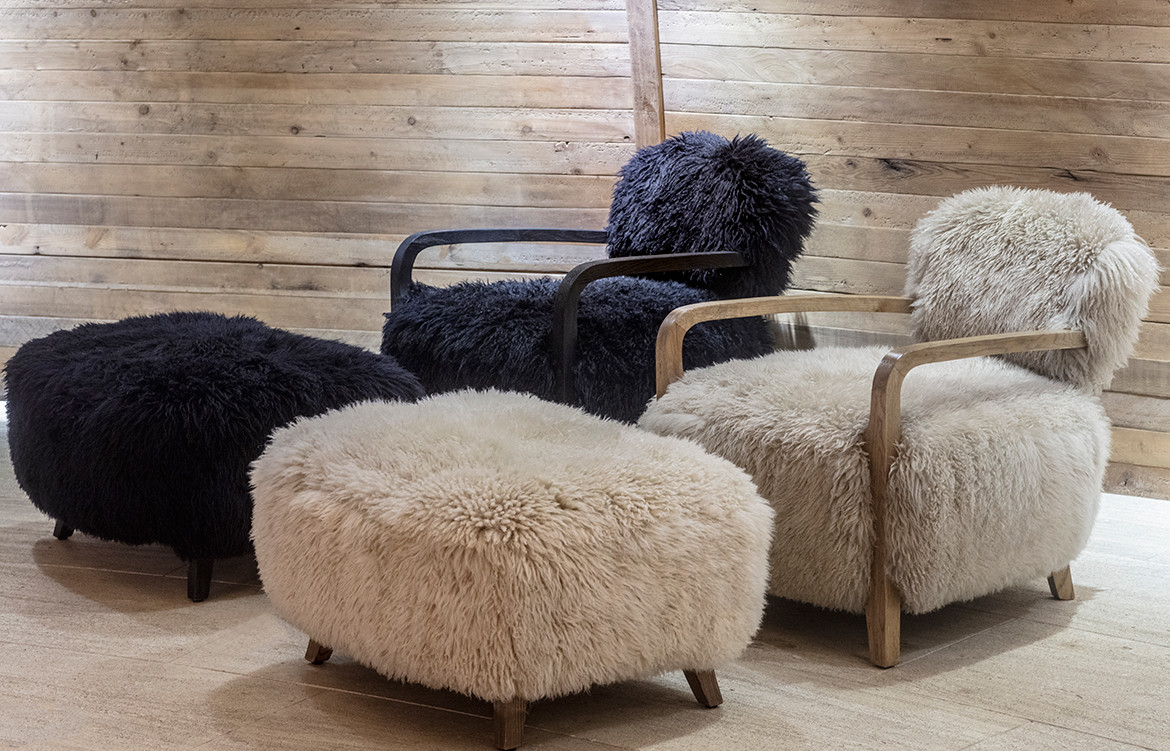 Savannah Rug by Armadillo&Co
Reflecting the landscapes of the African grasslands, this design is worked with a combination of high and low pile. Inviting to touch, it is sumptuously soft underfoot.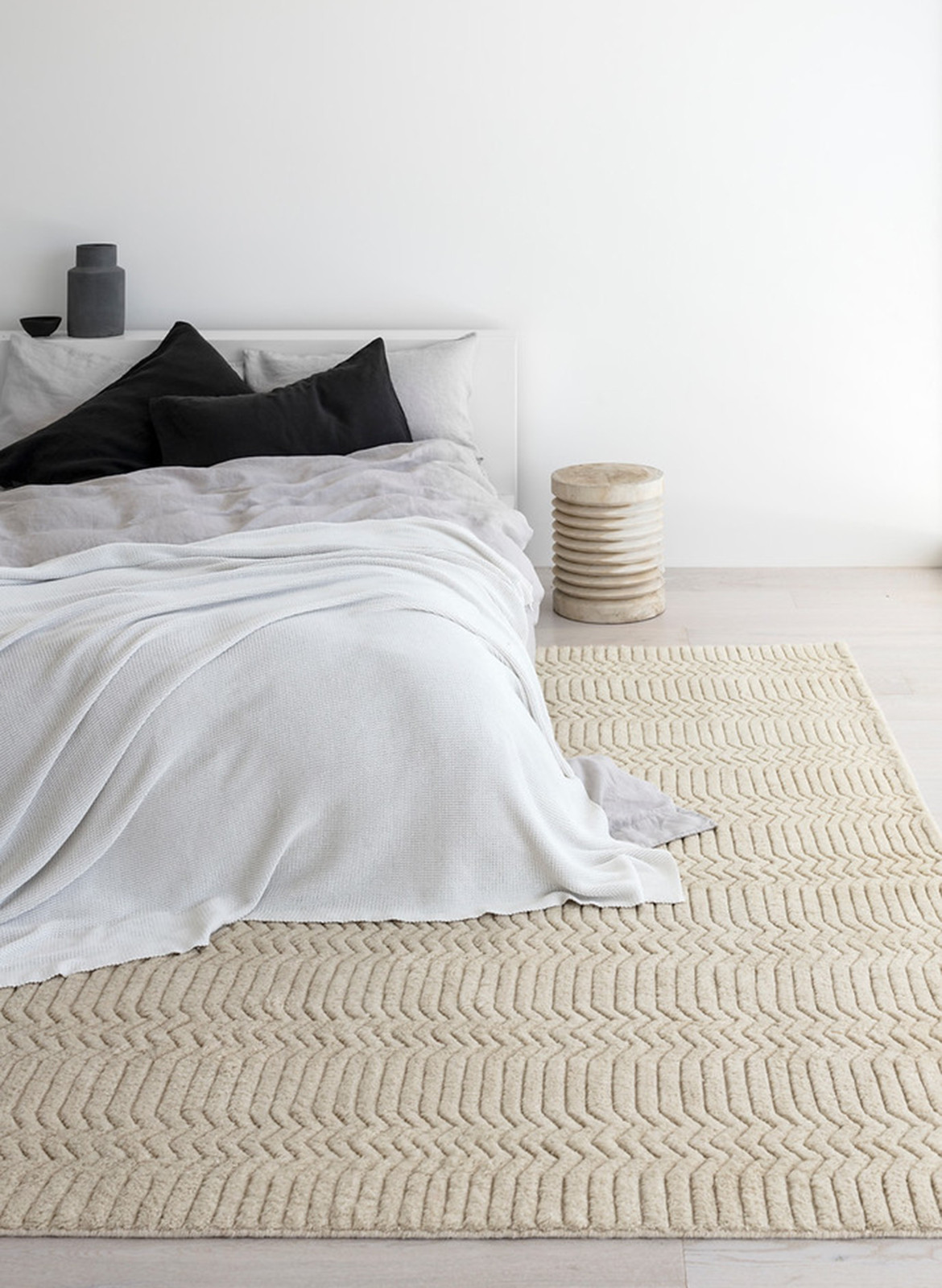 Earth Throw by Meizai
A wool blanket becomes a work of art full of nuances, reflecting the individuality of each weaver. The Earth throw was crafted as a tribute to our planet with a mixed design of plaid vegetal and animal fibres. 39% cotton 43% silk 18% bamb00.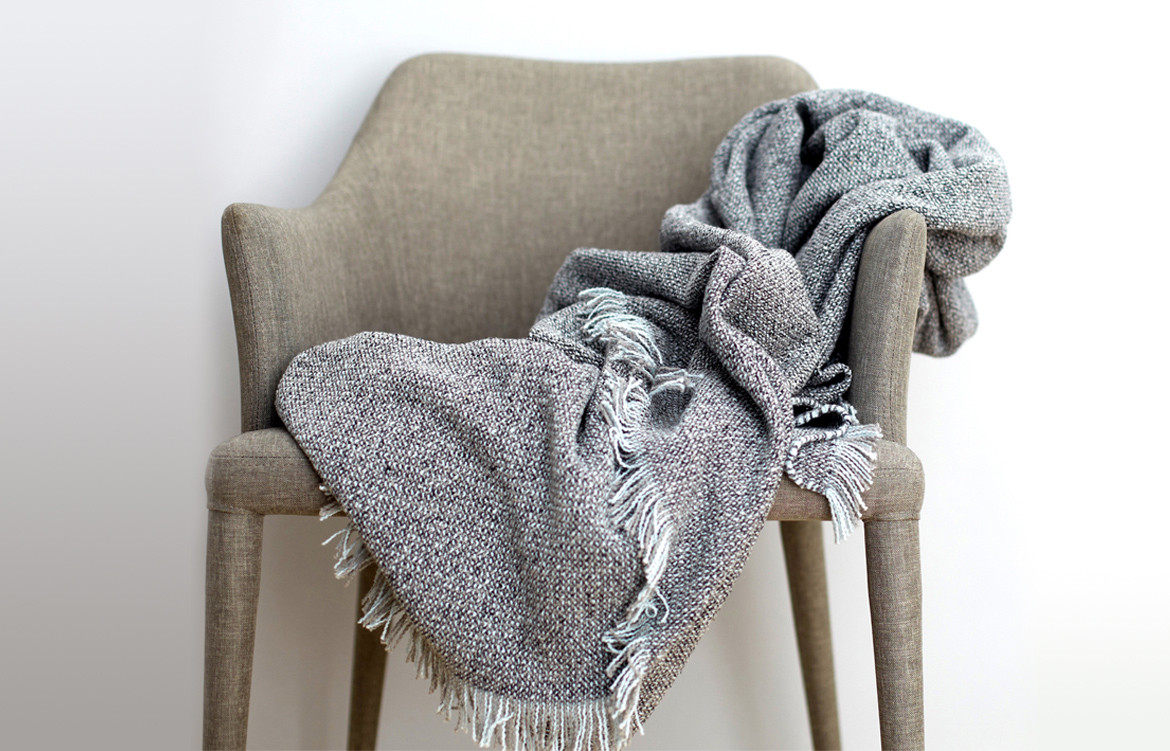 Coco Ottomans from anaca studio
A reinvention of the classic ottoman, Coco feeds the senses with colour, texture and shape. With sizes ranging from small to large and a comfortable medium-firm seat, Coco works well as either additional seating or a coffee table. It is also perfect for breakout areas in offices.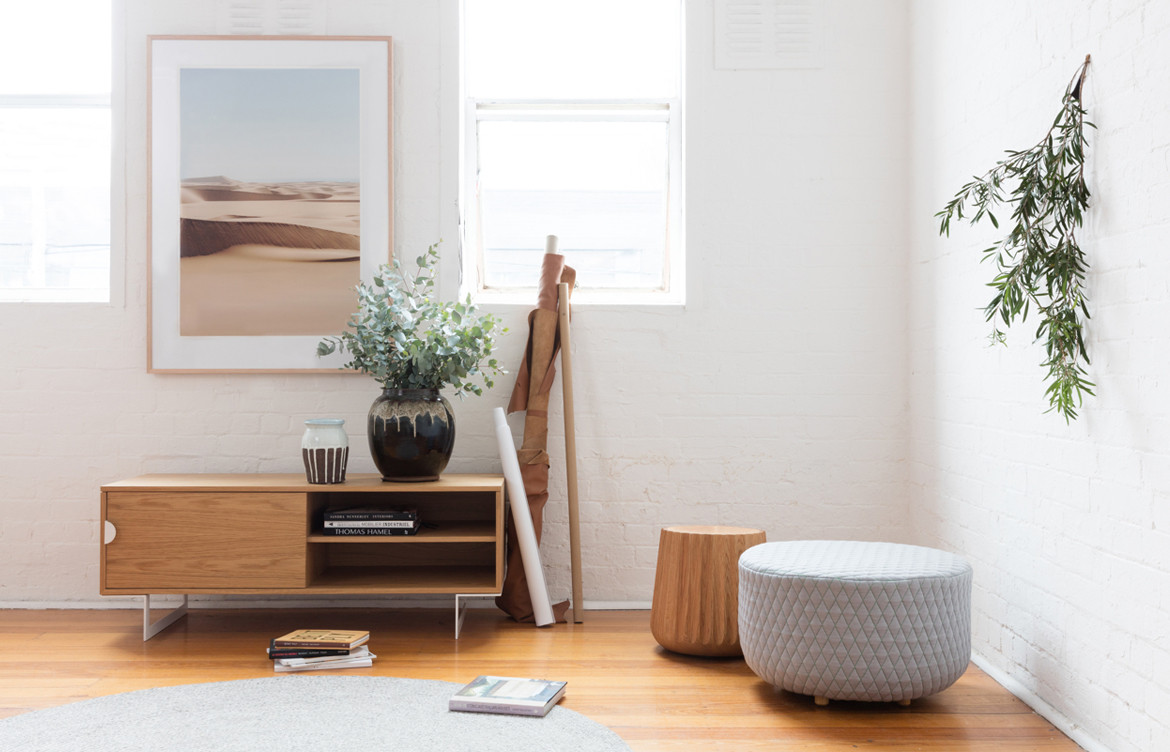 Eames Classic Lounge & Ottoman by Living Edge
In continuous production since its introduction in 1956, the Eames Lounge Chair is widely considered one of the most significant designs of the 20th century. It was the culmination of Charles and Ray Eameses' efforts to create a club chair using the moulded plywood technology that they pioneered in the '40s. In Charles Eames' words, the vision was a chair with the "warm, receptive look of a well-used first baseman's mitt."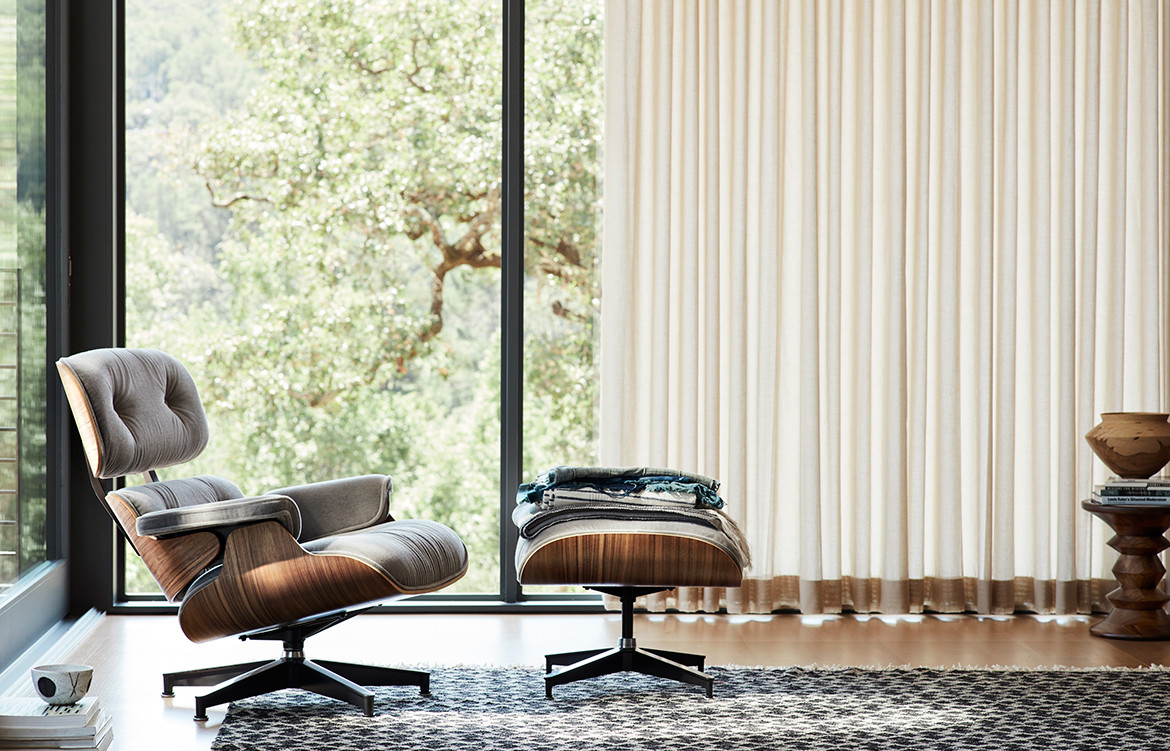 Marble Fire Table from Harbour Outdoor
Unique, stylish and durable, the Marble Fire Table is a must have for any outdoor space. This table and fire pit can be placed in the backyard, patio, or near the poolside as it is fully equipped and includes a stainless steel fire pit burner. The fire pit is designed for use with three fuel types including an eco-friendly bioethanol fuel system.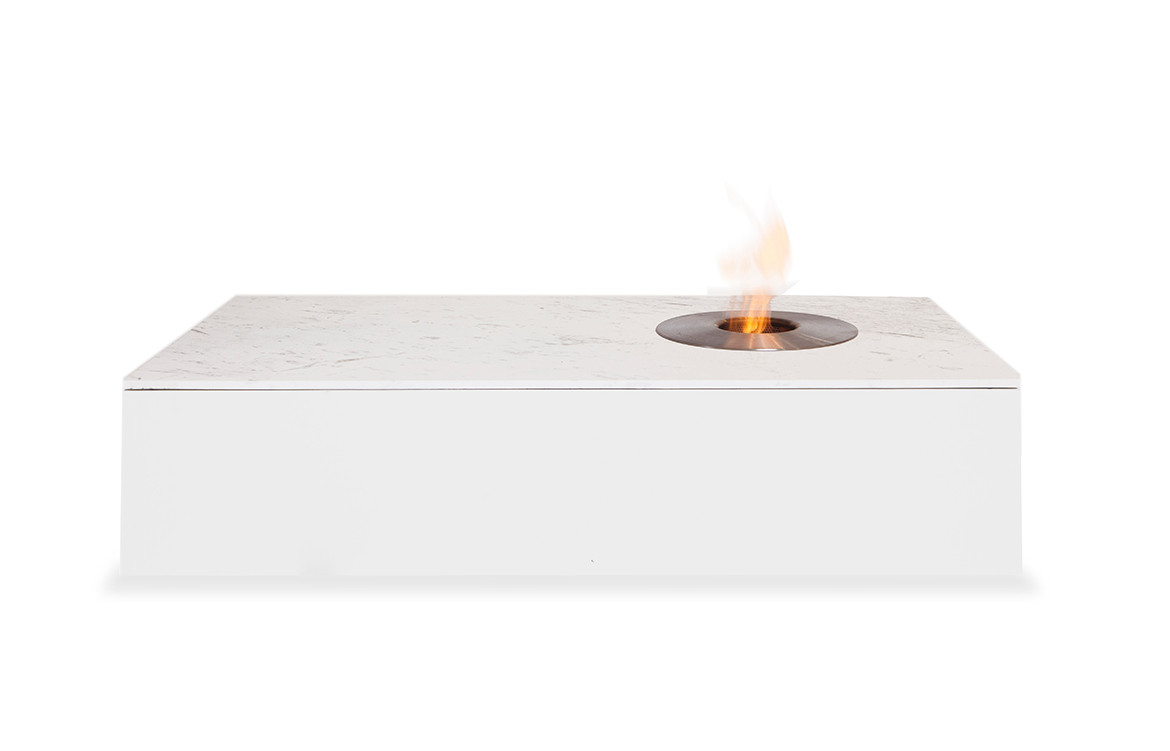 Gloria Brass Ring by Great Dane
Create the perfect halo centrepiece with the Gloria Brass Ring Candles that are minimal yet have the ability to completely transform a setting. Available in two sizes and made from brass, the central base is of substantial weight. The rings also create a pattern when coupled in juxtaposing sizes.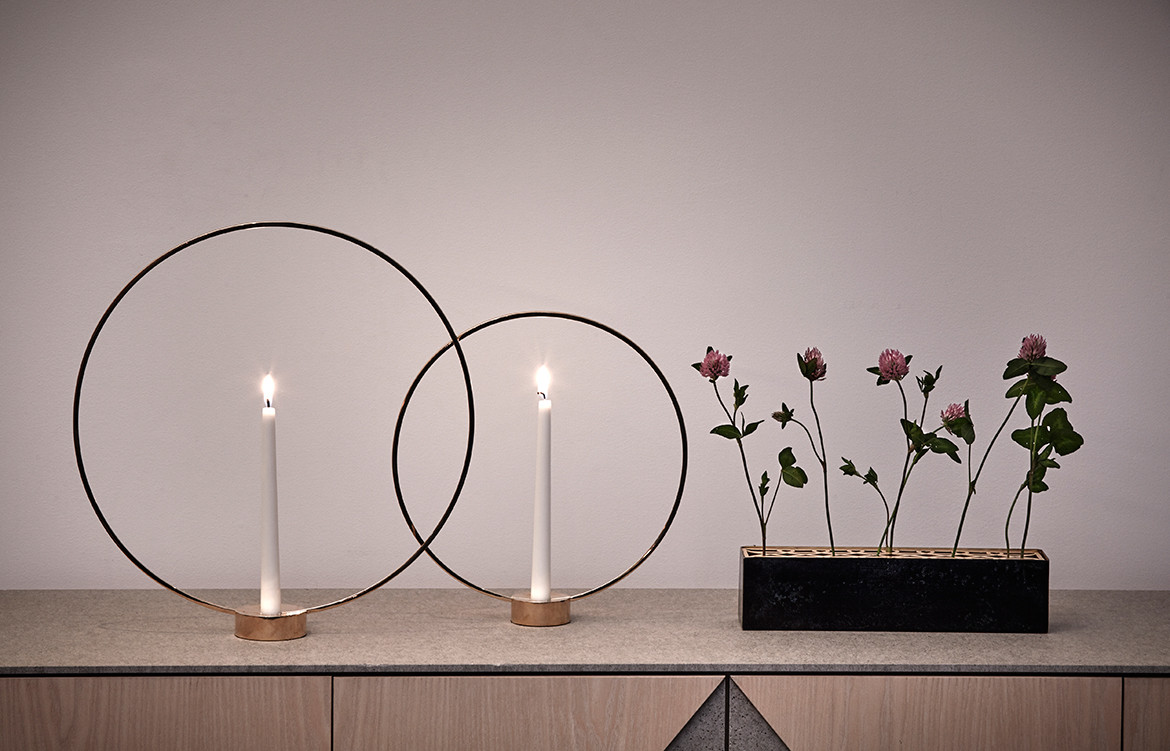 ISOLE NN1 from CULT
The Isole modular seating system is a simple design cocreated by Japanese firm Nendo and Italian design studio Nichetto. It is a truly unique sofa concept enabling a variety of combinations and configurations, including versions with and without an "island" arm cushion. The impression? Soft, inviting and endearing.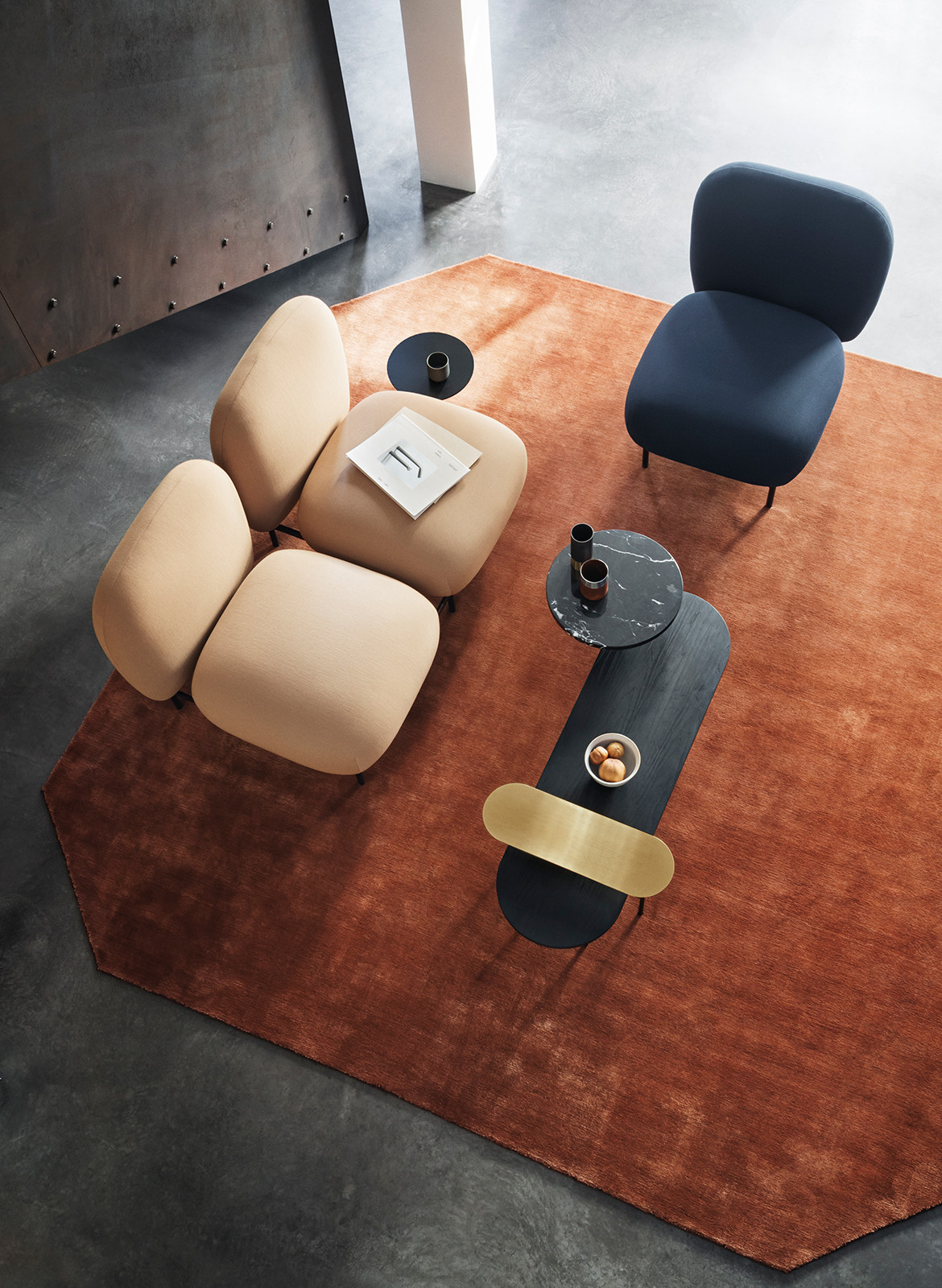 Dawn to Dusk Table Lamp by VELA
The Dawn to dusk range evokes the memory of the sun from dawn to dusk and the intense transition from deep, rich reds through to the white light of the midday. Available as a desktop lamp, a diffused circular light source can be manually slid up and down to create rich, warm atmospheric colour hues, or as a useful 2700k task light that can be faced into a room or cast up a wall surface.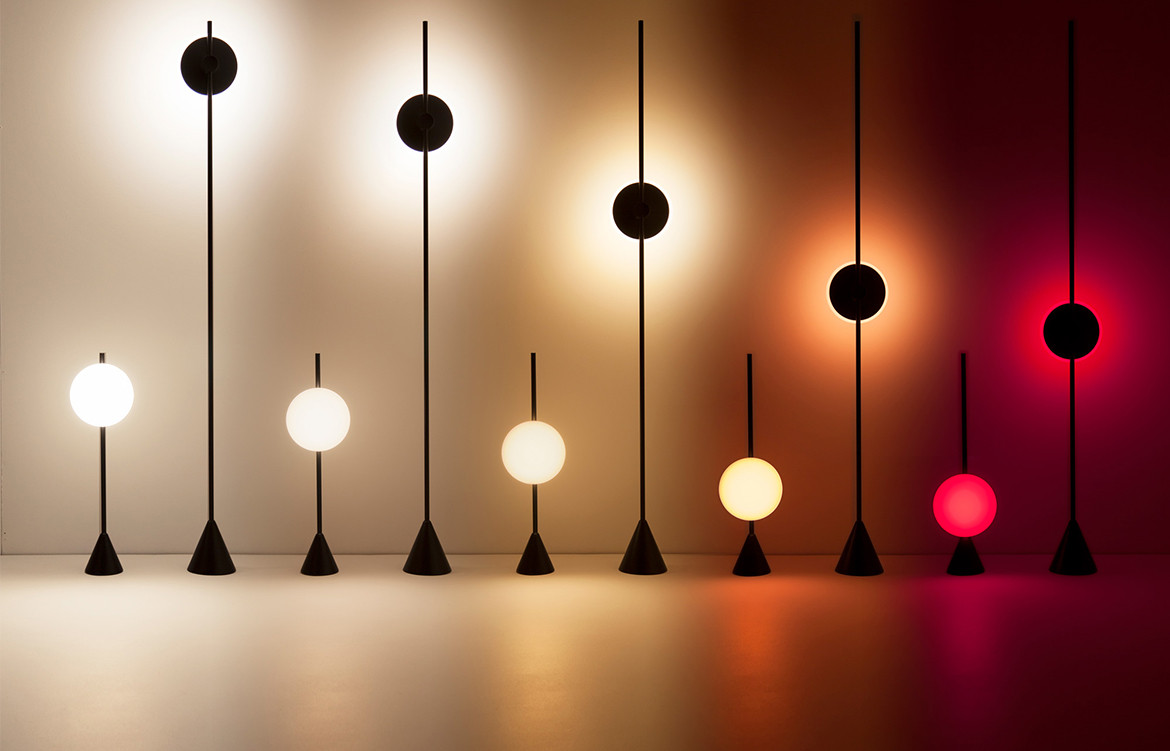 Tags: anaca studio, Armadillo & Co, Breat Dane, Coco Republic, cult, daybed, eames chair, Fred International, harbour-outdoor, Living Edge, Lounging Around, loves, Mezai, Planet Furniture, vela
---