Pause Bench by Bernhardt Design for KE-ZU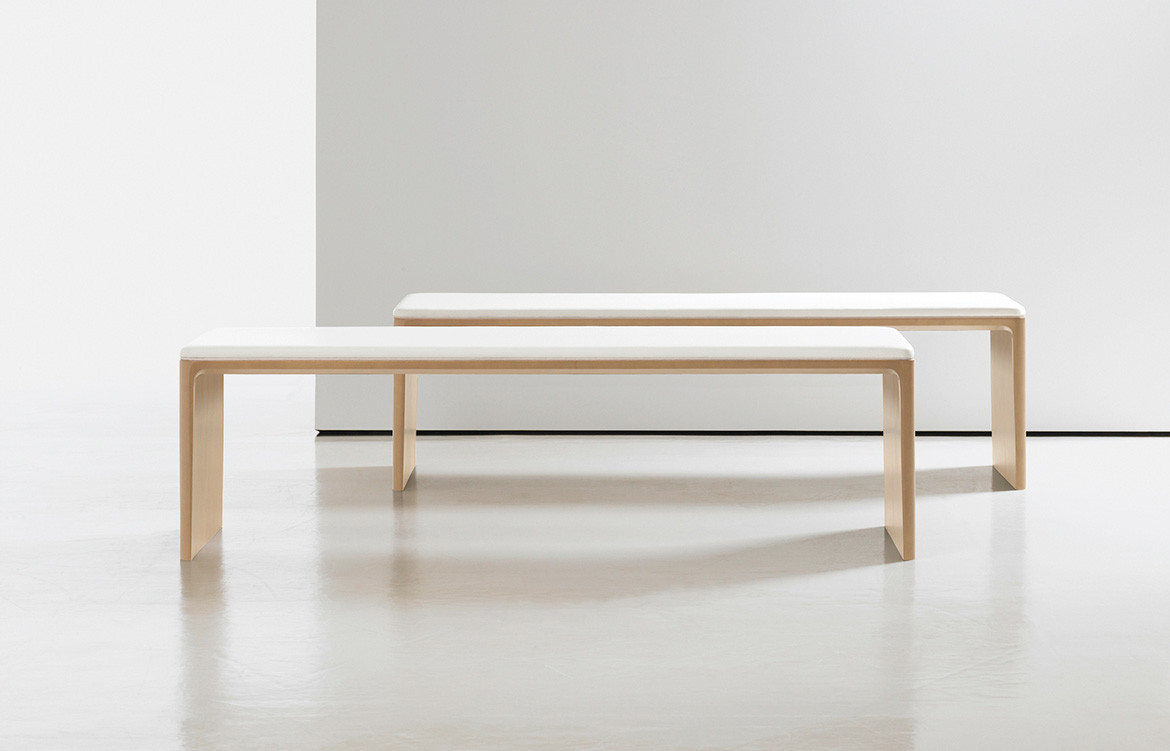 The Pause bench, designed by Jen Kuca for Bernhardt Design, is a piece that is sculptural yet functional; its soft leather top subtly beckons users to take a moment and pause. Crafted from solid maple wood, the natural characteristics of the wood remain visible and the upholstered seat is available in a variety of finishes.
Cameleon Boucle Hedge + Grey Rug from Jardan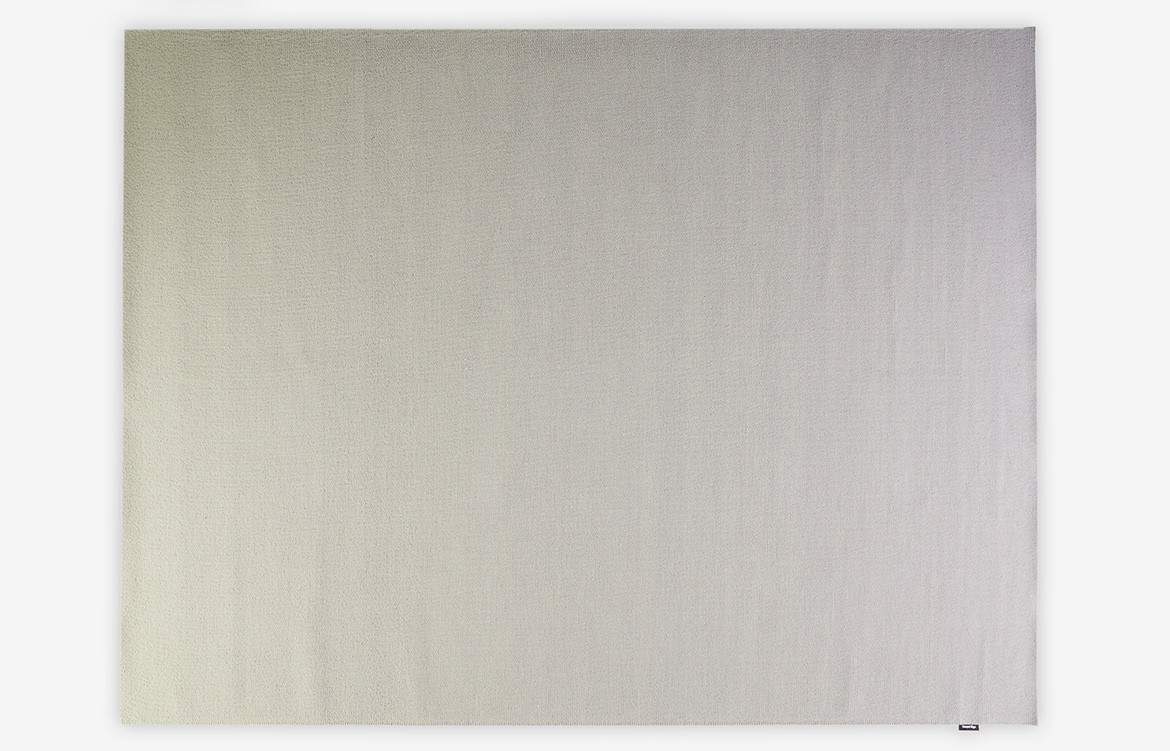 Jardan teamed up with Carpet Sign to curate the Jardan Edit, a selection of custom-designed rugs, produced on a made to order basis.  Durable and soft, the range is suitable for residential and light commercial use.
Nebulae Wall Light by Ross Gardam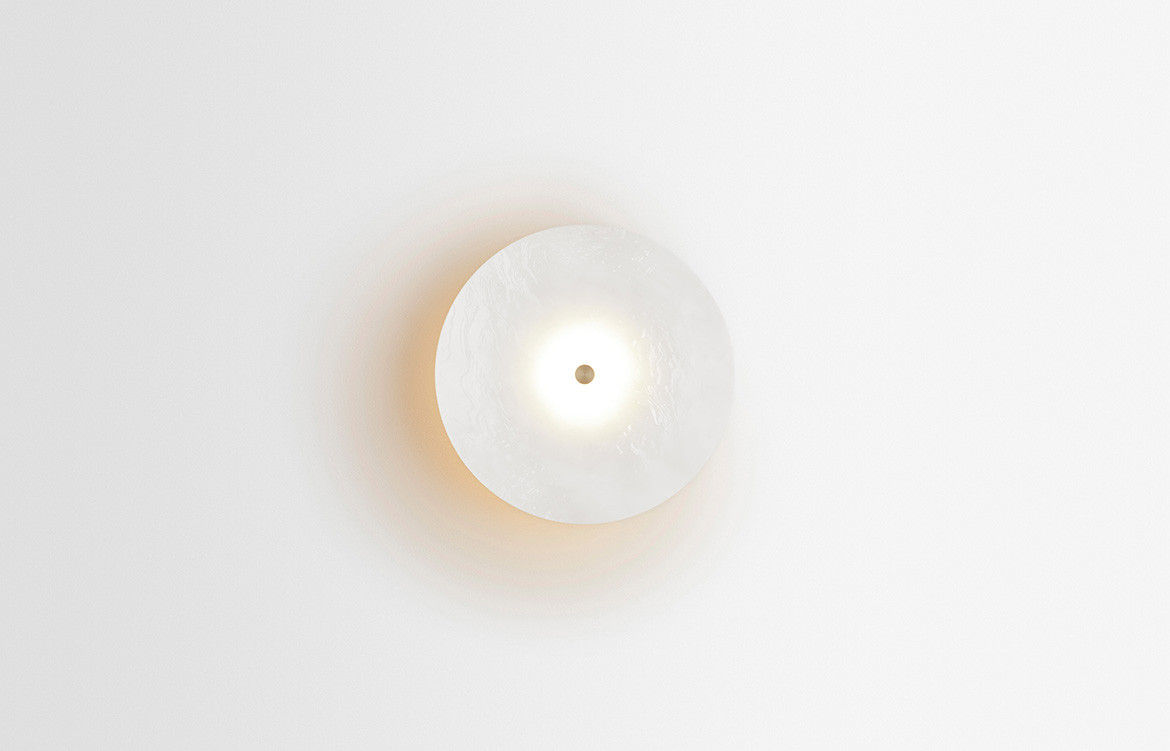 The Nebulae Collection is inspired by the diffusion of both natural and LED produced light. The geometric machined forms coupled with the light and fluid glass discs creates a balance between the elements. It can be specified with a single glass disc or layered with an additional disc to create expansive light dispersion options and is available in four different finishes.
Mile Collection 04 in beige by Lambert & Fils for Living Edge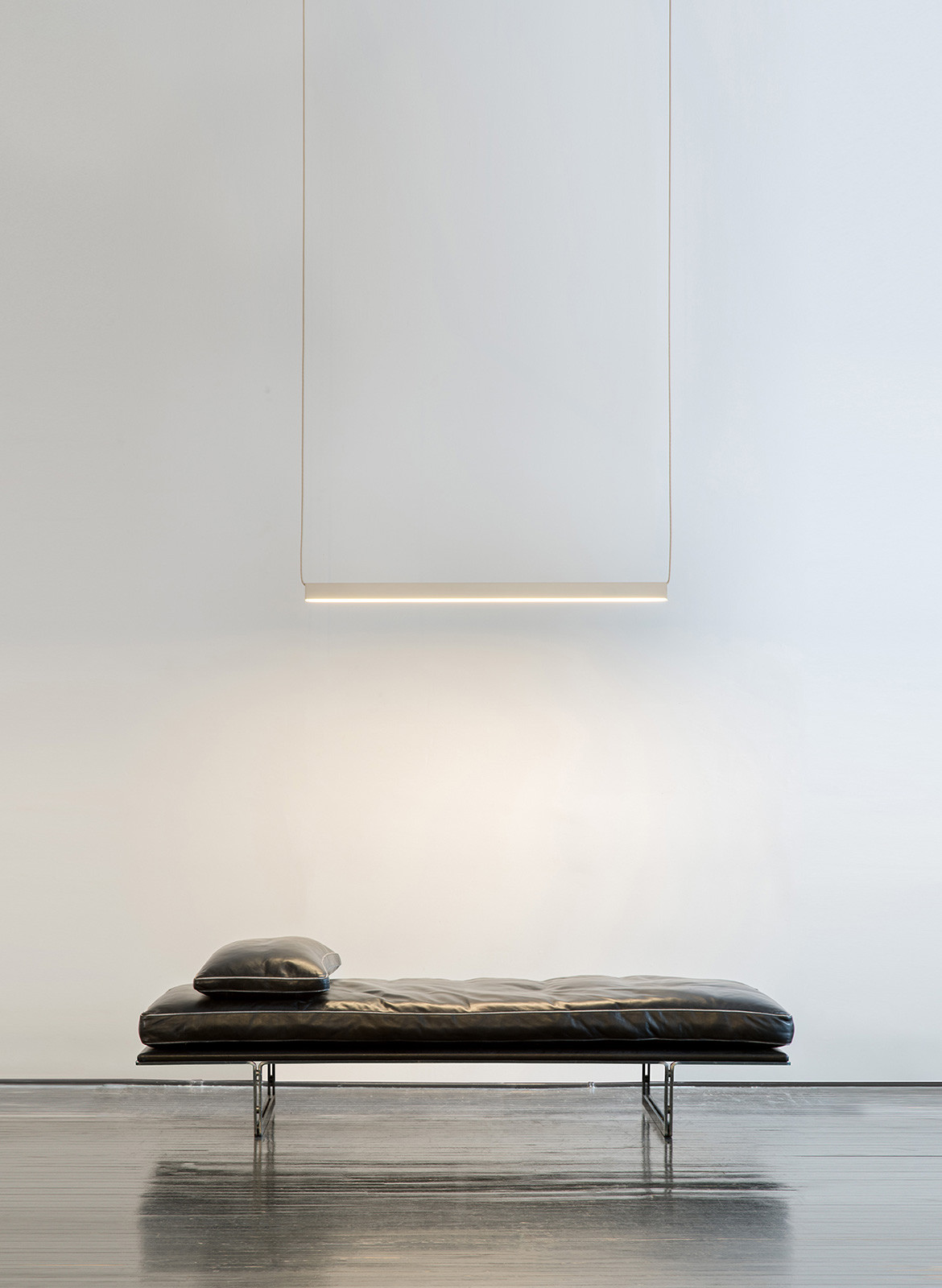 A collaboration between Lambert & Fils and Guillaume Sasseville, the Mile light offers a variation on the linear suspension, pared down to its simplest, asymmetrical expression. A play on contrasts, Mile is part art installation and part utilitarian light.
Leman Chair from Camerich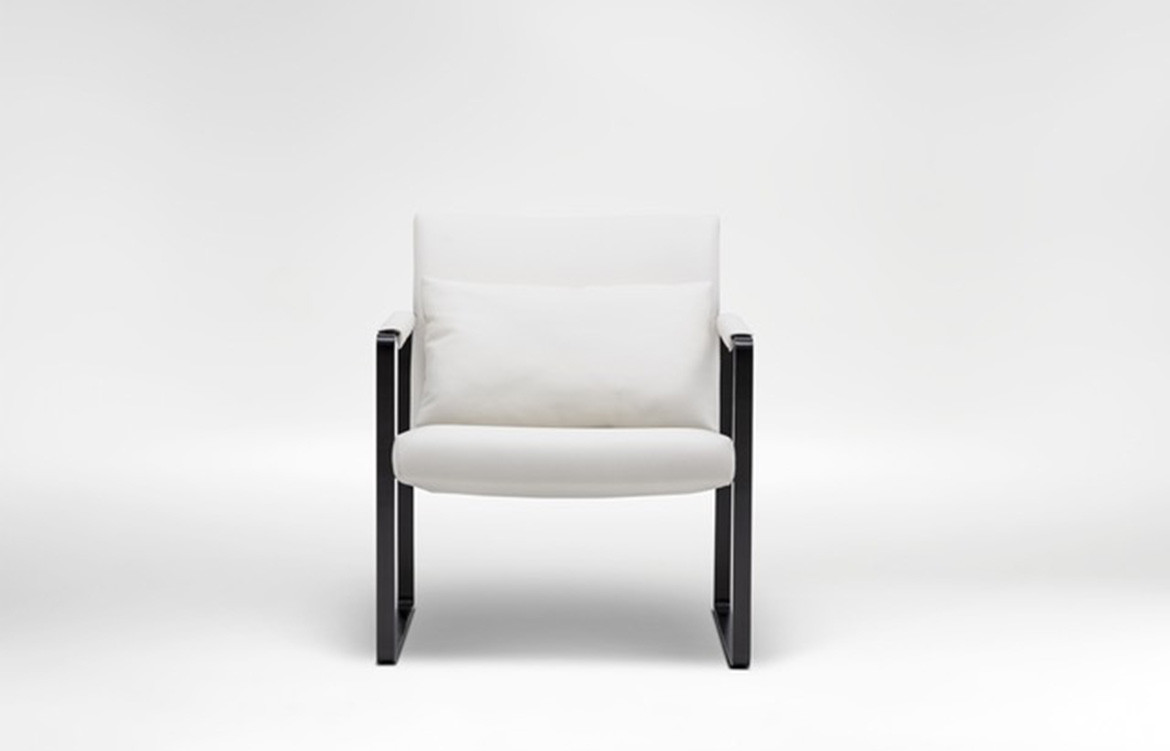 Oversized cushion contrasts drastically with exquisite metal framework, creating clean, candid yet rational beauty. The simple, transparent, robust design caters for modern aesthetics and sitting comfort.
Georg Coat Stand from top3 by design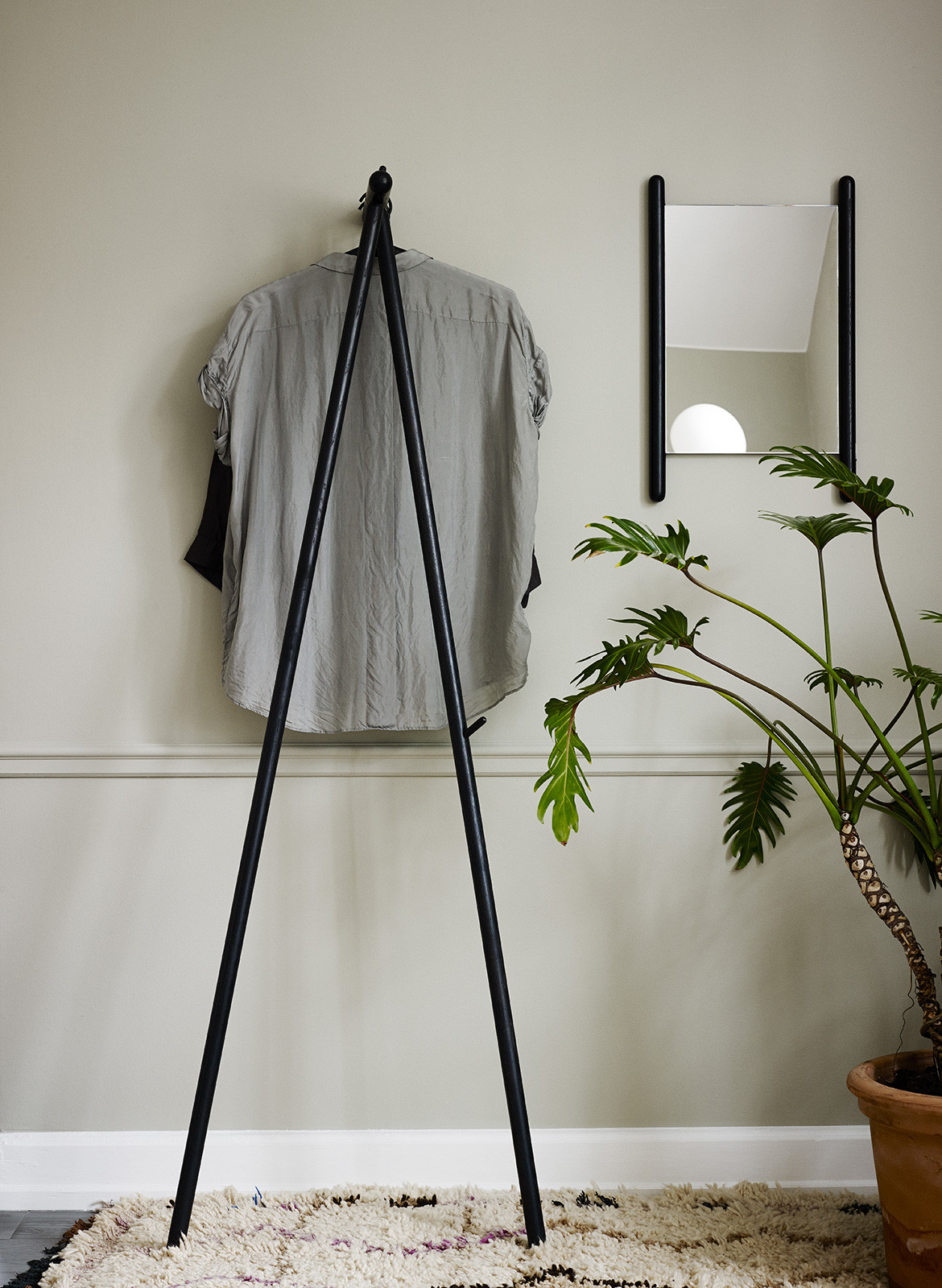 Georg Coat Stand is two long legs attached to a centre section that leans against the wall. No screws, just a straightforward wardrobe solution for your lobby or bedroom. Shirts and trousers can go on hangers, while you can hang your scarves and jackets on the little bumps on one leg and your bag on the hook on the other.
Flowerpot + Saucer from HAY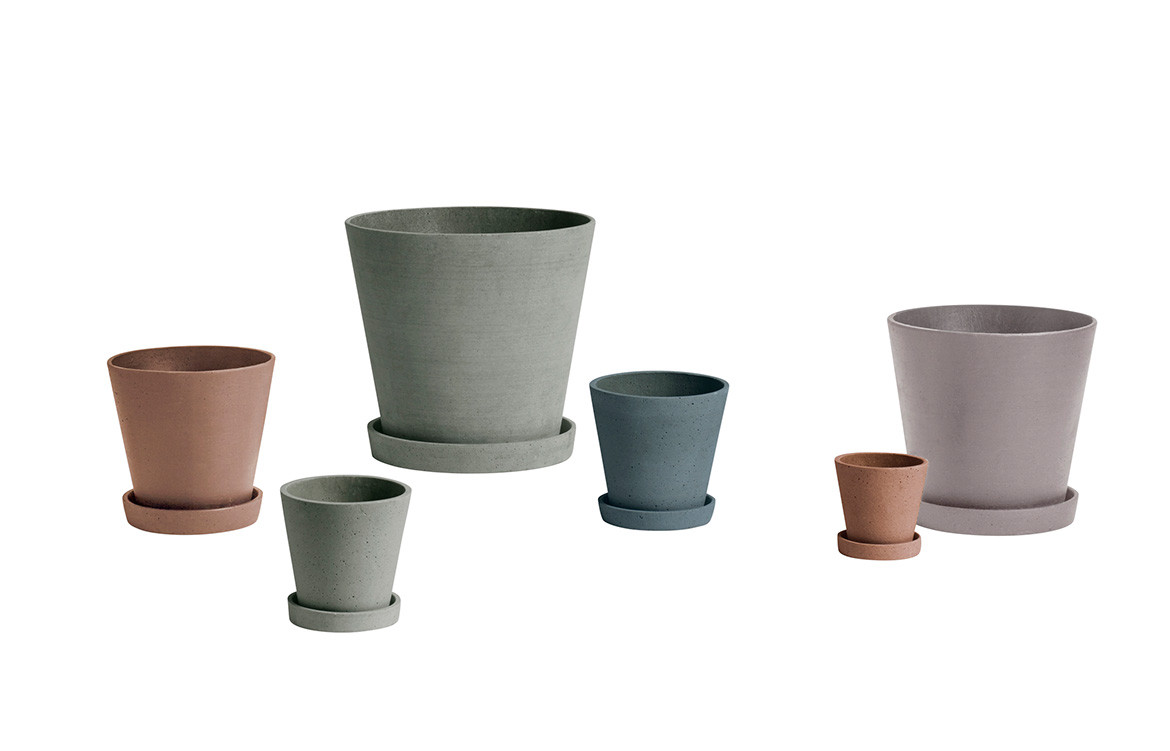 Flowerpot is a minimalist flowerpot with a saucer made of black or grey polystone; a modern composite material.
Silestone from Cosentino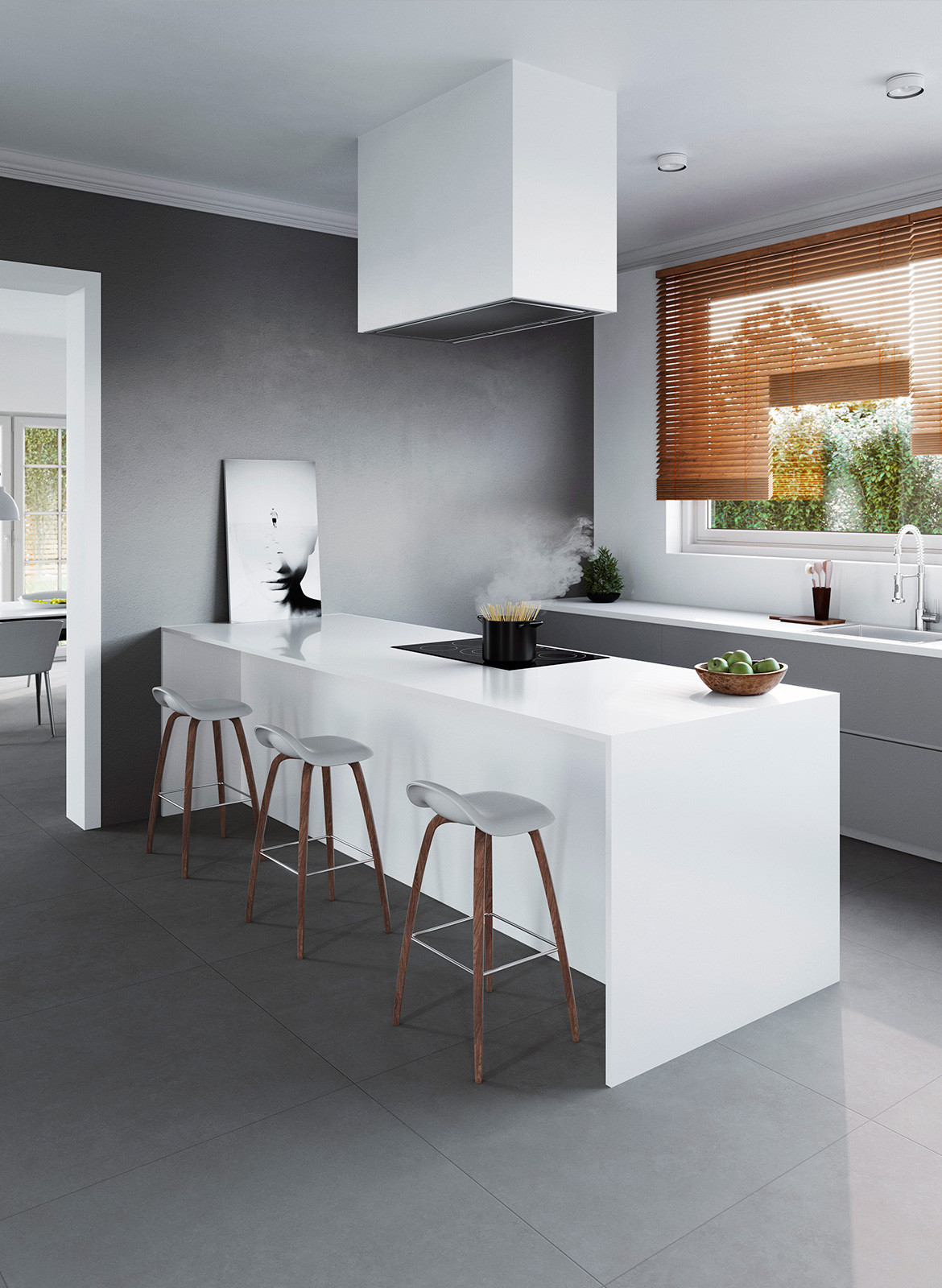 Silestone is made of more than 90% of natural quartz resulting in the outstanding resistance and durability properties that you need in your home. These characteristics make it the best option not only for your kitchen but also in the bathroom, floors and siding.
Phoenix Alia Collection by Phoenix Tapware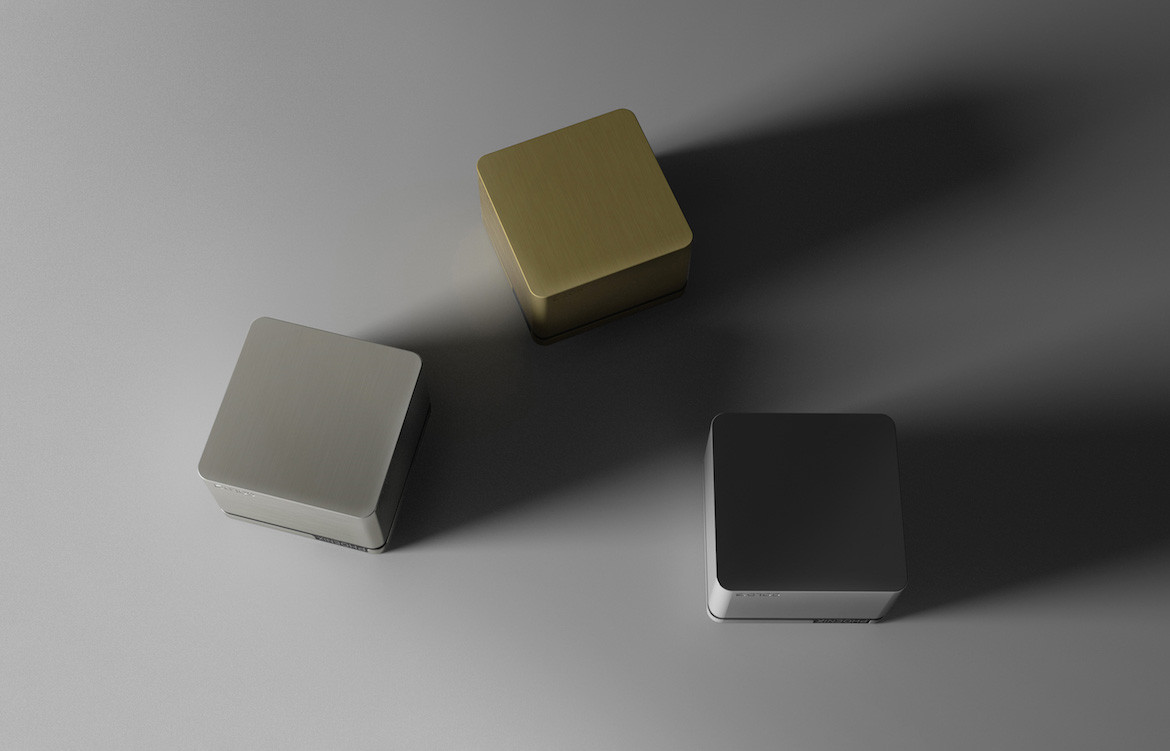 Built on the principles of minimalism, the international award-winning Alia collection strips tapware design down to its fundamental elements. Alia's strong design features are defined by its sparse flat surfaces, robust right angles and solid brass construction.
Tags: Alia Collection, Camerich, Cosentino, hay, jardan, ke zu, Lambert & Fils, Living Edge, loves, minimalism, Minimalist Design, Phoenix Tapware, Ross Gardam, top3 by design
---