1 | BORA Professional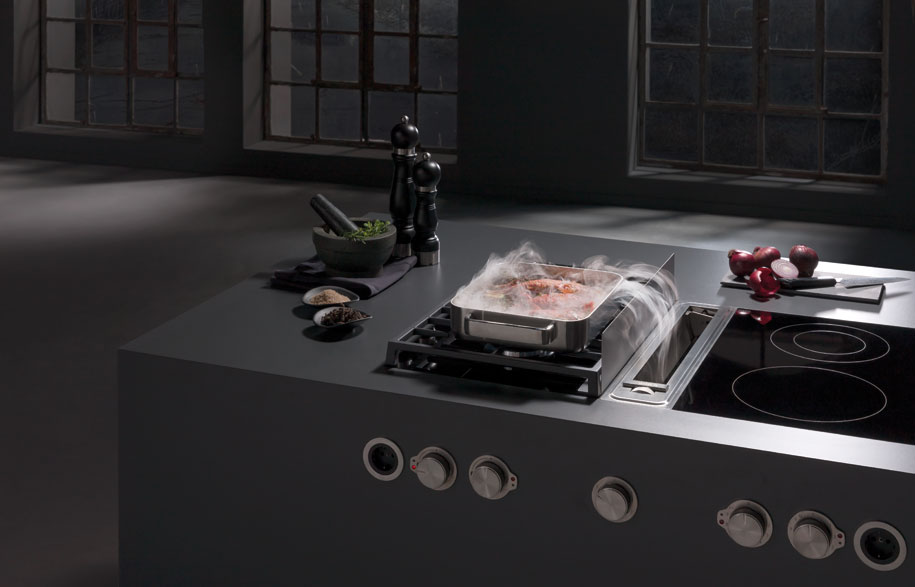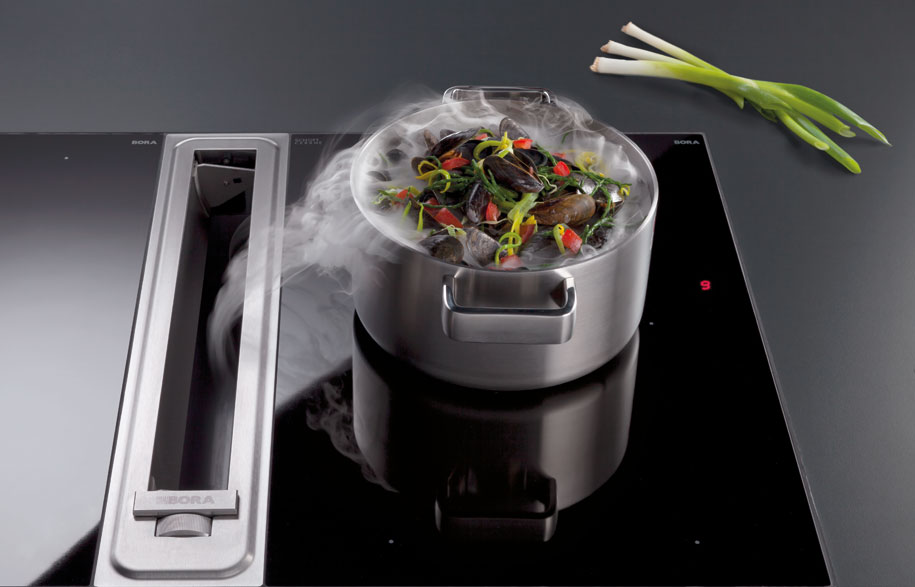 BORA Professional is the perfect solution for the sophisticated cook: an efficient and at the same time elegant cooktop extractor that is full of character and can be integrated in individual kitchen designs without being dominant.
For ambitious amateur cooks, the first product line by BORA has become an internationally indispensable and benchmarking masterpiece since 2007: the cooktop, with its extra-deep design of 54 cm, a choice of induction, induction, HiLight cooktop with or without roaster, Hyper or gas cook-top, wok, or Tepan stainless steel grill, is all about flexibility.
Willi Bruckbauer, inventor and company founder, says: "My aim was to create a high-performance product that offers both planning freedom and functionality as well as an extraordinary design. During the development phase I focussed on the particular needs of sophisticated amateur cooks who are unwilling to compromise."
Bora
bora.com
---
2 | Platinum Steam Oven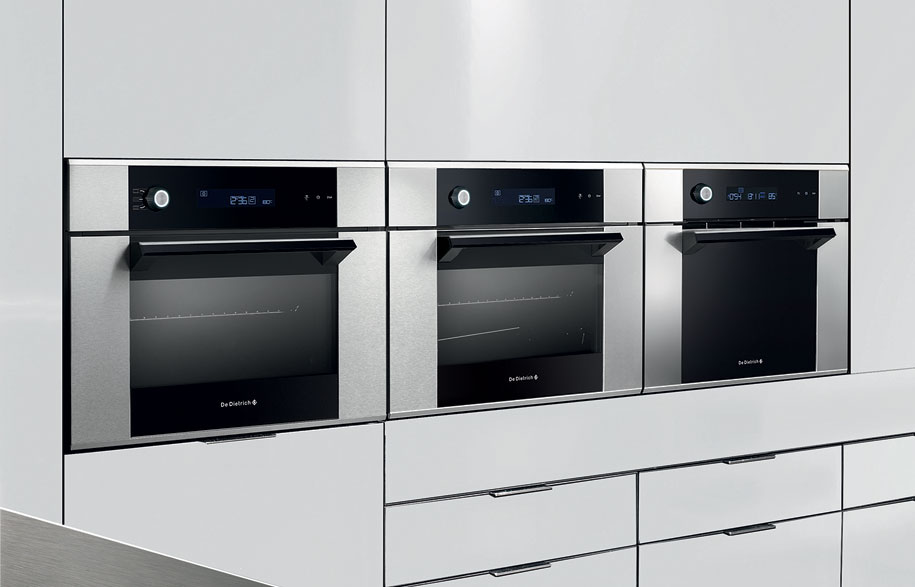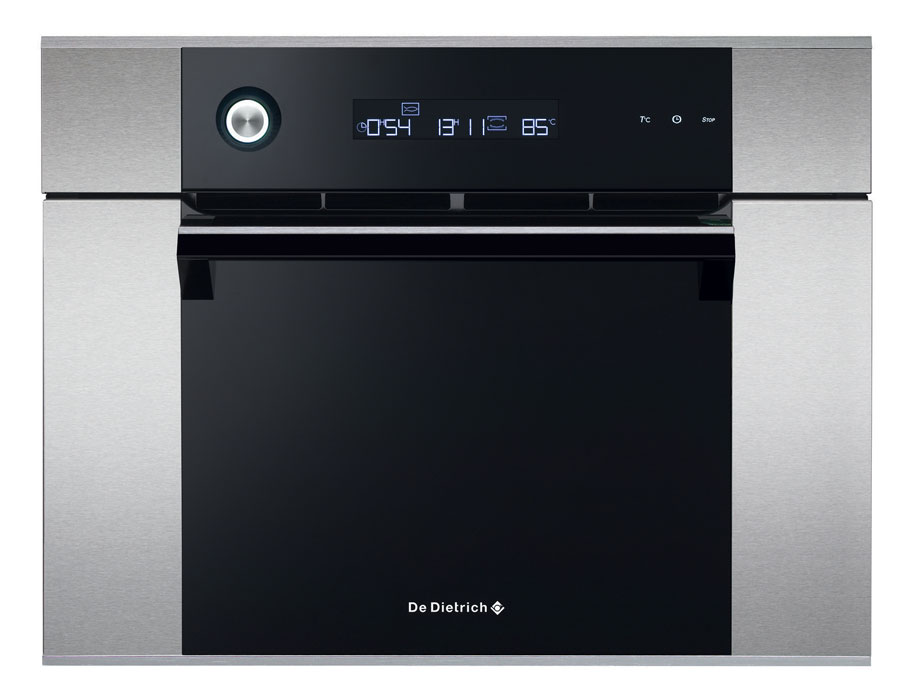 Taking steam cooking to the next level, luxury French kitchen appliance brand, De Dietrich introduces the stylish, smart and sophisticated Corium Collection's Platinum Steam Oven (DOV1145X) to its ever-expanding family. Having introduced its first advanced steam oven to the market in 1997, De Dietrich's model quickly gained culinary notoriety due to its ingenious craftsmanship.
The design is sleek and health benifits many; It retains the essential vitamins, minerals and delicate nutrients of the food while cooking and no oil or seasoning is required. As an aesthetically superior, modern product, producing huge nutritional benefits, the Platiunum Steam Oven is top of its game.
De Dietrich
dedietrich.com.au
---
3 | ILVE Pizza Oven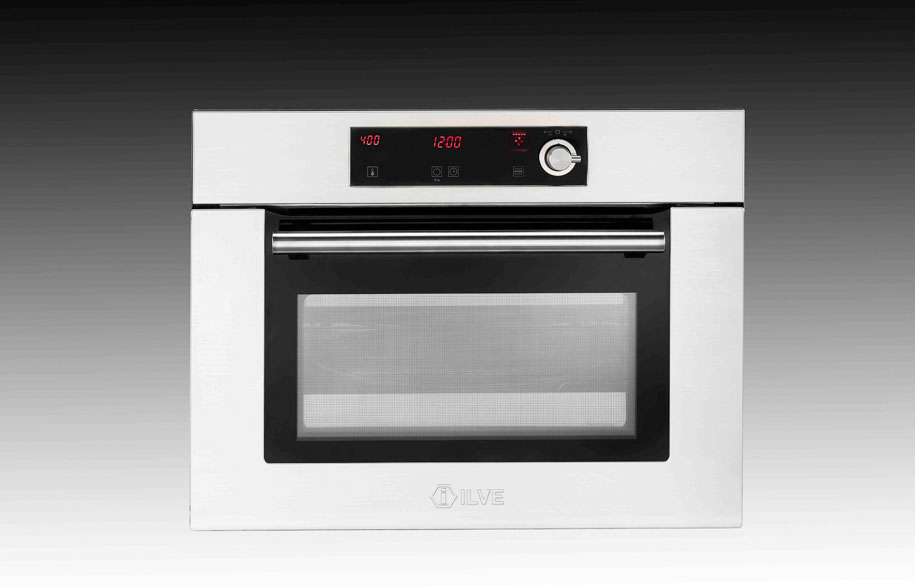 The effortlessly stylish and user friendly built-in Pizza Oven from ILVE brings quality pizza to the home. Yes please. Producing a 400 degree heat in pizza mode, the oven cooks pizza to perfection in under three minutes. It incorporates an impressive list of renowned operating features including Turbowave Quickstart preheating, bread and pastry cooking functions and control panel cooling fan, has a 38L capacity and everyday functionally. Basically, it's an oven suited to any home, apartment or studio kitchen where space is at a premium.
ILVE
ilve.com.au
---
---