Above: Falper Handmade. Available from Rogerseller.

1 | Vivid Twin Shower on Rail with Diverter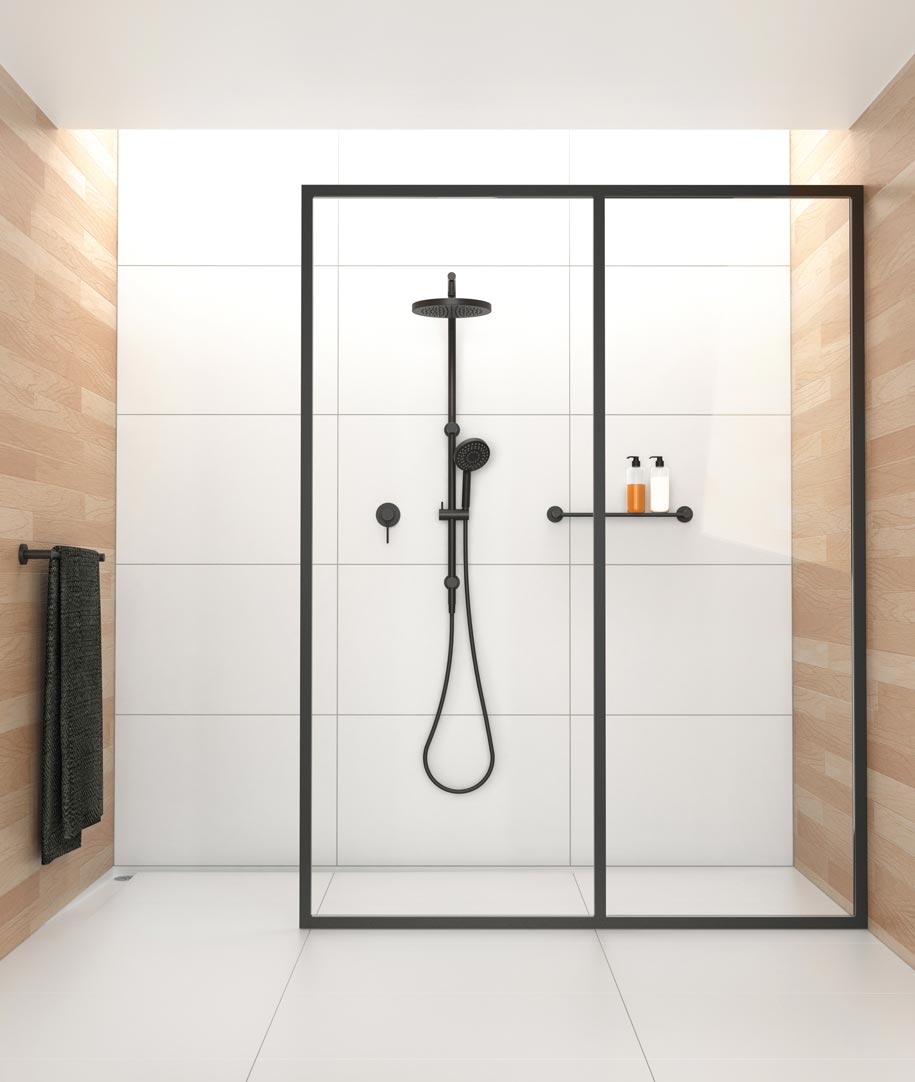 The Vivid Twin Shower in Matte Black adds chic style to any bathroom space. With a 5 function hand piece and 230mm overhead rose, this shower integrates beautiful design with practicality. The top inlet fits to existing plumbing which also makes it easy to install.
Available from Phoenix Tapware
---
2 | Wallpaper by iB Rubinetterie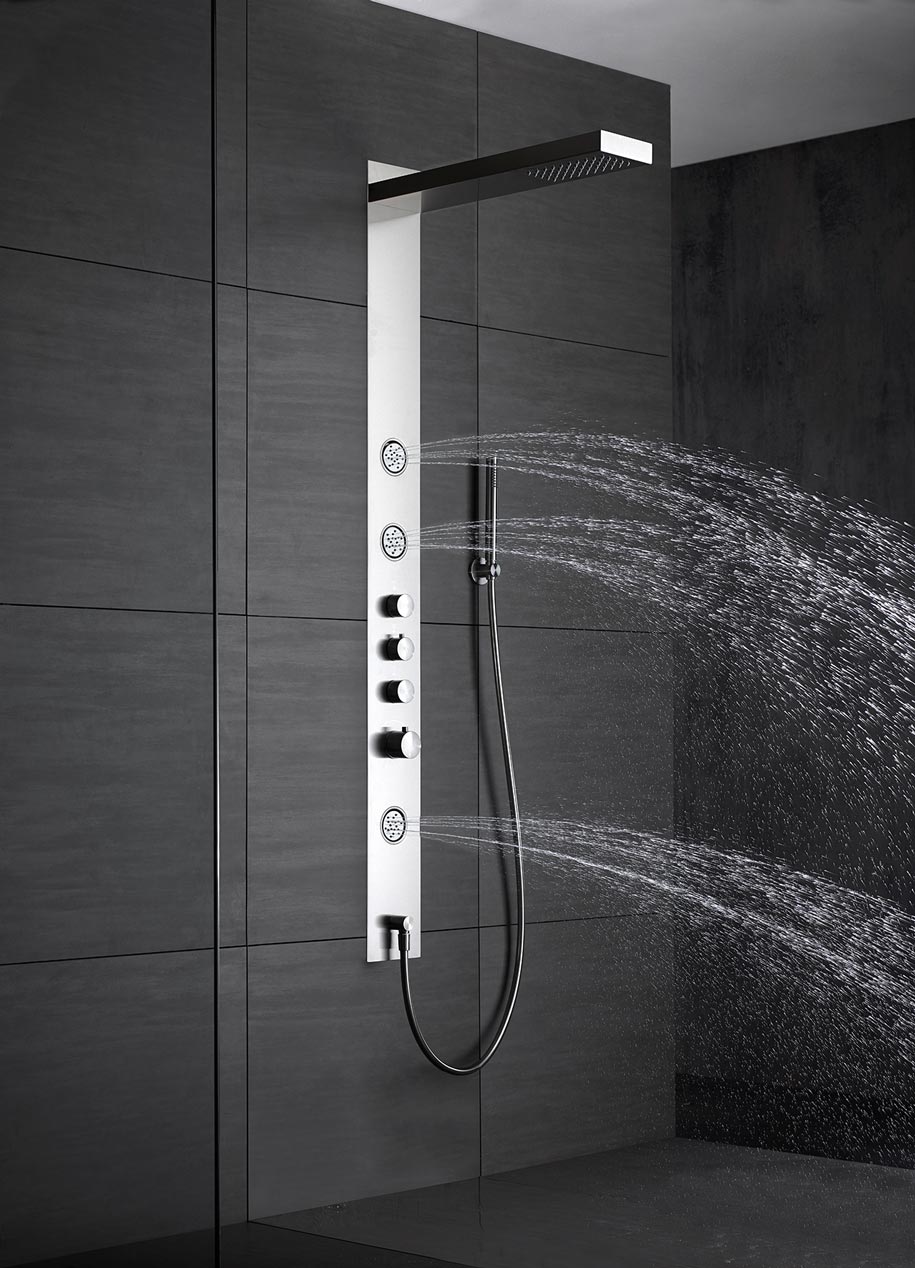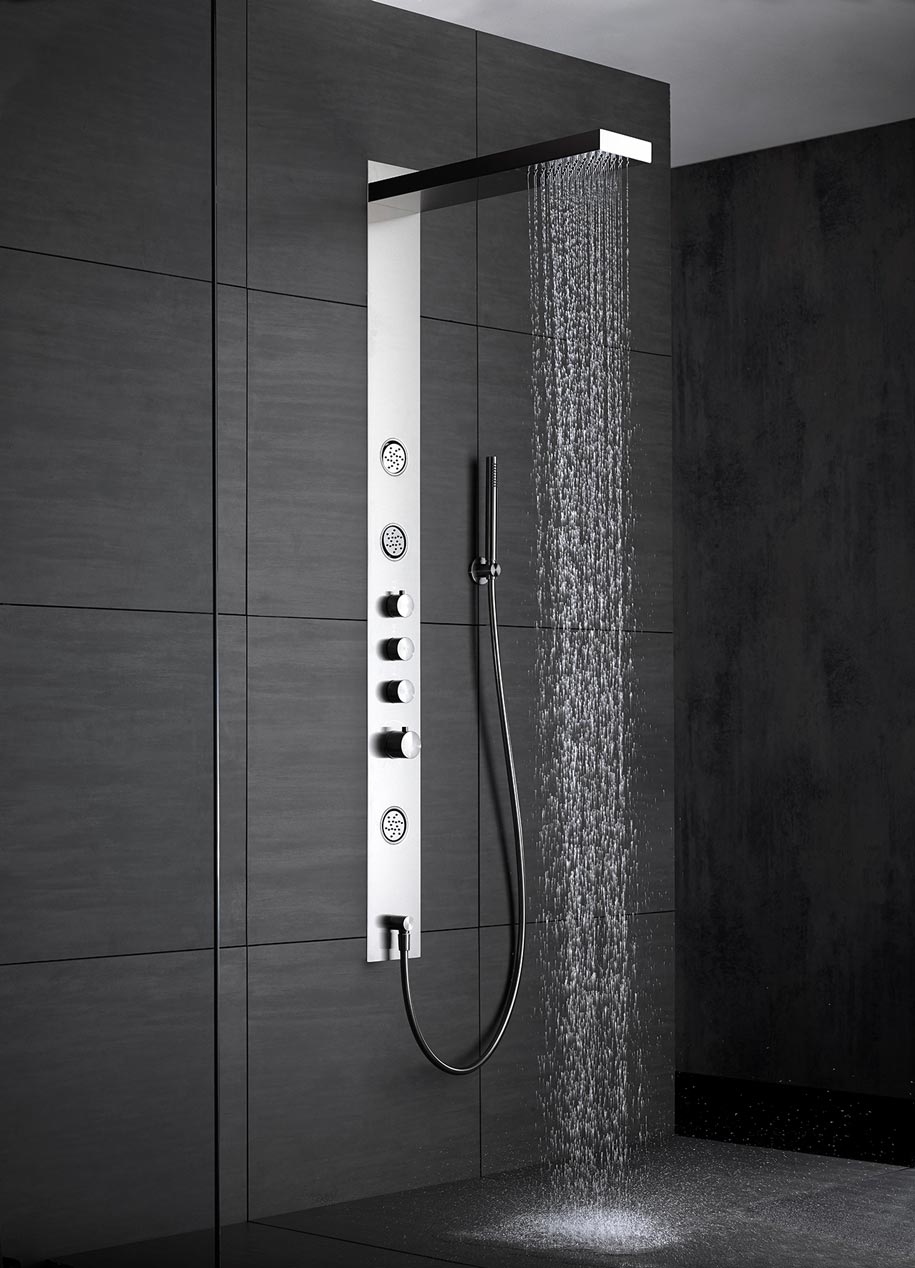 Wallpaper is a sleek and streamlined concealed shower column that saves space and looks good. WIth thermostatic valves, it has three shower functions that can be used simultaneously. Yes, this is luxury showering.
Available from Paco Jaanson
---
3 | Raindance Select Overhead Shower by Phoenix Design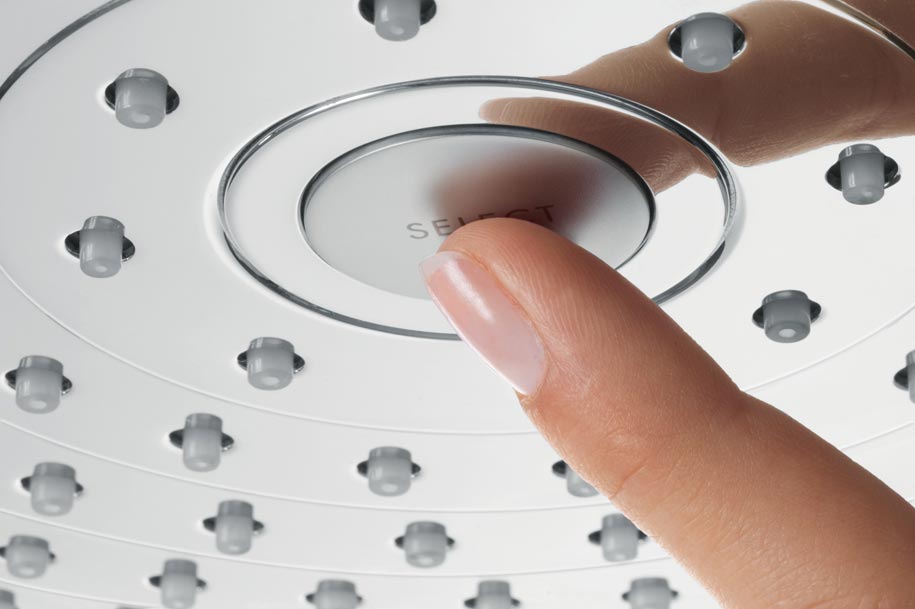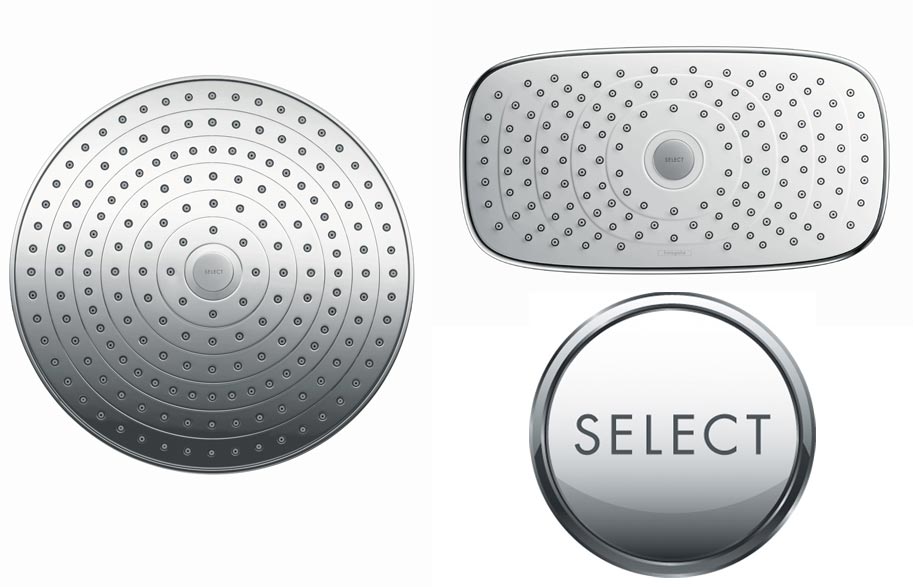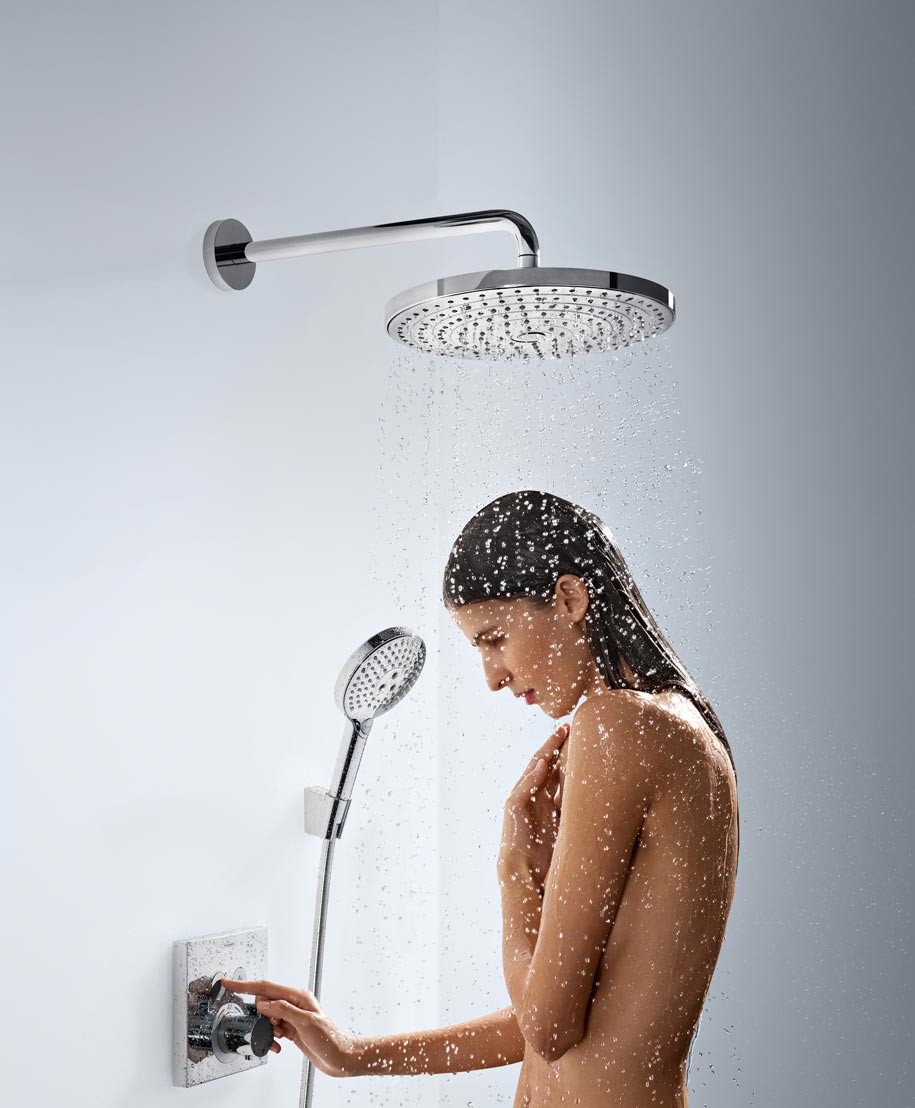 We all have our individual sources of strength that help us to get going in the morning, to relax in the evening, and to recharge our batteries after sporting activities. The new Raindance® Select E 300 lets you choose how, giving you the choice between strong Rain jet and soft RainAir spray types.
The strong Rain jet of the overhead shower rinses out every trace of shampoo, or envelops you in a soft RainAir curtain of drops – a simple click of the Select button is all it takes to change the spray type. And cleaning is just as easy as choosing your favourite water form: thanks to QuickClean, limescale deposits are simply removed by rubbing over the flexible
Available from Hansgrohe
---
4 | Croma Select by Phoenix Design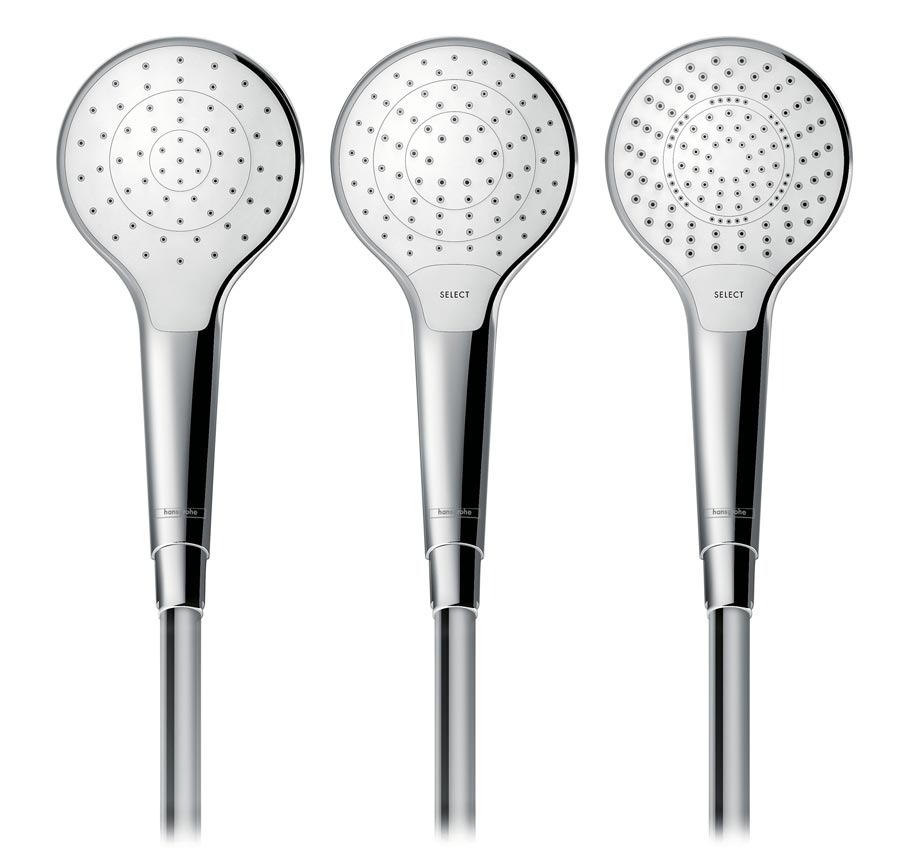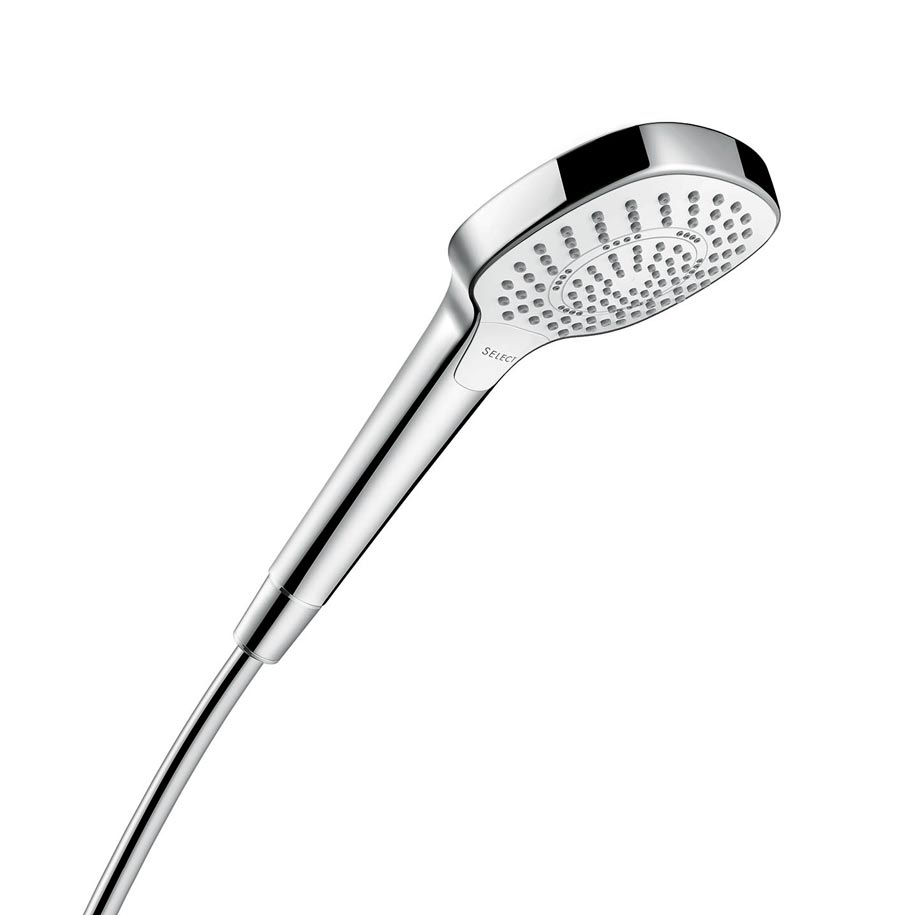 The new Croma Select Range of Showers with Select Technology means your ideal shower experience comes at the touch of a button.
Hansgrohe SE, the sanitary fixtures specialist based in Germany's Black Forest region, has set new standards in price and performance with its innovative Croma Select range. It now features Hansgrohe's clever Select technology, allowing a choice of sprays at the touch of a button. Easy handling, a generous rain spray, and new jet types make for a more enjoyable and pleasurable experience in any bathroom. Showerheads are available in two different designs, round (S) or square with rounded corners (E).
Available from Hansgrohe
---
5 | Falper Controstampo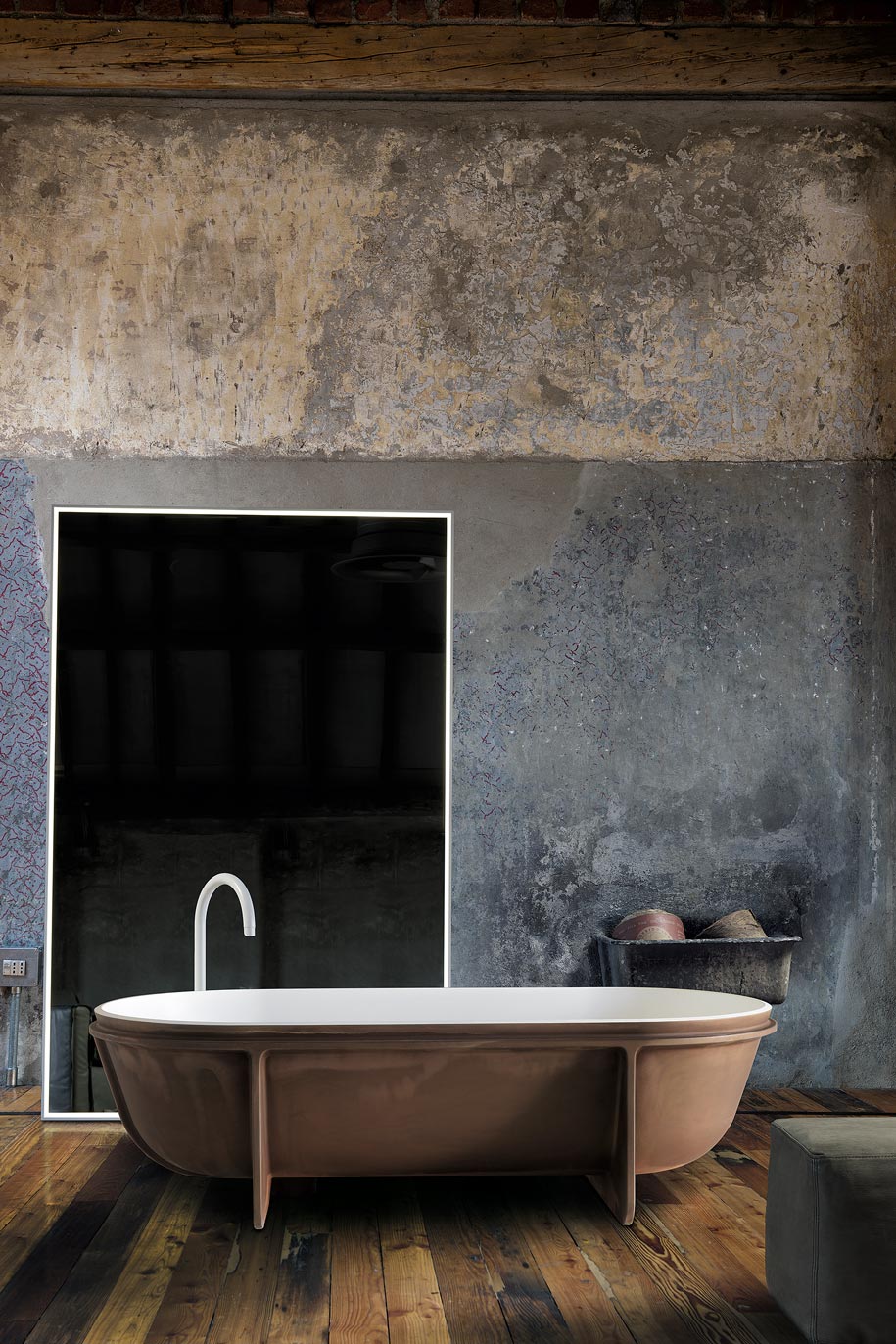 The Falper Controstampo Copper Freestanding Bath & Pedestal Basin is designed with an industrial expression. The collection represents a new way of interpreting the bathroom environment through a look which hides nothing.
Available from Rogerseller
---
6 | Falper Handmade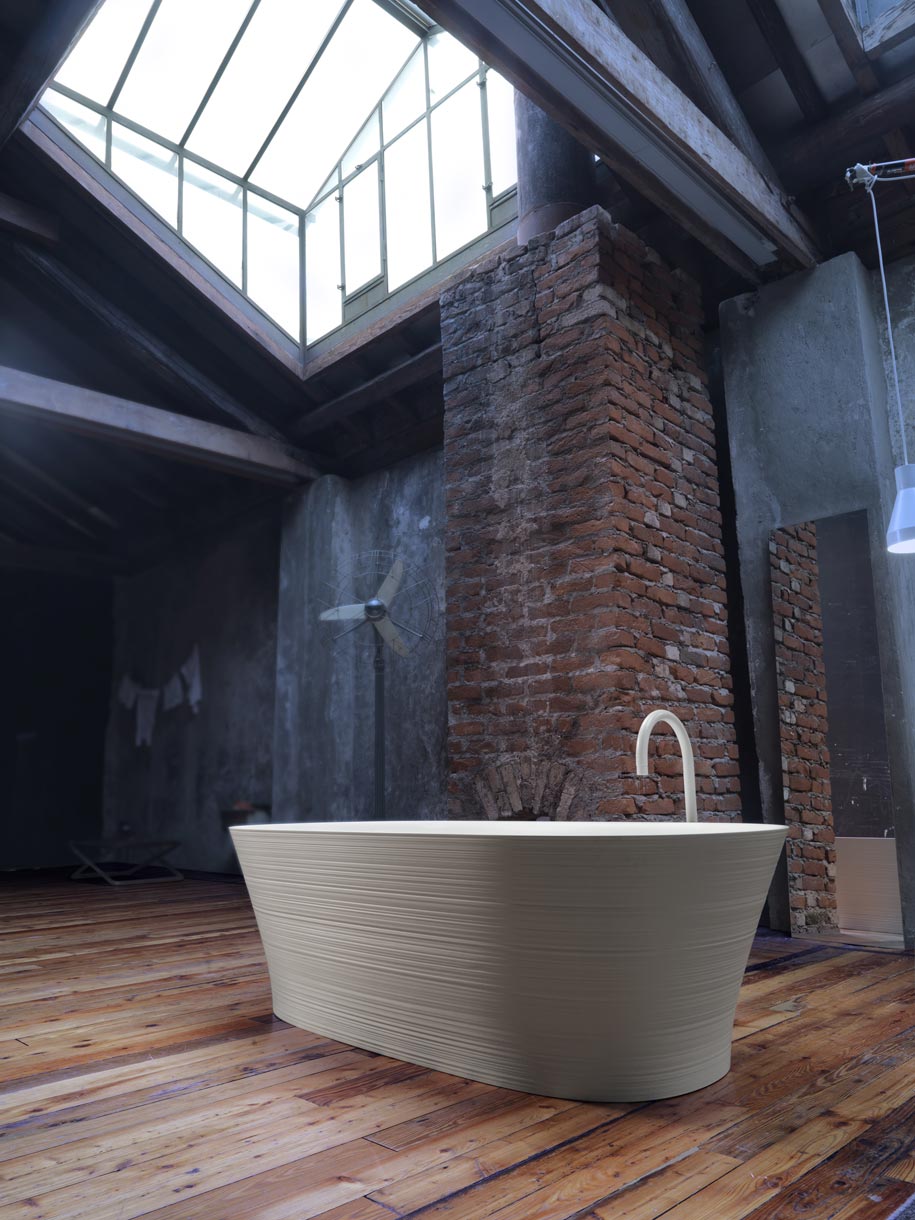 The Falper Handmade Freestanding Bath is a stunning piece of design, made in matt Ceramilux. Uniquely elegant and refined, the collection is inspired by the irregular shapes of the manual processing of ceramics.
Available from Rogerseller
---
Tags: bath, bathroom, hansgrohe, Phoenix Tapware, shower
---