Neva Dining Chair in Walnut from Curious Grace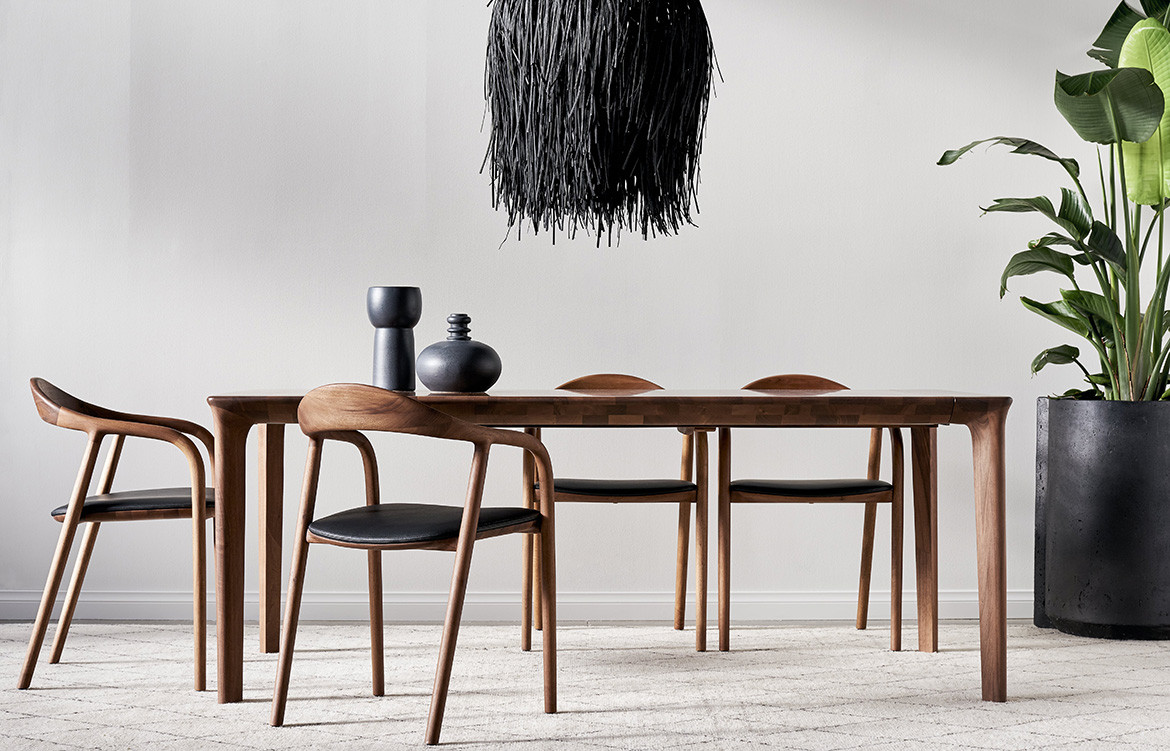 The Neva Dining Chair features sensual and fluid form expressed through soft, angular edges and transitions. Its tilted and arched backrest flows down into the armrests, creating one continuous line that descends into the front legs
Neo LED Floor Lamp from CULT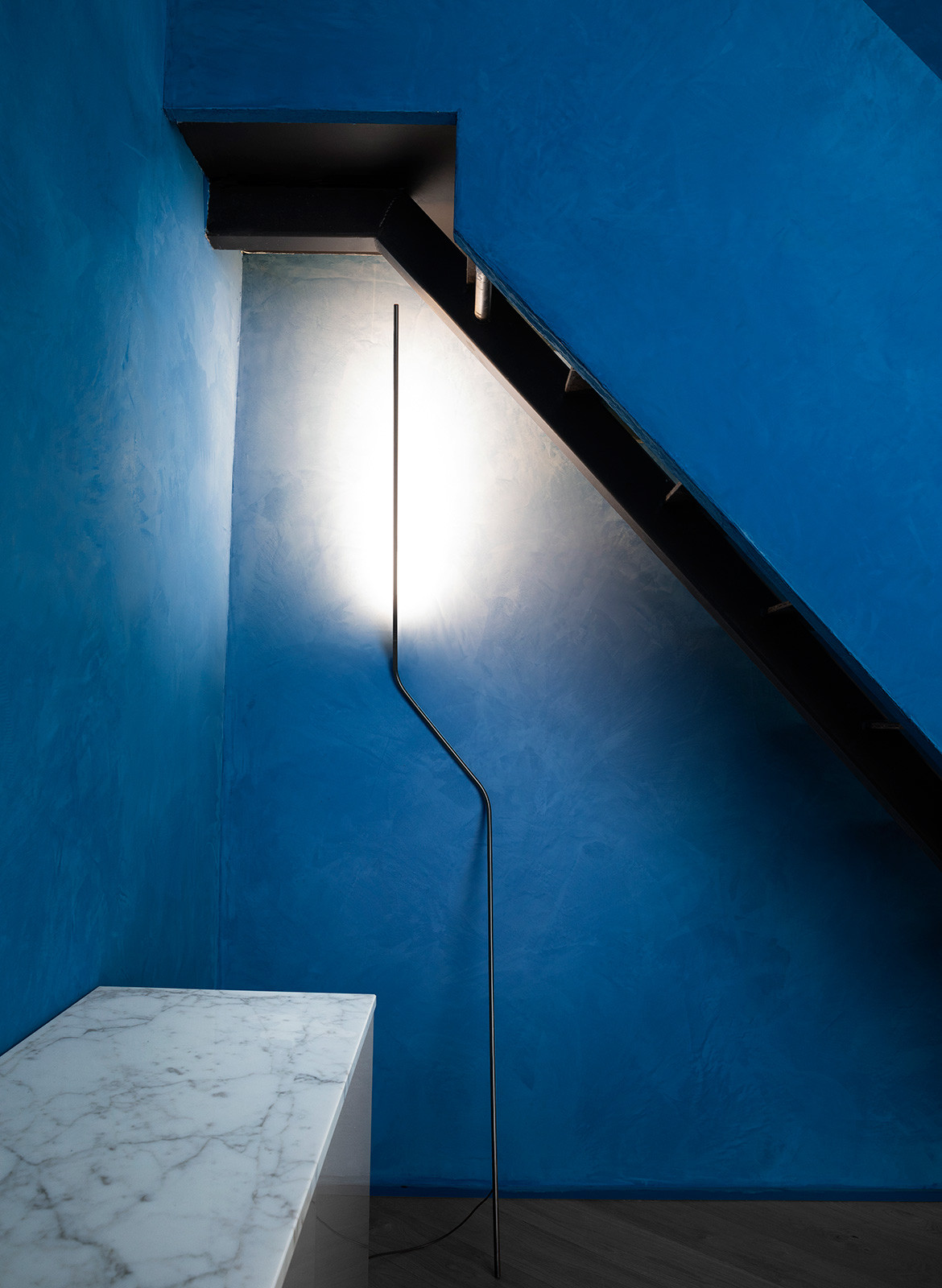 Designed by Bernhard Osann, the Neo floor lamp does not have a base and simply rests on the wall. Depending on the conditions of the room, Neo can be used to create a pleasant and indirect illumination.
Marble Basics from Curious Grace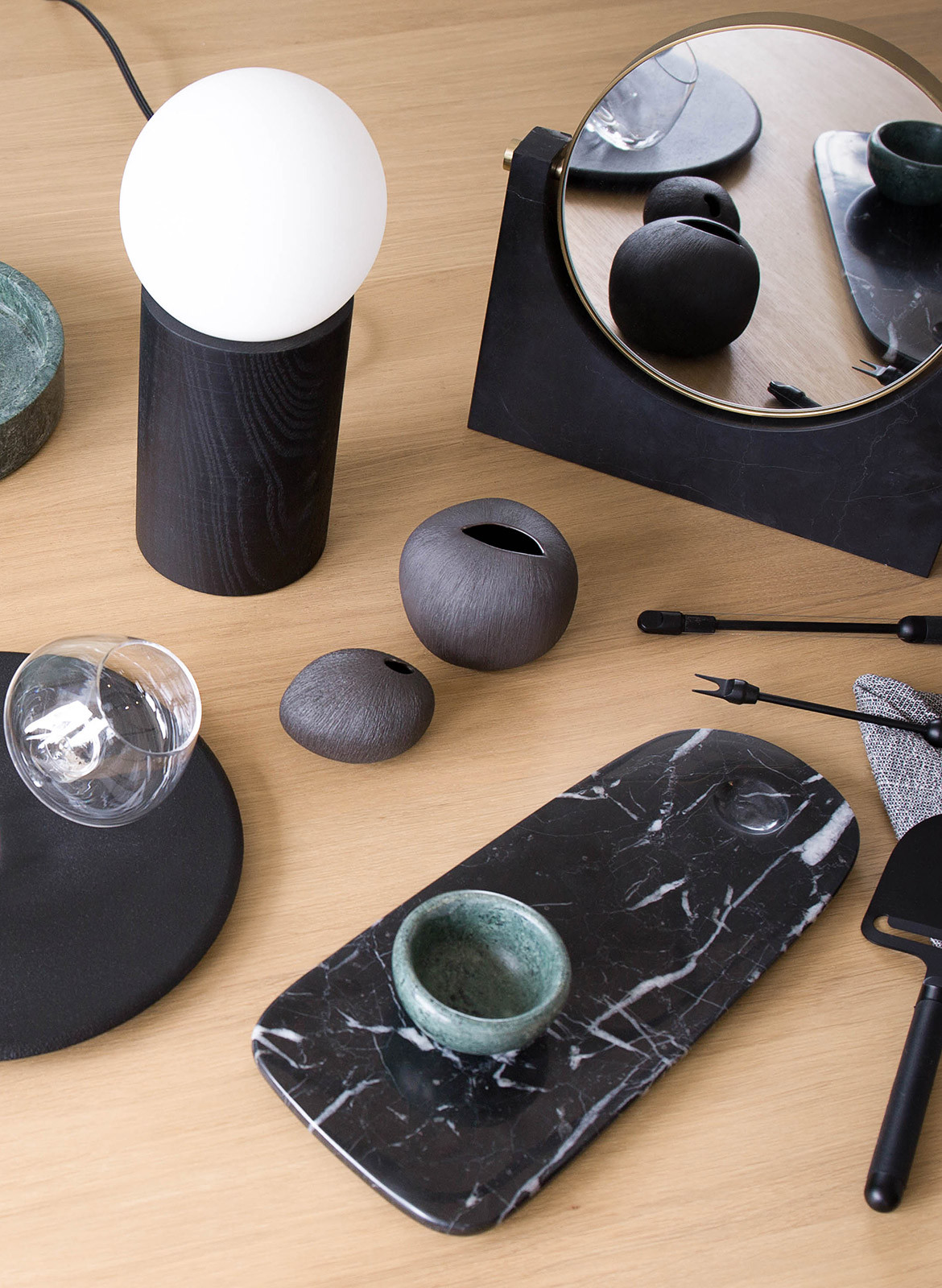 The Marble Basics Round Trays are a glamorous base of an unjoined piece of marble that can sit upon a bedside table, within a dining room, outdoors, or on top of a pile of books on a coffee table. It is a beautiful piece to accompany your home setting.
Agra Rug in Kingfisher from Armadillo & Co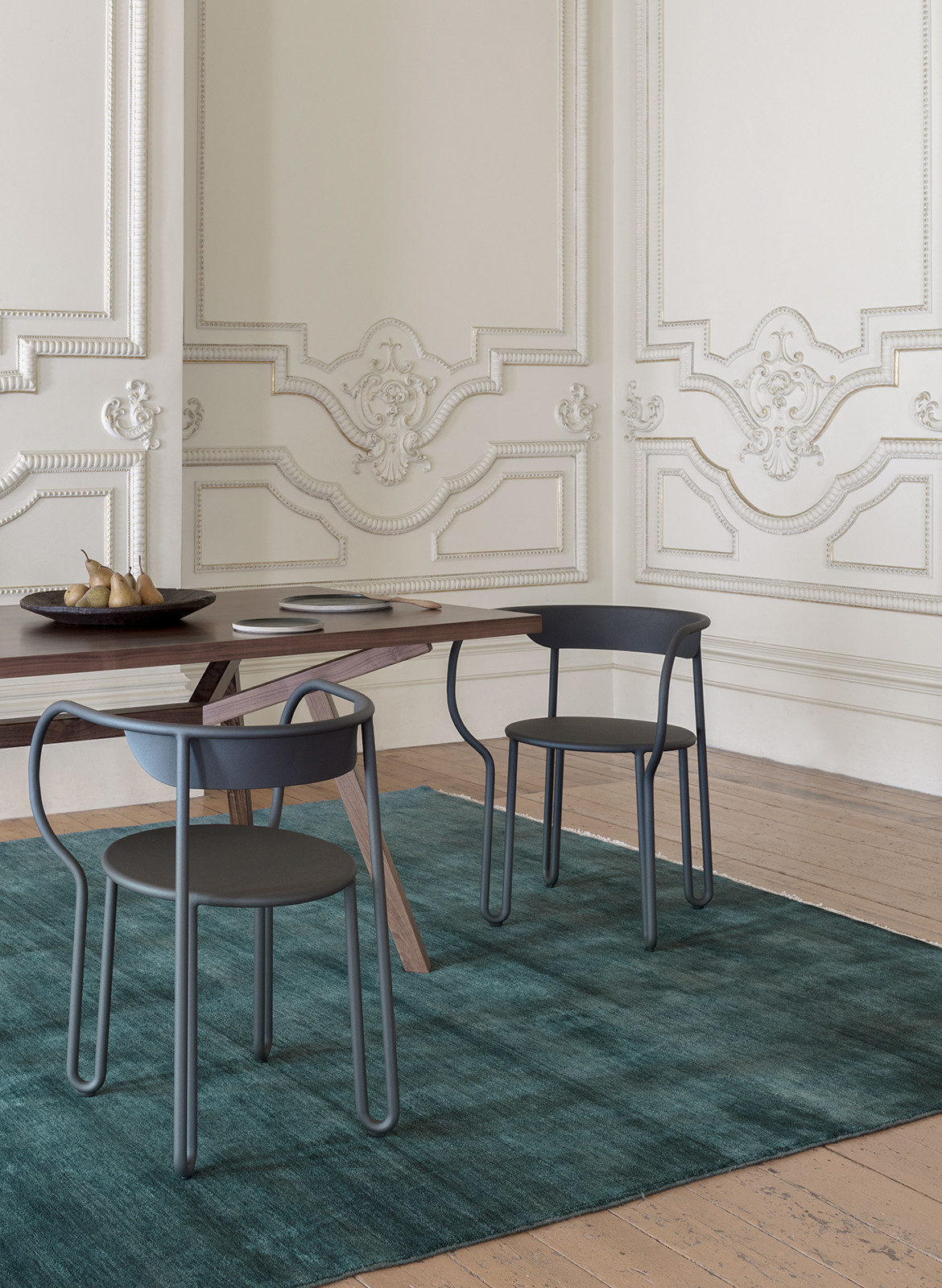 Worked in a single colour and with a deep cut pile that reflects the light, the Kingfisher rug brings character and timeless elegance to contemporary and traditional interiors.
Brass Oil Burner from Aesop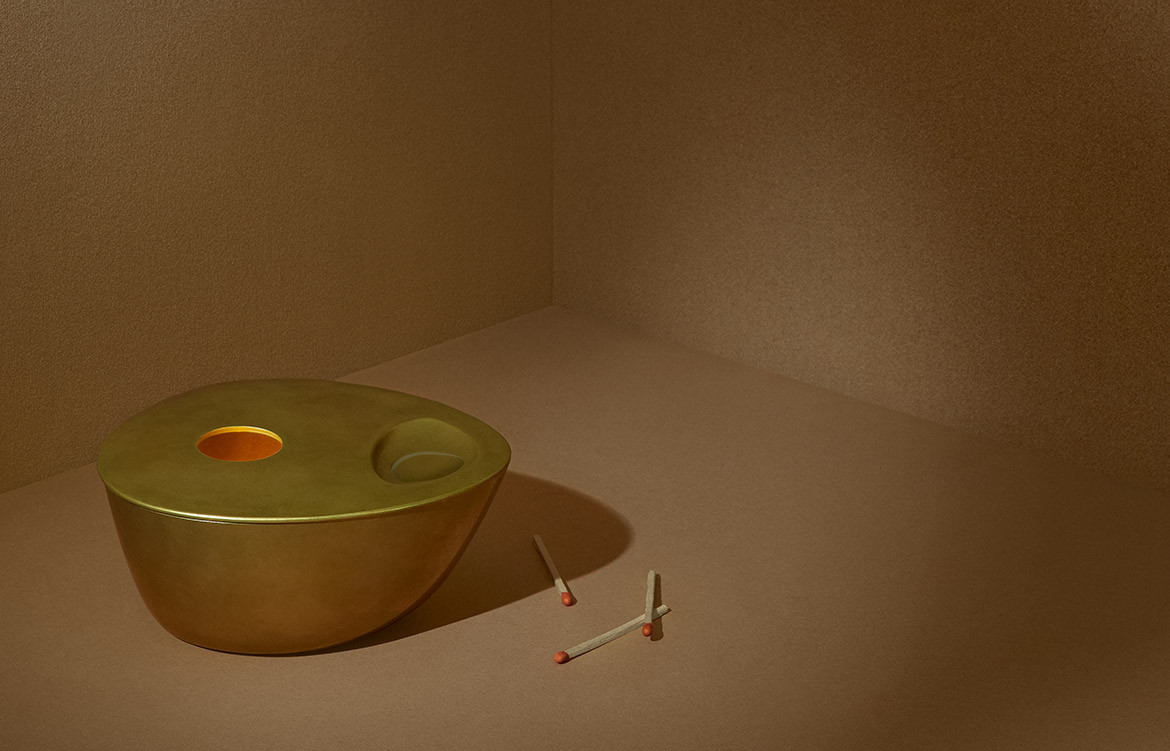 An object of substance and beauty—a unique, refined alternative to traditional burners. Designed for Aesop by Studio Henry Wilson and crafted from solid brass
Filofocus Fireplace from Oblica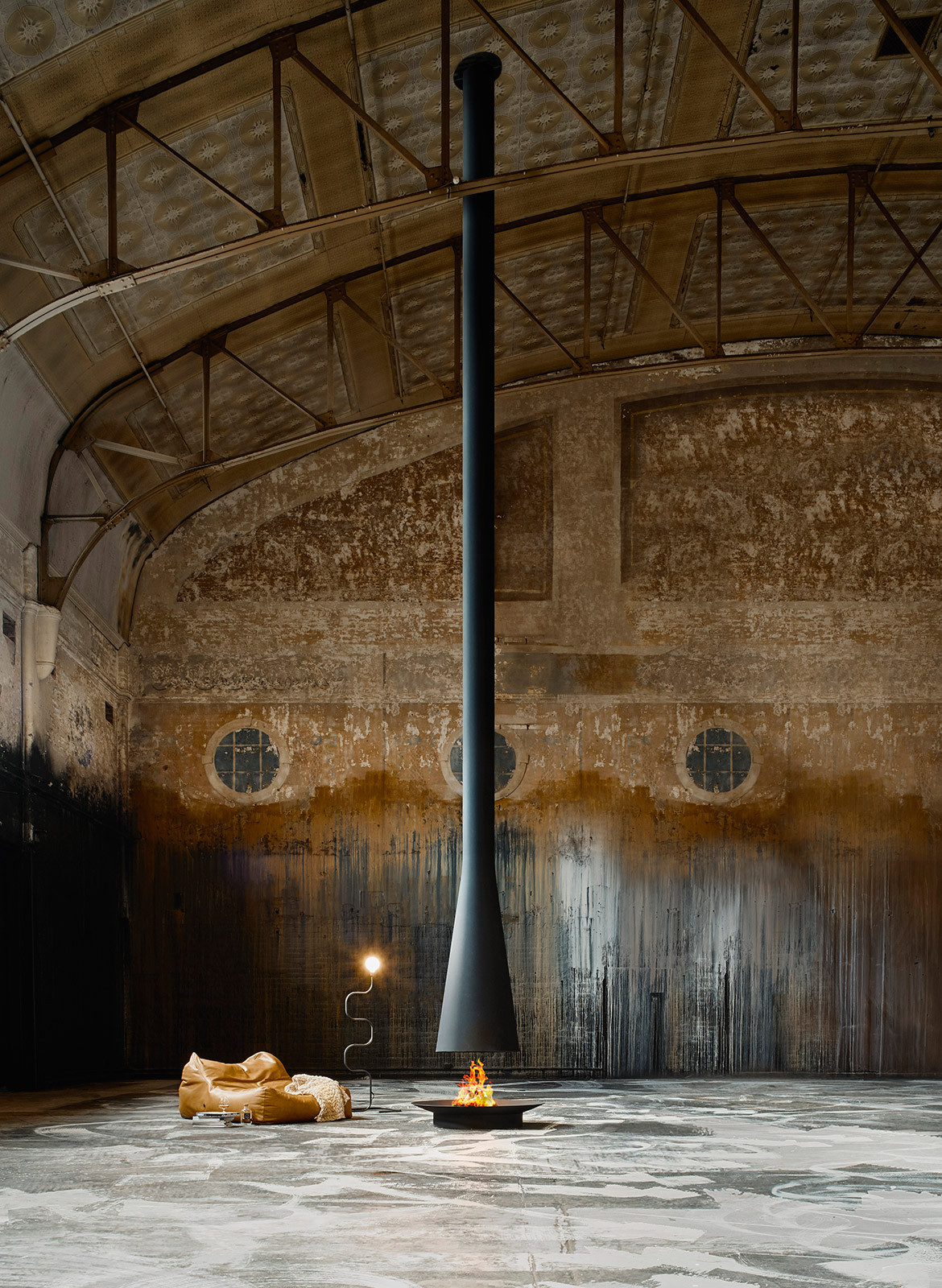 The Filiofocus acts as a sculptural centrepiece and functional fireplace in one. A telescopic hood is an option with this design – descending from the ceiling to a firebowl below, resulting in an indoor firepit look, while simultaneously creating the illusion of space.
Agape Marsiglia Bath by Lucidi Pevere for Artedomus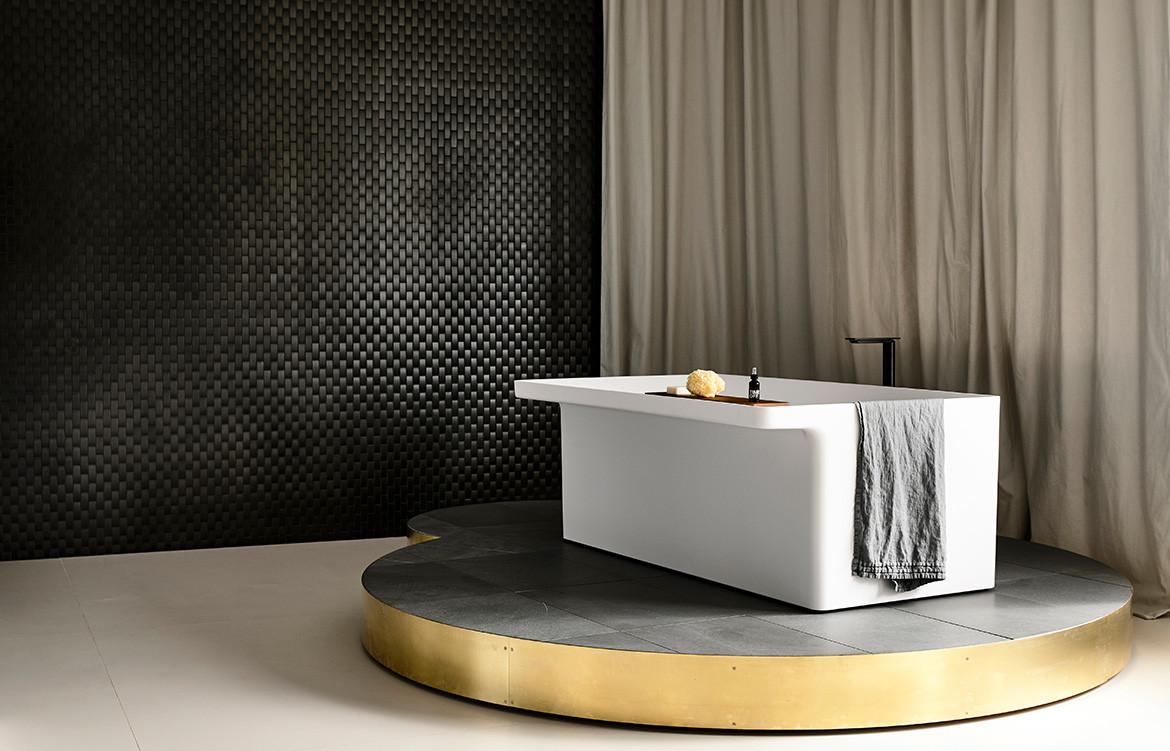 Designed by Lucidi Pevere, Agape Marsiglia Bath is defined by its clean lines and endless configurations suitable for smaller environments thanks to its regular shape and reduced length. Crafted from Cristalplant biobased, Marsiglia is available in white or in two-tone with light or dark grey exterior and can be accompanied with an Iroko timber shelf.
Lost Keys Couch from Workshopped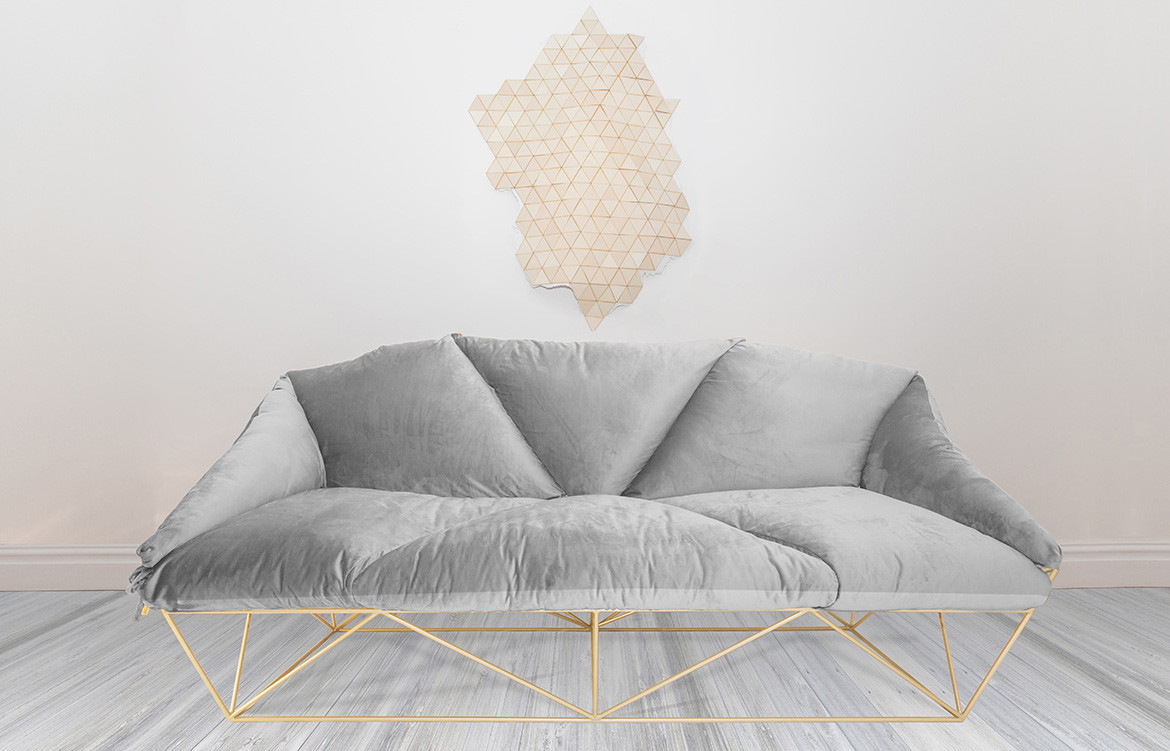 The minimalist structure of the Lost Keys Couch gives the impression that the couch is floating while the velvet fabric intensifies its presence in the space. The metal structure and upholstered seating area are unified through their shared geometric language.
Ceramic Table Vessel and Candle Holder from Dunlin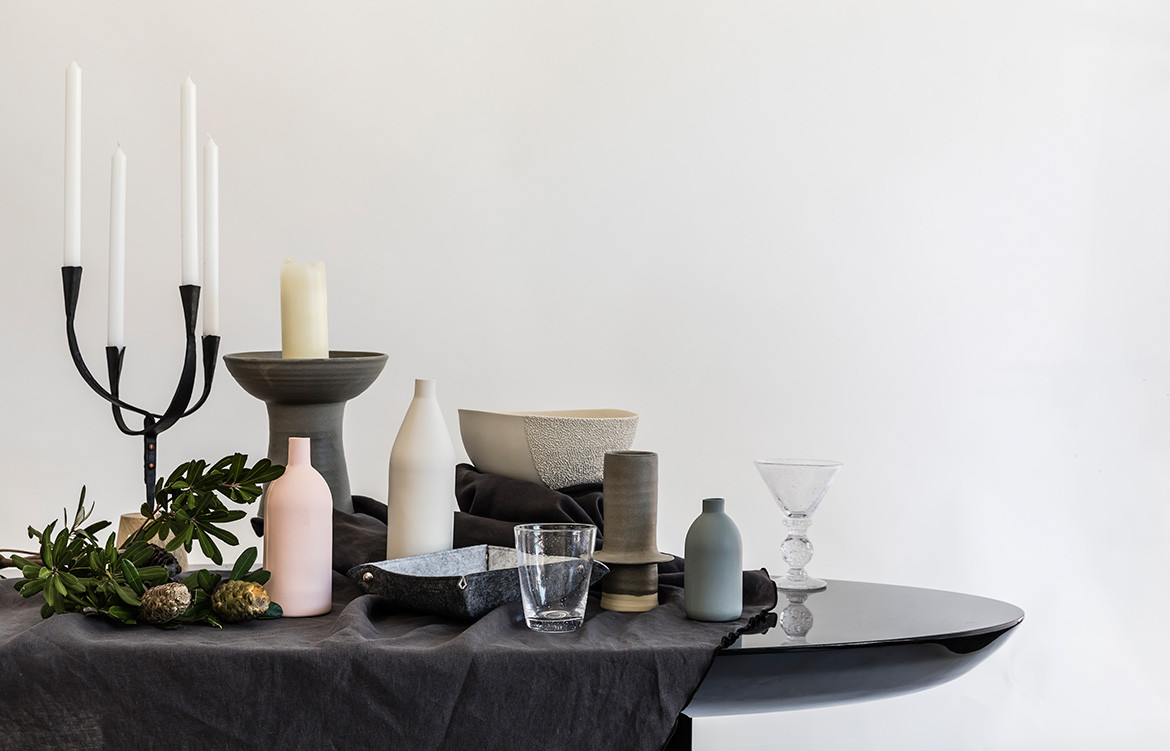 The Dunlin Large Ceramic Table Vessel and Candle Holder is hand thrown and glazed in Sydney, Australia. The Dunlin Vessel Collection is handcrafted using Australian Clay and all Natural, hand-mixed glaze.
Tags: Aesop, Armadillo & Co, Artedomus, bath, Camerich, Cermaic Vase, Couch, cult, Curious Grace, Dunlin, Interior Design, loves, marble, Modular Sofa, product design, winter, workshopped
---