Volley Rocker from Tait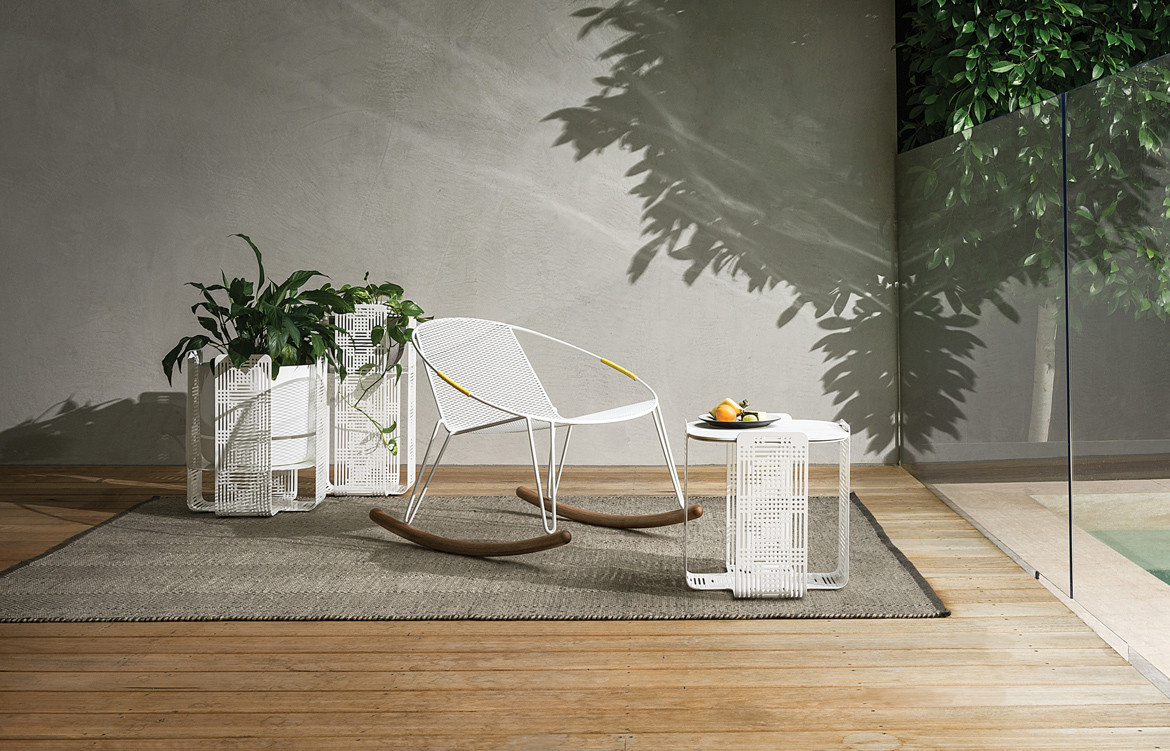 The ultimate outdoor rocking chair, the Volley Rocker with its modern, clean lines and 'netted' steel mesh inspires visions of backyard tennis. Rock around the clock cradled in Volley's deep, comfortable seat and smooth Victorian Ash timber rocking rails. Perfect for poolside, courtside and inside too.
Elvire Overhead Rain Shower with Shroud from Caroma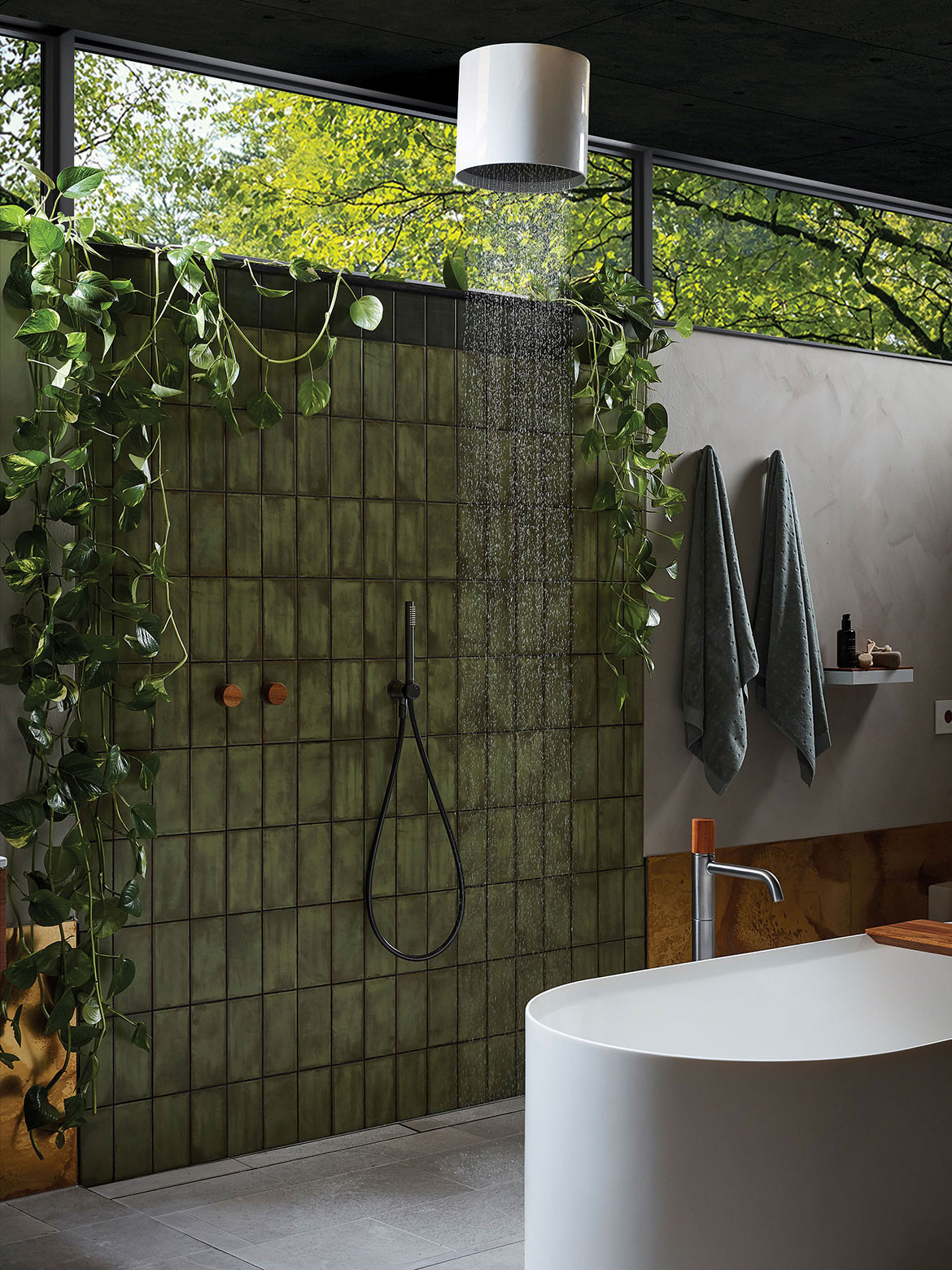 The enamelled steel shroud of the overhead rain shower might just be the star of the show in Caroma's Elvire collection. It's more than just a shower-head, it is a design feature of its own.
Synergy Oil Diffuser from VELA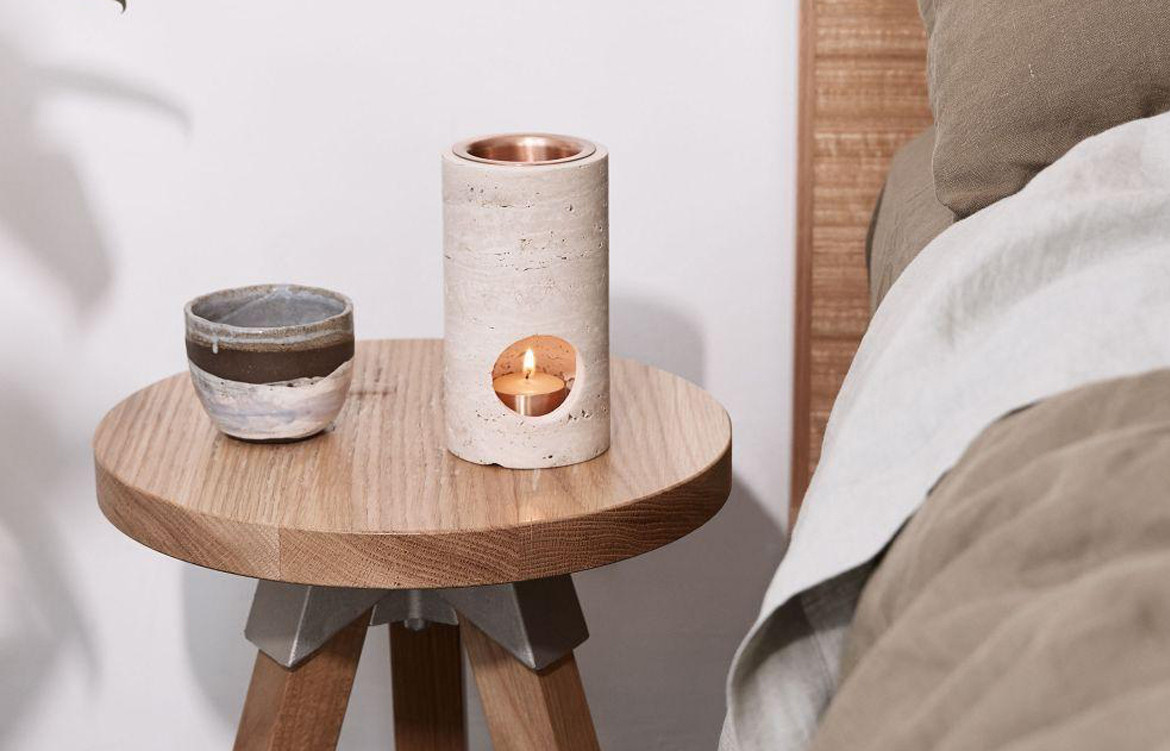 Designed with a minimal aesthetic, the concrete Synergy Oil Diffuser unit by David Jones features a Copper dish and tea light holder. Includes Essential Oil & Australian beeswax candle.
Chi Collection from apaiser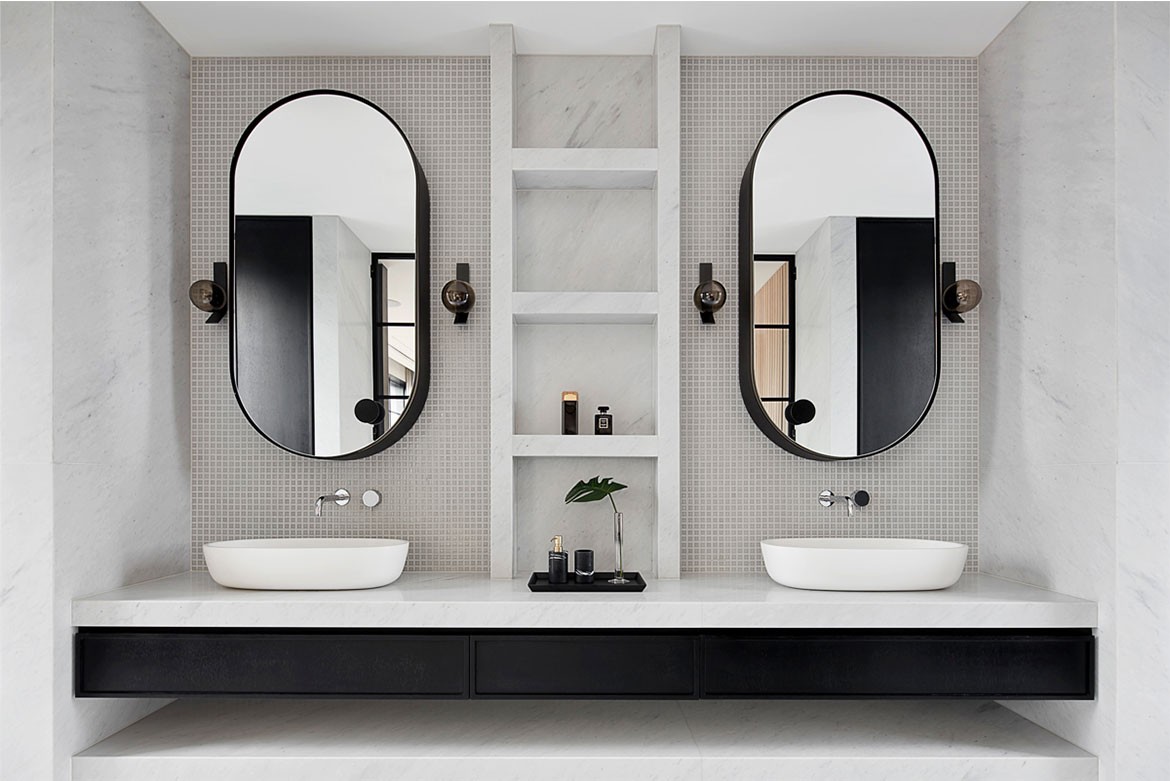 Perfectly proportioned and beautifully symmetrical, The Chi Collection is designed to suit a smaller bathroom format with style and ease. With a deep-sided design, Chi Bath allows for a fully immersive experience, complementing any bathroom style.
Quadrant Soft Sofa from Koskela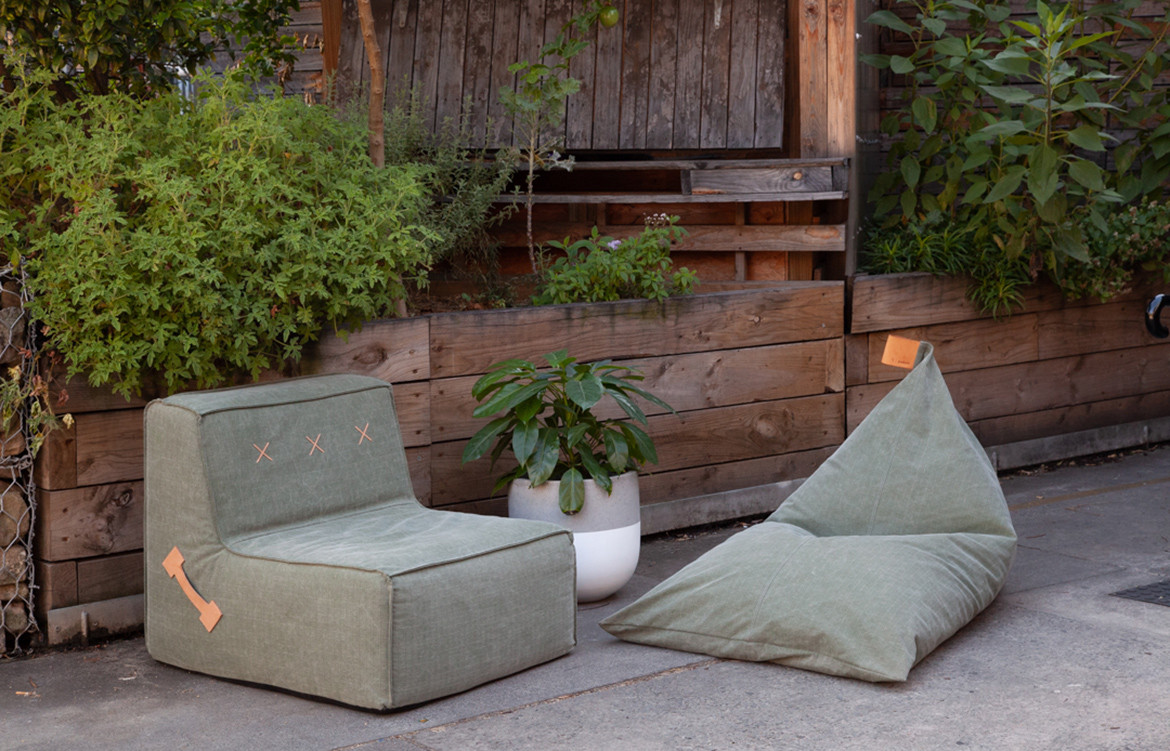 Created for flexible living, the Quadrant Soft is designed by Koskela right here in Sydney. This modular range is made from high-density foam without a timber frame to achieve a lightweight plush sofa, that's both sturdy and stylish. Have fun adding modules and mixing fabrics to create the perfect standout sofa of your dreams.
Sienna basin from West One Bathrooms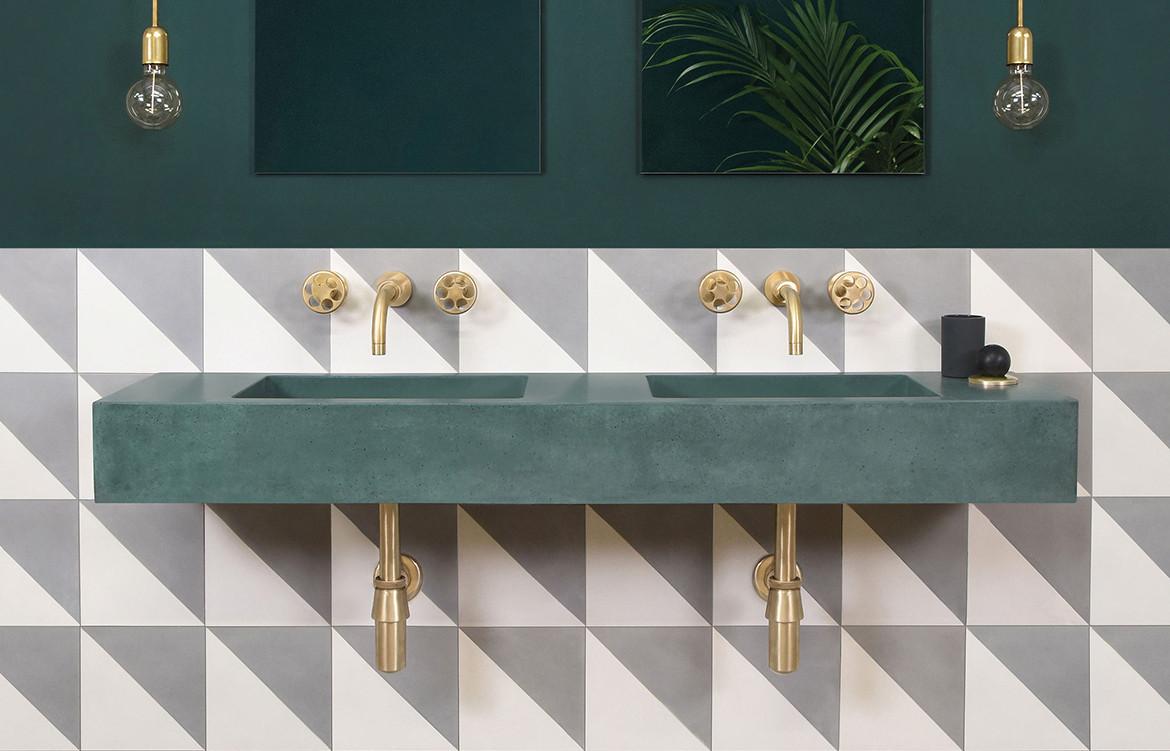 Sienna is a sleek, smooth, and monolithic concrete block. It forms a double wall mounted basin, allowing for wall mounted basin mixers. Available in a vast spectrum of stylish finishes, Sienna is the perfect basin for modern bathrooms.
Bassam Fellows Daybed from Living Edge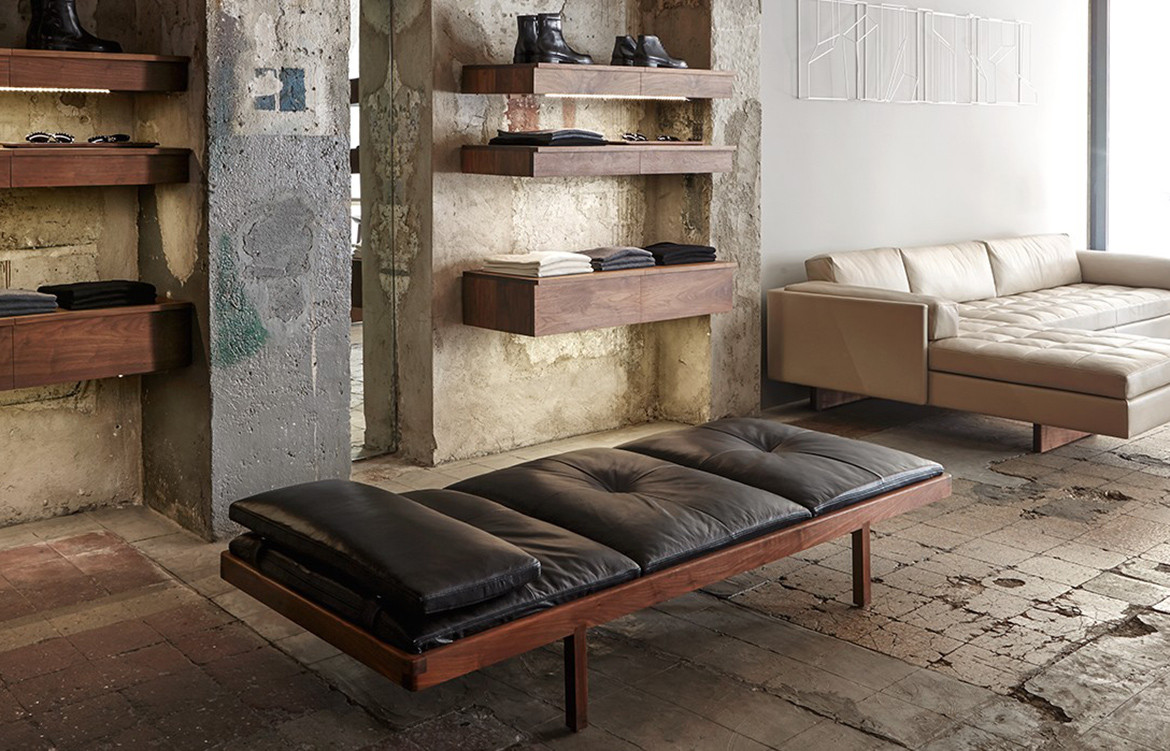 Constructed entirely of solid wood, the slim elegant frame of the Daybed holds leather seating cushions. The wood's richness of colour and grain serves to punctuate the daybed's simple shape.
Ceremony Incense and Candle Holders from Waltz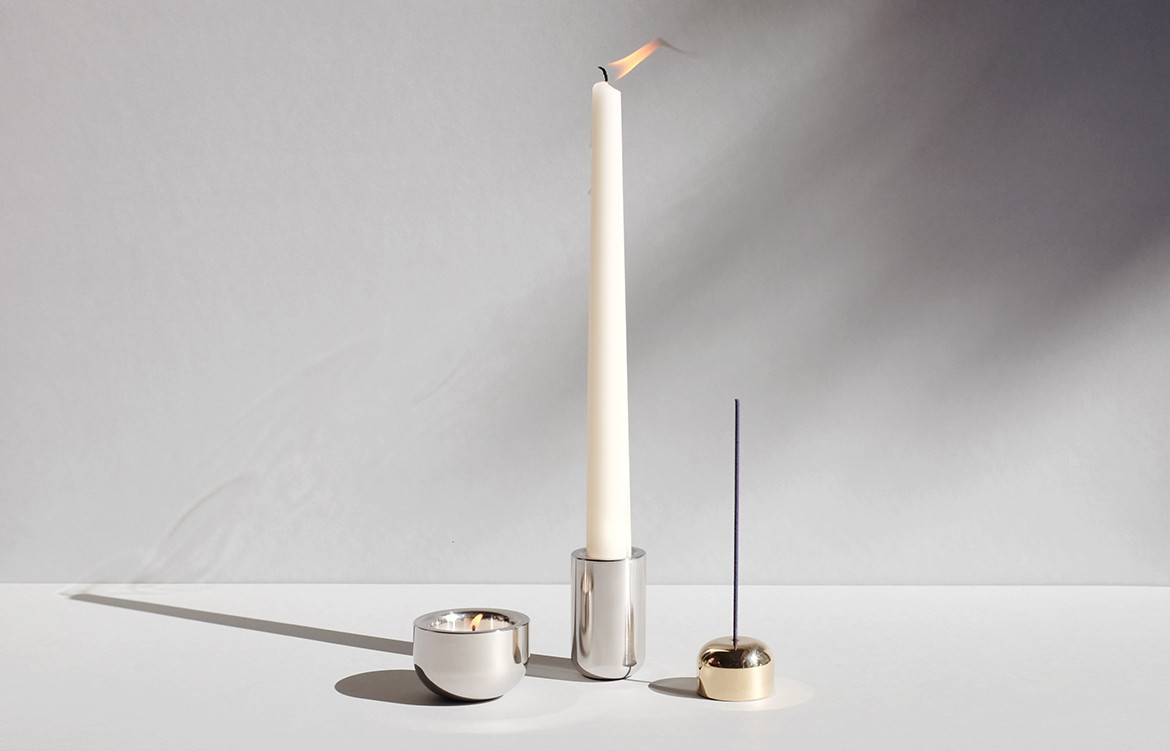 The 'Ceremony' series is an adaptable family of small vessels, designed primarily as incense and candle holders, to bring simple beauty and calm to everyday rituals. Made from robust stainless steel and brass they will last a lifetime. Ceremony is hand polished to a high shine, no clear coat has been applied, this will lead to the honest materials producing a lovely patina the more they are used.
Tags: apaiser, aromatherapy, bathroom design, Bathroom inspiration, Caroma, Elvire Collection, Interior Design, Koskela, Living Edge, tait, Vela Living, Waltz, West One Bathrooms
---