Haiku Home products boast multiple finish options and sophisticated design to help users bring cutting-edge technology and convenience into their homes without sacrificing style. Each product can operate automatically and efficiently on its own or be grouped with other devices for a fully responsive home.
The Haiku Home portfolio builds on the already award-winning design of the original Haiku fan, now modelled to retail for a fraction of the price. Coming soon is the sleek, intuitive Haiku Light fixture as well as the Luxe Series, which includes half a dozen luxury metal finishes including brushed copper, brushed gold, brushed aluminium, satin nickel and oil-rubbed bronze.
There is now a Haiku product to fit every homeowner's personal style and budget. Built in technology, including temperature, humidity, light and occupancy sensors, allows Haiku products to adjust fan speed and light levels automatically for maximum comfort and energy savings with little to no interaction.
"Homeowners have plenty to worry about each day," said Brian Smith, director of Big Ass Fans Australia. "Our purpose is to create products that not only add to the aesthetic of your home, but also react to your needs and preferences in a way that takes some of the work out of your hands. Ultimately, we're helping to build a better home."
Haiku Home
haikuhome.com.au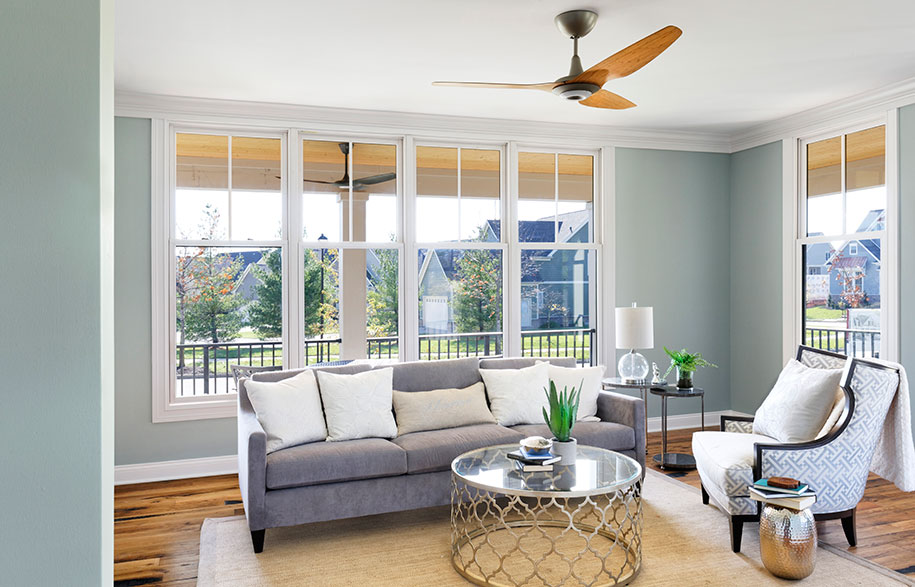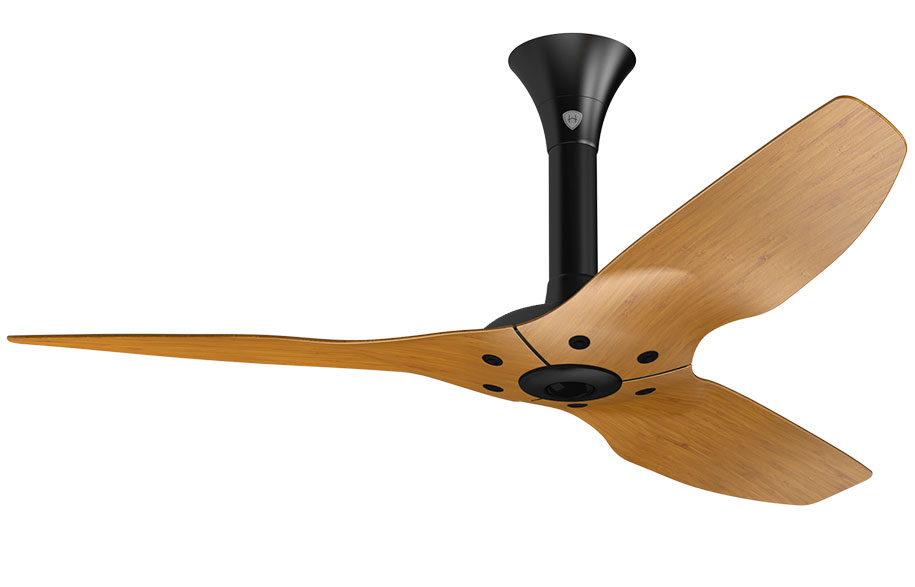 Tags: Big Ass Fans
---