Gone are the days in which you had to iron sheets to make a sumptuous-looking bed, or your napkins to set a table worthy of guests. And good riddance, because who actually has time for that! The hectic pace of life these days leaves limited time for sprucing the home, leading many a homemaker and design-hunter to embrace products the enable styling with an effortless ease. Right at the top of the list of products to love in this regard is linen.
Quality linen is hardy and requires minimal care, yet is kind and rewarding offering incomparable texture, improvement with age and amazing versatility. Arguably Australia's premium pure linen brand, Hale Mercantile Co. is represented by a select group of retailers around the globe and specified by a distinguished line up of interior designers both locally and abroad. The Hale Mercantile Co approach to linen bedding and household linen is simple; it should always look beautiful with minimal care. With this in mind, it is no surprise that linen products from the Melbourne-based brand can be found in many of the most luxuriously down-to-earth homes around.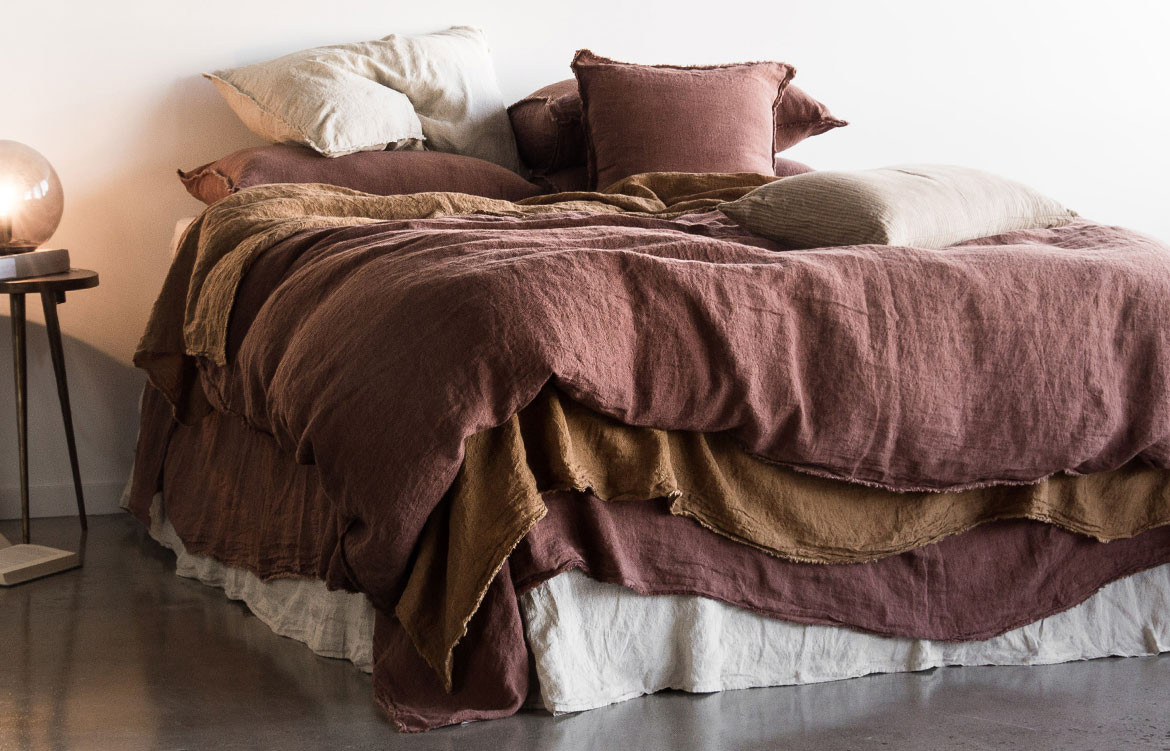 In order to establish a collection unsurpassed for quality and design on the local market, Managing Director, Sharon Patsiotis had to make critical decisions to design, manufacture and distribute the collection without compromise. "It is with great pride that we manufacture a true European luxury linen range lavished in culture, tradition, pride and centuries of craftsmanship. Designed to be relaxed in nature and truly easy care, our entire range is grown, spun, woven and sewn only in Europe."
Hale Mercantile Co.'s luxury linen is designed for easy living and is extended across bedding, bath, furniture, table and accessories. The fabric Hale Mercantile Co. use is naturally softened making it wonderful on the skin and highly absorbent. With each wash, the linen becomes more desirable and softer offering a unique sleeping experience along with wonderfully tactile products for around the home.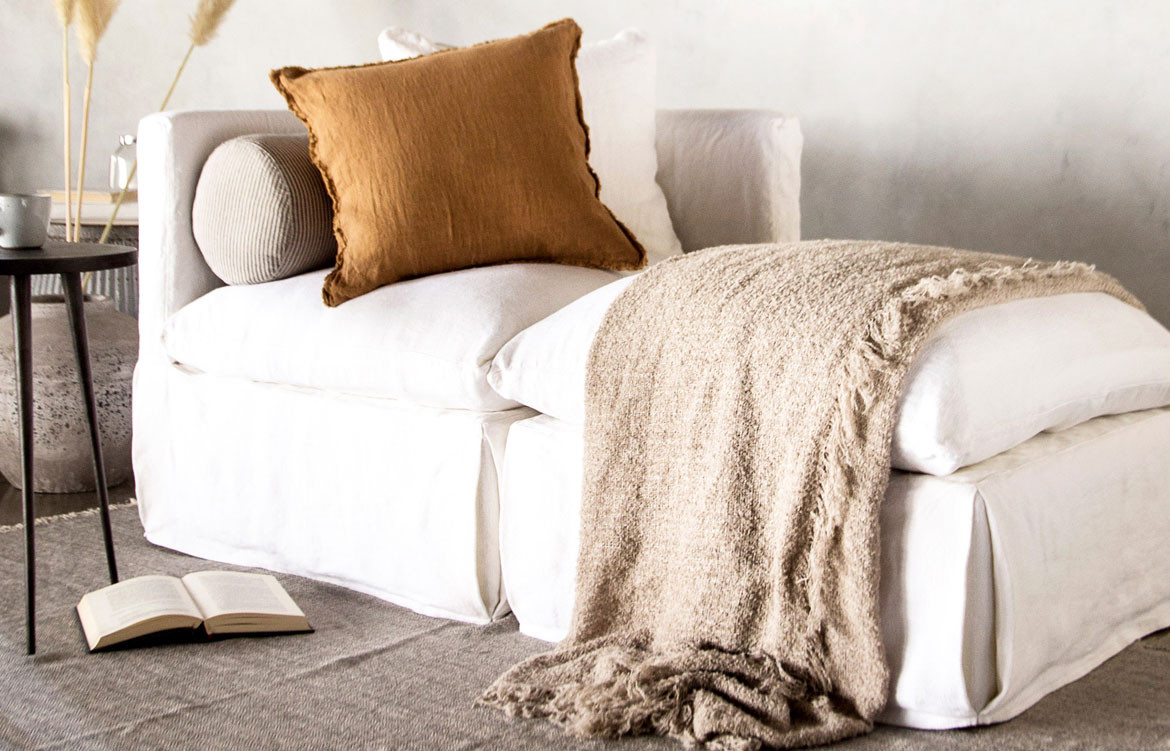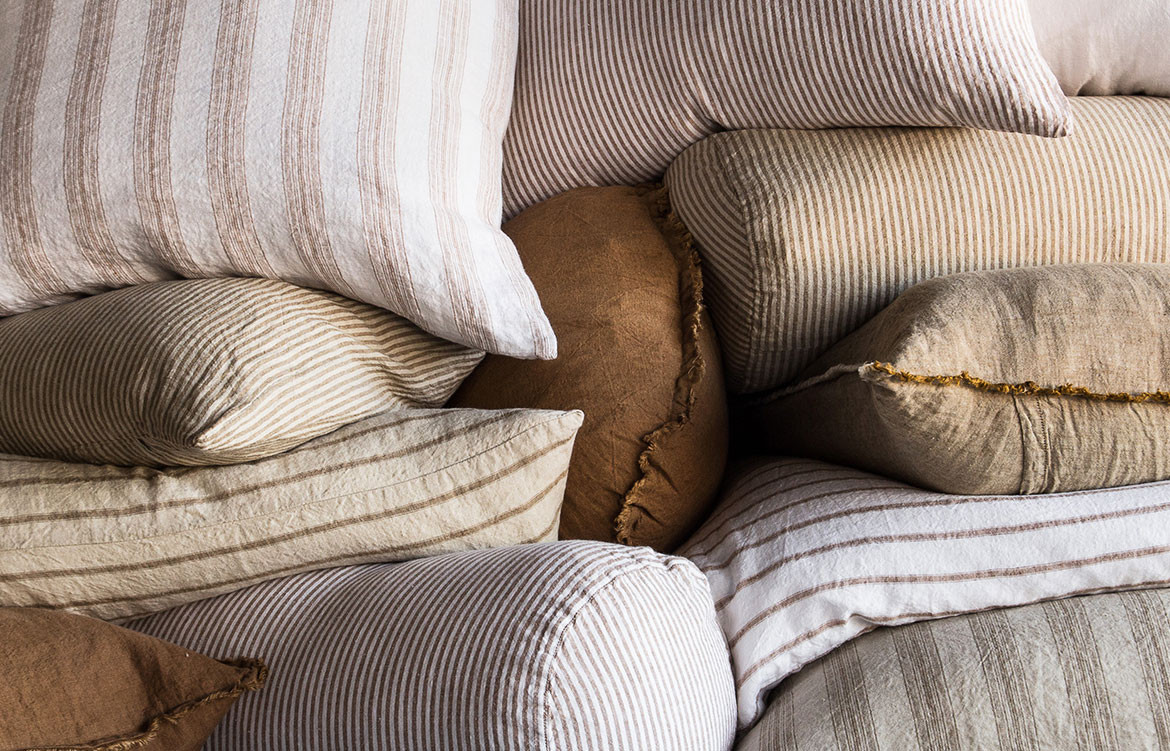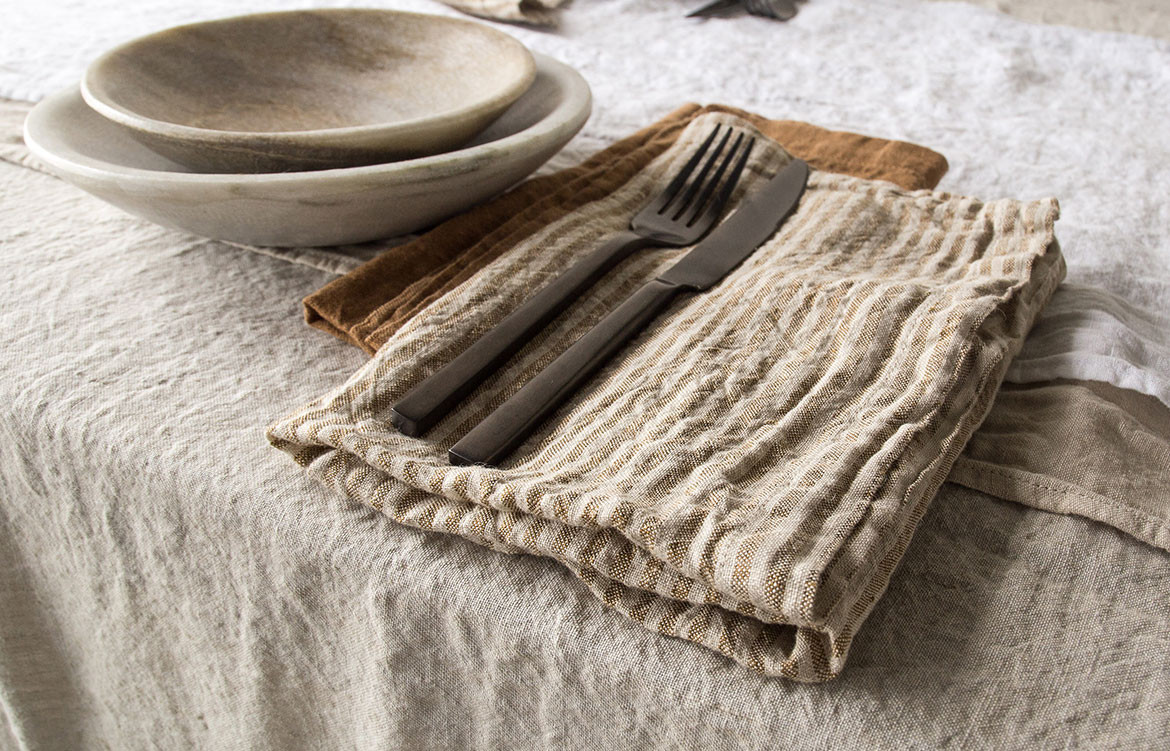 Hale Mercantile Co.
halemercantilecolinen.com
Photography courtesy of Hale Mercantile Co. 
---