With more than 130 years of combined experience, these two Australian companies aim to provide new, special and unique solutions for residential, hospitality and commercial projects. The official launch of the partnership between Harbour Outdoor and Special Lights took place recently in Waterloo, Sydney, where both brands have established showrooms.
The event featured performances by musician Andrew Blanch from The Bowerbird Collective, known for their presence on the ARIA charts. Adding to the ambiance, the performances were set amidst some rather impressive lightscapes. OzHarvest, a prominent food rescue organisation in Australia, took care of catering, while natural wines were provided by the locals at Doom Juice.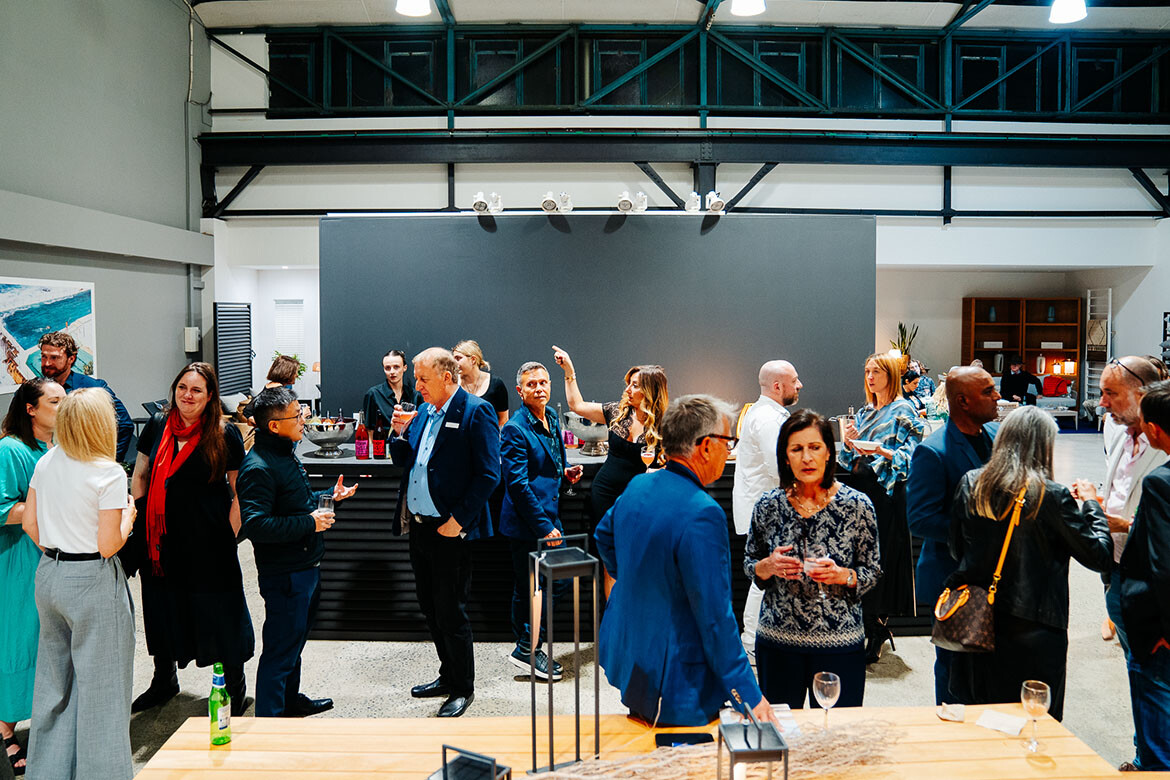 Marking a significant moment in the Australian design industry, the collaboration comes as a response to recent studies showing a shift in the use of outdoor spaces in Australian homes. Significantly, 77 per cent of Australians now use their outdoor areas daily, and an overwhelming 92 per cent consider an appealing outdoor living space essential for their homes.
"Particularly in the last few years, Special Lights has seen a trend in premium residential properties allocating more space for outdoor living areas and greater investment in the fit-out," says Todd Lynton, director of Special Lights. "In response, we've grown our outdoor lighting range and invested a larger portion of our design focus to the outdoor room."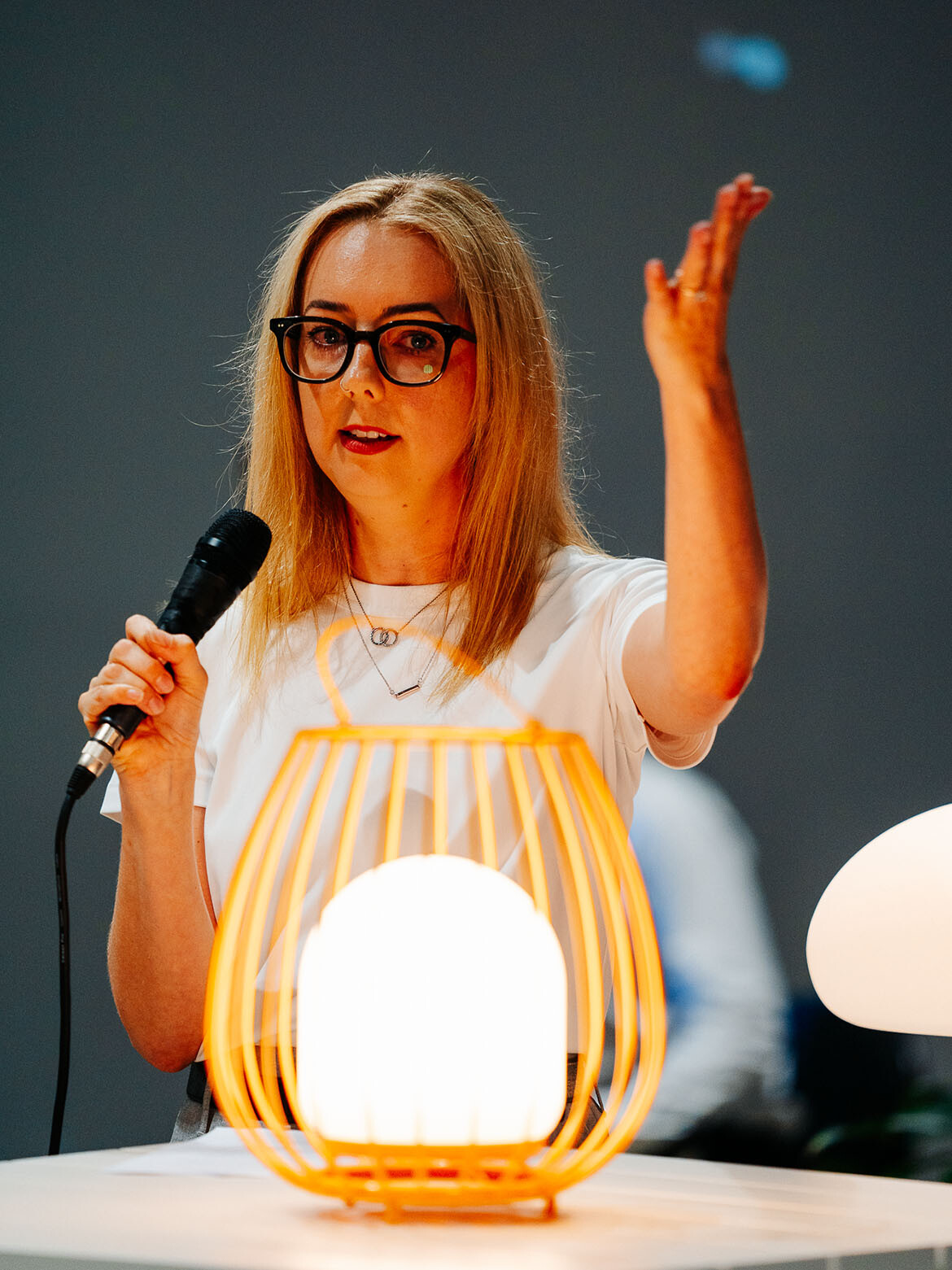 Special Lights, already well established nationally as a lighting business, has partnered with leading European suppliers known for their design, quality and innovation. The company tailors its services to meet the specific needs of various projects, including notable New South Wales projects such as Opera Kitchen, The Surf Hotel, Betty's Burgers and private residences in Bondi, the Central Coast and Curl Curl.
"We know it can be difficult to achieve great lighting outdoors given the reduced reflective surfaces available. Partnering with Harbour allows us to better demonstrate to designers and customers how to achieve optimal lighting in conjunction with a well styled outdoor living space," adds Lynton.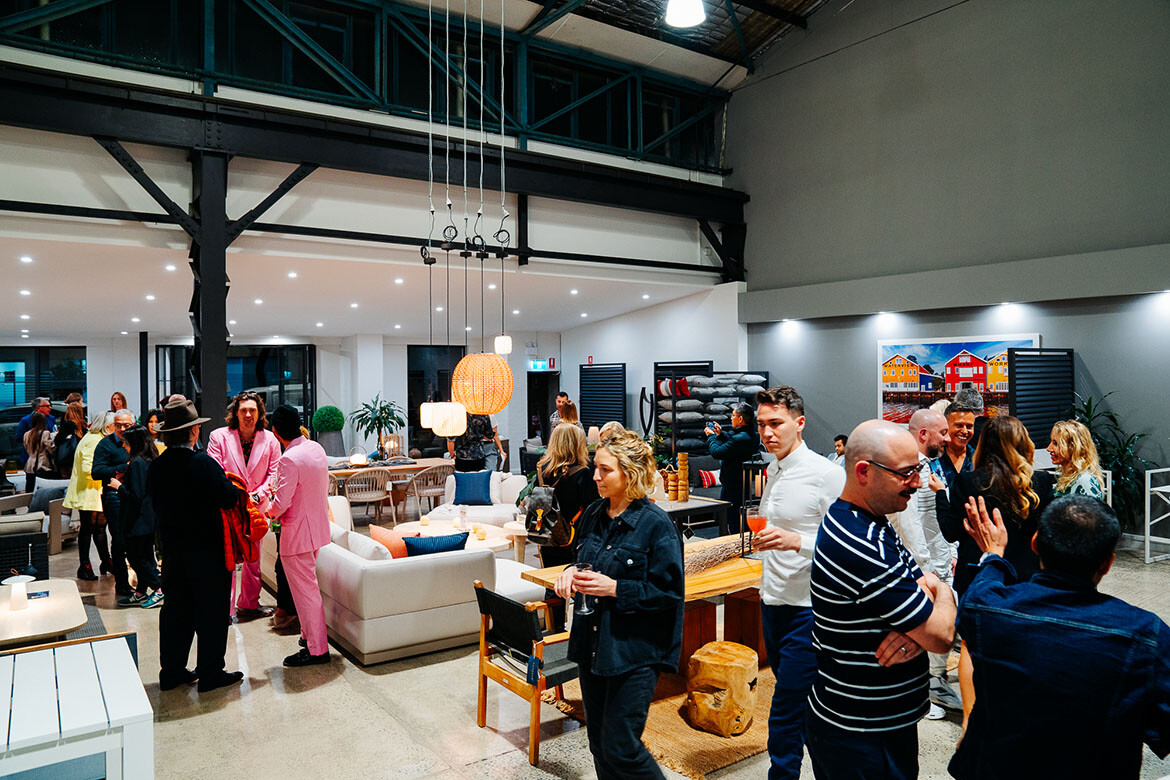 Harbour, meanwhile, has been earning recognition since 1976 for its unique designs and products built to withstand the harsh Australian climate and coastal conditions. A proudly family-owned business, Harbour oversees every aspect of its product design, development, manufacturing and distribution. Its collections have been used in high-profile domestic and international projects across hospitality, commercial and residential sectors, including Elizabeth Bay Marina, Prince Waikiki, The Hollywood Bowl, and Hayman Island Beach House post-cyclone. Clearly, for the latter, resistance to extreme weather was crucial to the reconstruction.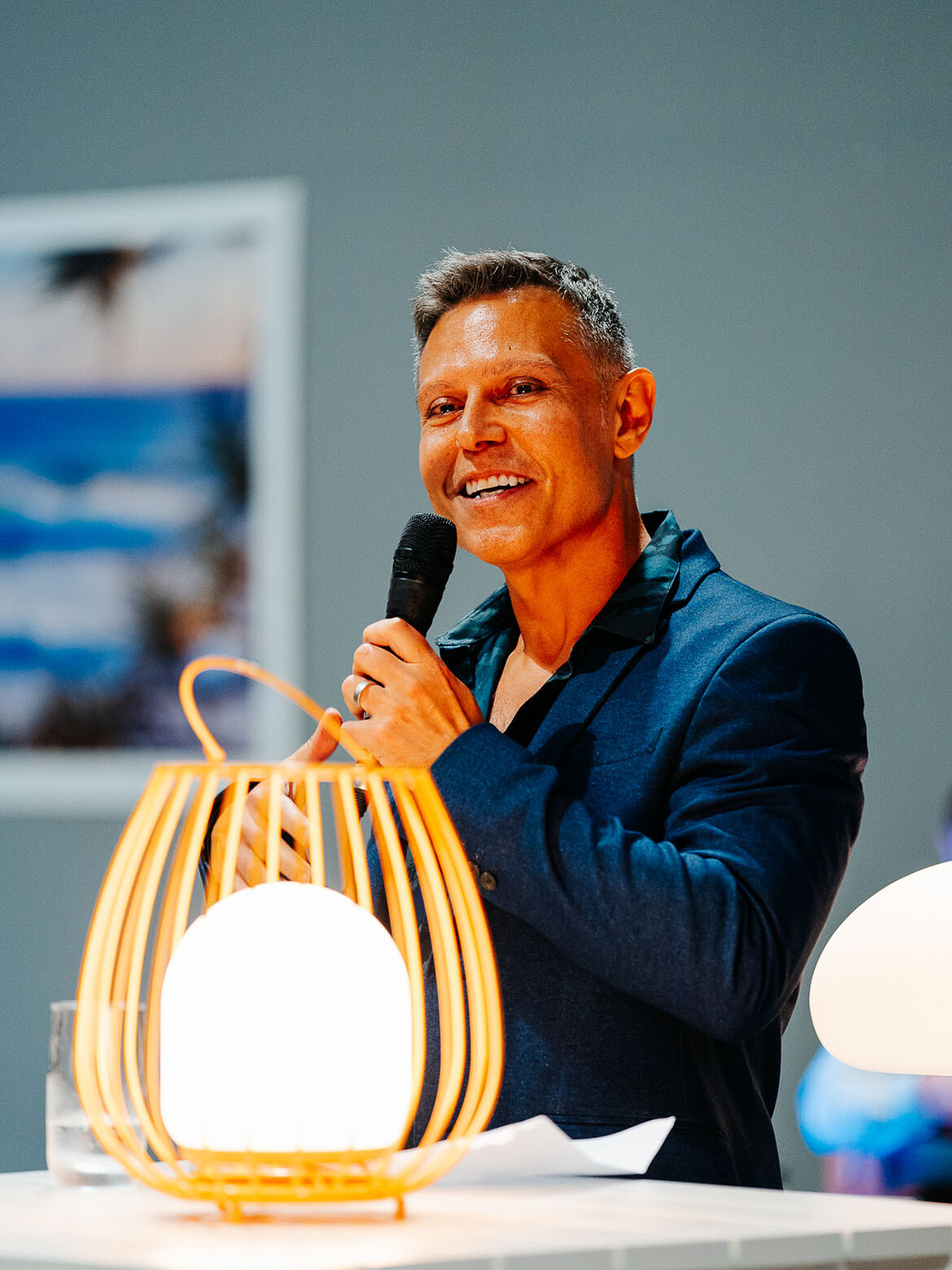 "As a family-owned and operated Australian business, we value partnering with like-minded brands that align to our vision and mission of providing high quality products and service to the architecture and design community," says Harriet Condos, founder and director of Harbour Outdoor.
"Together with Special Lights, we pride ourselves on seamlessly integrating indoor and outdoor space, which is fast becoming a necessity in residential and hospitality applications. Our collaboration will be an exciting value-add to our dedicated client base who are always looking to tailor and innovate their specification selections and project designs," adds Condos.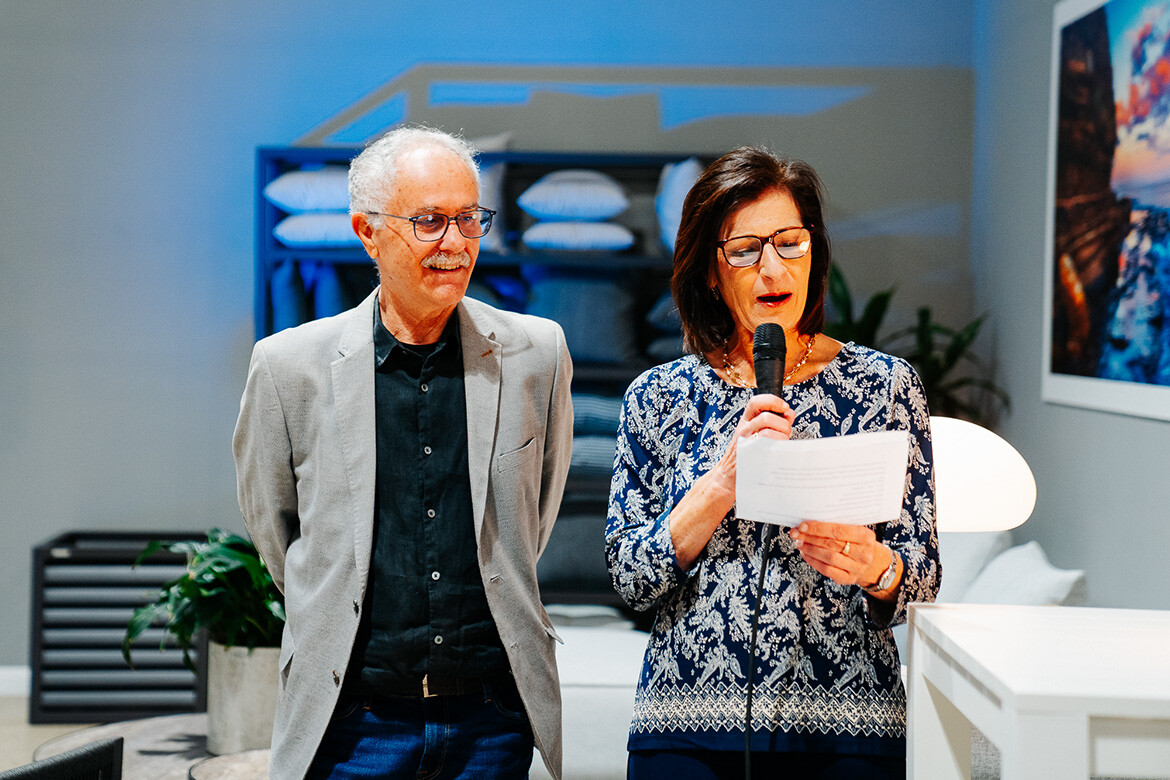 With services offered for the architecture and design community Australia-wide, both showrooms are situated on George Street in Waterloo. They feature complementary Harbour x Special Lights fittings for a true showcase of collaborative and quality design.
Harbour Outdoor – https://www.harbouroutdoor.com.au
Special Lights – https://speciallights.com.au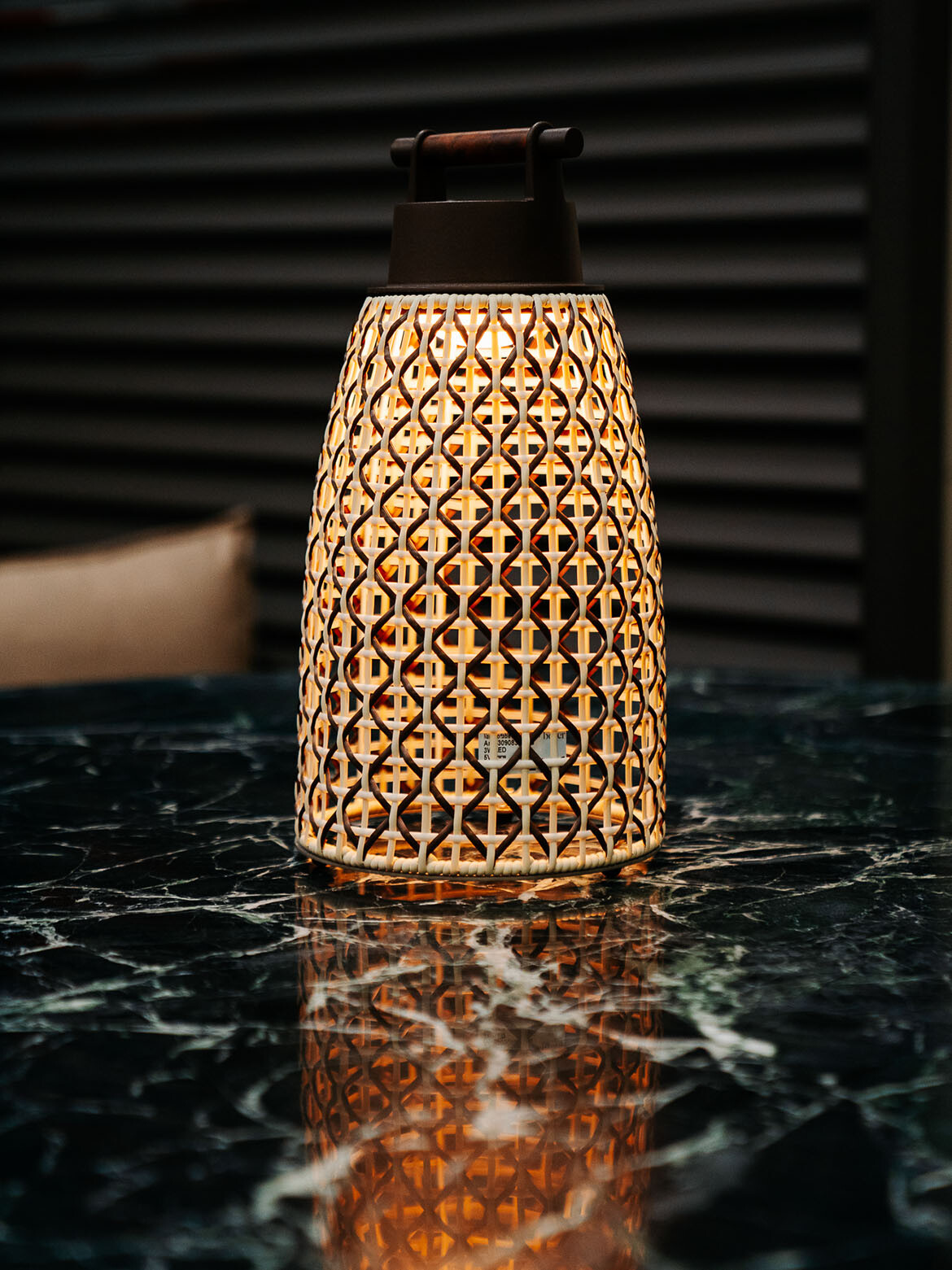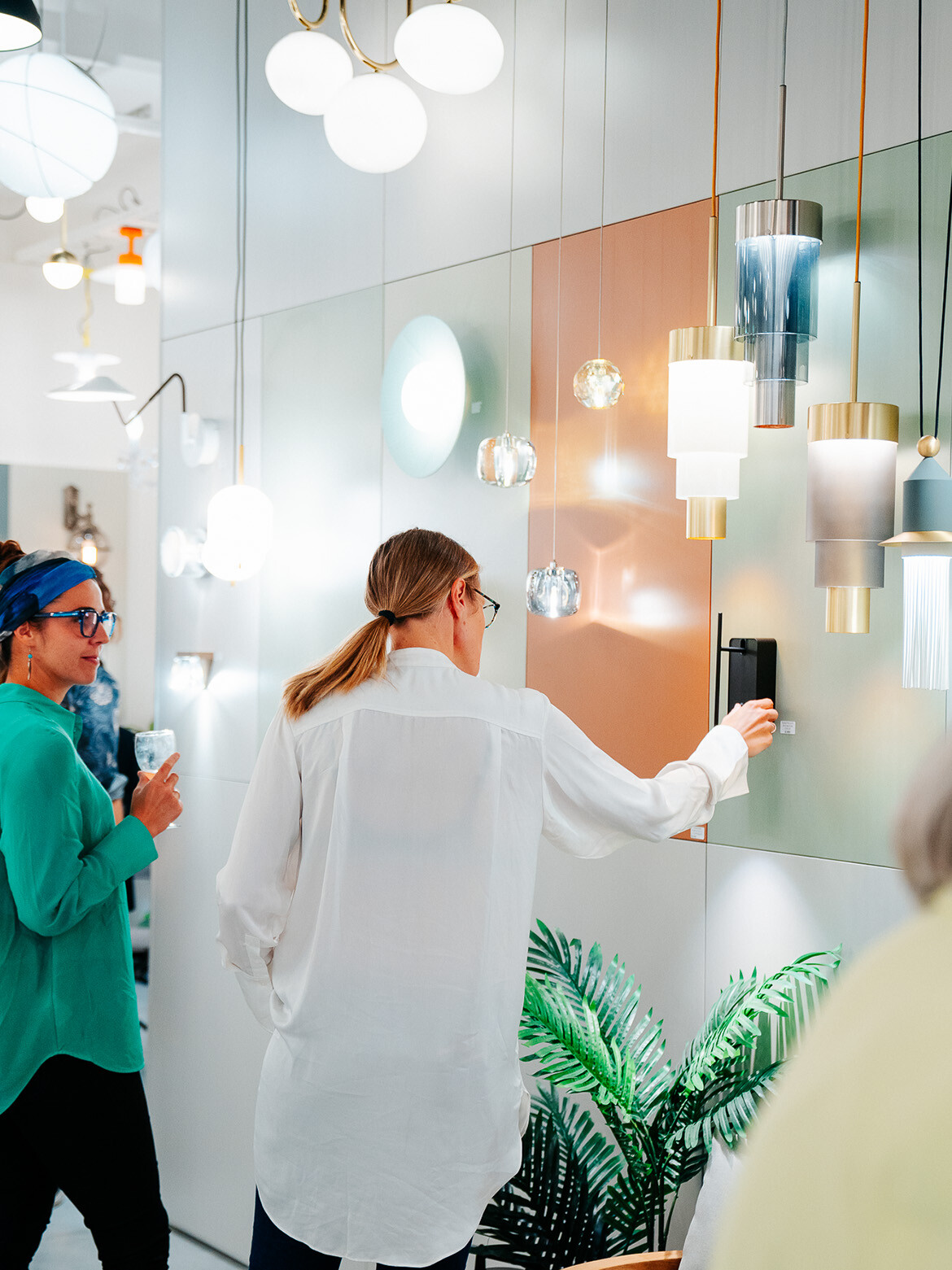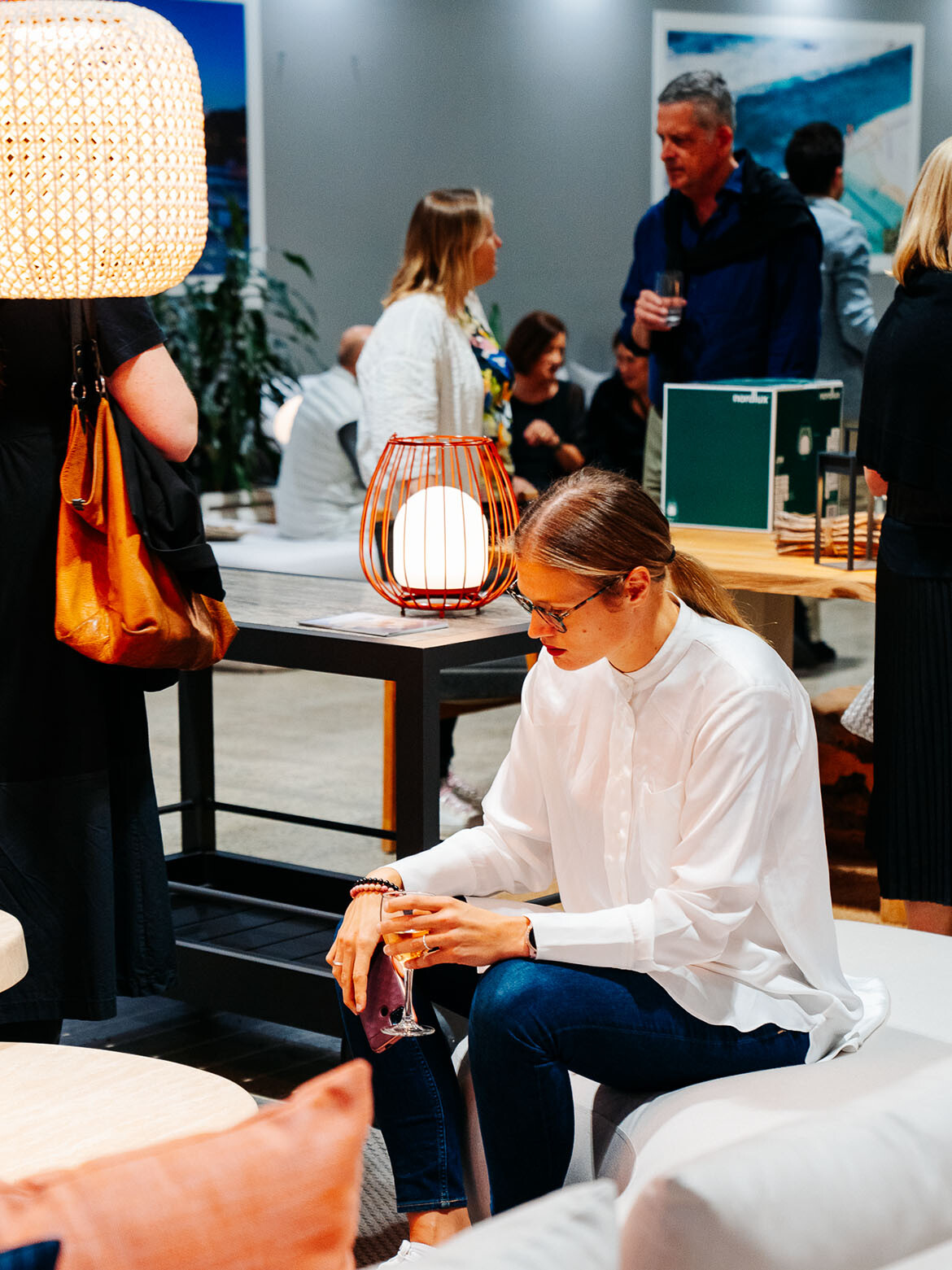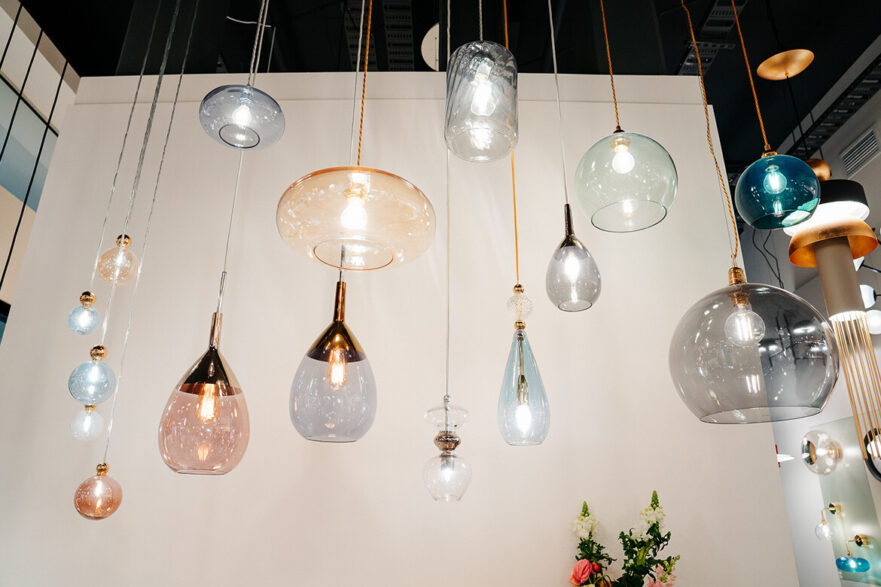 ---