James Hardie's ground-breaking products have been meticulously developed to inspire the architecture industry and homeowners to advance what's possible in the realm of residential design. Launched in 2021, Hardie™ Fine Texture Cladding is no different.
A timely response to the growing need for an easy-to-install and ready-to-paint cladding product that generates a modern look without rendering, the latest release creates new opportunities for architects, designers, clients and industry professionals alike. So, how does Hardie™ Fine Texture Cladding achieve it?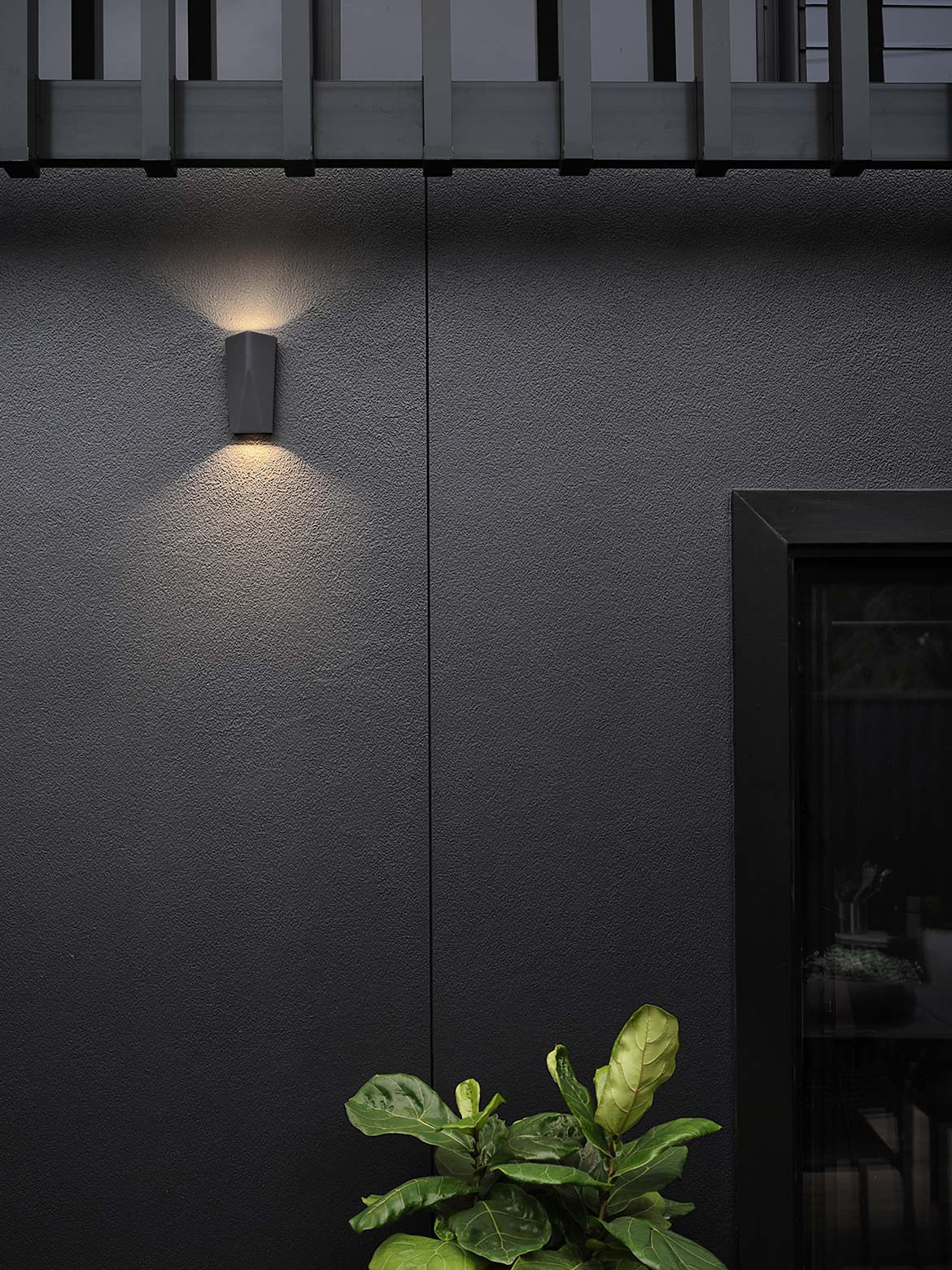 The pre-sealed and paint-friendly panels are made with fibre cement and come with the signature, sand-like texture ingrained within their cement structure. This clever, tactile solution generates a refined, matte surface that diffuses light and transforms throughout the day as the sun advances its position across the sky. In addition to that, the panels connect through shiplap joints, further enhancing the way the material interacts with its surroundings as it produces delicate shadow lines that bring a sense of vertical rhythm to the exterior.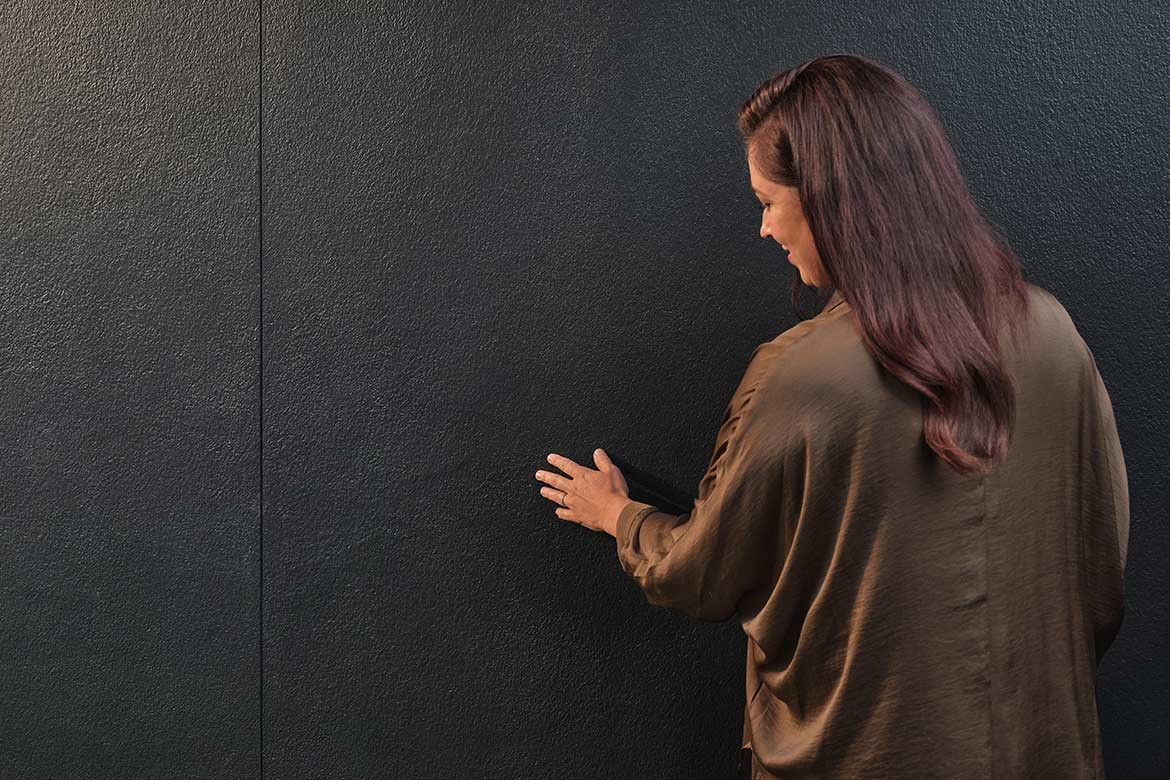 Yet another element that enhances the architectural potential of the cladding is the available dimensions of the panels. They come in 1200 mm wide sheets with heights up to 3600 mm, enabling architects and designers to achieve modern, minimalistic and uninterrupted visual effects across large exterior surfaces, with the impressive size of the panels minimising the number of required joints while offering maximum coverage.
At the same time, the shiplap joining system removes the need to tape and set joints and minimises the risk of cracking. Streamlining the process further, the shiplap joint solution is accompanied by a carefully curated selection of corner and junction accessories. These architecturally-designed elements advance the creative possibilities of the product, yield a consistent finish that preserves the integrity of the design – and make installation even more straightforward.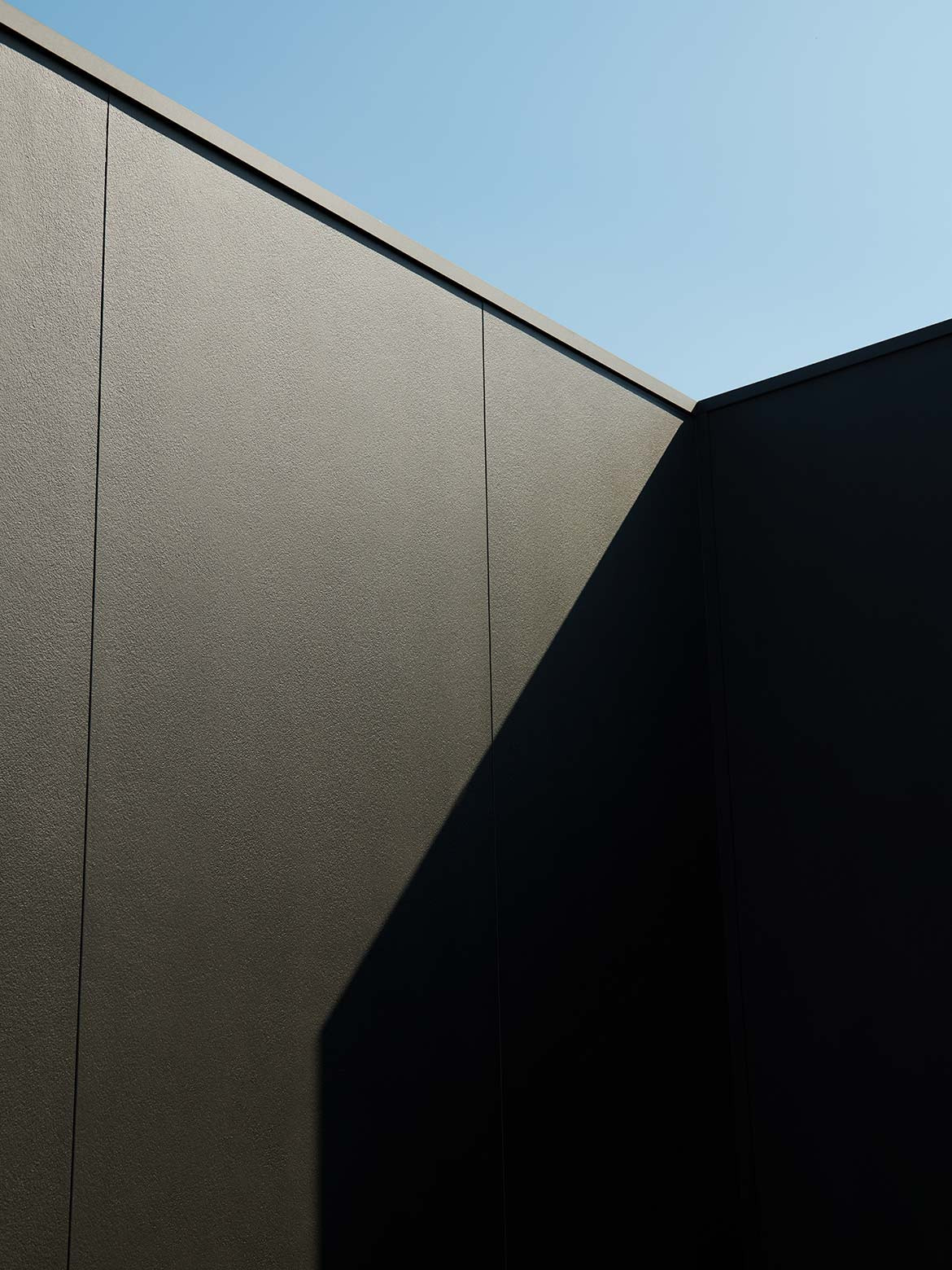 In combining the unique aesthetic characteristics, the undeniable benefits of lightweight construction and the versatile expression of the insightful technology at the heart of the product, Hardie™ Fine Texture Cladding pushes the boundaries of contemporary design. And with a dependable fire safety performance – the panels adhere to bushfire attack level requirements to BAL40 and achieve a fire rating of up to 60 minutes when used as part of the Hardie™Smart wall system – it is undeniably the building material for our times, and our environmental conditions.
To enable architects and designers to experience the refined texture, high quality and flexible functionality of the innovation first hand, James Hardie offers free sample kits that contain a selection of cladding pieces alongside a choice of architect-designed accessories. The brand has also developed new BIM content to ensure industry professionals can specify the ground-breaking cladding solution for their projects with ease.
James Hardie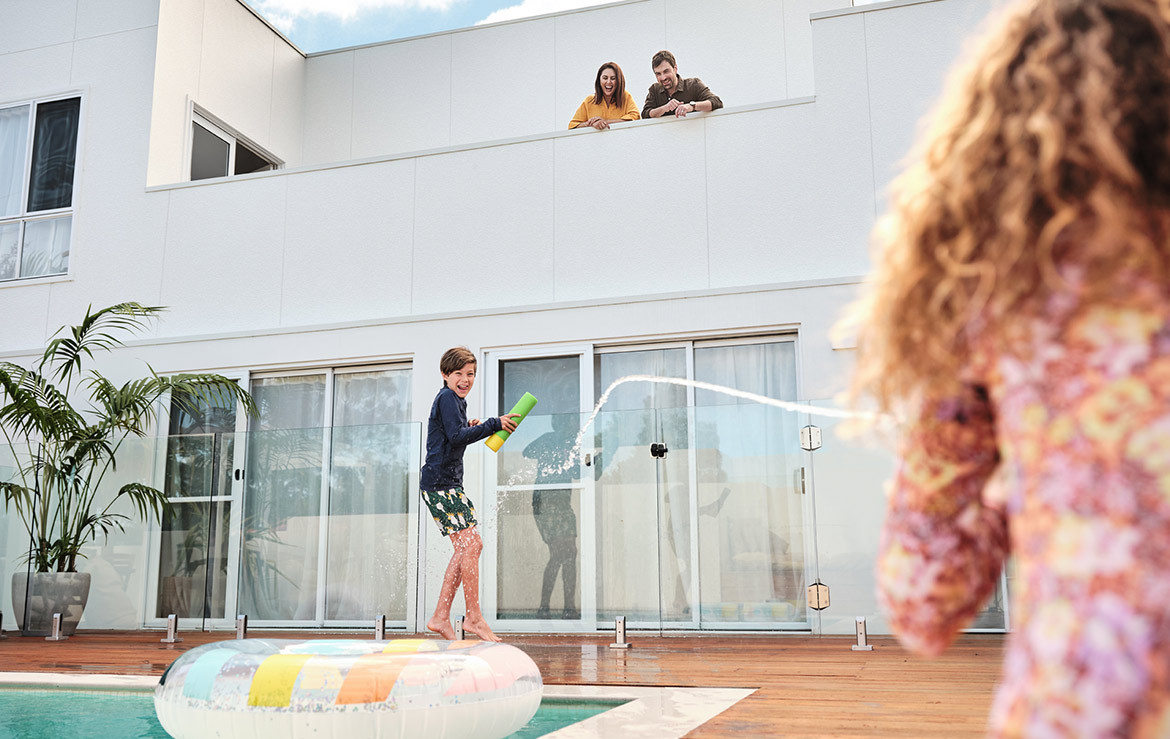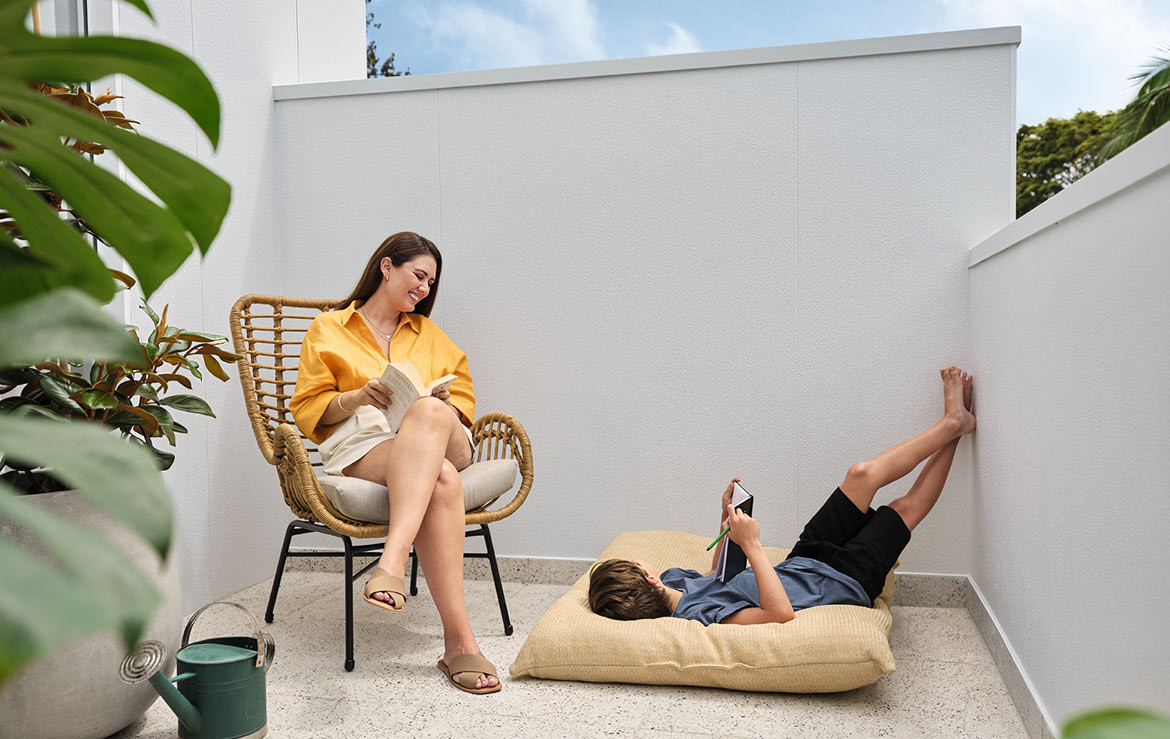 ---