The chair was formulated from the idea of melding two FSC certified American Oak solid wood and plywood timber varieties. The strength of American Oak is utilised for the legs with curved plywood the defining feature of the seat and back.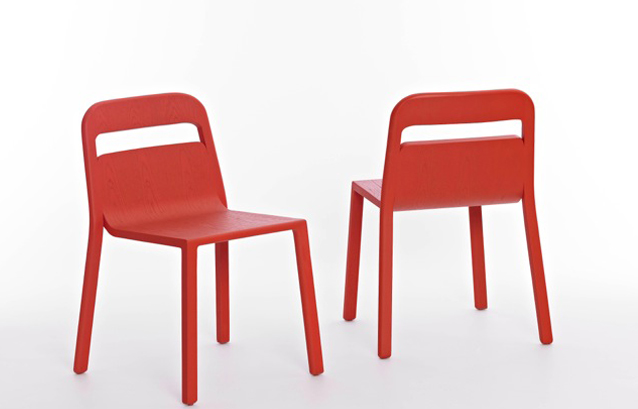 The form also incorporates a cut-out in the backrest that serves as both a functional lifting point as well as a striking design point.
The transition between the 2 timbers is as seamless as possible.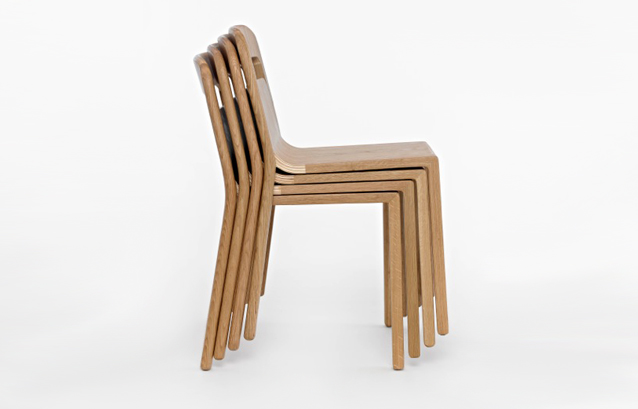 The name 'Hollywood' pays homage to the directors' chair typology – a utilitarian object amongst glitz and glamour.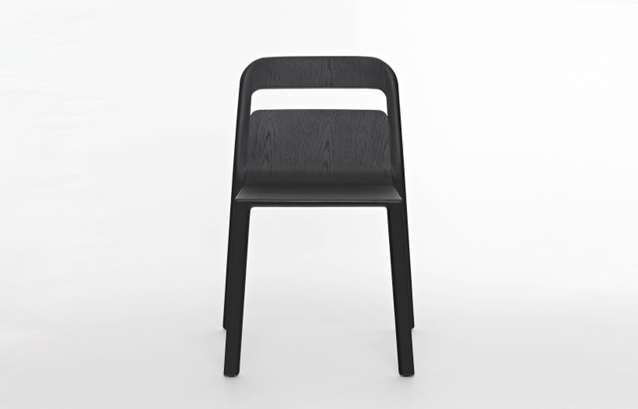 Distributed nationally by Stylecraft www.stylecraft.com.au
---