Scroll through this curated selection of the latest design releases – all inspired by creating a home to relax and entertain in. These are home comforts to truly sink into.
Arent&Pyke's Beyond the Primary Palette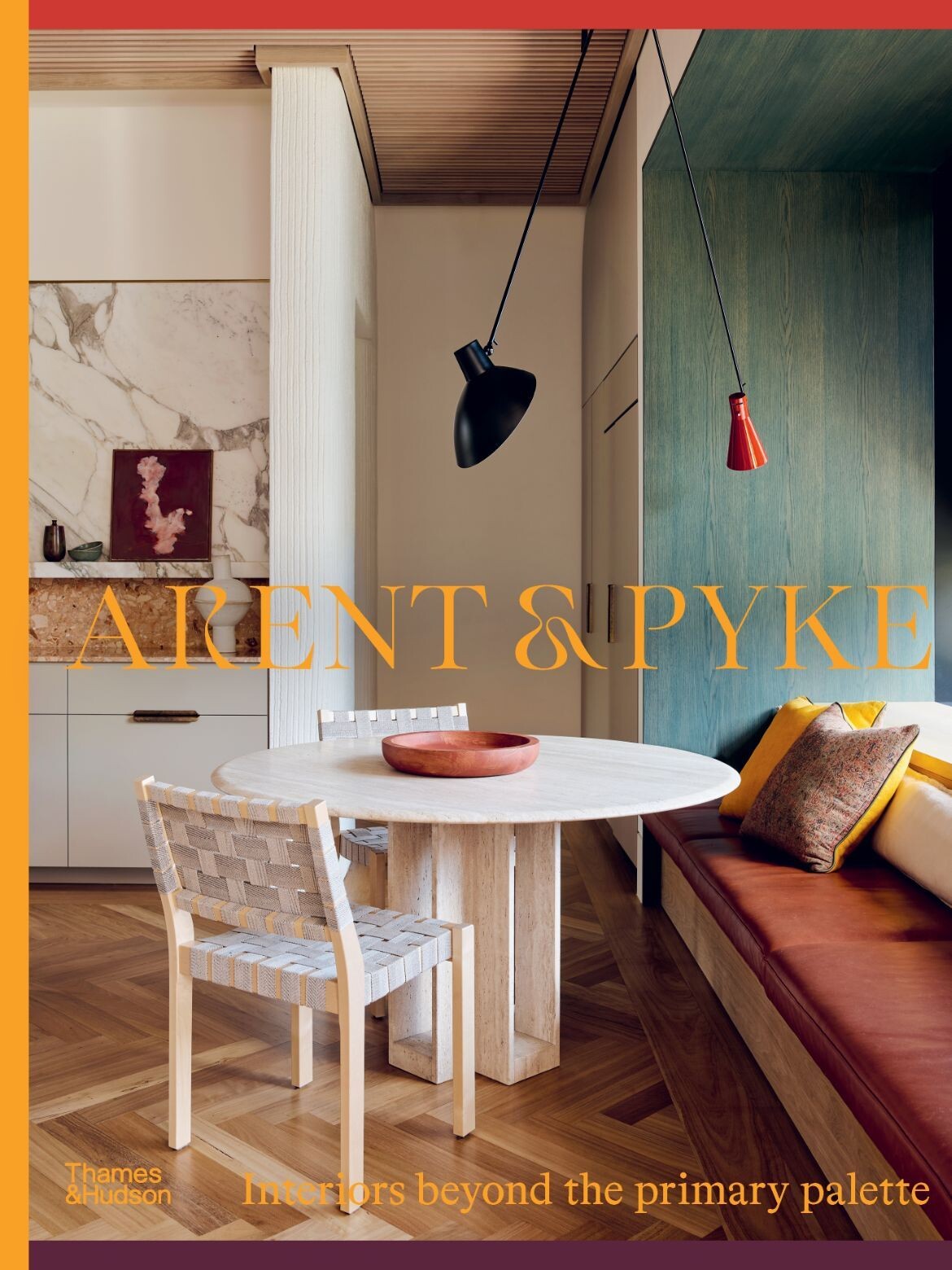 Juliette Arent and Sarah-Jane Pyke take readers through the philosophy of their practice with Beyond the Primary Palette, a new book that illustrates Arent&Pyke's deep understanding of the psychology of space and how a well-designed home can enrich your life.
The Gather blanket tells stories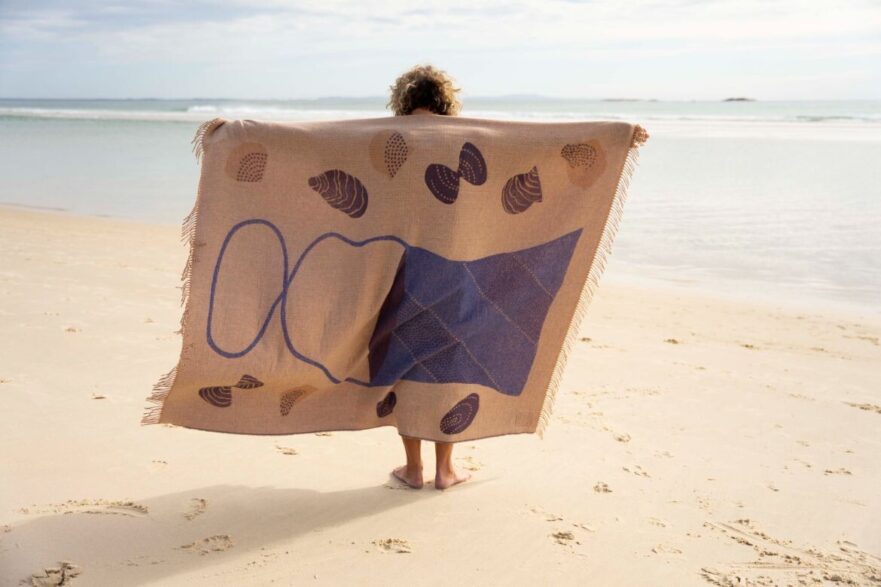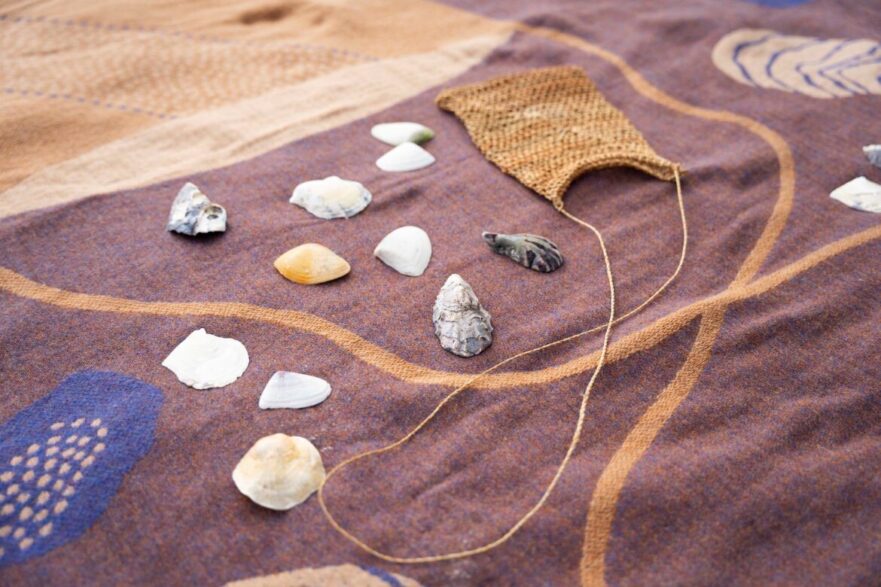 Seljak has instigated its first collaboration with an artist and with a result this good, we expect it will become a new direction for this fabulous company. Indeed, this first collaboration with Quandamooka artist Leecee Carmichael to create the Gather Blanket, is exceptional. "The weave of the Gather blanket brings together the many threads of a gulayi (Quandamooka women's bag) which loops and diagonally knots ungaire (freshwater swamp reeds)," says Carmichael.
Exquisite ceramic with Cattelan Italia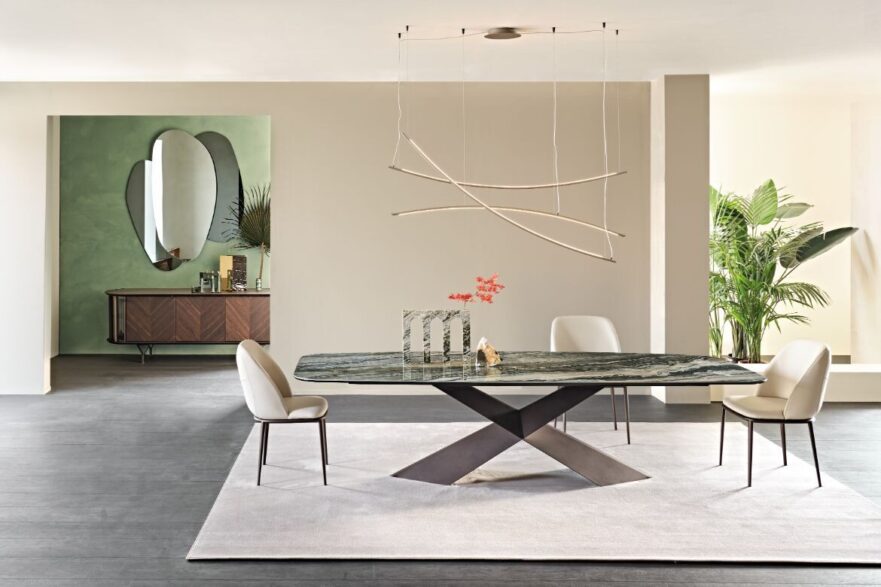 Aesthetically pleasing and highly functional, the 2022 Ceramic Collection by Cattelan Italia presents two new variants: the delicate and elegant Corcovado ceramic, ranging between dusty and antique whites, balanced by darker spots and burned effects; plus, the intense Kaindy ceramic, with fluid iridescent streaks.
A sofa for the whole family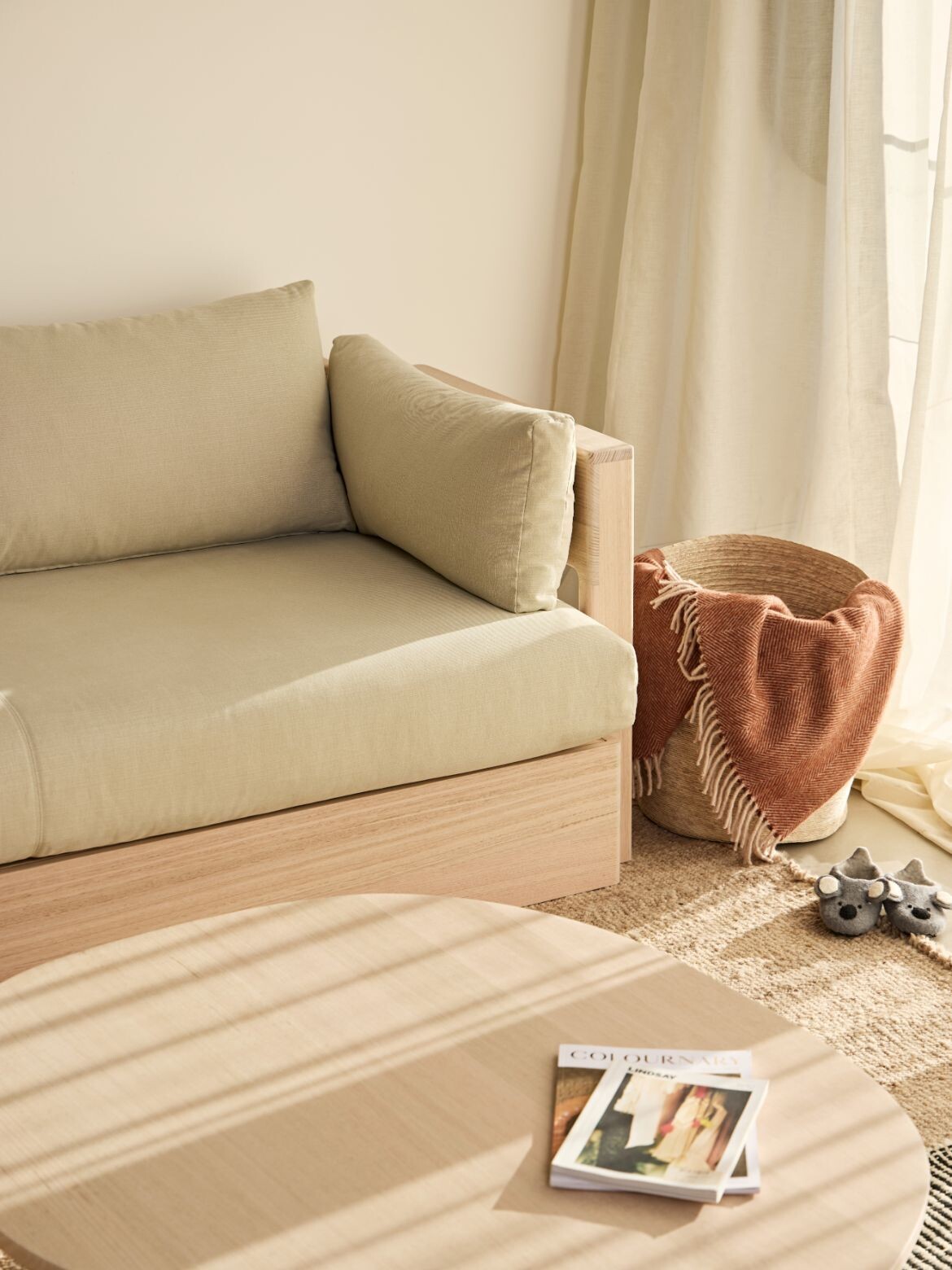 Launching a simple, family-friendly new range including the Heimo Sofa, Koskela founder Sasha Titchkosky states: "Family takes many forms – be it a couple, a group of friends, parents with kids, grandparents, kids and grandchildren – and these new pieces celebrate sustainable design that creates space for connection while championing a better future for our families and our planet."
Activate gourmet mode with Sub-Zero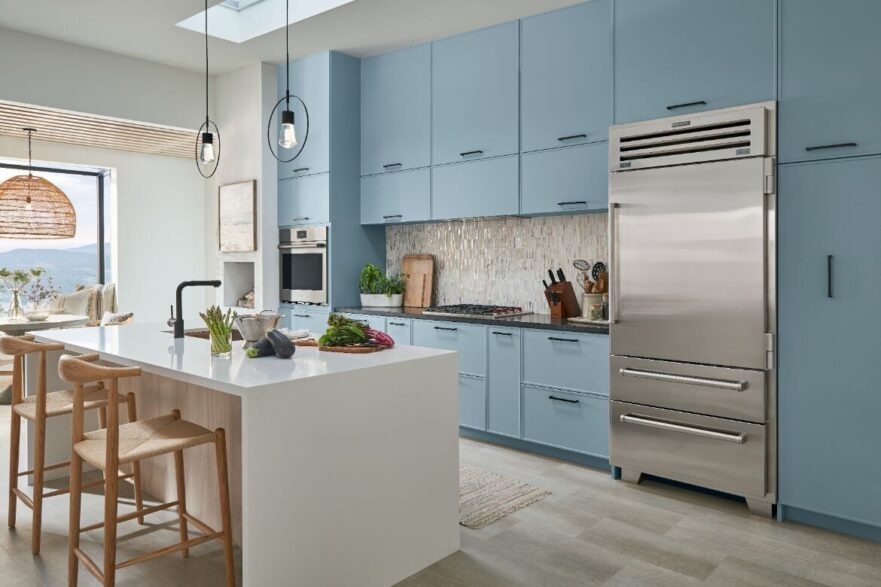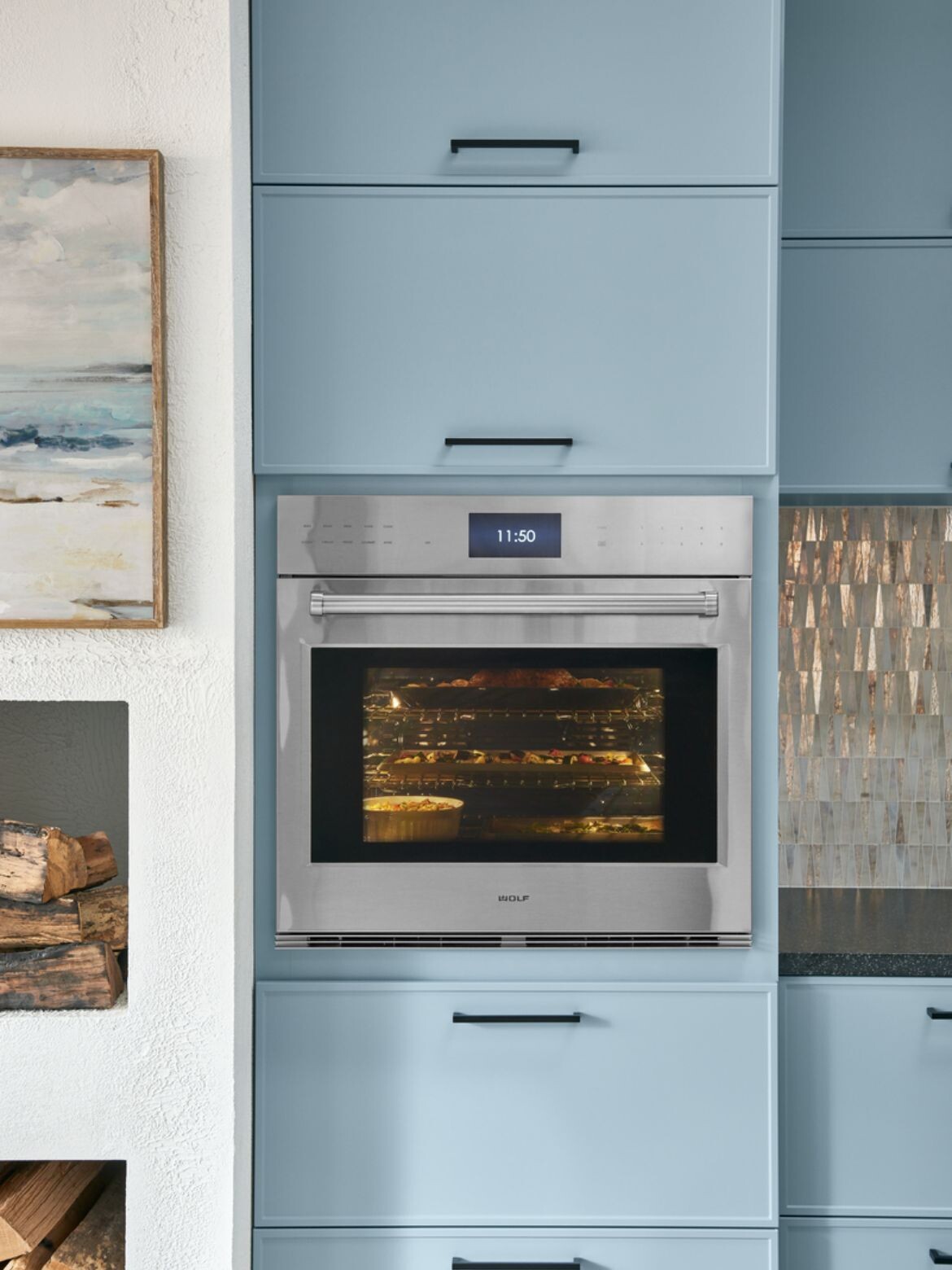 Featuring a dual convection system for more flavourful food, the E-Series oven is an incredibly good-looking oven specifically created for transitional and professional designs. Moreover, system and chef tested modes – such as effortless Gourmet Mode, provide automatic cooking of nearly 50 chef-tested pre-sets to ensure the dish you have in mind is the one you bring to the table.
---