Taking inspiration from a honey dipper's gentle curves, Honey is a collection of lighting fixtures that includes a pendant light, a table lamp and a wall sconce.
Shaped like ovoids with lateral step-downs, Honey is available in slip cast ceramic stoneware, or hand-turned American White Oak, The white or pink hand blown glass bulb ensures a gentle and diffused glow in any interior setting.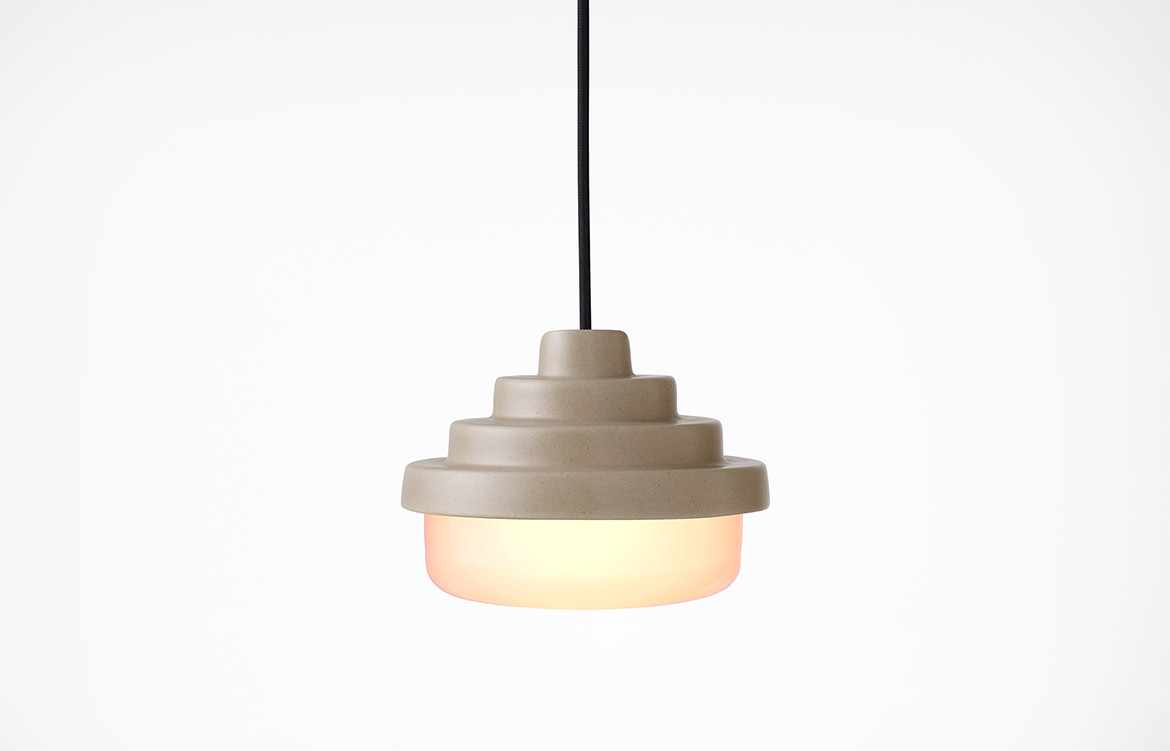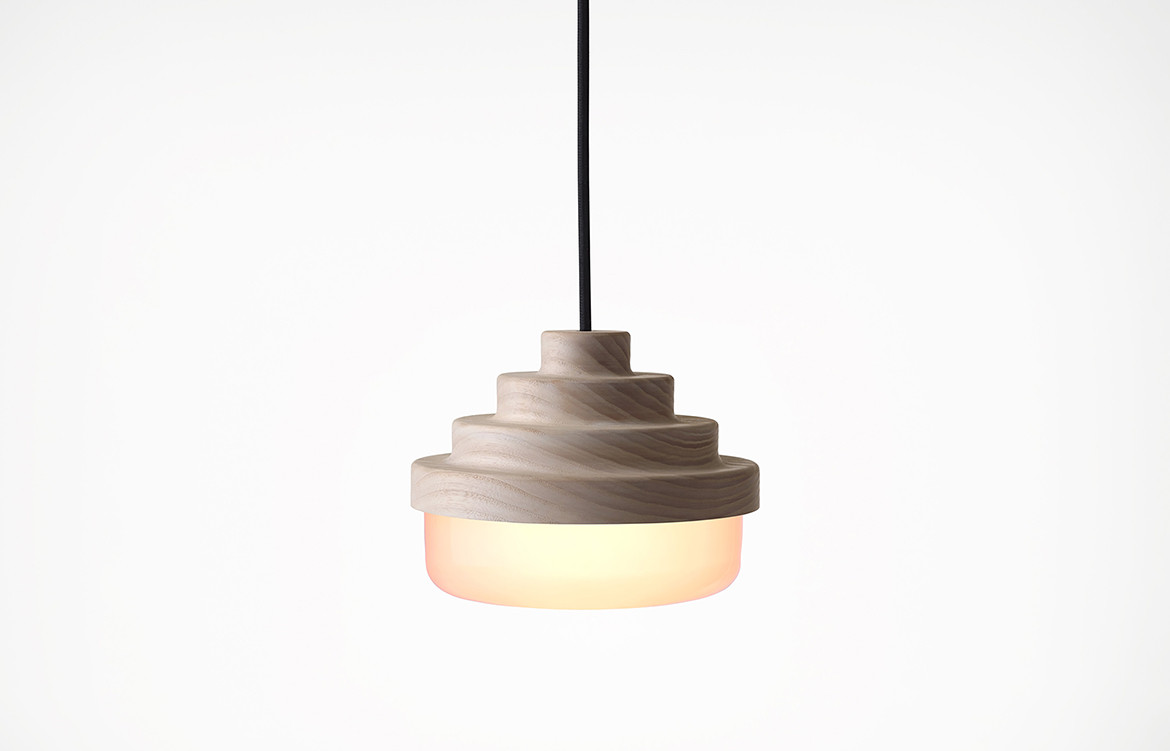 Accompanying the collection's nod to the Art Deco period style, Honey is also hand-made from Melbourne's finest artisans through collaborations with Bendigo Pottery, Charles Sandford and glass artist Amanda Dziedzic.
Designed by Melbourne-based furniture and lighting studio, Coco Flip, the Honey collection is strongly anchored by geometric forms and positions itself as a sculptural statement piece.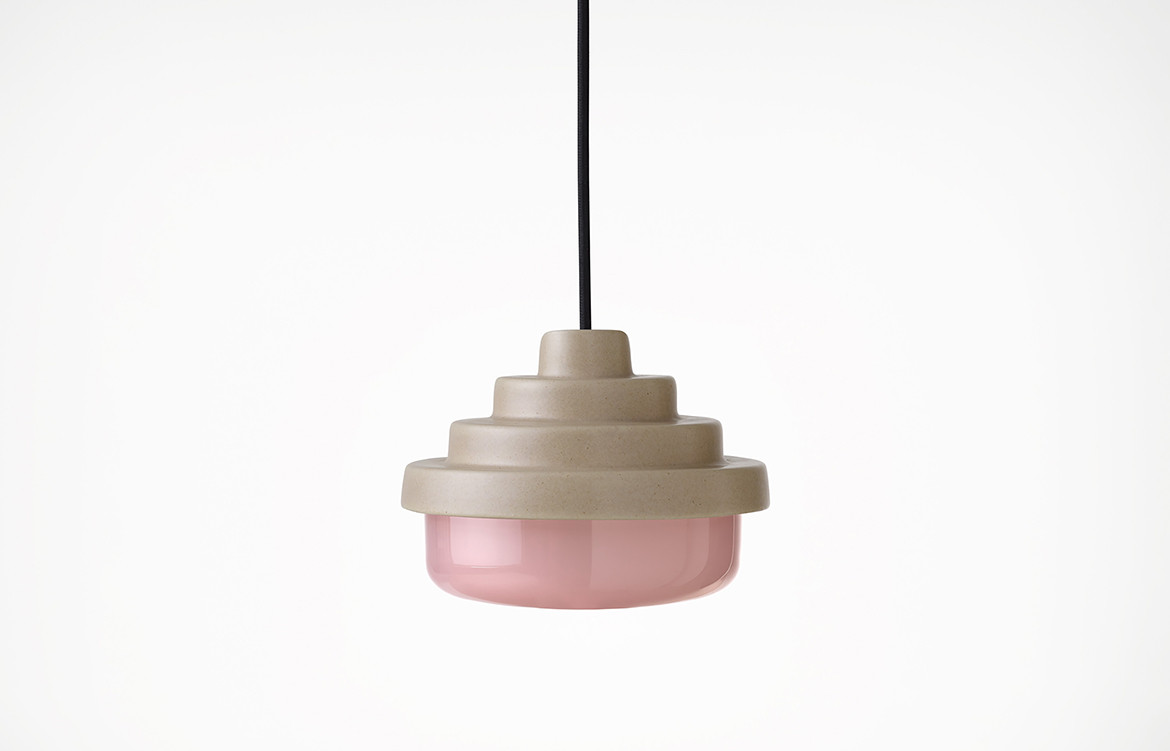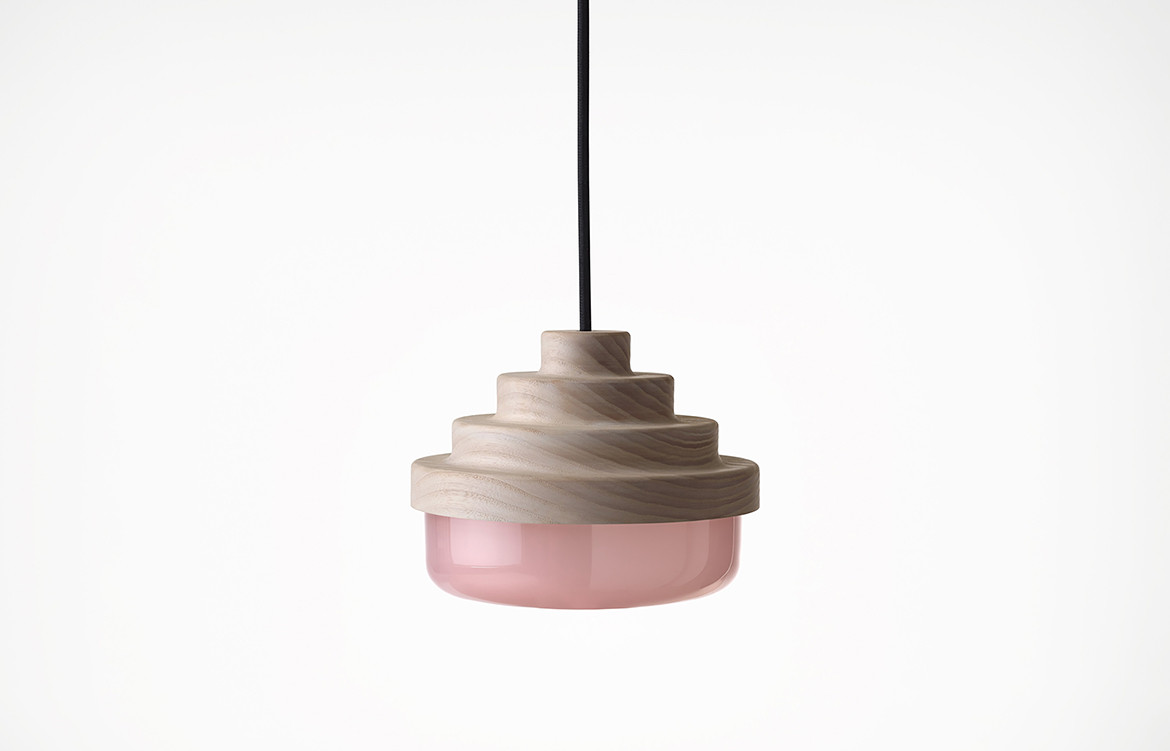 Synonymous with Coco Flip's extensive portfolio, Honey is a product designed and made with personality. The founders of Coco Flip, Kate Stokes and Haslett Grounds, have continuously offered simple and timeless design, pared back to achieve a sense of balance and restraint. "The bold contoured geometry adds character and a point of difference to spaces without being overbearing," Kate explains.
Executed and crafted with integrity, Honey directly honours the design studio's awareness of designing with environmental responsibility, resulting in the longevity of the piece. "Honey is an extension of our approach to sustainability through form and craftsmanship, resulting in a collection of the highest quality with timeless character," says Kate.
Coco Flip
cocoflip.com.au
Photography by Haydn Cattach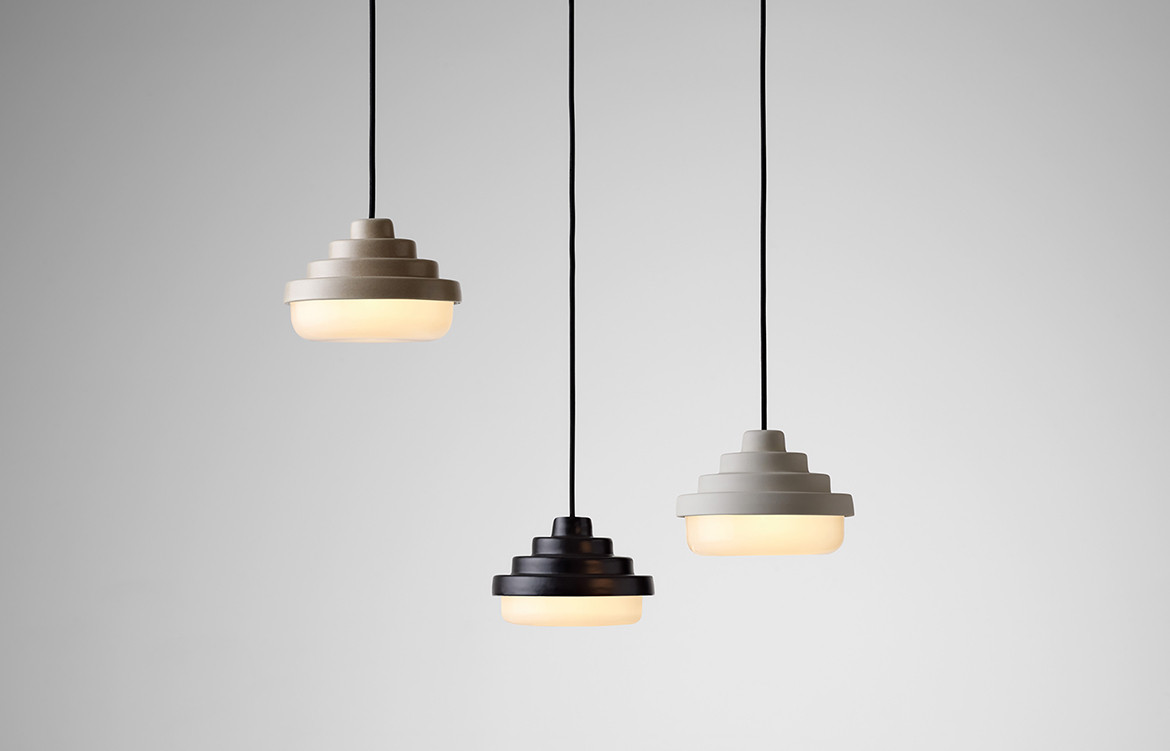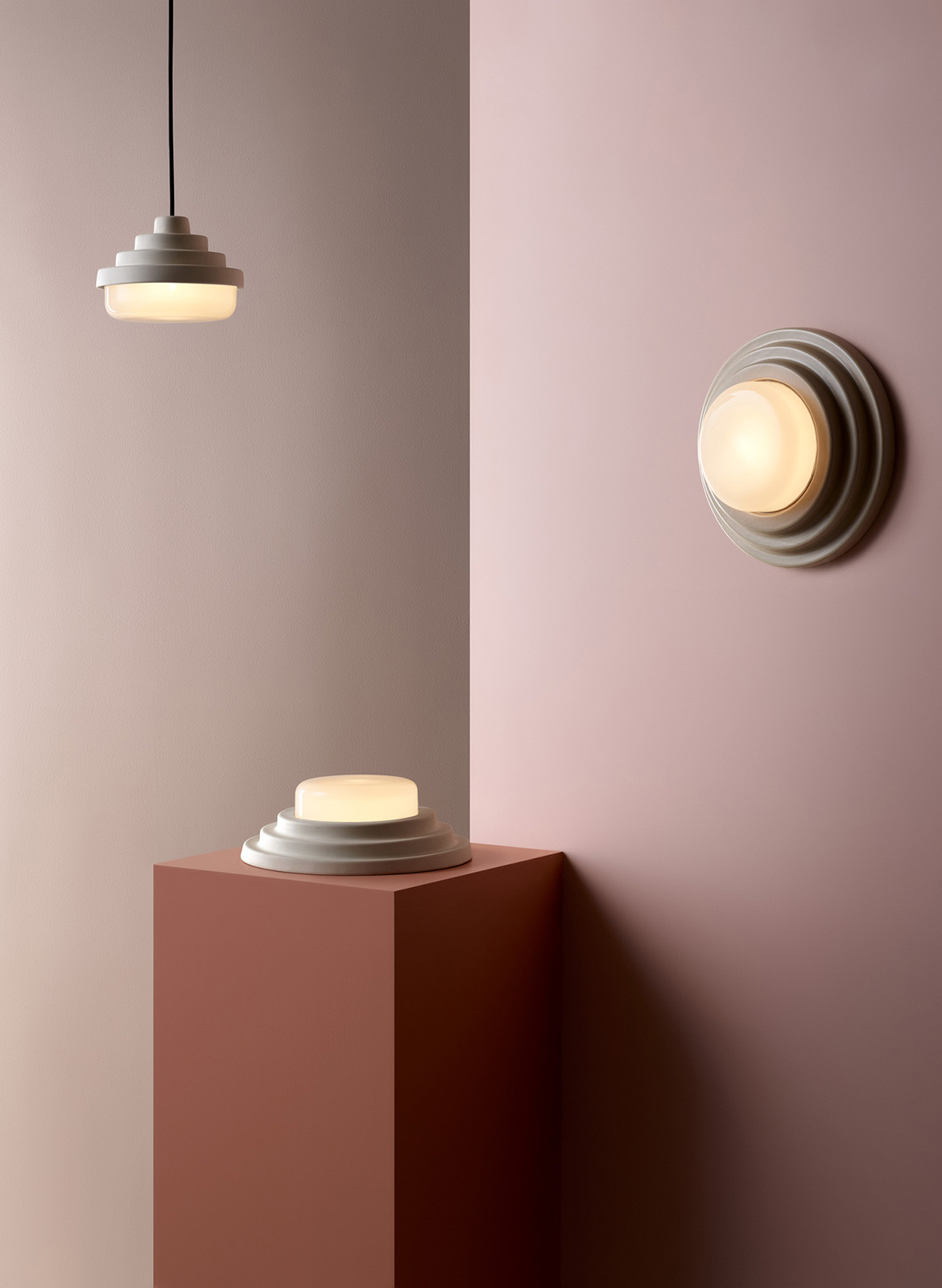 We think you might also like The Enduring Appeal of Louis Poulsen
Tags: Amanda Dziedzic, art deco, australian design, Bendigo Pottery, Charles Sanford, Coco Flip, Haslett Grounds, Haydn Cattach, Honey, kate stokes, Lighting design, lighting fixtures, Pendant Light, Table Lamp, Thida Sachathep, Wall Scone
---