According to ABC News, Australians spend 90 per cent of their time indoors: of this, 65 percent is spent at home. Our homes – both in terms of location and physical structure – influence almost all aspects of our lives. One of the most significant of these aspects is our health. Today, the definition of health has broadened to beyond mere physical health, and now includes awareness of psychological and social factors. This is reflected in the World Health Organisation's definition of the term 'health' as a 'state of complete physical, mental and social wellbeing rather than the absence of ill health'. Health is no longer a concept that revolves around medical treatment, but instead, is determined by a range of factors related to the quality of our built environment.
"Great design can have an immense impact on human emotion and wellbeing, so its important to make it positive." – Tom Fisher, marketing director of Zip Water
With no real universal principles or solutions to guide health-sensitive design, architects and designers adopt a more holistic, lifestyle-based approach that takes cues from health-supporting human behaviour, especially when designing homes. "Ensuring that your home is a sanctuary," says Tom Fisher, "will nurture your wellbeing and physically enable you to focus on your emotional and mental state instead."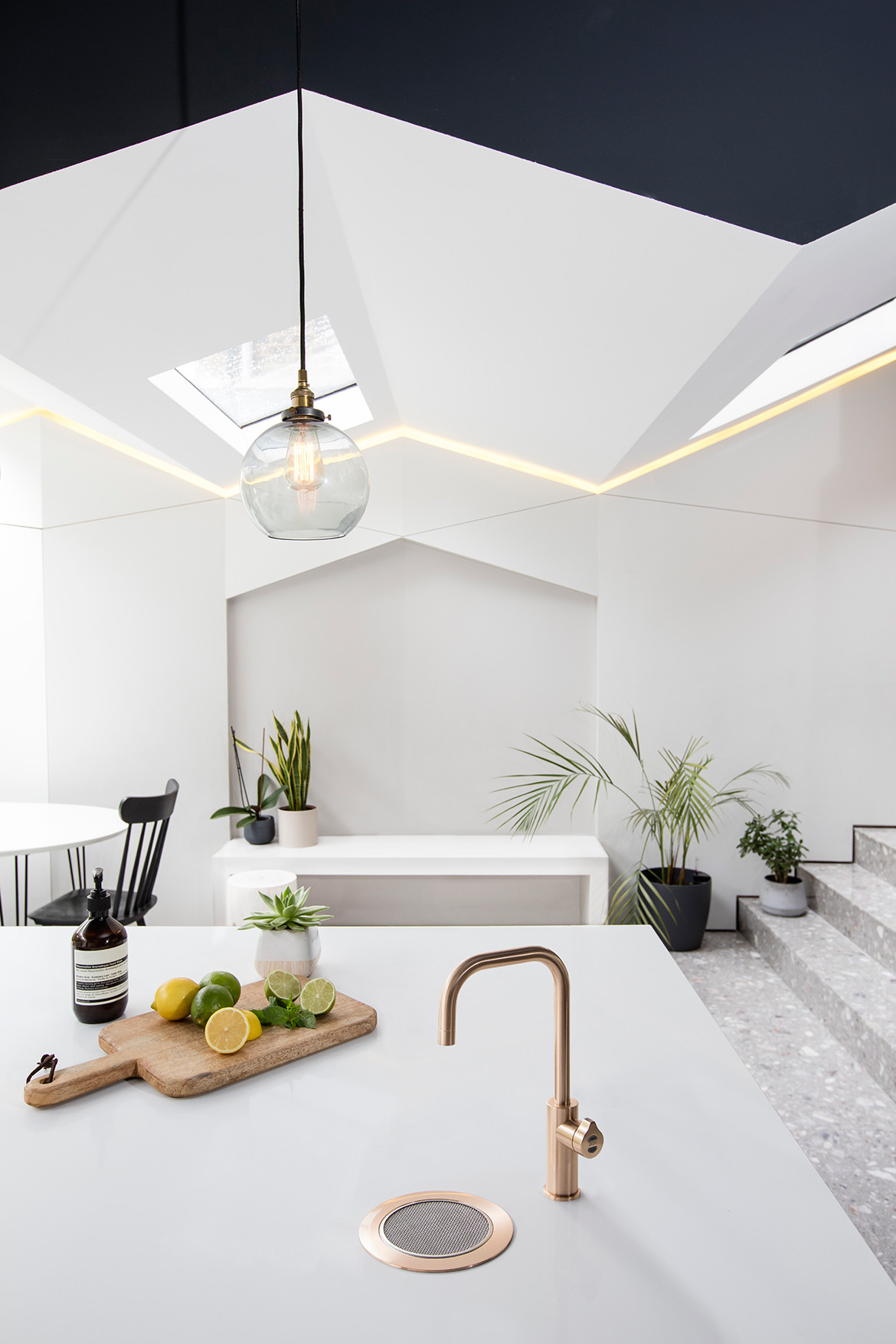 While designers and architects may not have complete control over all the determinants of health and wellbeing, they often incorporate both quantitative physical parameters and qualitative psychological parameters.
One of the best-known parallels between health and the built environment is drawn by Ancient Roman architect, engineer, and author Vitruvius and his tripartite model of the three values of good design: firmitas, or health in a more conventional physical sense; utilitas, which is defined as commodity; and venustas, which colloquially references happiness. Notably, the triad extends beyond material factors, reiterating that design should be responsive to user needs, behaviours and requirements.
The fact that there are numerous strategies related to certain settings and users suggests that it is crucial to design adaptable and versatile environments. This can be incorporated into the fabric or envelope of the home, its spatial layout, functional utilities, its activation within the neighbourhood and surrounding, and overall strategy. Design should 'nudge' users and homeowners into positive day-to-day behaviours in all aspects of their lives because, as Tom says, "healthy living is a lifestyle".
In the past, the relationship between the design sector and health received little attention beyond the requirements of designing a 'healthy' building in terms of preventing illness and the spread of germs. As design lovers become aware of the equal importance of comfort and delight in successful projects, there is a growing need to think more creatively about how health can be incorporated into all aspects of design.
Celebrating The Power of Design and The Importance Of Health with Zip Water
Zip water designs and manufactures stunning ranges of instant drinking water systems that deliver fresh, crystal clear boiling, chilled and sparkling water. With a focus on improving people's health everyday, the HydroTap collection is available in a range of contemporary designs and colours that complement and enhance every setting.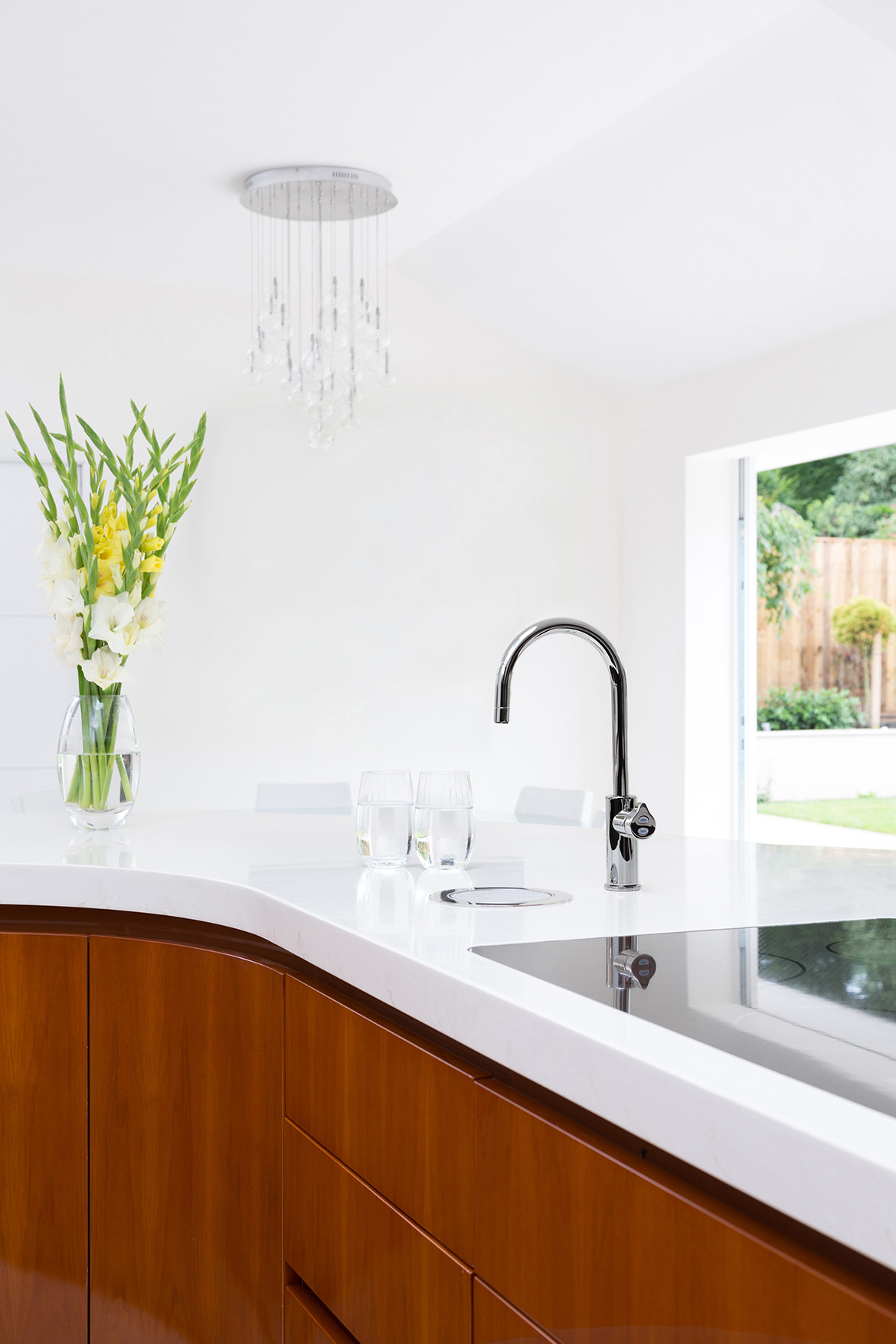 "Healthy hydration is essential for us, so convenient access to pure tasting water in a form you'll instantly love is where we start. Our MicroPurity filtration technologies are tested to the highest global standards, and removes impurities like VOCs, chlorine and lead," explains Tom.
For our inaugural Habitus House Of The Year Program, we are excited to have Zip Water on board as a Major Sponsor. To discover and hear more about the supporting role of architecture from Tom Fisher, pre-order Habitus #41, House Of The Year Special Edition, here.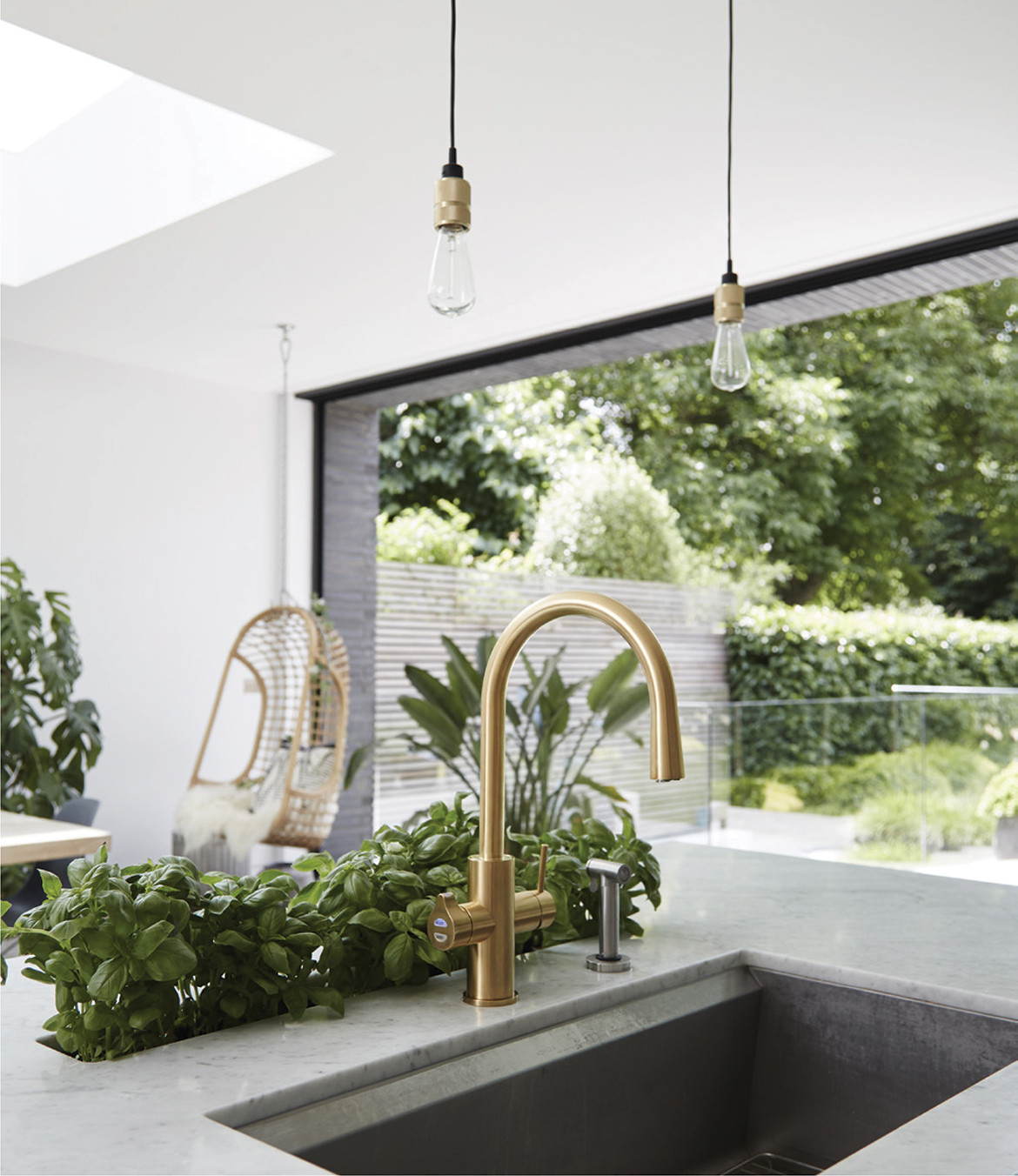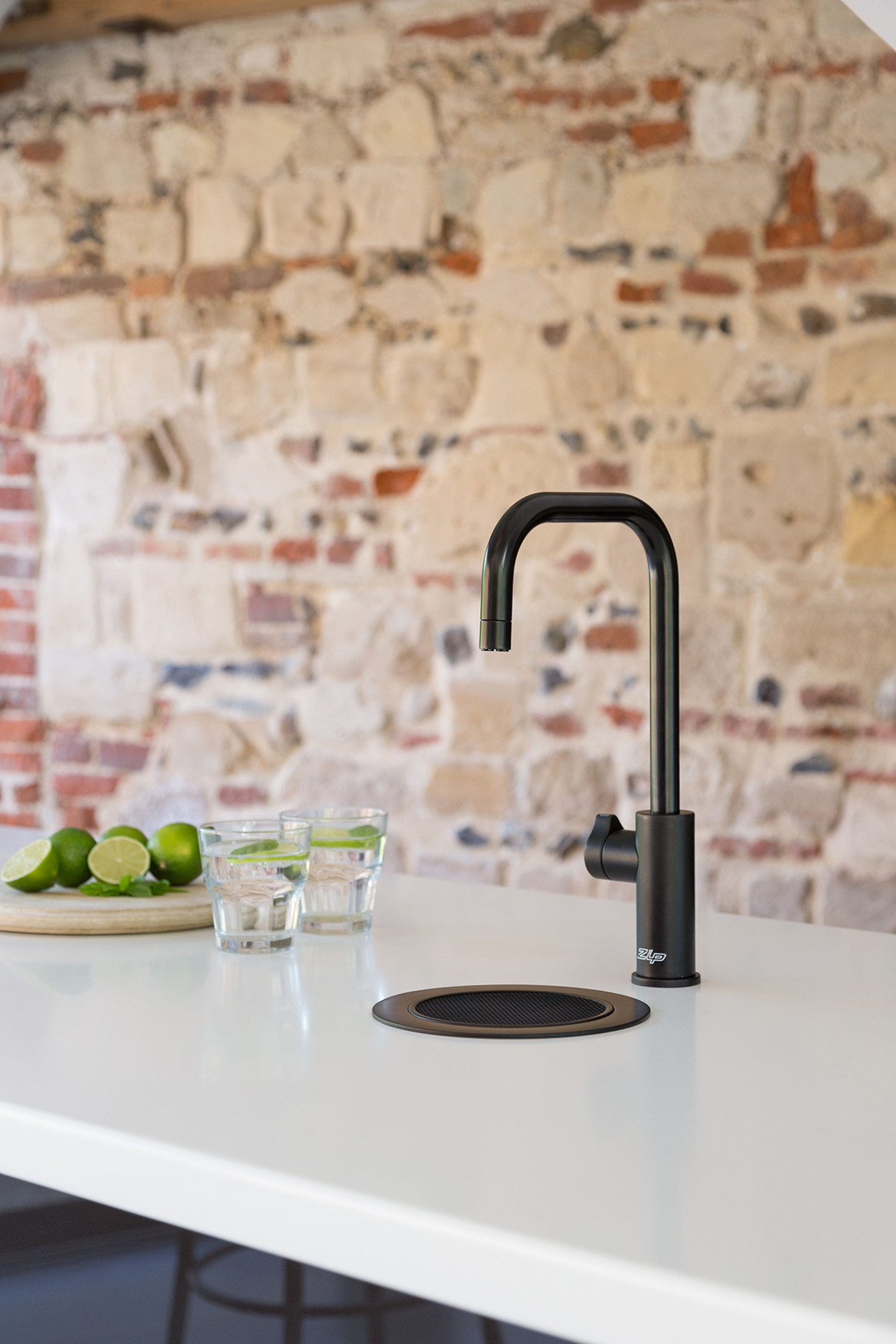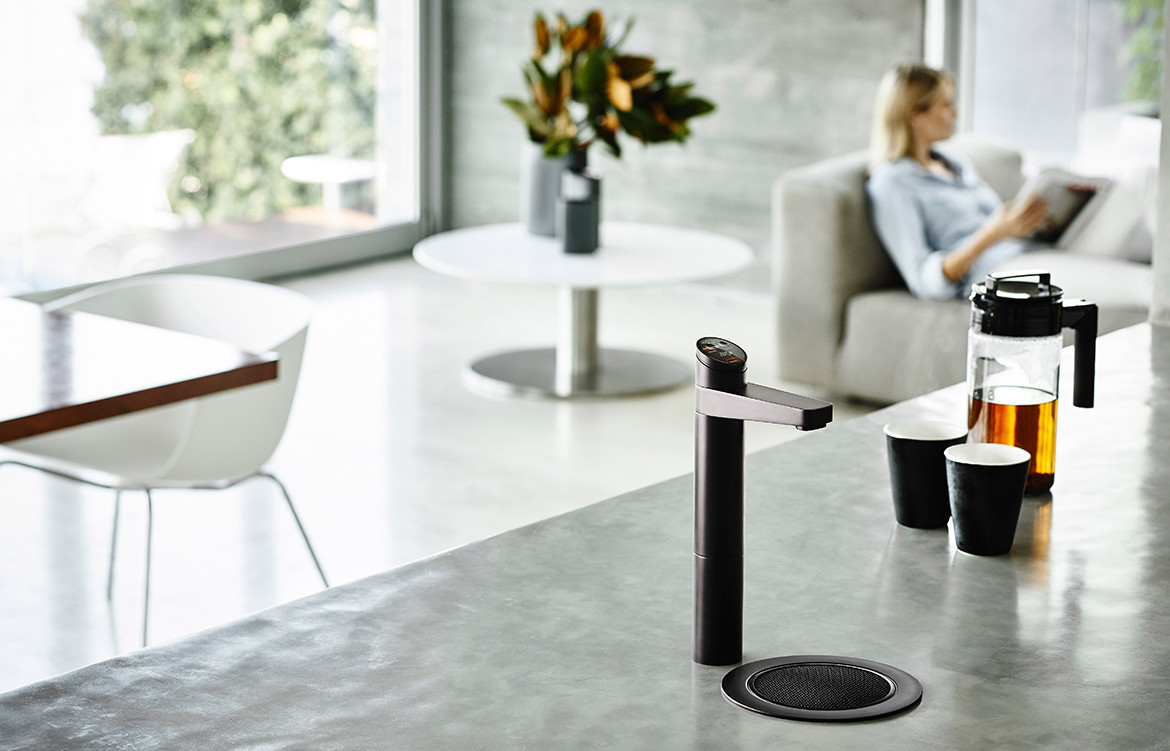 ---