Geberit's touchless sensor taps Hytronic 185 and 186 produce their own power. The flowing water generates power to recharge the units, eliminating the need for a mains supply and standby power consumption.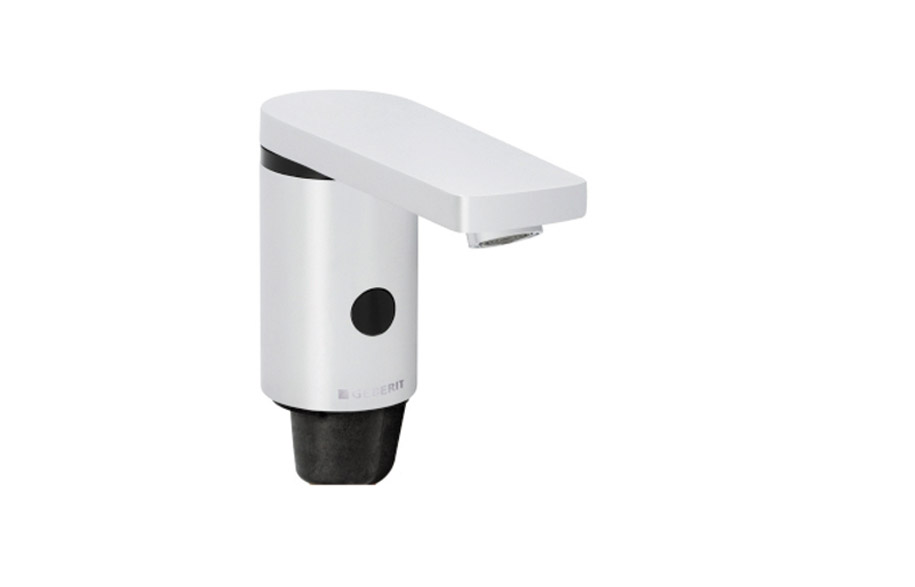 The mini power station and small scale generator makes the HyTronic taps independent from the mains supply
Whenever the tap is in use, the flowing water charges the accumulator
Reduces the ecological impact by 80% compared to an electrical connection and by 50% compared to the use of batteries
Ideal solution for all sustainable building projects
Maximum – 6 star – WELS rating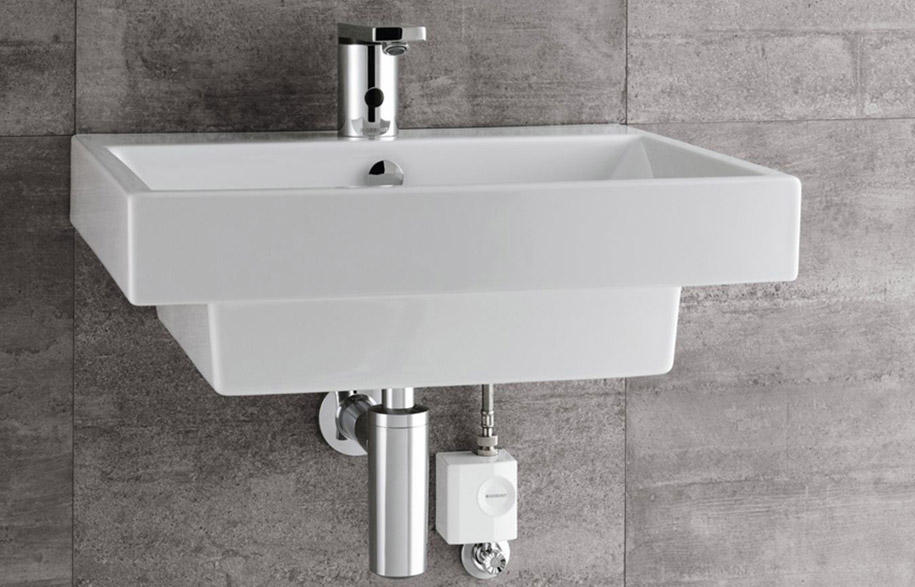 The addition of a touchless tap with a built-in sensor can increase the levels of hygiene by removing the need to touch any buttons, especially in high traffic applications.
All setting can be remotely accessed with a service remote
Designed with elegant curves and a functional body
Available in two different designs, both manufactured in chrome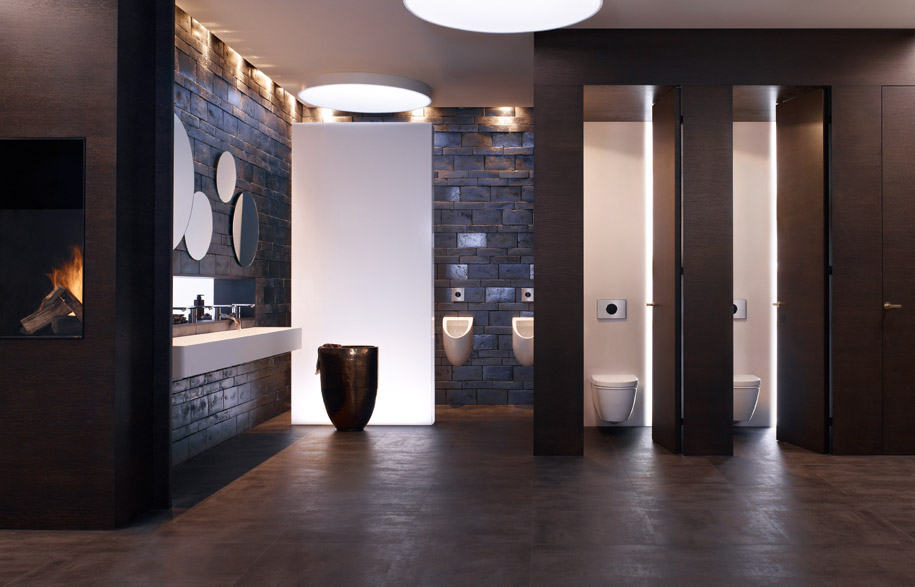 Find out more at geberit.com.au/sensor-tap
Tags: geberit
---