The discussion of the Icon is problematic in many ways – who decides on what is iconic? Are brands iconic or are products iconic? As complex as it is, however, there are some that have undeniable status – Marimekko, Issey Miyake and Alvaar Aalto to name a few. Quite different in aesthetic, when we begin to delve into what makes them iconic, similarities can be found. Function, quality, simplicity and innovation seems to be the superfecta that these Japanese and Finnish brands all display.
Bestowing something with Iconic status can seem decorative or even frivolous, but everyday function is a key driver in these brands, grounding the term in something quite tangible. For example, Finnish fashion and homewares label Marimekko was "born in 1950s Finland at a time when people had a lot of functional needs but were also craving some energy in everyday life," as current COO Tiina Alahuhta-Kasko points out. Marimekko was designer Armi Ratia's way of addressing that – "injecting energy, beauty and positivity into life through timeless, functional products." Practical designs and classic silhouettes that transcend 'trends' appealed to – and felt good on – a wide range of wearers, and so increased the iconic status.
Similarly grounded in function are the designs of Japanese fashion designer Issey Miyake. While fashion in the west – and much of the fashion we see – is so often "about the glamourised, sexualised, obviously expensive woman," as collector of Japanese fashion and Executive Director of Sherman Contemporary Art Foundation Gene Sherman points out, Miyake's designs are "about the progressive, non high-maintenance, often working woman."
You can read the full story in Habitus #30. Subscribe to Habitus magazine.
Issey Miyake
isseymiyake.com
Marimekko
marimekko.com
Hero Image: Installation view 'Future Beauty': 30 Years of Japanese Fashion' at Brisbane's Gallery of Modern Art, 2014.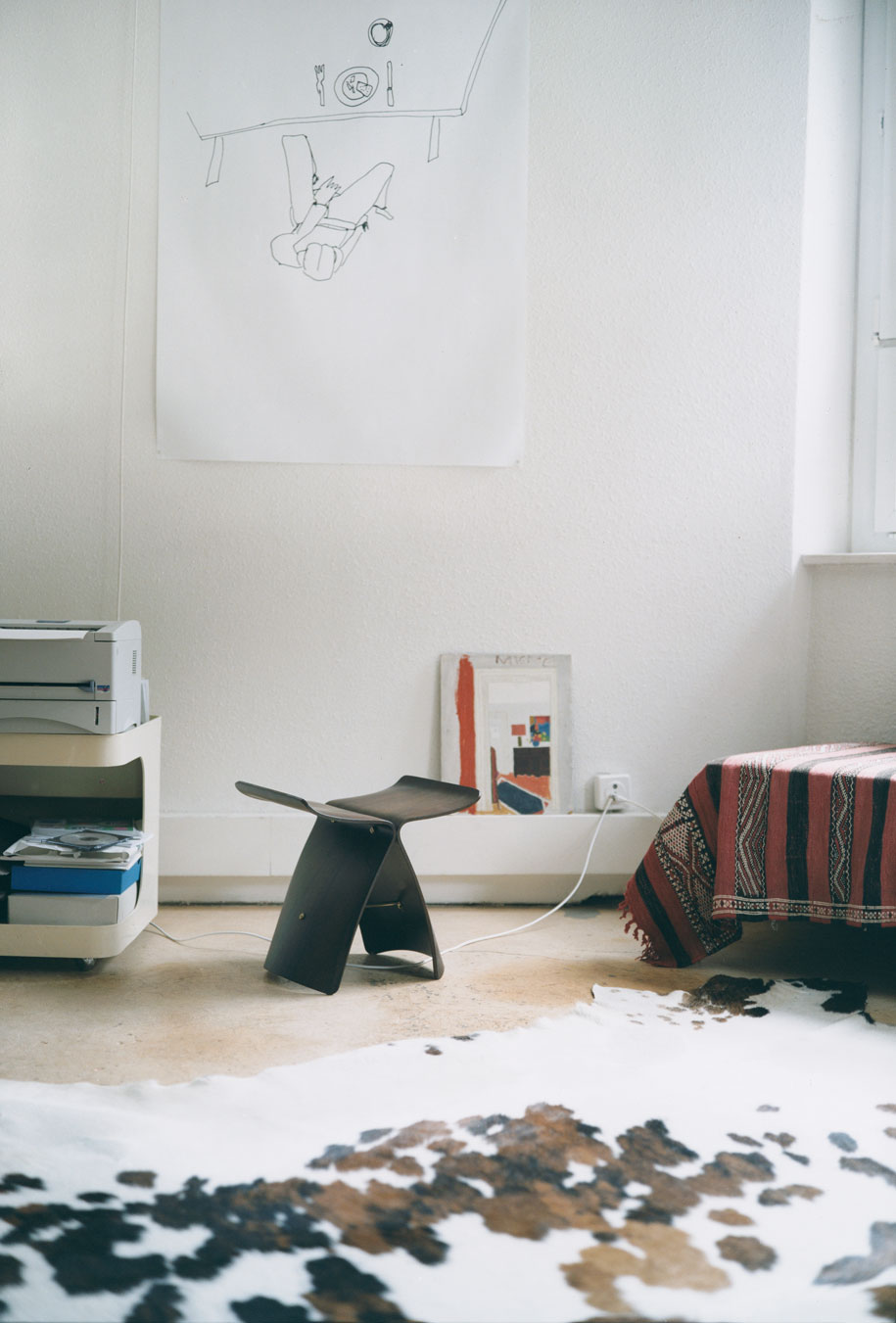 Above: Sori Yanagi's Butterfly Stool for Vitra, 1956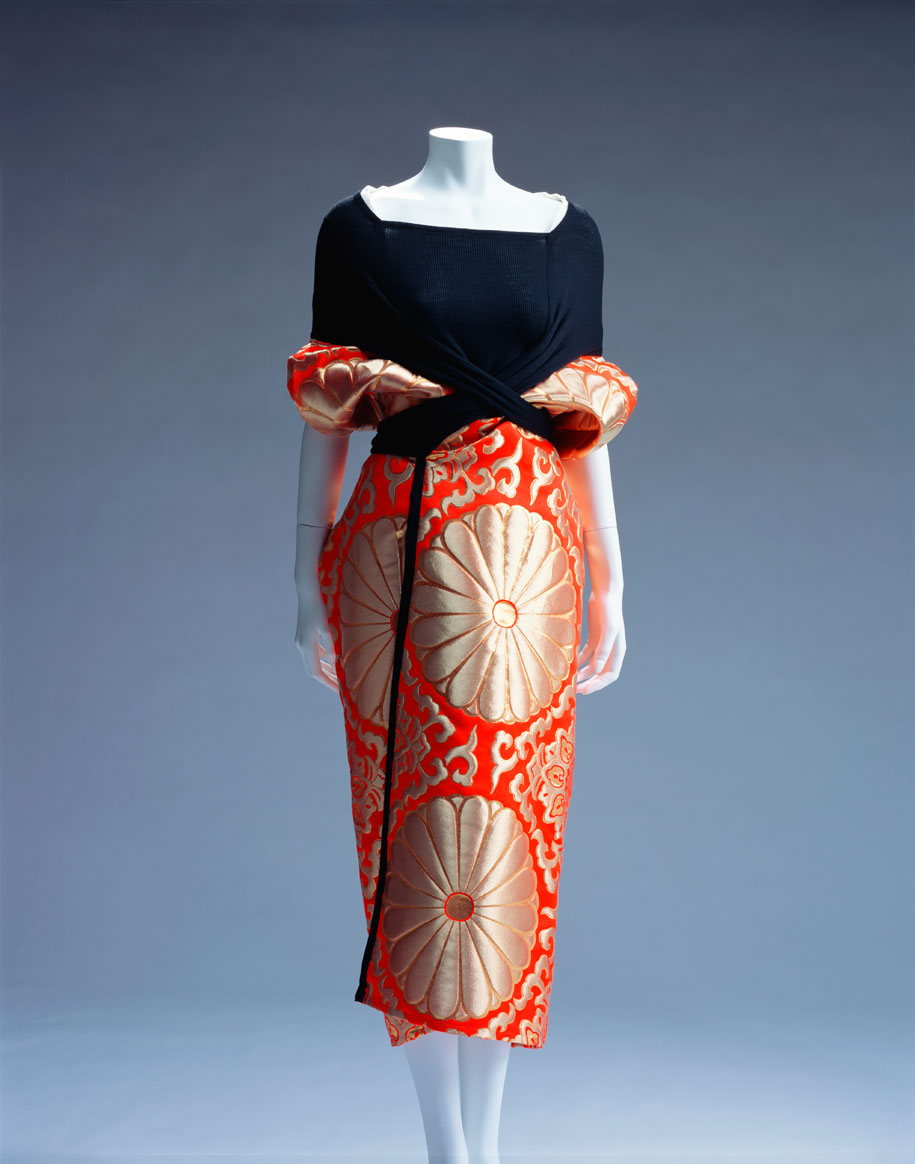 Above: Yamamoto Yohji, Spring Summer Collection, 1995 at the Kyoto Costume Institute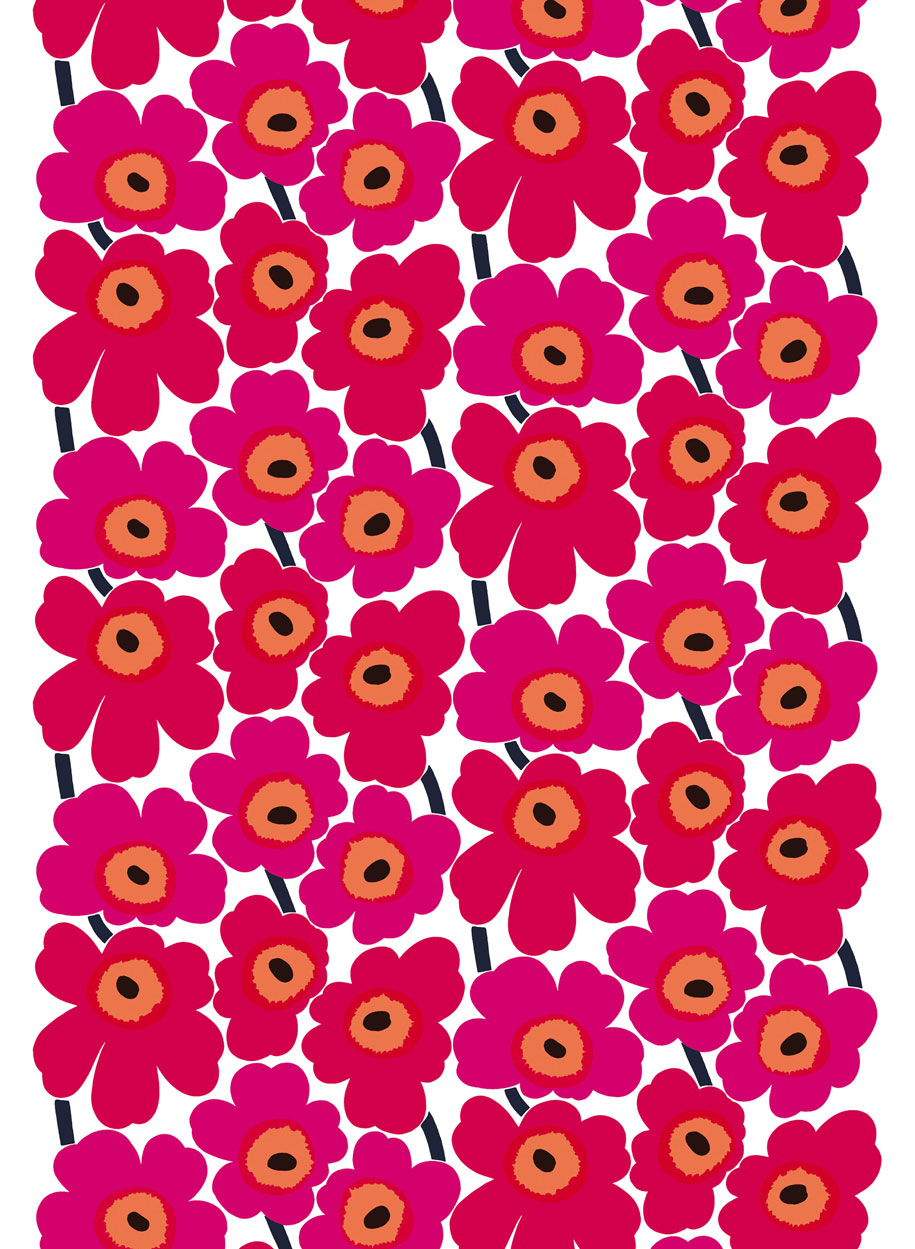 Above and below: Marimekko's Unniko print designed by Maija Isola in 1964.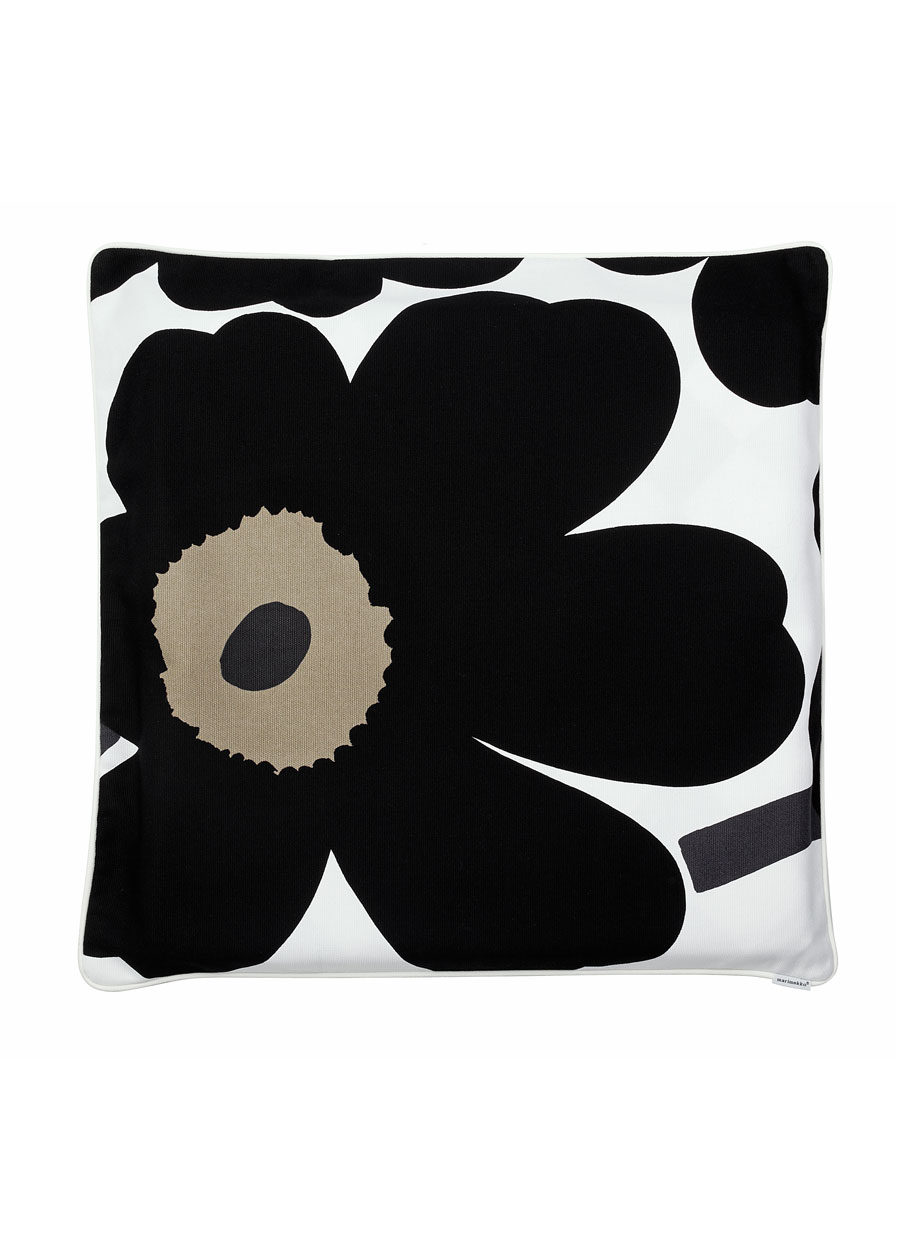 Tags: Marimekko
---